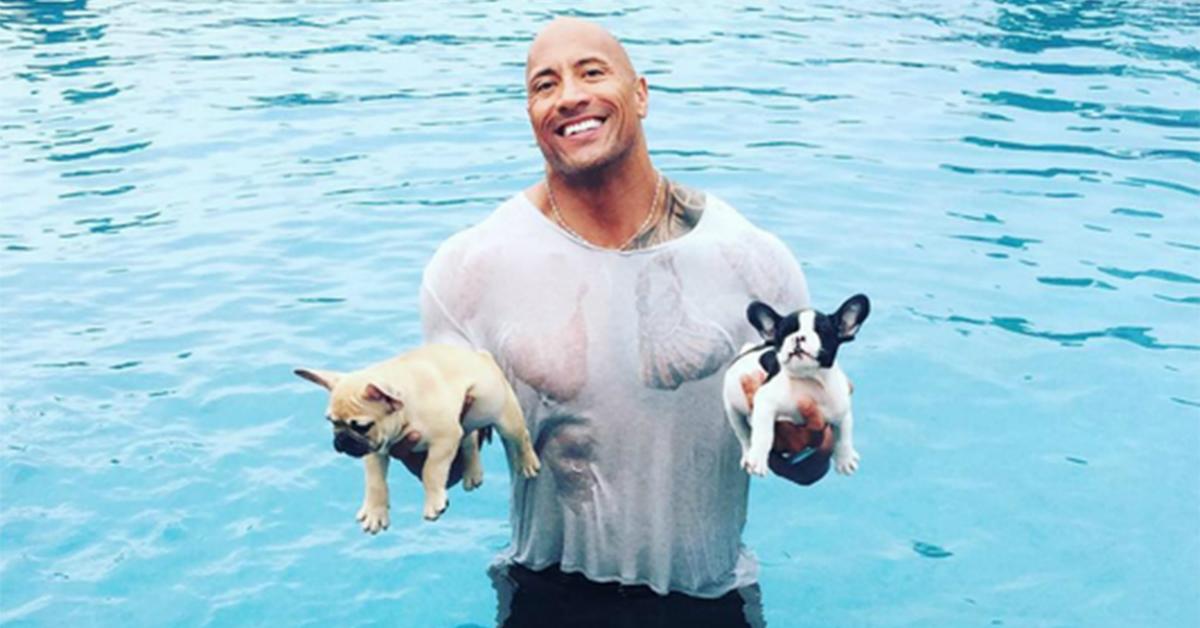 The Rock Surprised Tourists On Disney's Jungle Cruise And His Fans Fell In Love
If you think basing an entire movie off of a theme park attraction seems like a stupid idea, just ask Johnny Depp and the minds behind the Pirates of the Caribbean franchise, because in my opinion, that's exactly what that first movie was, and they seem to be doing pretty well.
Article continues below advertisement
The thing is, with huge blockbuster movies come professional PR moves to promote the movie. That's when you gotta get creative.
How creative? Well, how about taking arguably the world's largest box-office star and having him surprise a group of tourists on the ride that you're basing your upcoming movie on?
Article continues below advertisement
Because that's exactly what happened when Dwayne Johnson crashed the Jungle Cruise ride at Walt Disney World.
Article continues below advertisement
The star shared the news on Instagram with some hilarious commentary.
Article continues below advertisement
Like pointing out the lady behind him was totally snapping a pick of his bootaaaay.
Article continues below advertisement
Just take a look at that face and tell me she isn't thinking, "Mmmhmmmm." If you do, then you're a liar.
Here's Johnson's entire awesome caption below:
Article continues below advertisement
(I think the lady to my right is snapping a pic of my bootaaaay)
Surprise! Once I committed to our Disney partners to make the movie based off the JUNGLE CRUISE ride, I wanted to dive head first into the research.
So I headed to Walt Disney World and surprised tourists by commandeering the JUNGLE CRUISE boat.
It was a GREAT day on the river. Learned a lot.. for example, it takes approximately 12.6 minutes for all the passengers to get over the shock of me jumping on the boat and thinking I'm a DJ look-a-like. One passenger even said, "Oh the real Rock is much smaller than this guy". I threw his ass off the boat.
Jokes aside (and yes, with me as the Cruise Skipper there will be an abundance of puns) this is such an amazing, fantastical and cool world to build out. Best part about this surprise research day was knowing how FUN of an experience we're gonna work hard to create for families around the world. That's the part that gets my excited the most.
The movie. The ride. The experience.
It's the cruise of a lifetime. And trust me, you'll want me as your Skipper. Just don't forget to bring the Skipper's beer.
Next step... we find our visionary director.
There aren't many other details available, except that the movie is starring The Rock and is being produced by Disney. They're still looking for a director to bring it on home. Let's just hope whoever they are, they remember to bring the Skipper his beer.
More from Distractify