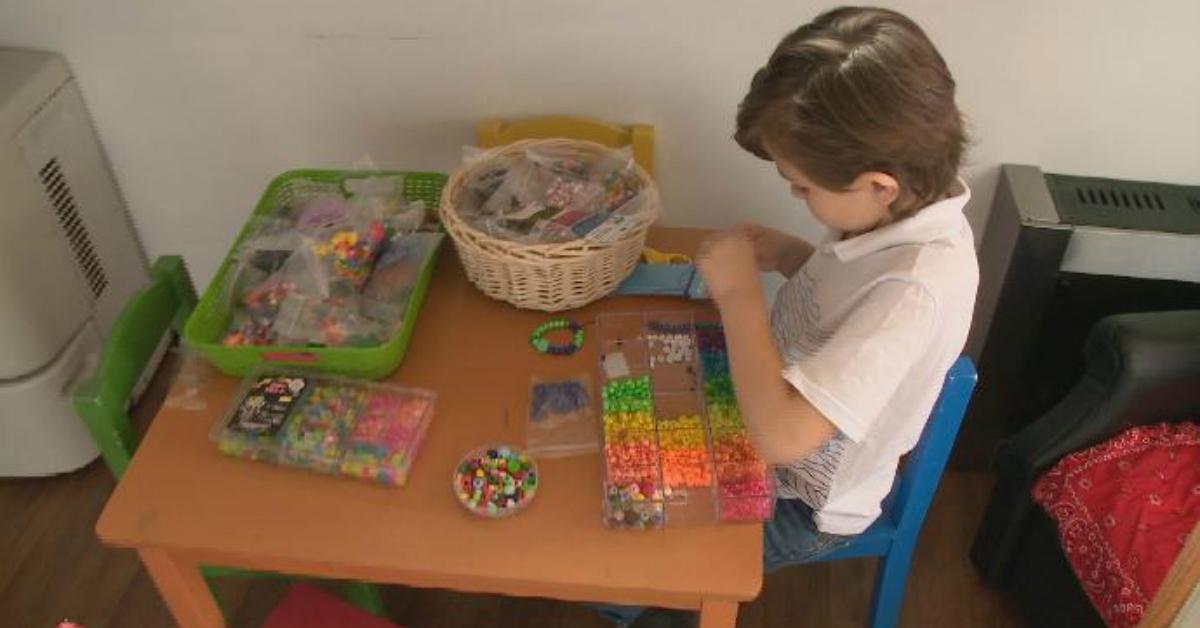 5-Year-Old Boy Sells Handmade Bracelets To Raise Money For Animals In Need
By Mustafa Gatollari
I remember being a kid and not letting anything get in the way of doing what I was told was right. When my parents said that I should do my homework right after coming home from school, for the first few years of my life, I did exactly that. Came home, cracked open the books before doing anything else, and got that crap out of the way.
I guess a drop in enthusiasm or peer pressure or laziness knocked that blind industriousness out of me for some time. But I still remember what it felt like to do something good at the drop of a hat.
And I'm constantly reminded of that with my own son, every day. If he sees someone is upset or crying, even if it's pretend, he'll run up to them and try to comfort them and give them a kiss on the cheek or arm or elbow (because he hasn't worked out kiss placement too well yet).
5-year-old Drake Bowen is a reminder of that innocent, childhood enthusiasm that makes kids so great.
Derek sits dutifully at his desk, making and selling bracelets to raise money for the Ingham County Animal Shelter. His reason for doing so is perfect.
"So I can pet them and play with them." It's as simple as that.
Drake's mother, Nicole Belman, says that their family's always been around animals and that Drake's been pounding out the craft-bracelets ever since she suggested the family donate money to the shelter for animal toys and food.
Drake's been making the bracelets since Christmas, dedicating his evenings from 4.30-8pm to his crafts table.
Belman helps out by bringing them to work, putting them on display at yard sales, and even selling them online. Drake's already sold over $150 worth of bracelets and is still going strong.
Belman says that half of Drake's profits from the bracelets so far go to the animal shelter. The other? His savings account.
"We'd like to continue selling them besides donating to the animal shelter. It'd be nice to start a savings account for him since he's only five and teach him about the business world so he gets familiar with that."