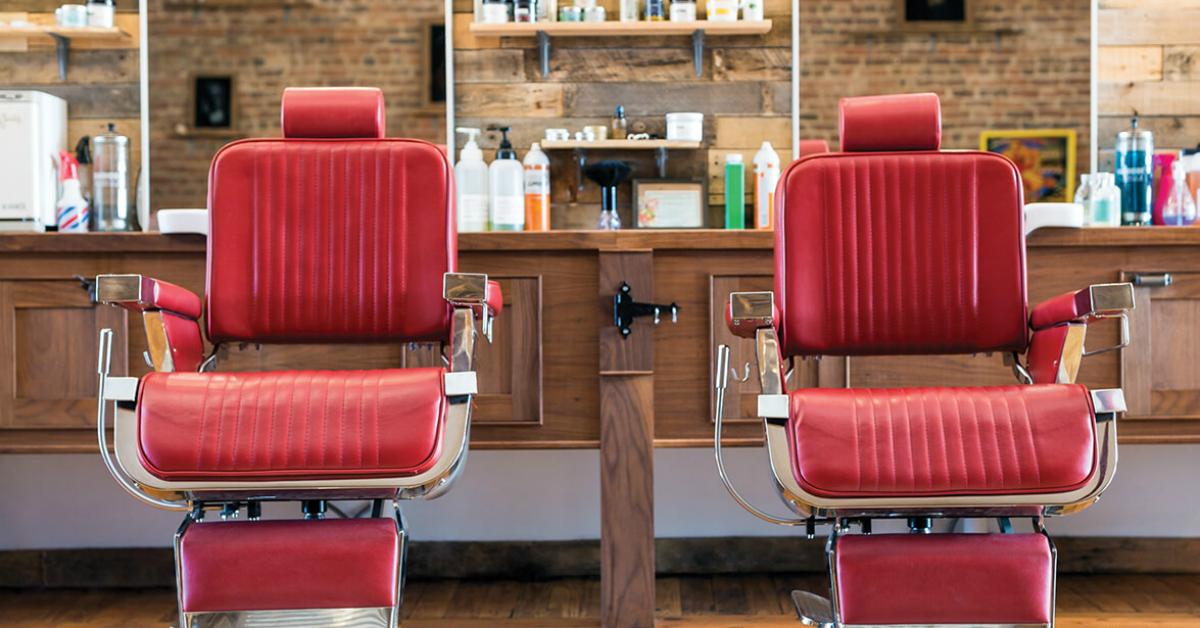 Mom Points Gun At Barber When Son's Haircut Takes Too Long
By Mustafa Gatollari

Updated
We've all had a hairdresser or barber take for-freaking-ever when cutting our hair because they're chatting away.
Look, I like idle conversation as much as the next person, but some haircutters take it to a whole new level. If I've been sitting in a chair for more than 40 minutes, especially with the little bit of hair I've got left, then you're pretty bad at your job. Even worse are the barbers who don't say anything and still take forever. Which can make a 45 minute haircut seem like some kind of insufferable pilgrimage through salon purgatory.
And as much as I hate waiting in the barber shop chair for extended periods of time, I can say with full confidence I don't hate it as much as this woman.
Because she pulled a gun on a barber when her son was sitting in his chair for too long.
Police are on the lookout for the woman who allegedly got pissed off that her son's barber was taking their sweet old time clipping his hair. So much so, that she whipped a gun out on them.
"I got two clips. I'll pop you!" the woman screamed as the barber cut her child's hair. 
The victim finished cutting the child's hair and then the suspect left the barber shop with both of her children without any incident. Still the whole situation was terrifying for the barber who didn't expect to deal with something so aggressive over a hair cut.
That's right, this woman is a mother to two children.
If you've got any information that can lead to the identification or arrest of this woman, contact the police. We're hoping they find her so not only can she face justice -- but get her the help she needs. (h/t cleveland19)