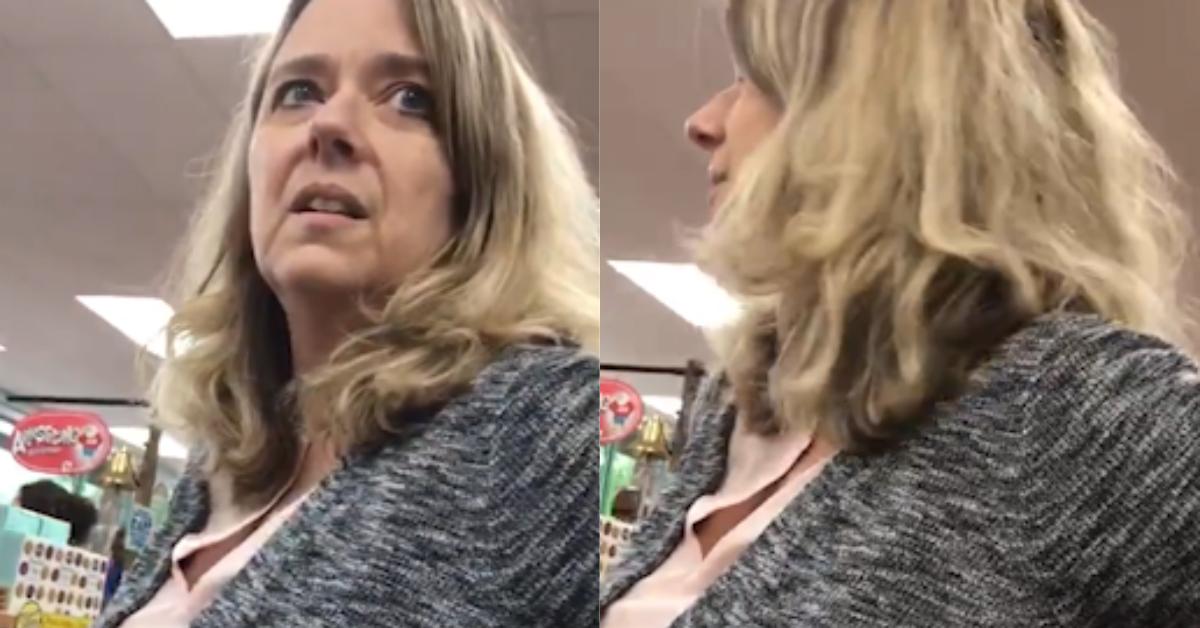 Trader Joe's Customer Goes On Racist Rant Against Muslim Woman In Virginia
By Mustafa Gatollari

Updated
My sister used to wear a headscarf and since we lived in Northern New Jersey, we weren't really used to discrimination because it's a pretty ethnically diverse area. Potholes, yes. Racism? Not so much.
But I do remember one time walking in a Walmart with my younger sister and some old white lady passed by us, mumbling something to herself. She looked at me and my sister when she said it. My good-boy upbringing kicked in and I thought, "Hey, this old woman needs some assistance, I should help her." 
It wasn't until I leaned in and asked her if she was OK that I heard her saying, with a grimace on her face as she looked at my sister, "Good Christian country, right? America's supposed to be a good Christian country. Look at you!"
The disgust she felt for my sister was palpable and I really couldn't think of anything to say except, "ignorance" as I shook my head.
So I totally feel for this Muslim woman who was seemingly accosted by someone who she thought was being friendly at a Trader Joe's in Virginia.
Comedian Jeremy McLellan posted the video on his Facebook page on behalf of his friend to help bring awareness to the treatment she received. He wrote about the encounter:
A friend of mine (who wishes to remain anonymous) just sent this to me. I've confirmed that it's real. This happened today at the Trader Joe's in Reston, VA. This woman was in a hurry so my friend (who is a Muslim woman) offered to let her go in front of her in line. That's when she started talking bad about a different Muslim woman in the store (who was wearing niqab) and asking my friend why she didn't cover as well. My friend replied it was a choice and the woman didn't believe her and started talking about FGM and telling her "I wish they didn't let you in the country." That's when my friend started filming.Enjoy. Let's make this lady famous.(MEDIA: My friend has decided not to give any interviews. However, she says you may air the video as long as you give proper credit and ID her only as a friend of mine.) 
"Obama's not in office anymore...we don't have a Muslim in there anymore...he's gone...he's gone..."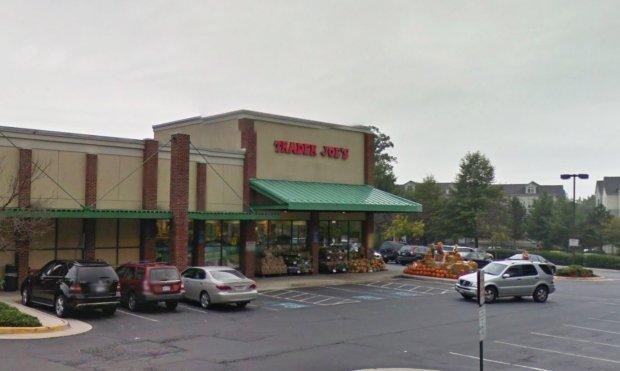 McLellan's friend, who wishes to remain anonymous, alleges that the interaction took place after the woman started commenting on another Muslim customer in the store who was wearing niqab. 
The Muslim woman taking the video said that she told the woman it was up to a woman's personal choice and started recording after the woman said, "I wish they didn't let you in the country." 
That's when all of the stuff about Obama being Muslim and some deep-seated anger about Muslims taking over America could be seen right in her eyes.
The best part of the video is when the woman insists she's "very normal."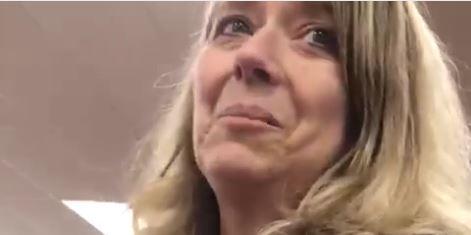 Which of course, got people on Facebook going.