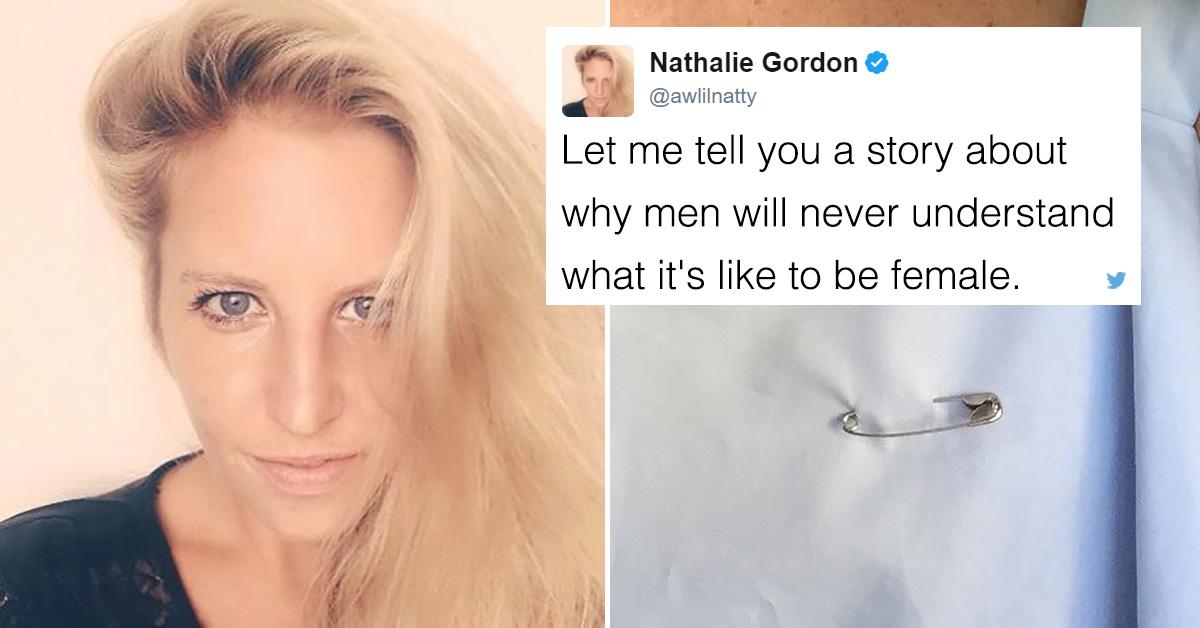 Woman Takes To Twitter After Driver Says She Should 'Expect' Sexual Harassment
By Mark Pygas
Every day, countless women and men are sexually harassed. Many incidents take place in public, on buses and trains, or at work. It's particularly alarming in crowded cities how uncomfortable it can be for women as they have very little personal space due to the close proximity they are to others. It's also much harder to enforce for transportation officers for the same reason. We're not saying there's an easy solution -- but when women report incidents on public transportation they should be taken seriously and people involved should be arrested.
Twitter user Nathalie Gordon recently decided to share the details of one such incident that took place on a bus in London. It's another string in people just not giving enough respect to the women who report things. But Twitter was more shocked by the reaction of the bus driver. See her story below:
Gordon decided to report the man to the bus driver, expecting the man to be thrown off. Expect that's not quite what happened.
So instead of the culprit getting removed from the bus, the woman was instead chastised herself over the incident. Good going bus driver.
Gordon went on to explain what she actually does expect when she reports sexual harassment. Her response probably rings true for a lot of women who have found themselves in her shoes:
Gordon has since reported the incident to the British Transport Police and Transport for London, who have launched an investigation. She also offered advice to anyone who may find themselves the victim of harassment in public.
But the vast majority of responses were positive, with many people sharing their own stories of sexual harassment.
Always stand up to sexual harassment.