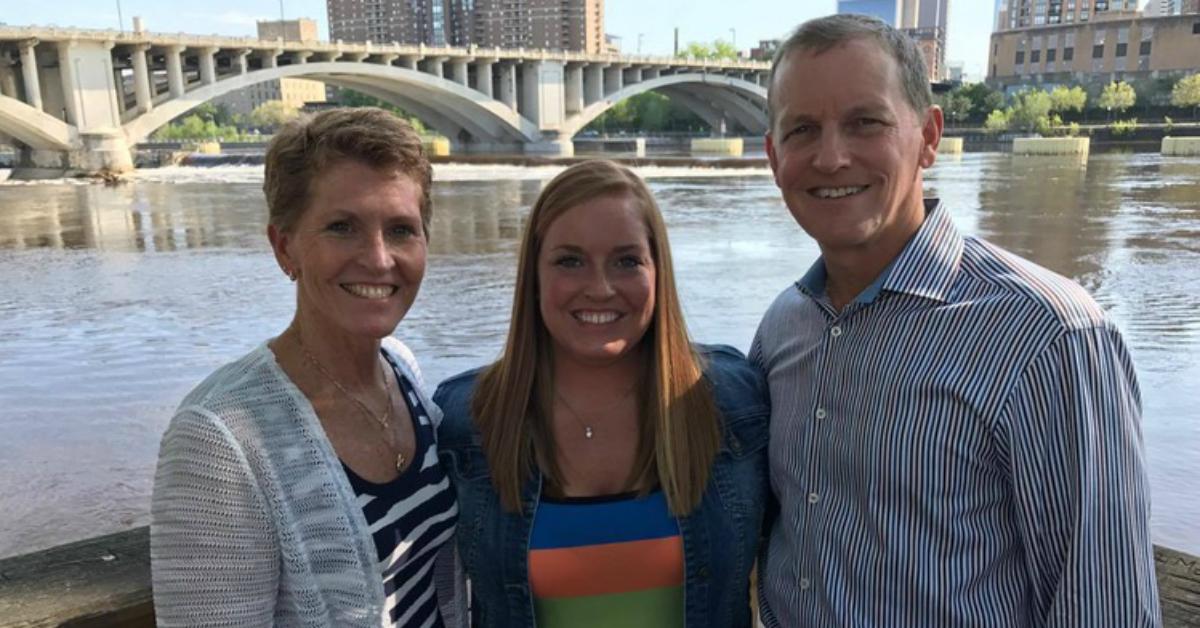 Minnesota Bride Cancelled Her Dream Wedding And Donated It To Charity
By Mustafa Gatollari
It's easy to get disenfranchised with the world around you and think that inspirational figures, no matter how great, have failed to truly make a dent and create long-lasting change.
I'm not saying these figures aren't great; I'm actually saying the complete opposite. I don't think there's anything more admirable than someone acting selflessly even though they're not going to incite greater change, but that they may make a difference for their own lives and a few people around them, if only for a limited time. That's true strength.
Which is why I'm fascinated with this woman's decision to donate her dream wedding to charity.
Jenna Yorkovich ended up cancelling her fully-planned event seven weeks before it was supposed to go down. Sure, both the venue and the food were non-refundable, so it would've gone to "waste" anyway, but as someone who's seen stuff like this happen first hand, there are ways around it. Jenna probably could've asked around and gotten some of her money back by "selling" her event to someone else at half the price for whatever function they had planned.
Instead, the Minnesota bride-to-be decided to donate the event to benefit families with hospitalized children.
"I decided that even though I had just made one of the hardest decisions in my life, that there was no reason to sit around and be sad forever, but rather to turn one love story into another," she told the Star Tribune.
Yorkovich is an employee at a children's hospital and immediately thought of the amazing work her local Ronald McDonald House did for the community.
"I see on a daily basis how incredible [Ronald McDonald House] is for so many families with children in the hospital. It just so happened to be volunteer appreciation week when I called so it seemed to be a meant-to-be circumstance."
More than 150 people showed up to the event where they joined Yorkovich and her family in a celebration of the charitable work the Ronald McDonald House does.
Volunteers who donated their time providing warm meals for over 5,000 families with hospitalized children were her special guests. So Jenna may have missed out on the chance to have a first dance and get fed a piece of cake while people clap and snap photos, but she certainly made a difference to the selfless people who serve a local charity. And that's pretty damn cool. It might seem like a small gesture but for a few hours, these people who work tirelessly to feed the needy got a little appreciation themselves.
Turns out that Yorkovich's honeymoon was non-refundable too, but that hasn't stopped her from making the best of it. She's currently vacationing in the Dominican Republic with her mom, soaking up the sun.