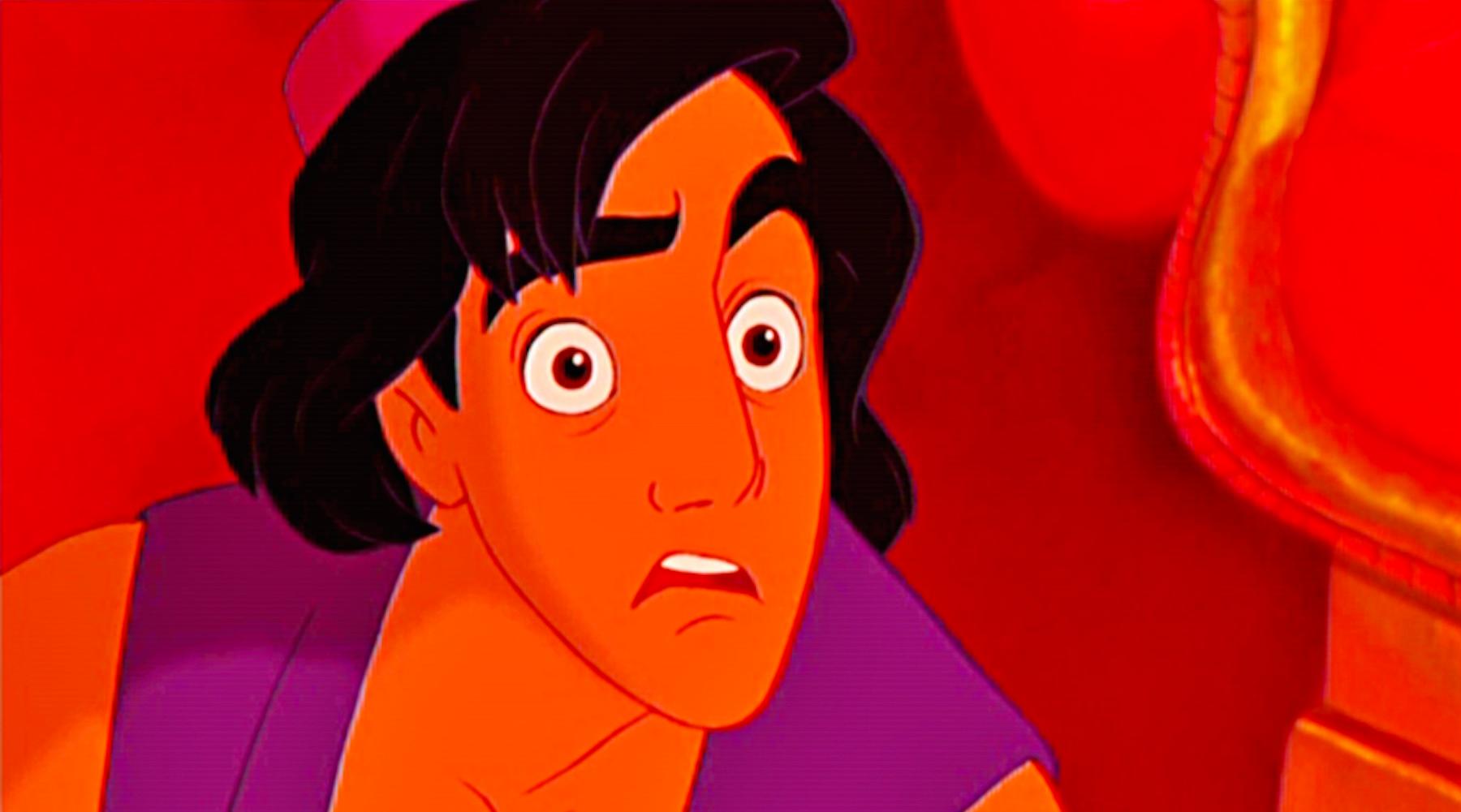 Twitter Has A Lot Of Feelings About The Cast For Live-Action 'Aladdin'
By Aimee Lutkin
The success of the live-action version of Beauty and the Beast means that there's heavy scrutiny being directed at all the new live-action projects coming up. Guy Ritchie is directing the hotly anticipated live-action Aladdin, which may be one of Disney's most controversial cartoons. The film is rife with Middle Eastern stereotypes, and there's also a lot of argument about where the fictional city of Agrabah even is.
In One Thousand and One Nights, Aladdin's story actually takes place in China, though Disney portrayed the characters as being Arabian, which is obviously what's expected of the live-action version. But then Disney announced that they were having trouble finding Middle Eastern actors to portray Aladdin and Jasmine.
People were starting to get real salty on Twitter about Disney's "difficulties" and started throwing out their own suggestions. Lots of people wanted to remind casting agents, and everybody else, that being from India or South Asia isn't the same thing as being Middle Eastern:
But, maybe the company was just trying to drum up some publicity for their announcement at Disney expo this week. Variety reports that newcomer Mena Massoud has been cast as Aladdin, while Naomi Scott will be playing Jasmine. Scott is best known for her role as the Pink Ranger in the recent film version of Power Rangers. And Will Smith will be the Genie, which is okay I guess:
If you're keeping track at home, Massoud is Canadian, of Egyptian descent. Naomi Scott is British and Indian, which was exactly what a lot of people were warning against (though it's a similar background to the popular Twitter Aladdin suggestion of actor Avan Jogia).
This movie is obviously already a Hot Takes machine:
But if it rakes in cash like Beauty and the Beast did, expect plenty more where that came from.