This Guy Carved A Gorgeous Replica Of The Wooden 'Jumanji' Game Board
Even though the board game in Jumanji turns your house into an actual jungle, I always wanted to play it as a kid. Apparently, sculptor Steve Richter had a similar urge, because he created this insanely amazing copy of the board in the movie out of wood and resin. He created it all from scratch—he even sculpted the intricate mold for the game details himself.
Article continues below advertisement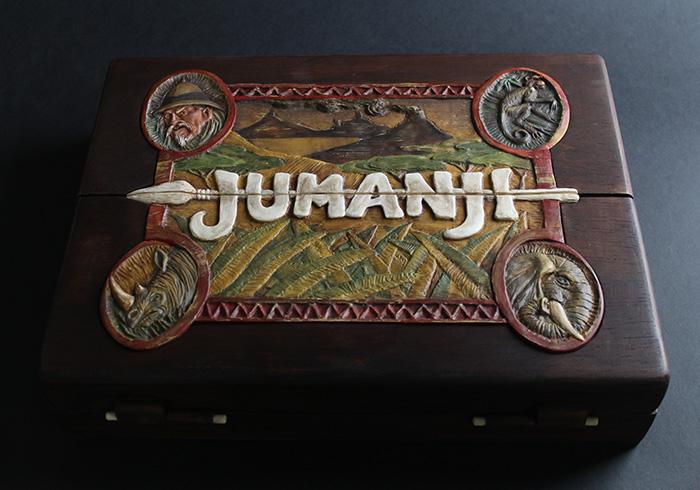 Here's a closer look at exactly how detailed his design is—it's incredible.
Article continues below advertisement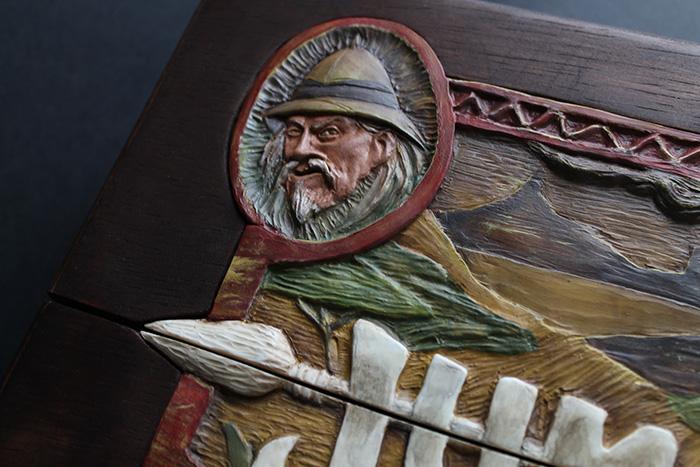 The board is fully functional, minus any magic powers—it opens up on hinges with the game instructions on the side, much like in the movie.
Article continues below advertisement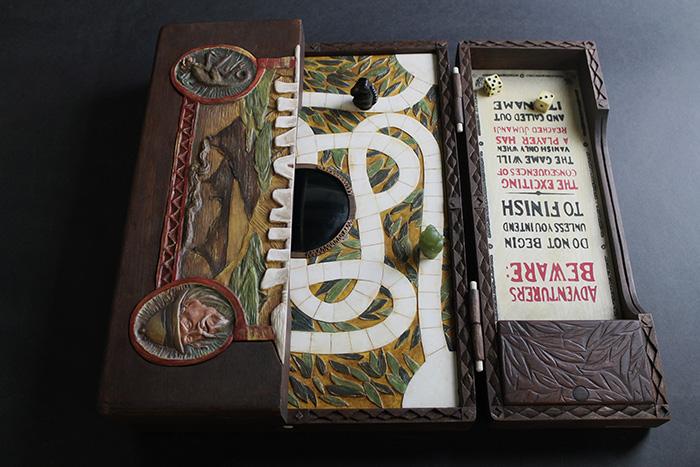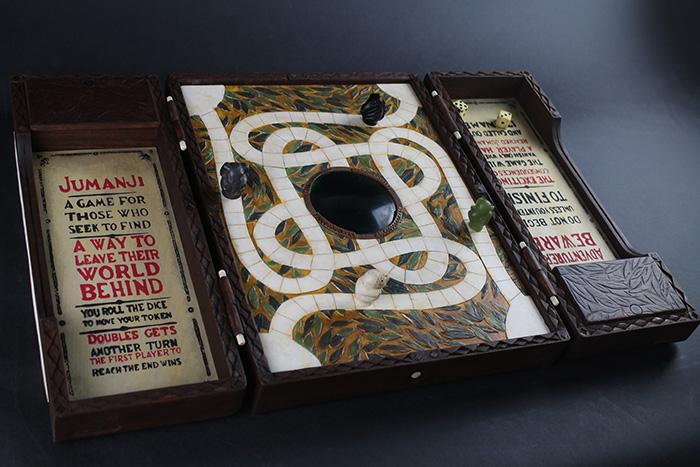 Article continues below advertisement
Richter even made copies of the game pieces and dice.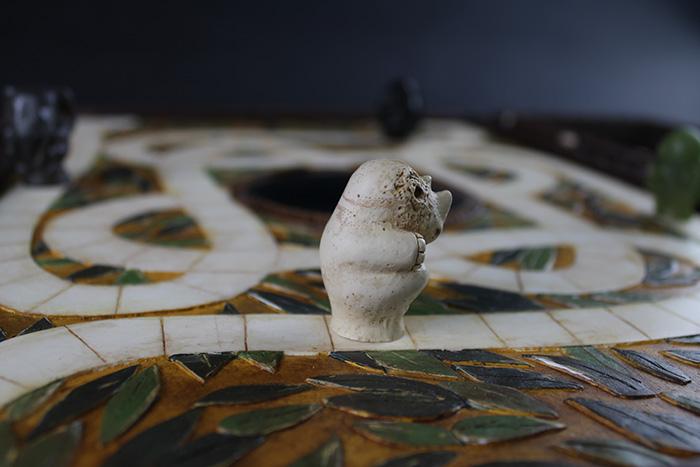 Article continues below advertisement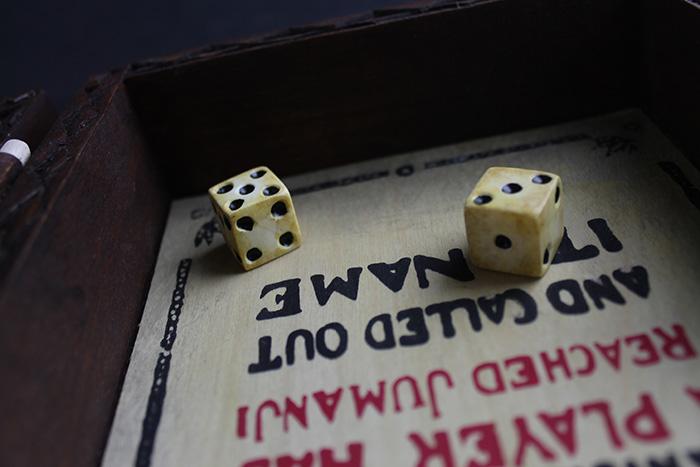 His replica isn't for sale, though he's selling game pieces and cover castings on his Etsy page. But ADVENTURERS BEWARE: This timelapse video shows how he made it, and it's definitely not a project for the easily discouraged.
Article continues below advertisement
Jumanji is a 1995 American fantasy adventure film directed by Joe Johnston. The film is an adaptation of the 1981 children's book of the same name by Chris Van Allsburg. The film was written by Van Allsburg, Greg Taylor, Jonathan Hensleigh, and Jim Strain and starred Robin Williams, Bonnie Hunt, Kirsten Dunst, Bradley Pierce, Jonathan Hyde, Bebe Neuwirth, and David Alan Grier.
The film spawned a direct sequel, Jumanji: Welcome to the Jungle, released in 2017 and directed by Jake Kasdan and written by Chris McKenna, Erik Sommers, Scott Rosenberg, and Jeff Pinkner. The film, set twenty-one years after Jumanji, stars Dwayne Johnson, Jack Black, Kevin Hart, Karen Gillan, Nick Jonas, and Bobby Cannavale.