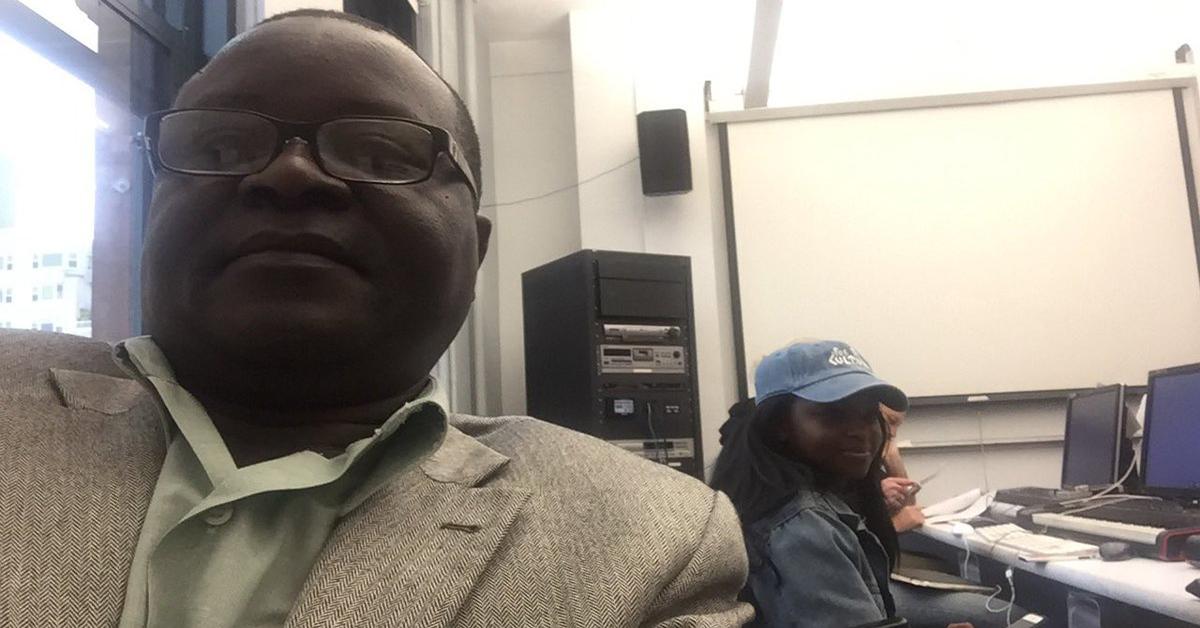 Houston Dad Stranded In NYC Crashes Daughter's First Day Of Grad School
By Mark Pygas
Houston's airports are set to reopen on Wednesday after Hurricane Harvey dumped a record amount of rain on the city, with devastating effect. But even after reopening, flights will be limited for days, if not weeks.
One Houstonian stranded outside of the city is Twitter user Omete Anassi's father, who has helping Omete's sister, Kerubo, move into The New School in New York City when the storm hit. And since Omete's father can't make his way back home, he decided to crash his daughter's first day. Much to her displeasure...
Yeah, she doesn't seem happy about it at all...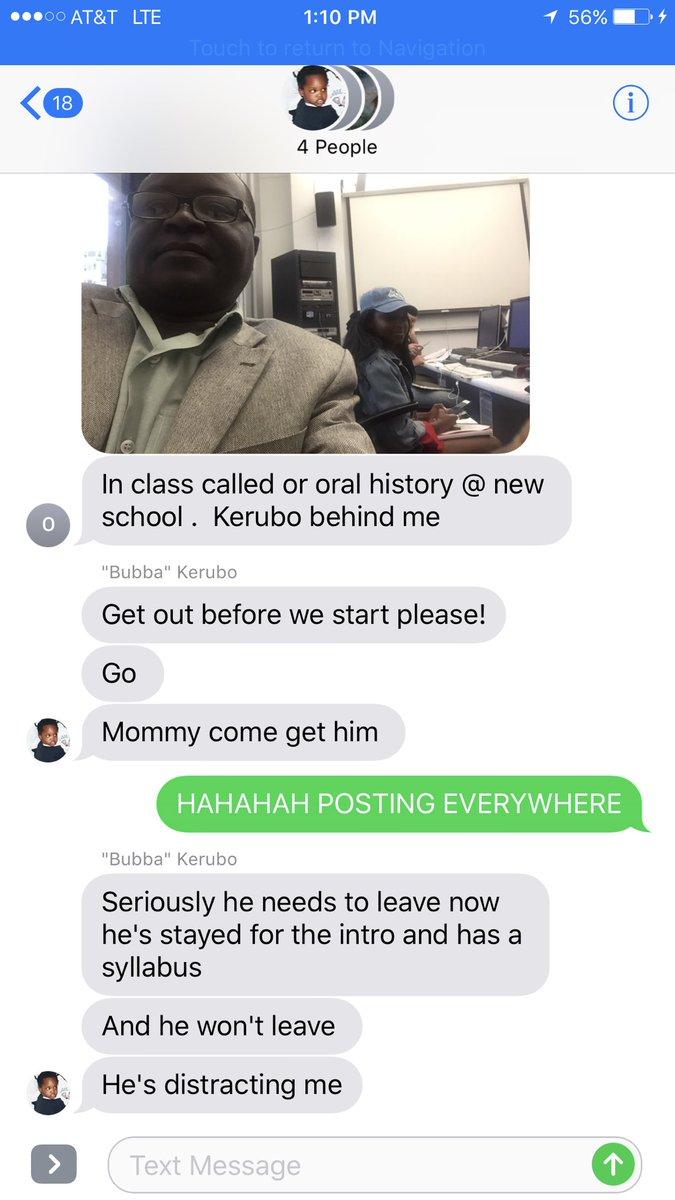 Twitter found it a lot funnier than Kerubo did, though.
Never change, dad.
The death toll for Hurricane Harvey currently stands at seventy, while Hurricane Irma is predicted to cause massive devastation in Florida. Irma has already slammed the Caribbean, reducing some areas to rubble.
Hurricane Harvey moved into Texas as a Category 4 hurricane over the weekend, and has since been downgraded to a tropical storm. Despite being downgraded, Harvey is still the strongest storm to hit the United States since Charley in August 2004 and the most powerful to hit Texas since Hurricane Carla in 1961.
The National Weather Service predicted that as much as 50 inches of rain has fallen in some areas, and at least five deaths have been reported. Perhaps the hardest hit area has been Houston, the most populous city in the state, with millions being affected by flash flooding.
Joel Osteen, head of the Lakewood mega-church in Houston, Texas, also became the focus of the Internet's anger over the past several days. When Hurricane Harvey hit the coast, flooding huge swaths of land and leaving thousands without shelter, Osteen refused to open the doors of his 17,000-seat building.
Osteen then began claiming the church was inaccessible due to flooding, despite pictures people quickly shared on Twitter showing the premises almost completely unharmed. In response to the intense public outcry, Osteen finally bowed to pressure and opened Lakewood to those in need.