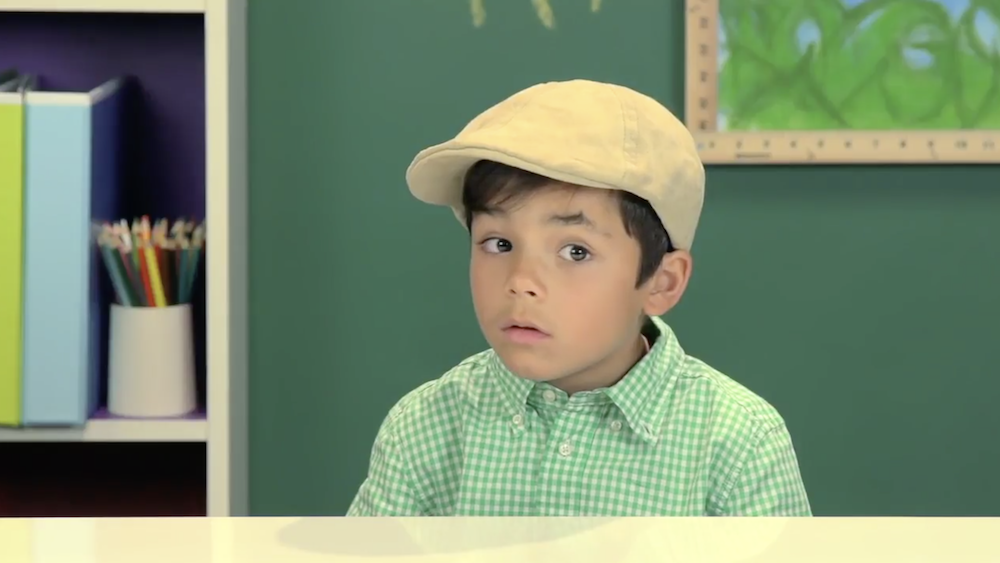 Watch This 'Kids React' Kid Change His Mind On LGBTQ Issues As He Grows Up
Article continues below advertisement
And because they have used many of the same kids in these videos, it's possible to trace their evolution on different social issues—like Twitter user VelvetPJM did when he noticed that one of the kids in the videos got progressively more tolerant about same-sex marriage in videos taken at different times in his childhood.
Article continues below advertisement
The videos were each shot one year apart, beginning when the boy was only five—one in 2013, the year that a large part of the Defense of Marriage Act was overturned; one after Obergefell v. Hodges legalized gay marriage nationwide in 2015; and one after "Heartbeat," an animated short film featuring a same-sex couple, was released in 2017.
Article continues below advertisement
It's a heartwarming reminder about how quickly public opinion has changed about LGBTQ issues—and how it will perhaps continue to do so about other social justice issues. In a few years, perhaps, bathroom bans and debates over trans service members will also seem like the distant past.
Article continues below advertisement
This kid, after all, is a reminder that change is possible.
According to their YouTube channel:
"The REACT Channel (from FBE) features a diverse lineup show formats including gaming, food, music, and game shows that feature people across generations and the FBE Staff that make all the videos! For newcomers, we've been making some of the web's most popular series on this channel and across the web for over a decade, and recently have broken into TV & Feature Films as well! "