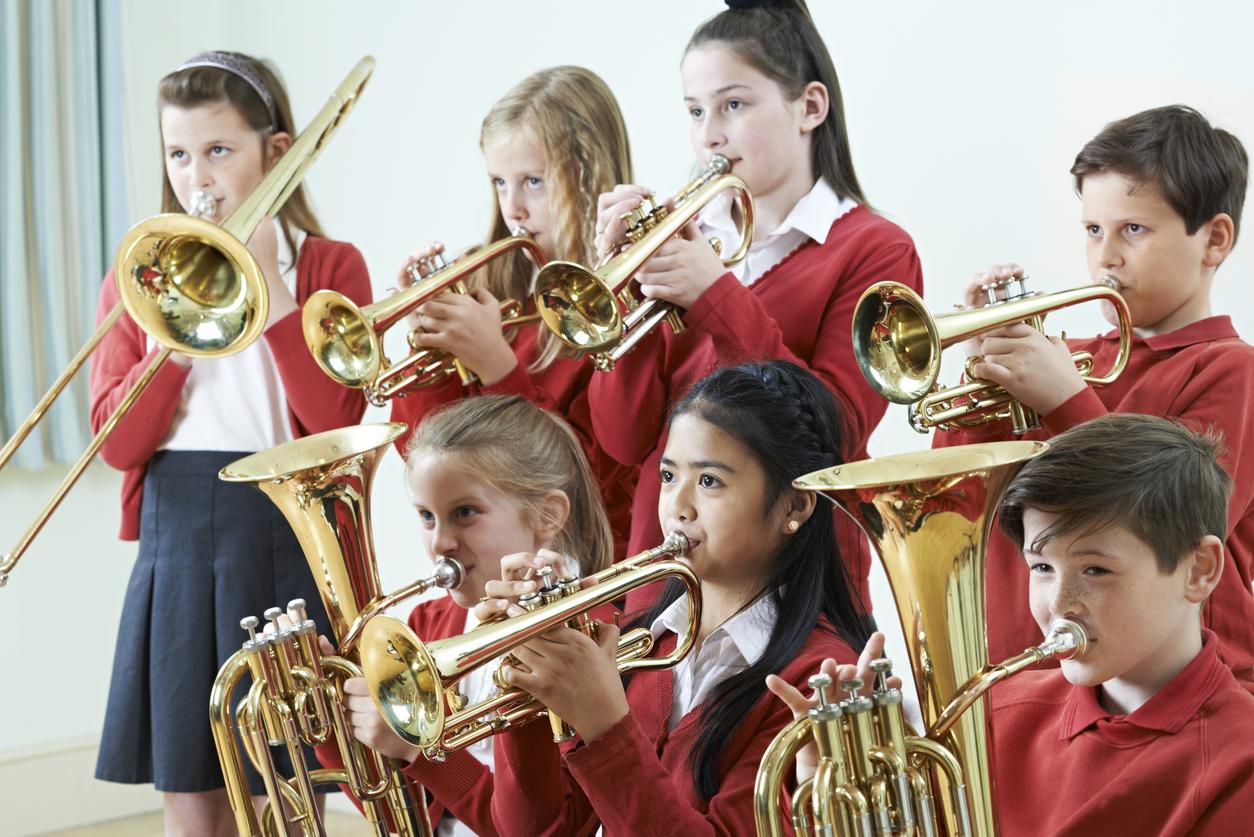 Woman Tweets About Issue With New Music Students, And Twitter Can't Stop Laughing
By Mark Pygas
Things change. People grow old and there's a passing of the torch. The cartoons that you grew up with and loved won't be cherished by the generation younger than you. The games that you played, social phenomenon that you went through, the crazes, the fads, the trends, the movies or technology that you grew up with will seem ancient and esoteric to the new league of peeps who are given the keys to this crazy planet we call earth.
Another thing that changes from generation to generation is how certain things are perceived and/or named. For example:
When you see this character, #, what do you see? Depending on how old you are, it's either a pound sign, or a hashtag. Depending on whether you're musical or mathematical, it could be a sharp or a number sign. It's pretty overused.
But just to make you feel old, Twitter user Marian Call took to social media to share how all her sister's new students see it...
People are feeling pretty old. And by pretty old, I mean really, really old. Granted I don't look at the pound sign and think to myself "sharp note" but I also don't exclusively think they're called hashtags either - and I work on the internet for living.
We're all so old, but you know what? It's fine. This is OK, it's gonna be OK that all of these kids think it's just called a hashtag because at least I got to grow up on a planet that was significantly less dirty and polluted than it is now. And I know what it was like to play outside without having a cell phone in my pocket and...oh great now I sound really, really old. I'm probably going to go on about playing stickball in the street and talking about how I had to walk 10 miles to get to school. Yikes.