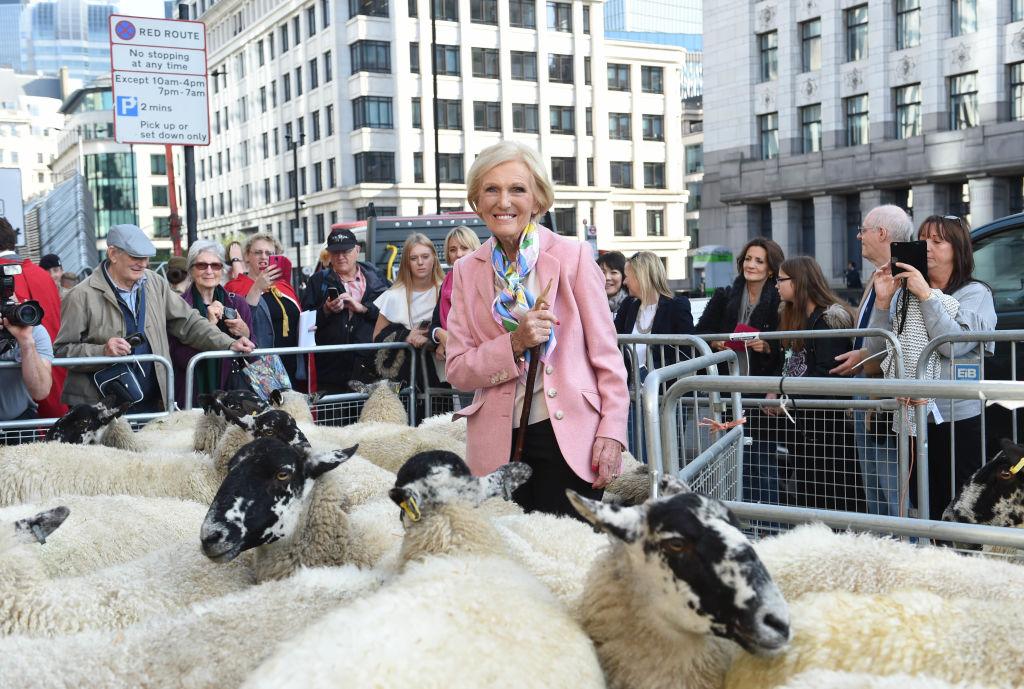 Mary Berry From 'Great British Bake-Off' Just Led A Flock Of Sheep Across A Bridge
By Mark Pygas
London in the United Kingdom is probably the last place you'd expect to see a flock of sheep, but this weekend, commuters were a lot furrier than usual. And they were being herded by Mary Berry, former Great British Bake Off presenter across London Bridge, yes, the one from the song.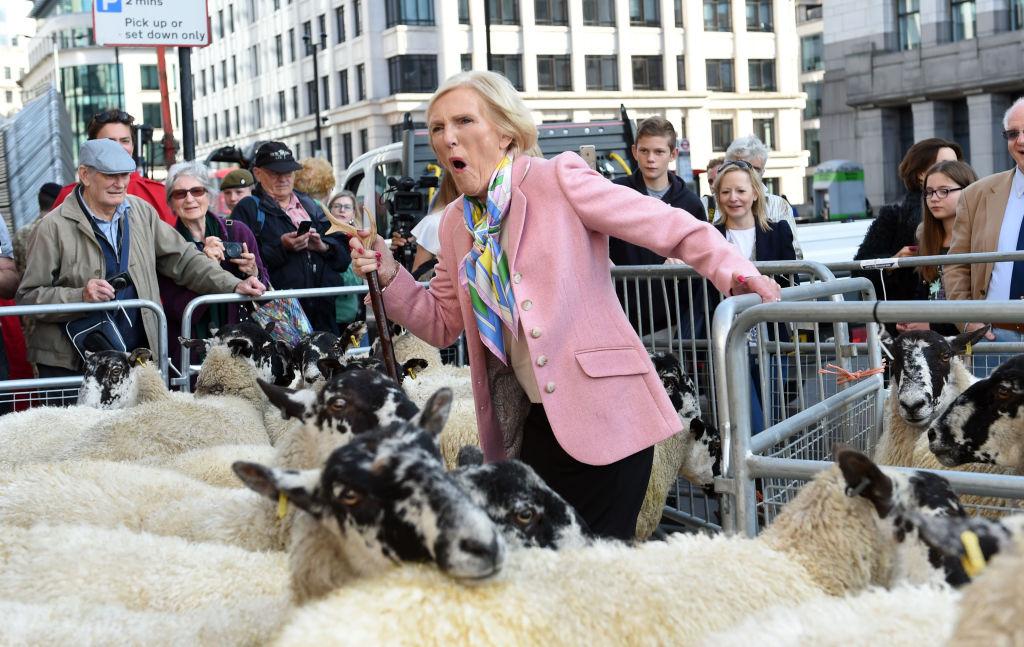 It was all part of an annual Sheep Drive, with Freemen of the City of London, exercising an old right to drive Sheep over London Bridge. But in this day and age, it's all done in the name of charity, of course.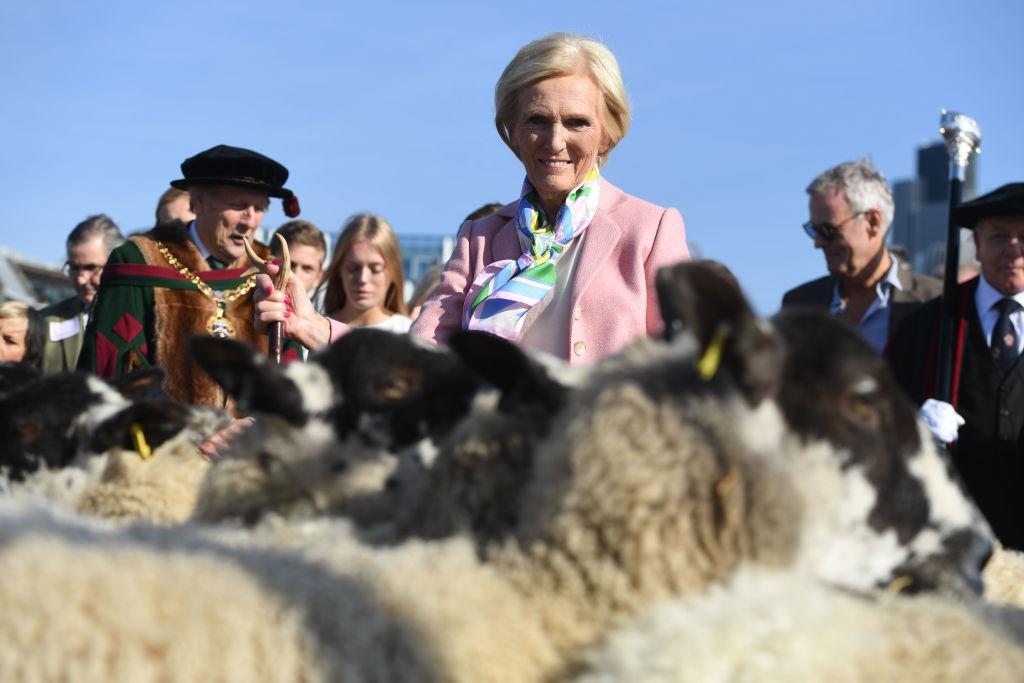 This year the Worshipful Company of Woolmen were raising money for the Lord Mayor's Appeal Charity, which in turn will support the LSO Discovery programme, St Paul's Music Outreach and Music in Hospitals.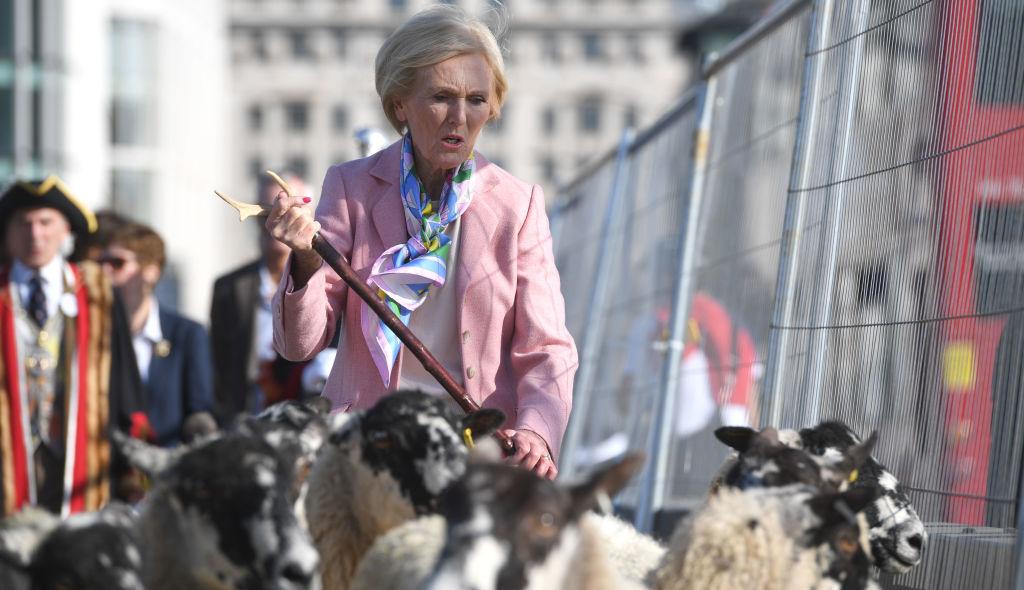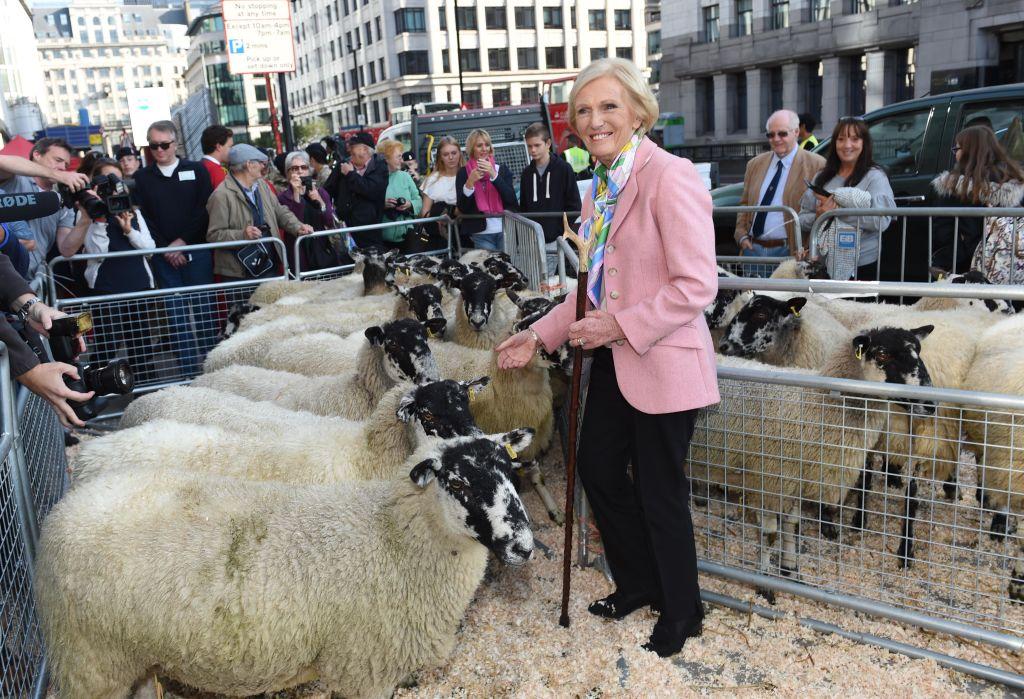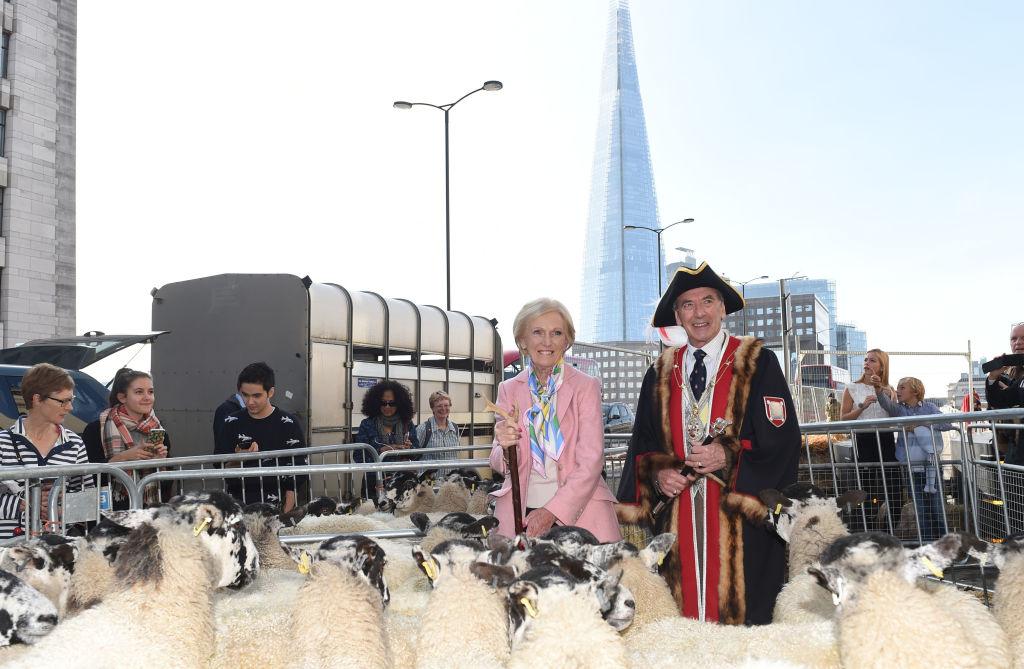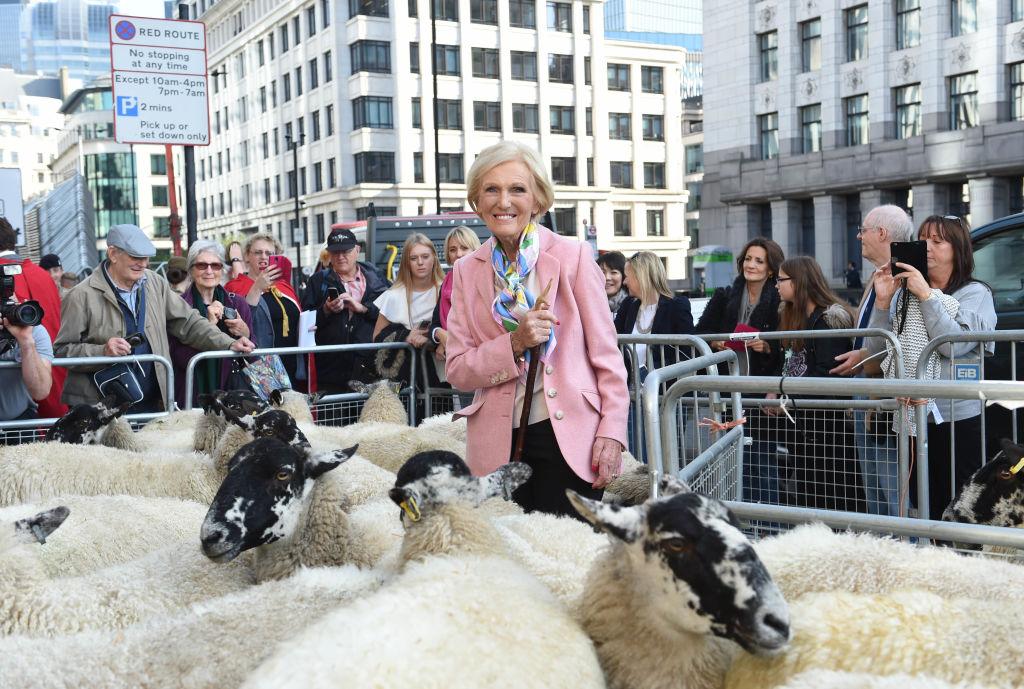 What a weird city.
Calendar Customs explains exactly what's doing on:
"In the old days, the right to exemption from tolls when crossing London Bridge was an important privilege of the Freemen of the City of London. An obvious way of demonstrating this right was the practice of driving livestock over the bridge, particularly sheep, as the woollen industry was a significant part of the wealth of the country. Sheep drives have been a part of the rights of the Freemen for centuries and irregular demonstrations have occurred for hundreds of years. Nowadays the Woolmen's Company organise an annual sheep drive to raise money for charity in late September. Freemen may book a time on the dedicated website and flocks of sheep with the Freemen and guests cross the bridge at regular intervals through the day. There are prizes for the best dressed participants so expect plenty of finery!"