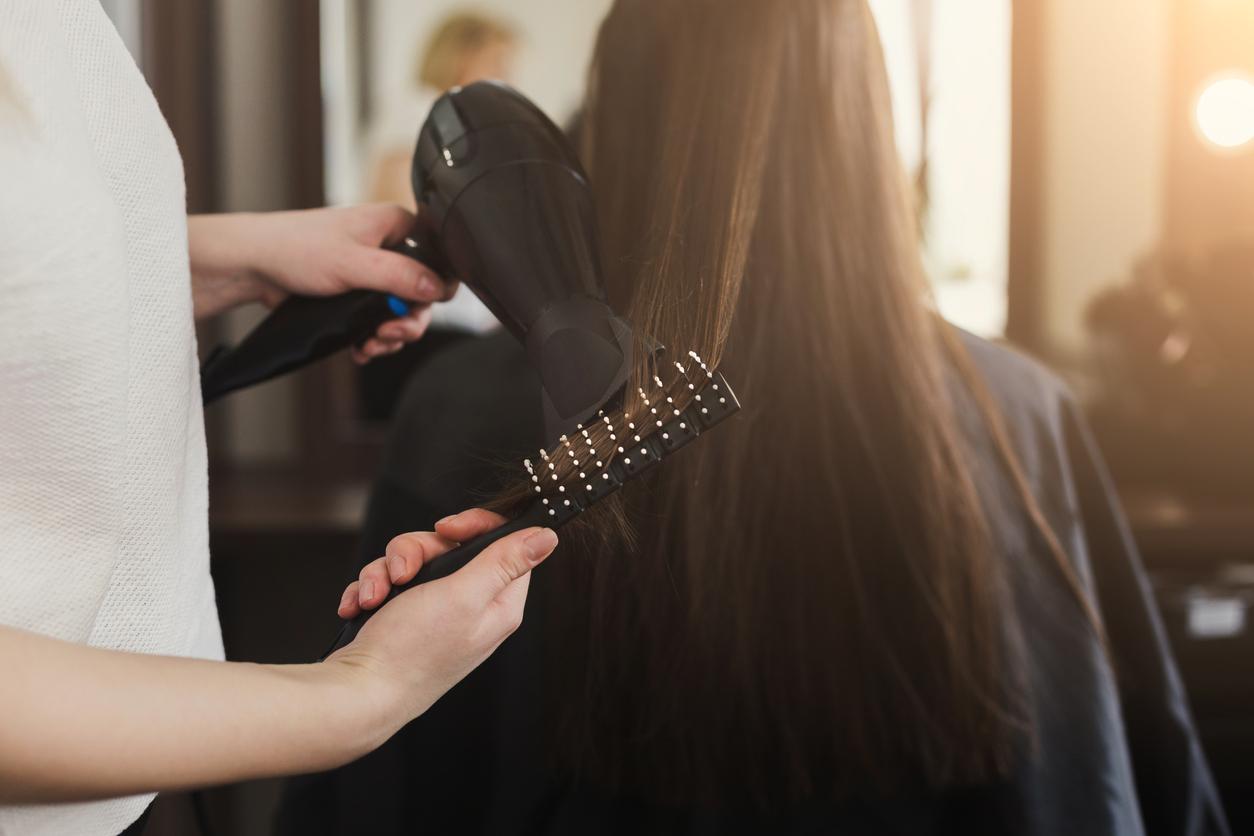 Hairdresser Shares Terrifying Image Of How Her Job Impacts Her Body
When you think of a job that's terrible for your health, you probably think of a coal miner or a professional boxer. You probably don't think of a hairdresser. But think about it — they spend the entire day hunched over their clients in odd positions.
Article continues below advertisement
Hitesh Patel, a massage therapist from Leicester in the United Kingdom recently took to Facebook to share a photo of her friend, a hairdresser, and the damage hairdressing has done to her back. The post has attracted attention, with more than 17,000 shares since it was posted. And it's easy to see why...
Ouch. Patel goes on to explain how the damage was caused, and how she helps her clients...
Article continues below advertisement
"Because you're spending hours standing on your feet rotated forward, whilst holding brush in one hand and a hairdryer in the other angle over your clients head for hours and hours."
"Your muscles develop and stop holding your skeletal system in an unnatural off central position. So then when you finally do you put down your crimping equipment. And try and sit down and a natural neutral position it just doesn't work."
Article continues below advertisement
"To reset your muscles we need to gua sha all the scar tissue and then pin and stretch your muscles and then re-align your spine so when you do you do your yoga exercises it has a greater affect. Next time you look at your hairdresser and think they have an easy life, think of these pictures and see how much they sacrifice their own health just so your hair can look good!"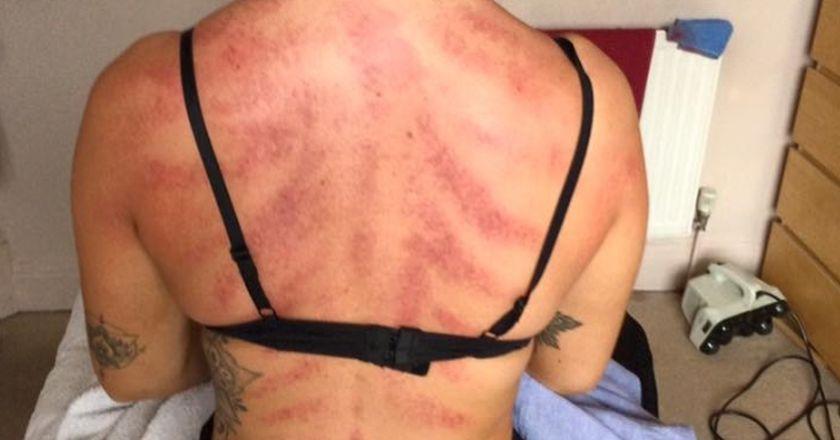 Article continues below advertisement
These kind of injuries are common amongst hairdressers. "It is quite common with anyone working where there is a repetitive posture such as hairdressers, dentists and anyone working with machine or equipment," Osteopath Michael Mulholland told Mamamia.
"The static load posture creates some imbalance in the muscles," Mulholland continued. "And we get a resulting postural strain and often resulting discomfort that if unattended can be quite painful and even restrict mobility."
Article continues below advertisement
And other hairdressers seemed to know the problem all too well.
"So true love this, trying to find a comfortable position doing snatches at the gym is hard when you have spent 20 years leaning over clients," one commenter wrote. "It's an alien position!"
Article continues below advertisement
"Another reason I've had to finished work early!! I could not tolerate leaning over a backwash and longer with a big, heavy lump on my front!!!"