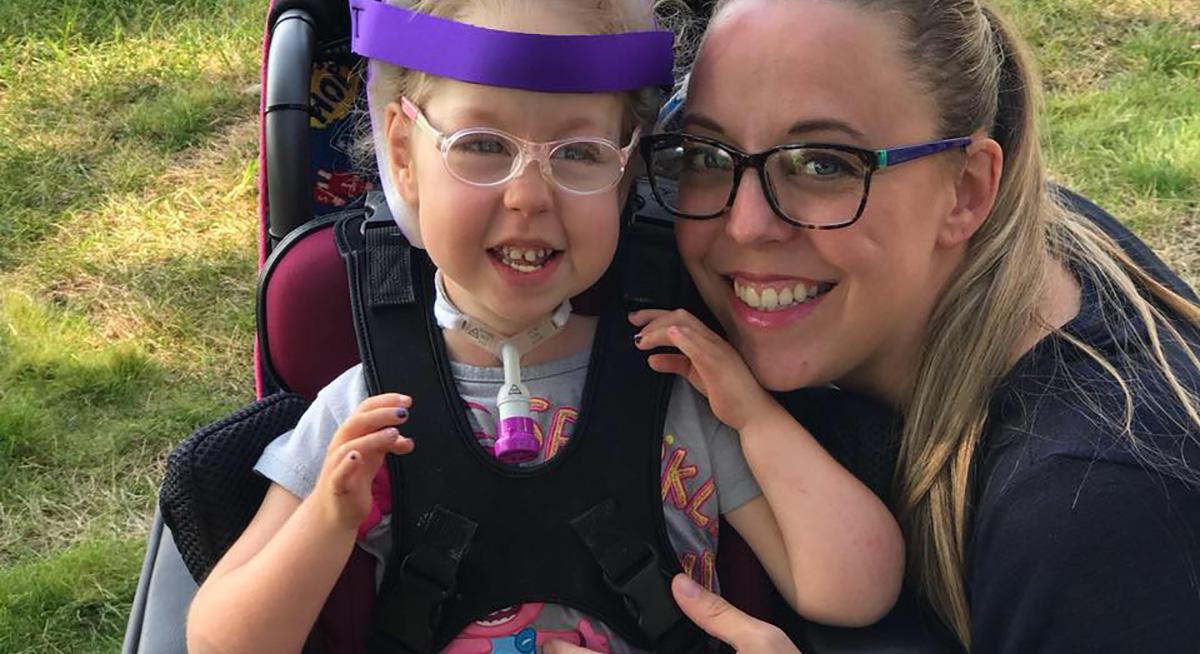 Mom Wins Halloween By Turning Daughter's Wheelchair Into Awesome Cinderella Carriage
By Mark Pygas
The only thing more stressful than picking out a Halloween costume is picking out a Halloween group costume. Everyone has their own thoughts on what the theme should be and if you are ever able to make that decision you will still need to decide what every individual person will be.
The easiest way to handle this is just have a family costume. Have the parents decide and if anyone questions it they can just say, "My house, my rules, my costumes." The discussion normally ends there. Someones gotta make the tough calls for the family.
But this mom came up a genius costume for her kids this Halloween.
Roslyn Breen, a 3-year-old from Michigan, has an undiagnosed muscular condition that limits her ability to stand and sit up on her own. Her condition means that she needs a special wheelchair, which tends to attract a lot of unwanted attention. So mom figured something out.
But this Halloween, Roslyn's mom, Tiffany, is determined to make even more people stare. So the craft mom used some tinsel, ribbon, fairy lights, and hula hoops to transform Breen's wheelchair into a magical dazzling carriage.
"I wanted her to draw attention in a positive way. A lot of times we get stares for different reason," Tiffany told Fox 17.
And Roslyn seems to love it too. "It glows," she said.
Commenters seemed to love the idea too. One user said:
"This is amazing!! You deserve some sort of mother of the year award."
"Oh goodness her costume and lights are amazing, she's adorable."
This isn't the first time a parent has gone all out to make a costume for their child. Last year, one dad built a Star Wars X-wing around his son's wheelchair.