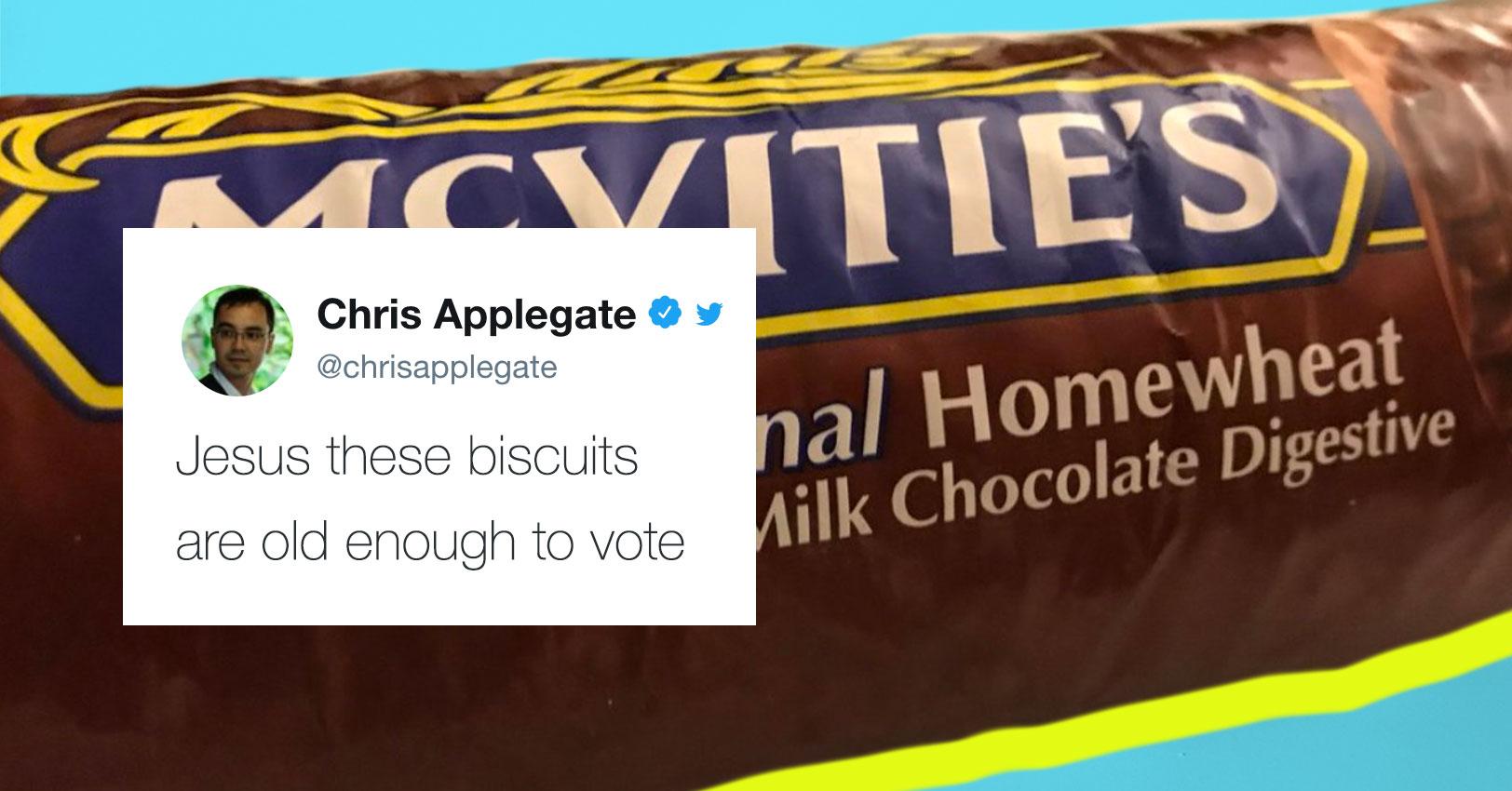 Man Tweets Unsettling Picture Of Candy His Kid Received On Halloween--And People Are Concerned
By Omar Rimawi
It's hard to justify buying a giant bag of fun-sized candy on Halloween when historically you never really got any trick-or-treaters. Not to mention it's super expensive. Seems every year the candy companies have found new ways to nickle and dime people for the all heralded Halloween swag. People have taken photos of some pretty weird things their kids have gotten as a result of this. Heck do you really want to be the house that hands out apples and oranges? Or the one who gives out La Croix cans? When I was a kid we always hated the one house who would give out granola bars instead of candy and would always discretely somehow slip in a toothbrush. Kind of weird but there's a 0% chance that family didn't have a Dentist in it. We're glad they're looking out for us but on Halloween we just want the good stuff. It's the one time of year kids and adults can just justify eating 4,000 calories of sugary snacks and not feel bad about it. Though our stomachs may hate us for it later.
So we've all seen the bad stuff you can get when trick or treating, but what one parent's kids got may have set a record for a last minute Halloween hand out.
The old-timey packaging alone would've been a red flag, but hunger blinds people to everything. Wonder how bad these things actually taste. Maybe the chocolate coating preserved it.
18 years in the pantry is a long time.
18 years is a long time, you think a person would notice before they chomped away.
But only one person asked the real question on everyone's mind.
He'll be telling this story to his grandkids for sure.