Tracee Ellis Ross Pays Fashion Tribute To Mother Diana Ross, And Twitter Is Gagging
Diana Ross' daughter Tracee paid tribute to her at the American Music Awards.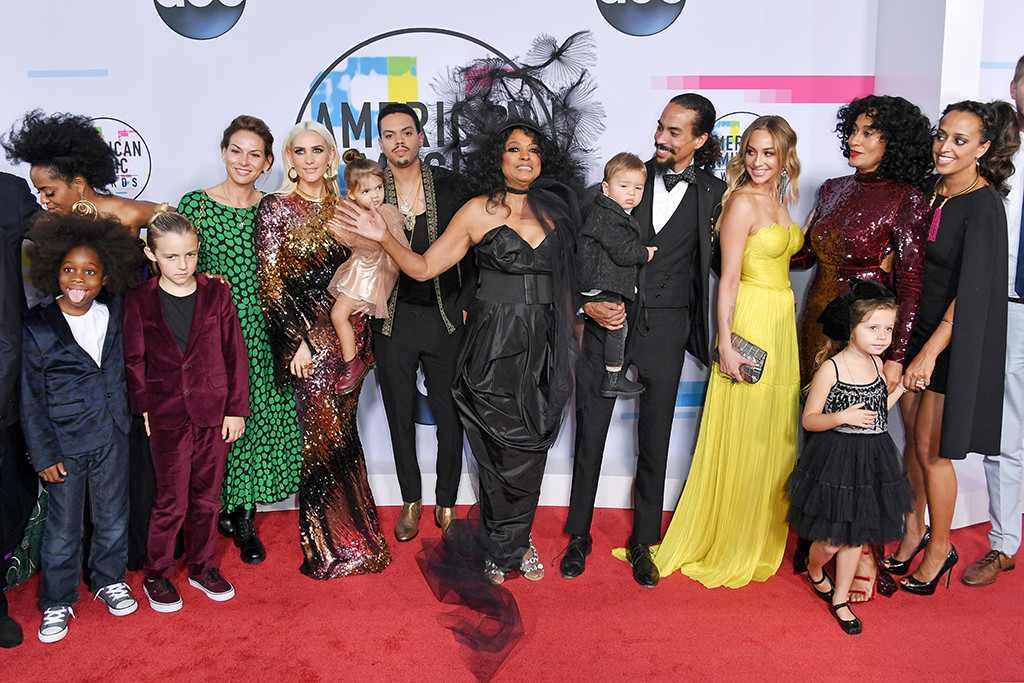 On Sunday night, the American Music Awards honored legendary singer Diana Ross, with her daughter Tracee Ellis Ross at the helm.
As one of Motown's most successful musicians, Diana has been doing it with flair since 1959. Born in Detroit in 1944, Diana got into the industry as a teenager and was one of the driving forces behind the great sounds that came out of the Motor city during the 60s and 70s. She's been nominated for 12 Grammys, never winning unfortunately, and is ranked as the 50th most successful dance artist of all time. The Awards wanted to highlight her commitment to the musical world and the importance she's had on Black music, and other artists in the industry.
Article continues below advertisement
It was a huge night, and the whole family showed up to honor their mother's achievements and they all just were show stoppers:
Article continues below advertisement
People were freaking about seeing the Ross queens out in full force as they all looked absolutely stunning.
Article continues below advertisement
And they did not disappoint. The love in the room made everyone feel like they were part of the Ross family too, or at the very least, that they were absorbing some of that radiant mother-daughter love through their TV screen. They both know how to put on a show for the cameras and we were all just here for it.
Article continues below advertisement
Article continues below advertisement
Article continues below advertisement
Article continues below advertisement
Article continues below advertisement
And Tracee Ellis Ross seems to understand that the people at home are gonna be recreating this look for a long time to come, because she offered a point by point explanation of how to get it. So if you'd like a shot at replicating her drop-dead gorgeous look from the awards show, she's made it pretty simple to do yourself:
Article continues below advertisement