Michael Williams Sellers passed away five years ago from pancreatic cancer.
He was diagnosed back in Christmas 2012 and was only given a few weeks to live, but managed to fight for six months before finally dying. He left behind his wife and four children.
His youngest child, Bailey, was 16-years old when he died. The two had a very close relationship, and Sellers would always go out of his way to make sure that she had an an amazing birthday.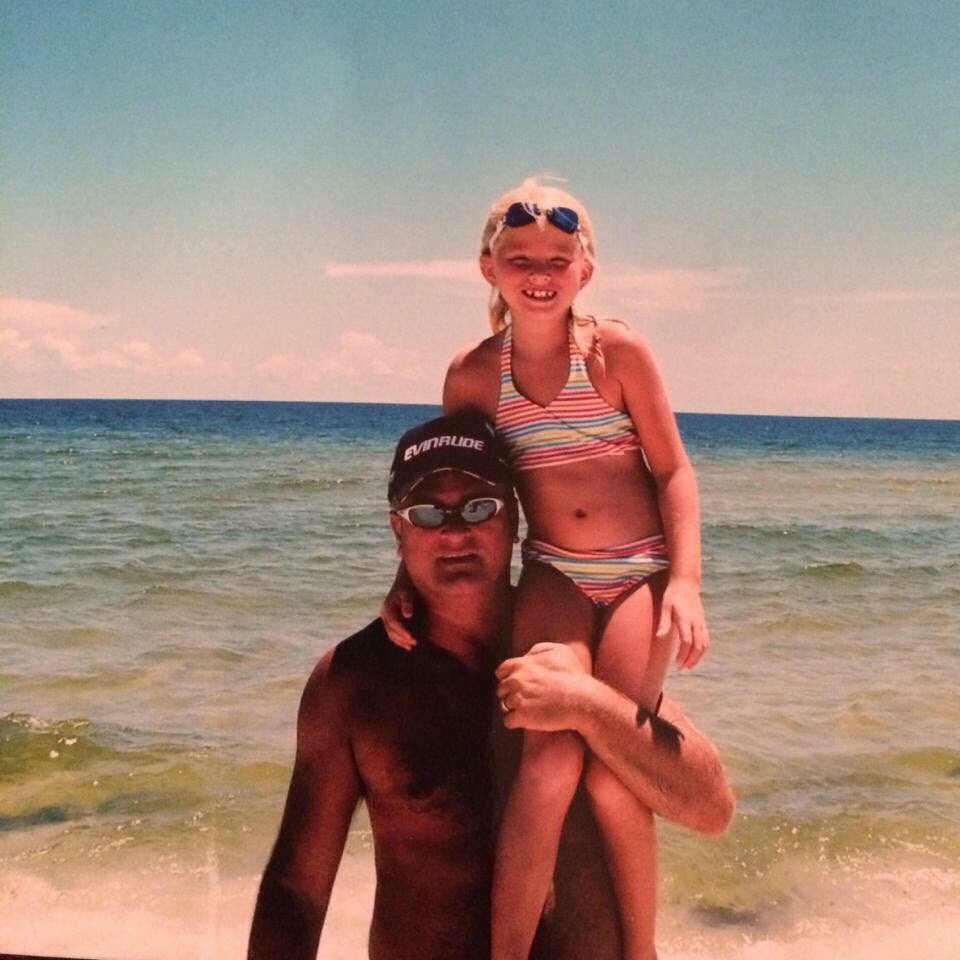 Something that he managed to do even in death. Before he passed, Sellers pre-paid for five years worth of flower arrangements for Bailey, all the way up until her 21st birthday.
With each arrangement, he included a different heartwarming letter, reminding his daughter of his love for her and their family.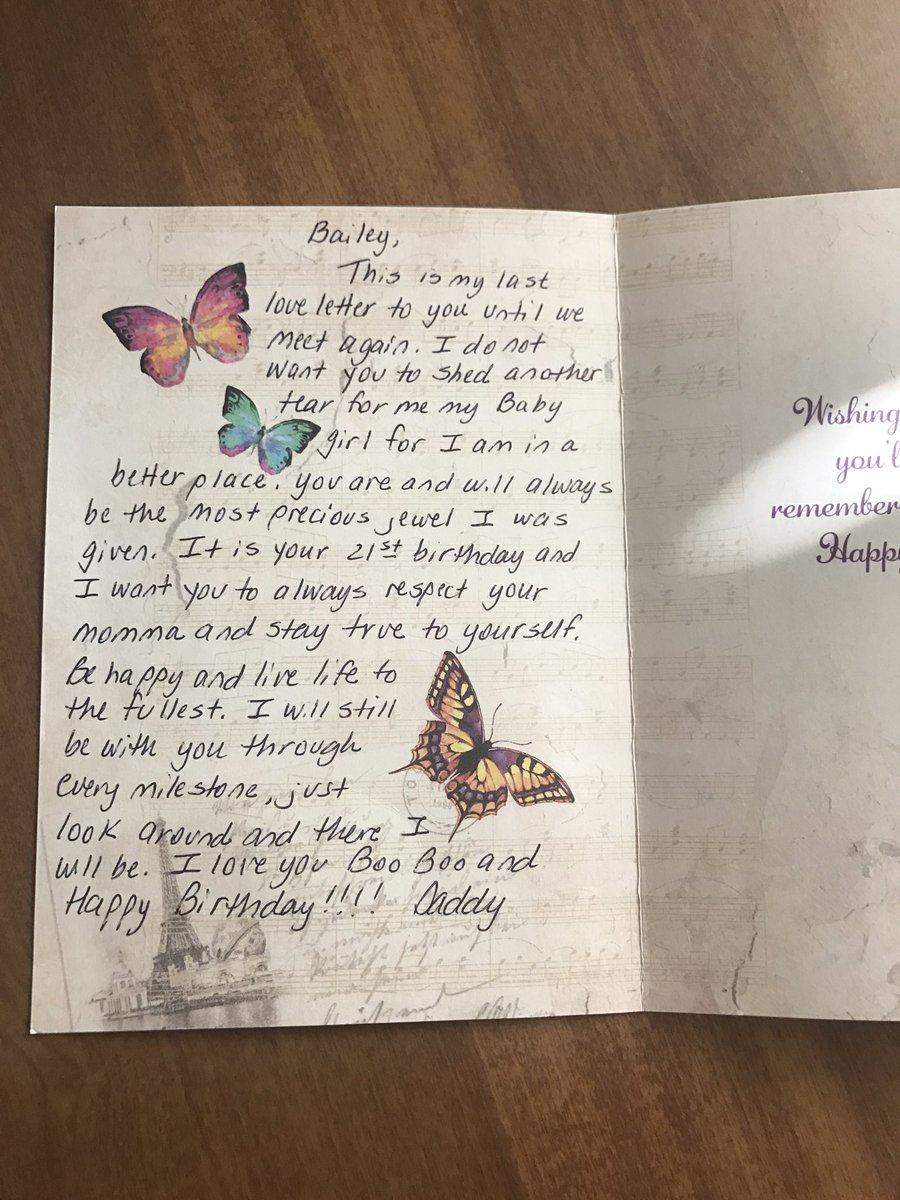 The Eastern Tennessee University student posted the final arrangement she received on social media: a gorgeous assortment of purple flowers.
In an interview with the New York Post, Bailey admitted that her fathers posthumous gifts over the last five years were bittersweet.
"Ever since my dad passed away I've hated my birthday and I dread it every year because he always made it so special. I was especially dreading my 21st because I knew it would be the last year. I broke down. That letter was very very awesome and sad all at the same time."
Bailey posted the previous message from her father on social media, but because this was the final year she'd be receiving the flowers, it was especially difficult for her. Tons of people reached out on Twitter to support her.
And if that isn't enough to get you ugly crying, then reading Sellers' note to Bailey might just do the trick.
Bailey,
This is my last love letter to you until we meet again. I do not want you to shed another tear for me my baby girl for I am in a better place. You are and will always be the most precious jewel I was given. It is your 21st birthday and I want you to always respect your momma and stay true to yourself. Be happy and live life to the fullest. I will still be with you through every milestone, just look around and there I will be. I love you Boo Boo and Happy Birthday!!!! Daddy
Bailey likes to think that her father would be happy to know so many people enjoyed his letters:
"He would be very proud. I don't even know. He would honestly say it was God, he'd be very proud that it touched a lot of people."