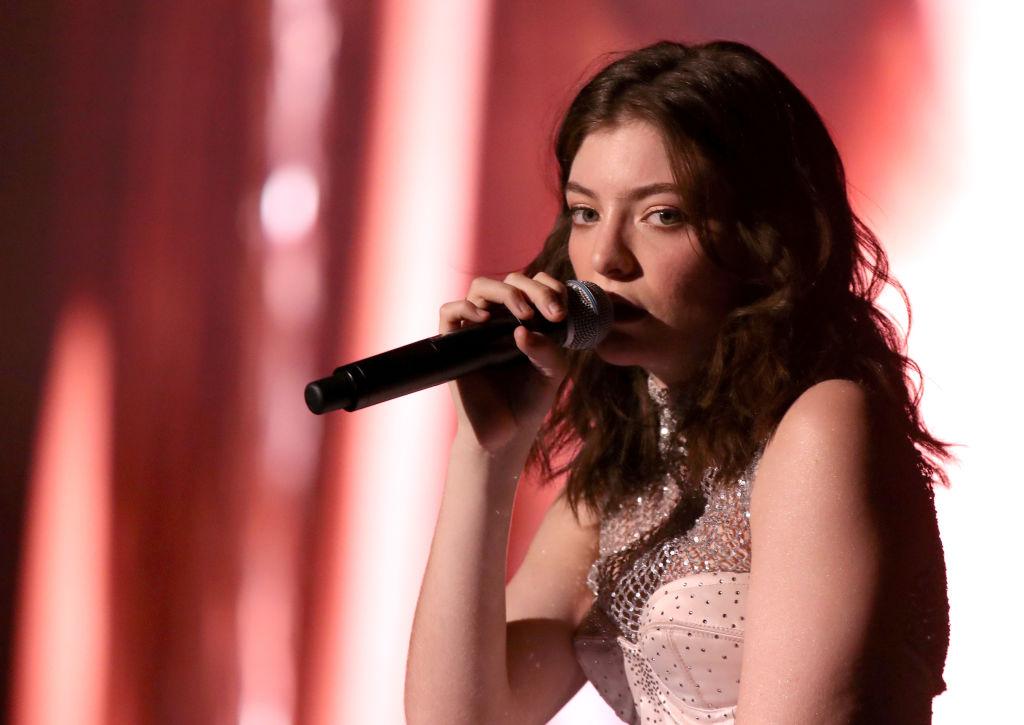 Woman Asks for Lorde Tickets From Parents and They Made a Hilarious Mistake
By Mark Pygas
We all know that parents aren't exactly up to date with the latest musicians and bands, a fact that Twitter user Jorji Kellogg learned over the holiday break. And though they almost always mean well, sometimes the good intentions of parents get lost in the fact that they just don't always know what they're talking about. But even the best of intentions can horribly backfire, like they did for Jorji this holiday season.
Jorji asked for tickets to see Lorde, the popular singer, but her parents didn't seem to know who that is... Which led to a silly (albeit hilarious) mix-up.
Yes, she got tickets to a show hosted by televangelist Joel Osteen. Her parents note reads:
"Dad and I are so proud and happy that you want to grow your faith and spend time with the Lord! Enjoy Pastor Joel Osteen at the Spirit Center!"
Twitter found the mistake pretty hilarious, and it's already gotten more than 18,000 retweets. Here's how people reacted...
Others didn't even see the mistake...
Well, that's amazing. It seems like this is a good time to remind everyone that there's a lot of truth to the idea that it's "the thought that counts." After all, her parents not only listened to her request, but also happily fulfilled it — well, at least they thought they did — and that's pretty amazing. And it's nice that they were truly so supportive and excited about the idea that she could be wanting to grow religiously. Hopefully she went to see Joel Osteen and prayed for the other Lorde! In which case, was there really any harm done? We say no!