America's public school system seems to have a vendetta against their teachers, or something. In the industrialized world, we pay our educators some of the lowest wages out there.
Couple that with the fact that many teachers end up paying for classroom materials out of their own pockets to appropriately educate their students, and a teacher's bottom-line is looking pretty darn grim.
So I understand this teacher who had some choice words for a superintendent during a school board meeting, demanding to know why he received a $38,000 raise, while they felt that most of the school's staff were still underpaid.
Louisiana teacher, Deyshia Hargrave at Vermillion Parish School was thrown to the ground, handcuffed, and escorted from the meeting after letting Superintendent Jerome Puyau.
"I have a serious issue with a superintendent or any person of leadership getting any type of raise. I feel like it's a slap in the face to all the teachers, cafeteria workers and any other support staff we have. We work very hard, with very little, to maintain the salaries we have."
Puyau's raise was based on the school meeting "performance goals" and incentive that was earned by teachers who put in the work instructing the students, as Hargrave pointed out.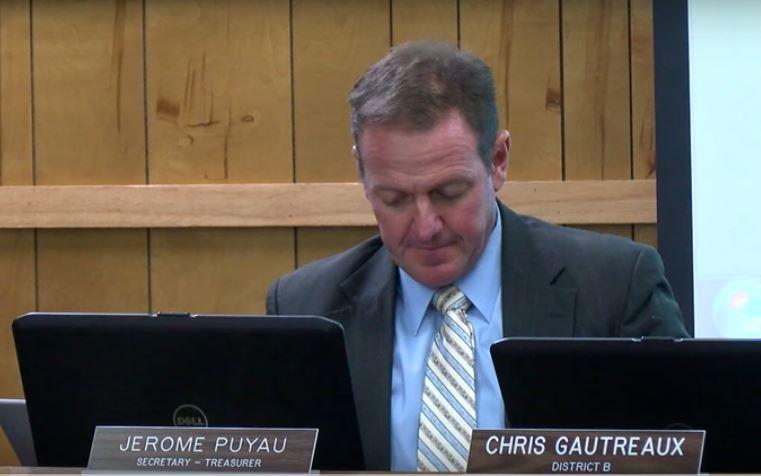 As Hargrave made her comments, KATC reported that a school board member ruled her as "out of order." Shortly after, an Abbeville city marshal asked her to step out of the room, but it's unknown whether he was instructed by the school board to do so.
People on Twitter were shocked by the treatment Hargrave received.
People called the act "unacceptable."
While others believe this is a clear cut example of being punished for questioning an authority figure.
Even Law Enforcement advocates thought Hargrave's extrication was excessive.
People are already calling for Puyau's removal, calling the superintendent a "disgrace" to their state.
The most unsettling aspect of the entire ordeal was how calm and collected Hargrave was as she gave her comments. People didn't think she was out of line at all.
Twitter users are encouraging Hargrave to sue and after watching the video footage:
Other people are calling the act a result of "The Trump Effect."
For the most part, however, people were just in shock.
Here's the entire 12-minute clip so you can see for yourself.