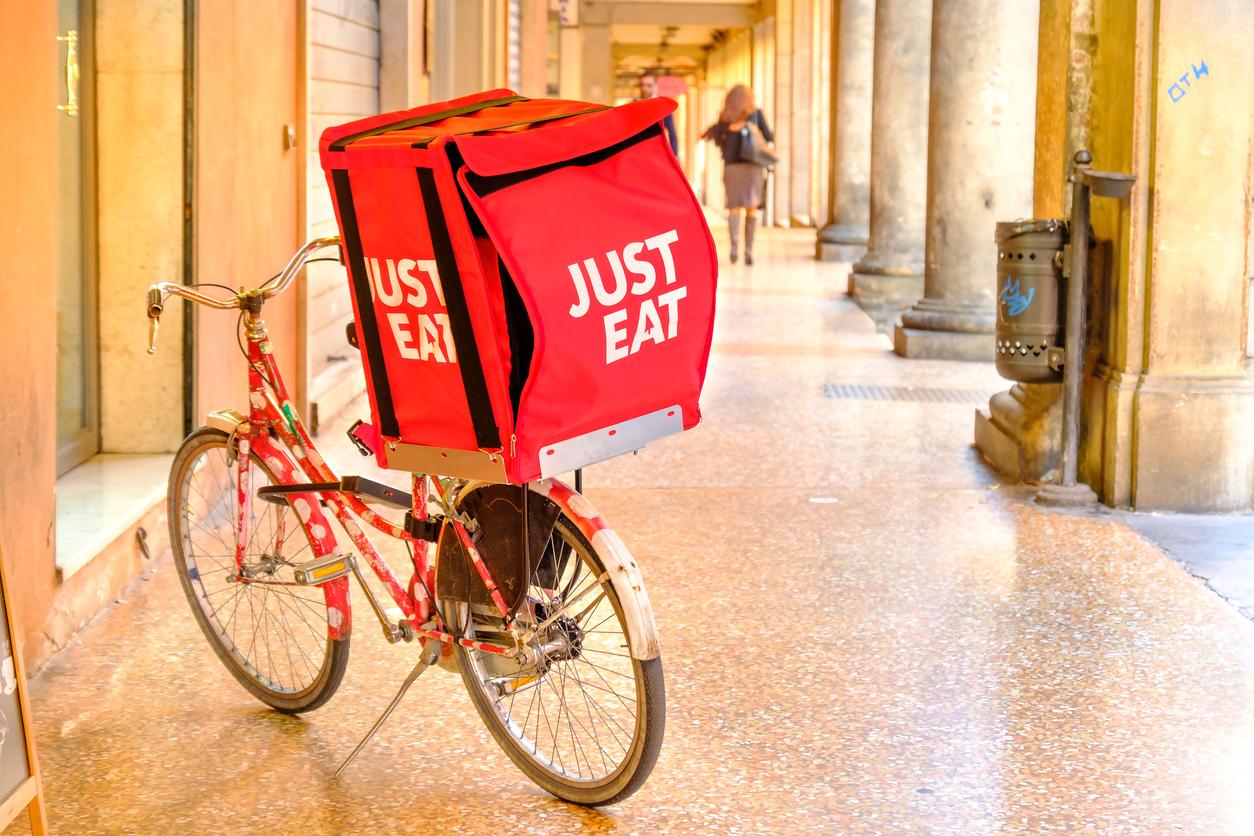 Just Eat Slammed After Delivery Driver Sends Customer Unwanted Texts
By Mark Pygas
Just Eat is one of the most popular online food delivery services in Europe, Australasia, and Canada. And as with most apps that connect restaurants to customers, they include the customer's number in the order in the event that the restaurant needs to contact you for some reason.
Michelle Midwinter, a 33-year-old from Bristol in the United Kingdom, recently took to Twitter to share an experience she had with Just Eat's customer support after a delivery driver sent her unsolicited and super creepy texts.
Midwinter took to Twitter to share screenshots of the texts that the delivery driver had sent her, as well as screenshots of Just Eat's customer support.
The customer service representative offers a £5 ($6) "good will voucher," raising the offer to £10 ($12) when Midwinter labels the offer "outrageous."
"There was absolutely no problem with the order and I was very happy. That was until I received a WhatsApp message saying 'hy' from a number I didn't recognise. I asked who it was and the person revealed they had just delivered my food."
"At first I was shocked at the fact someone could approach me in that way, but that turned to feeling very uncomfortable as I realised the guy has my name, address, and phone number. I have never had an issue with using the service before, and certainly no issue from the takeaway in question. I usually order with my boyfriend, and to be honest, he answers the door most of the time and this has certainly never happened to him."
Midwinter goes on to say that she wrote about the incident on Facebook, and found out that two friends had received similar messages from the same driver. That's when she decided to contact Just Eat.
"I didn't feel comfortable going directly to the restaurant as I was worried about any repercussions. I did not want them to find out who made the complaint - after all my privacy had already been breached and how was I to know they would not tell the driver it was me who filed the complaint? This guy has my name, address, and phone number and if he ended up getting fired over this, who knows what he would do with my information as he clearly had no qualms over using it in the first place."
Midwinter says she was shocked by Just Eat's response, and decided to post it on Twitter to see if she could get the attention of the company. The tweet has since been retweeted over 7,000 times and received more than 16,000 likes.
Just Eat has since contacted Midwinter to say that they will be taking action. Midwinter explained that although she has now received help, she was contacted by many women who weren't...
"Countless females have reached out and shared their stories which are much more traumatising than mine. I now realise we have to consider the bigger picture. This is no longer about my person experience, this is about every single female who has been victimised in this way by someone from a company we put our trust in."
Midwinter wrote on Twitter:
Social media users came forward with similar stories, or messages of support.
Just Eat told BBC Newsbeat in a statement that it was "deeply concerned" to hear about the incident.
"We are also speaking to this customer offline and if the customer decides this is a criminal matter and reports it to the police, we will of course assist the police with any investigation."
"This lacked empathy and does not reflect our policies or the way Just Eat would expect something like this to be dealt with."
The United Kingdom's Information Commissioner's Office, the public body in charge of upholding information rights, suggested on Twitter that the incident could be a breach of the Data Protection Act, and confirmed that it is investigating.
What do you think of this?