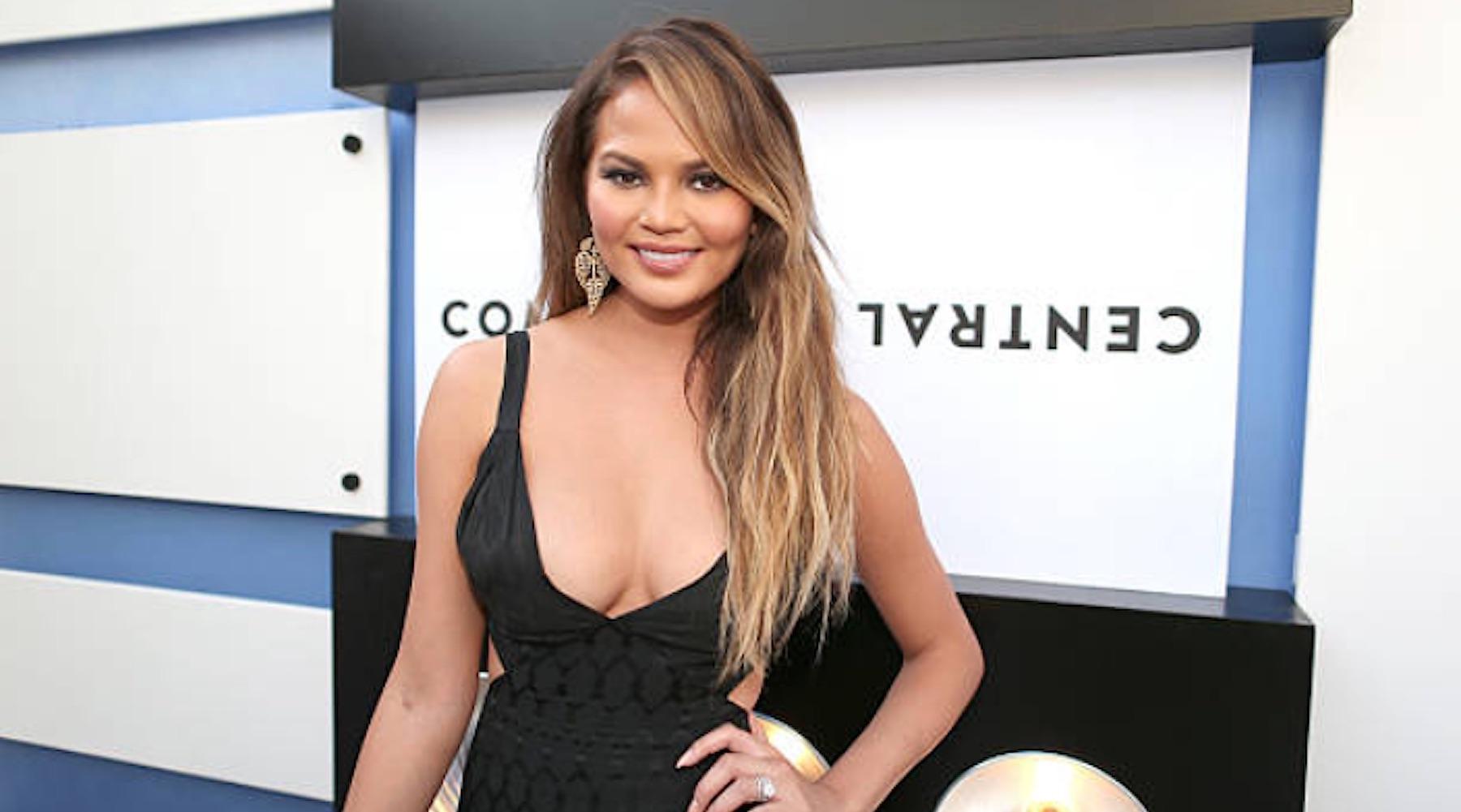 Chrissy Teigen Had The Perfect Response To The Person Who Questioned Her Spending
By Aimee Lutkin

Updated
Chrissy Teigen is pregnant and caring for her growing child in the best way she knows how—making incredibly elaborate, mouthwatering dishes and tempting us all with them on Snapchat.
But if you missed the big reveal on one of her latest meals, she summer everything up for all on Twitter:
Let's go through these food pics with some professional analysis.
Oooh. This look delicious, who doesn't love a perfect looking mouth-watering rack of lamb. I just ate but I'm hungry again. Wow, yum.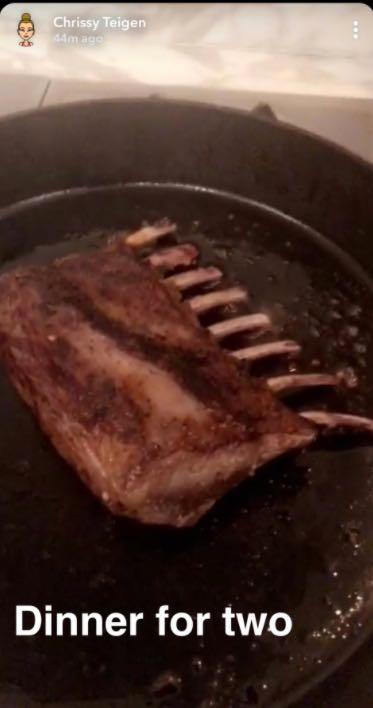 Wow. What a perfect seasoning, beautiful cast iron, perfect photograph — I mean, it practically looks like it's glowing.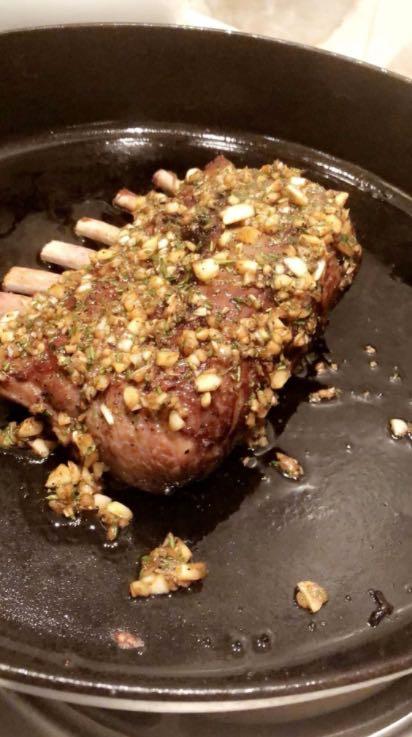 YUM! Perfectly rare, exactly the same I like it. Wow I think I'm going to have to go into the kitchen and open my fridge to see what kind of snack I can fix myself.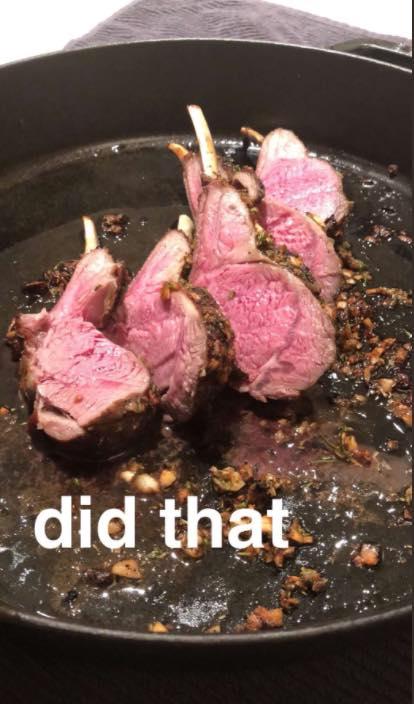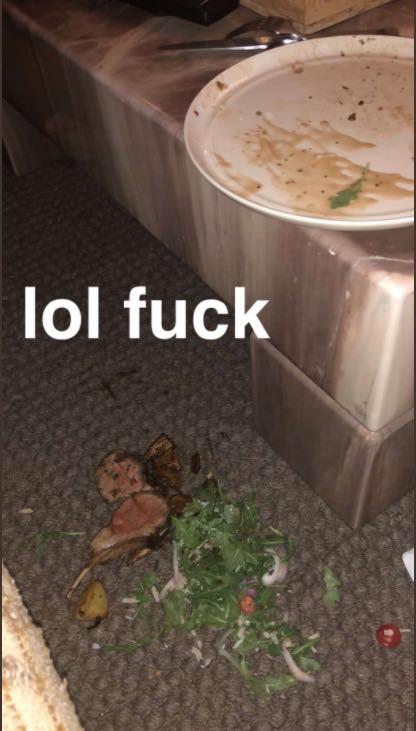 Teigen's delicious dinner ended up on the floor, and everyone was heartbroken for her:
CHRISSY THIS IS BREAKING MY HEART!

— Josh Gondelman (@joshgondelman) February 12, 2018
And people reminded her of the five second rule, which extends if you take a photo before picking your food up:
After taking the pic I'm throwing them shits back in the pan on high for 30 seconds and going about my business like nothing happened.

— Mina Veggies (@DitzyDreads) February 12, 2018
Chrissy Teigen doesn't need our advice; she knows what to do.
But where there is a delightful woman eating meat off the floor there is always some horrible troll who has nothing going in their life, coming to criticize them for no reason.
Teigen got this message from a bonafied hater:
All you do is eat, sleep, shit, and spend other people's money. My perfect partner. 😆

— Scott Junior Tabo. (@JuniorTabz) February 12, 2018
Are they trying to flirt? First of all, you can't "neg" Chrissy Teigen into liking you. Secondly, she is currently married to an actual perfect partner, John Legend.
She responded appropriately:
Teigen buys her own chops, thank you very much!
Meanwhile, Teigen has moved on to tossing salad in the nude:
She loves to cook and she's got the money to support her kitchen lifestyle. And don't you forget it.