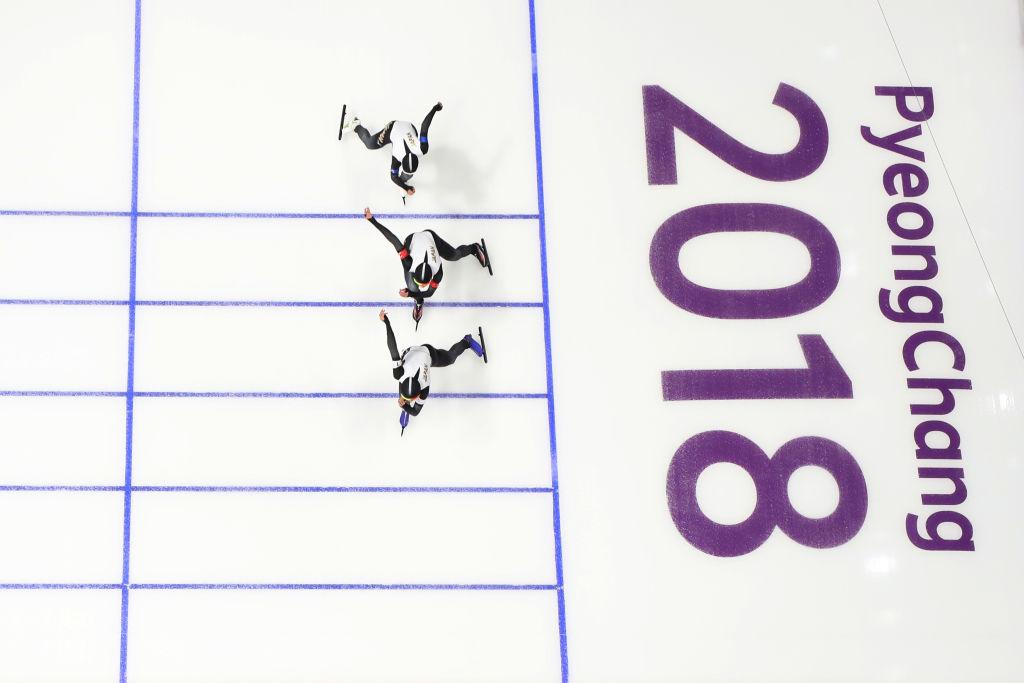 People Are Taking Part In The 'Selfie Olympics' And It's Total Gold
By Mark Pygas
The Winter Olympics in PyeongChang, South Korea, have been amazing to watch. But for most of us, the level of fitness required to compete is a distant dream. Some of the events are far too tiring just to watch, let alone compete.
That's why back in 2014, when the winter games were held in Sochi, Russia, some smart person on Twitter decided to start the selfie Olympics. The basic idea? Take a selfie that's extreme as possible. Thankfully for us, they've made a return this year.
"We're bringing back the #selfieolympics in 2018," wrote bad brad on Twitter.
And yes, they're pretty extreme.
Michael Phelps has nothing on this.
I'd give this a silver medal.
You know where that's been, right?
There's definitely some doping going on with this one.
The selfie Olympics are open to all species.
The vacuum head balance seems to be one of the most popular events this year.
Only a couple of years until we can feast and celebrate and compete in the selfie Olympics once again. We can't wait for the day when we can see everyone in their best attire and best faces for the cam. Oh, and if you're going to be doing a mirror selfie, you better up your game so you don't seem completely 2018. It's going to be summer time after all, so we hope a lot of these selfies happen on the beaches, at pools or on diving boards. I guess anything with water works, as long as it's not the Ice Bucket Challenge again. Not that we're not into the cause, it's just the meme itself already happened, but we don't have to tell you that. Do we?
All this to say, we're very impressed.