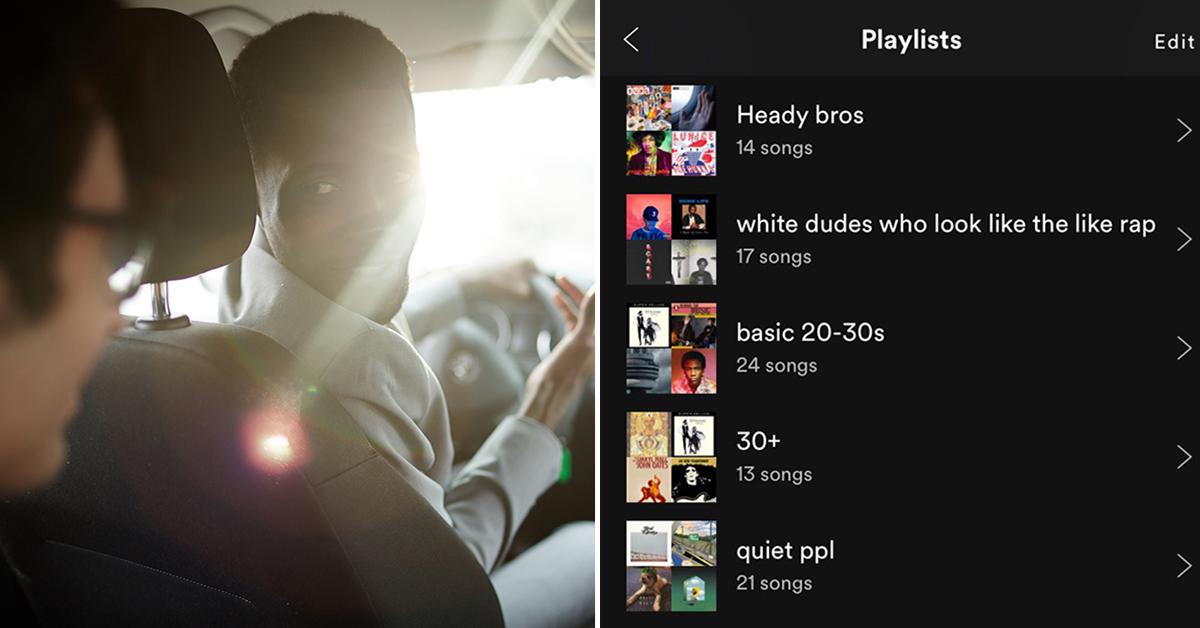 This Uber Driver Has A Playlist For Every Type Of Passenger And It's Too Real
By Mark Pygas
We've all been there. You get into an Uber or a Lyft and the driver puts on some music to drown out the awkward silence. But chances are, it's not exactly going to be your jam. So when you get your destination, you drop them a four star rating instead of a five.
Twitter user Teejus came up with a pretty ingenious way to get his rating up after recently joining Uber and Lyft as a driver. After some extensive field research, he was able to group his passengers into 11 separate groups. Then he set about creating the perfect playlist for each of the groups, and apparently, it's been working pretty well.
Teejus wrote on Twitter: "So I just started driving for uber and Lyft and I've been getting a lot more compliments on my music since generalising my passengers by 1 of these 11 playlists."
Chances are, you'd jam to at least one of these playlists...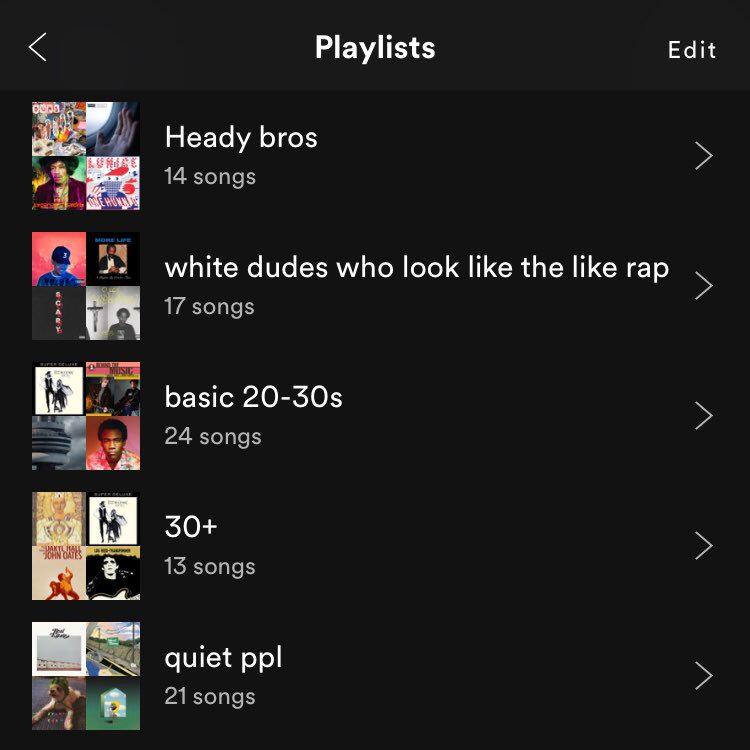 Which one is it?
Heady bros? White dudes who look like they like rap? Basic 20-30s? 30+? Quiet people? POC? ##$(#)@ hipster? WM early 20s? Early 20s fem?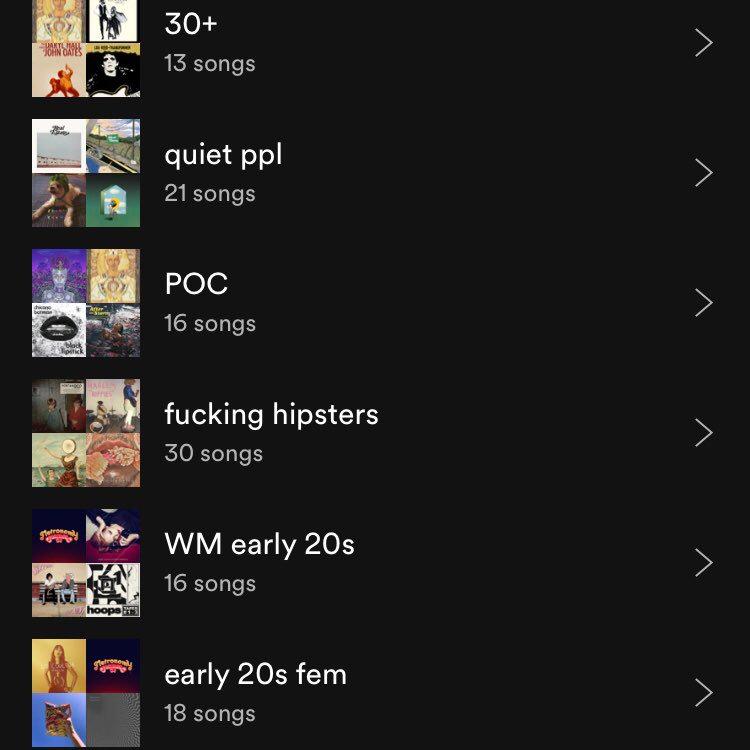 People seem to be able to relate.
"Lmao, at first sigh, prob basic 20s-30s. Sometimes I guess wrong tho and then I don't want them to see me change the playlists and be like you think I'm a heady bro??," the driver writes.
Teejus isn't the only Uber driver to get inventive to get those magic five stars.
Meanwhile, i'm still waiting for my phone back.
Some friends won't even send you a Christmas card.
Ready for any type of phone.
Meanwhile, airlines will charge you $20 an hour for WiFi.
We're jealous of all of these people.