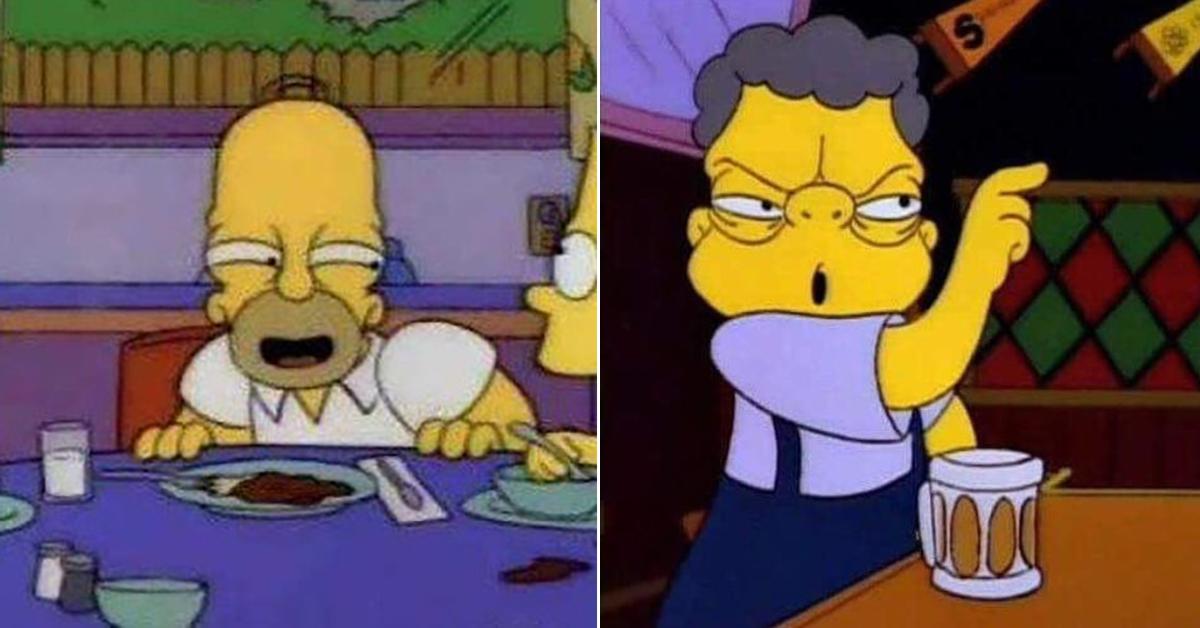 Front-Facing 'Simpsons' Characters Are Horrifying And We Can't Look Away
By Mark Pygas
If you're a Simpsons fan, you've probably noticed that characters from show are rarely drawn facing directly forward. As it turns out, there's a very good reason for that. Twitter user @Butchcoded recently took to the social media platform to share some of our favorite characters for the brief moments they look directly at the screen.
And yes, they're absolutely terrifying. Just look at these...
"Is there anything more cursed than front-facing Simpsons characters?" asked one Chess on Twitter.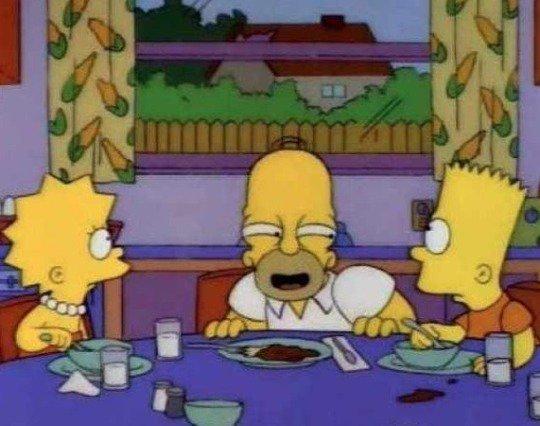 Like father, like son. Bart is equally horrifying when facing forward.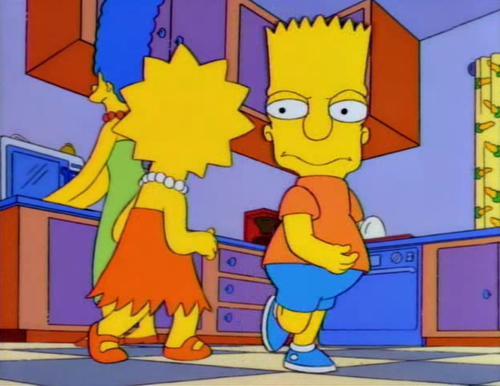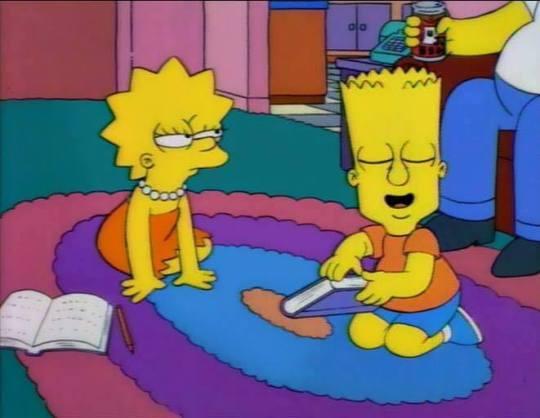 Other Twitter users also shared some of the moments other characters looked directly forward, and they're just as bad.
We almost feel like we did the first time we learned Santa wasn't real. Like, what is even going on with these characters? Hopefully people have banded together to make sure that no more of these get released to the public, or worse, made into more episodes of the show. I mean, I think test audiences could well agree they don't look very likable at all. And isn't likability what matters when it comes to home entertainment, especially the kind that gets slotted for primetime, after-work, during-dinner enjoyment?
Not you too, Ralph.
Oh boy, what else will they ruin for us next? We kind of hope there's some sort of iPhone app whereby we can do this to images of ourselves, although Snapchat has something similar I suppose, if memory serves.
What a terrifyingly ugly couple...
Yes, there's a blog for this.
You'll never be able to watch The Simpsons again.
When you accidentally open the front camera on your phone.
These are just something else...