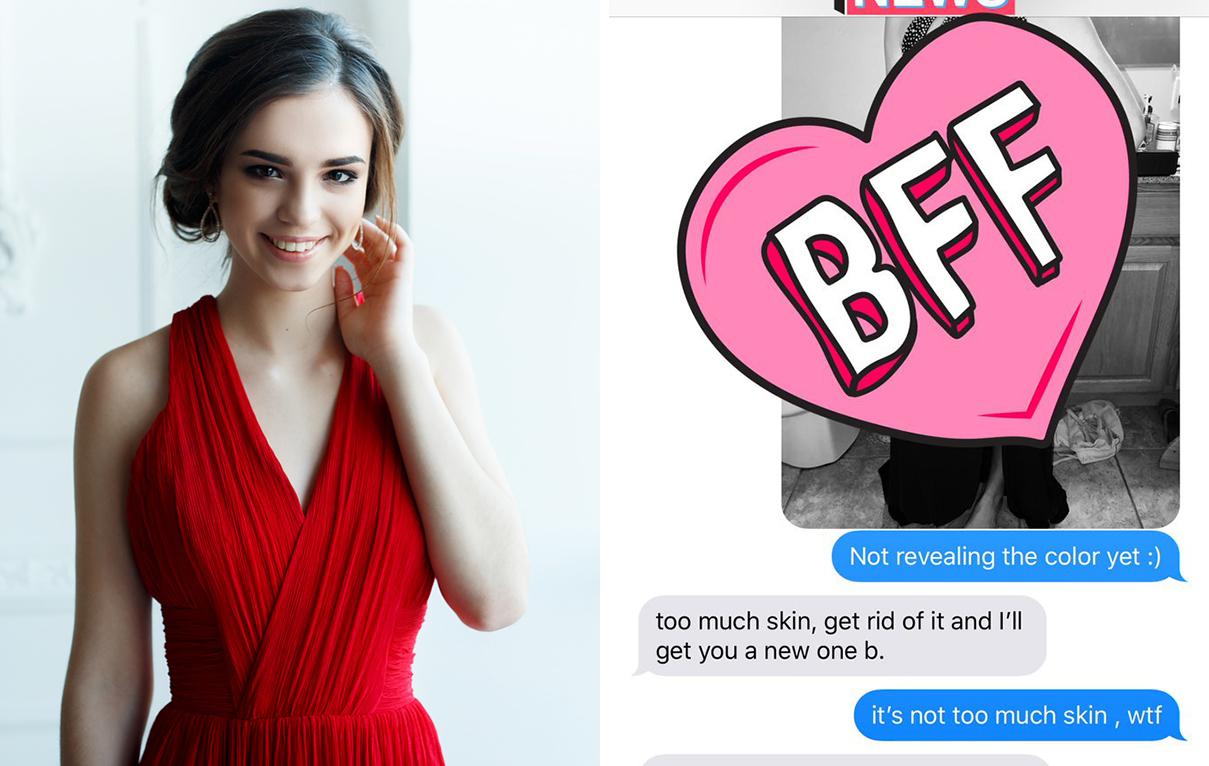 Girl Has Brutal Response After Prom Date Says Her Dress Is "Too Revealing"
By Mark Pygas
Prom season will soon be upon us, and people have already started with promposals and shopping for their outfits. Seriously, finding the dress can be exhausting, especially when you know other girls are going to go over the top with their gowns. Plus, there is so much pressure to have the perfect prom night from your favorite TV shows and movies — we're looking at you 10 Things I Hate About You — that some seniors feel that if they don't find the best dress, everything else will be ruined. Anyways, prom is awesome and at the end of the day you should rock whatever you feel most comfortable in, even if there is a small chance you will have to wear a modesty poncho (mostly, this applies to students in Michigan, but you get the picture). Then you have the guys, who just have to rent a nice suit for the occasion and not forget to buy a corsage for their date, but we digress.
One person eagerly anticipating their prom is Twitter user Madison Witham. After finding the perfect dress, she decided to send a photo to her date, in black and white, so that she didn't reveal the color.
She was understandably excited to show it off...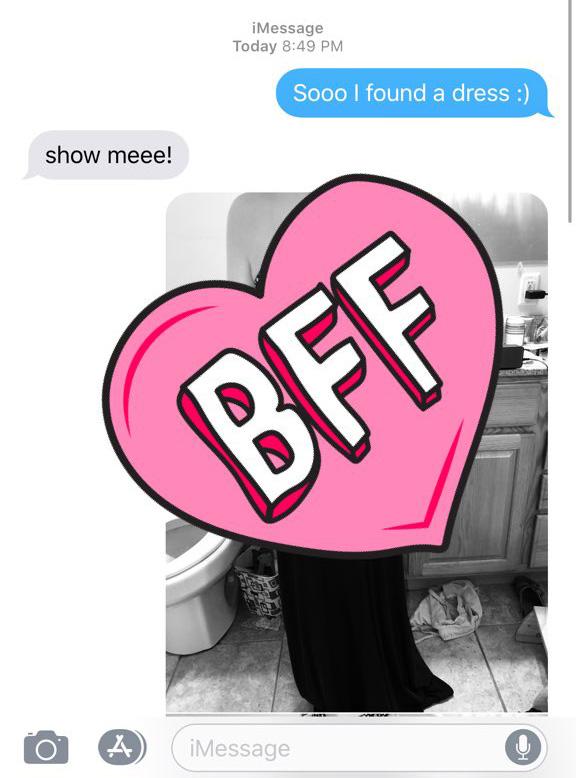 But she didn't get the response she was expecting, and decided to share the exchange on Twitter.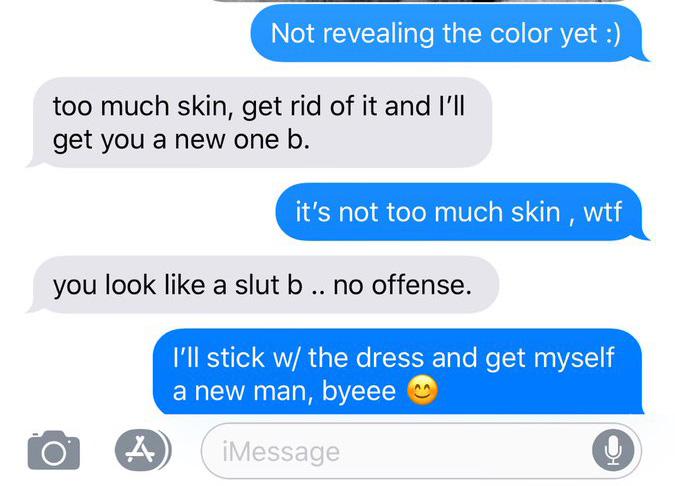 People loved Witham's response, and her tweet has so far accumulated over 245,000 likes and 43,000 retweets.
And by the looks of it, she's got plenty of options.
Others tried to defend the guy's actions, but quickly got shut down.
Most just want to see the dress.
Which everyone will get to see.
People definitely seem to think she made the right decision.
What do you think of her response?