Hey, what's the deal with hospital food? It's so terrible, it's like they don't want you to get better! And don't get us started on that jello. 
That is, however, unless you're in Japan.
Imgur user jenkinsinjapan recently shared a bunch of pictures of her incredible looking meals during a stay at a Japanese hospital, and people are wondering they can get checked in. She claims she was served these pancakes while in labor, though her husband ate most of them: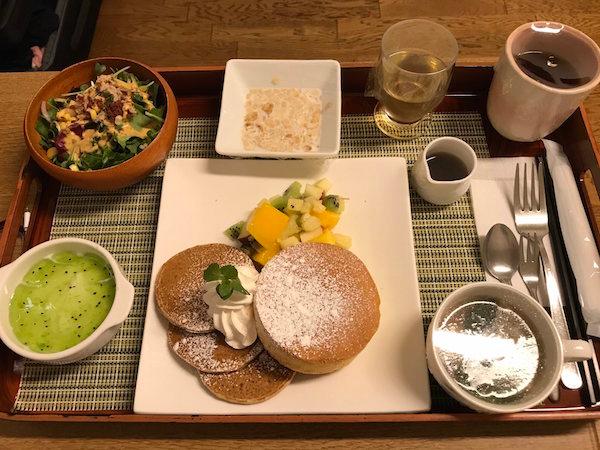 She told Bored Panda that she was in the hospital after an unplanned medical emergency:
"My c-section wasn't planned so the food I got wasn't really pre-surgery food. I couldn't eat most of it anyway!" She basically got what everyone else was eating, which was goooooooood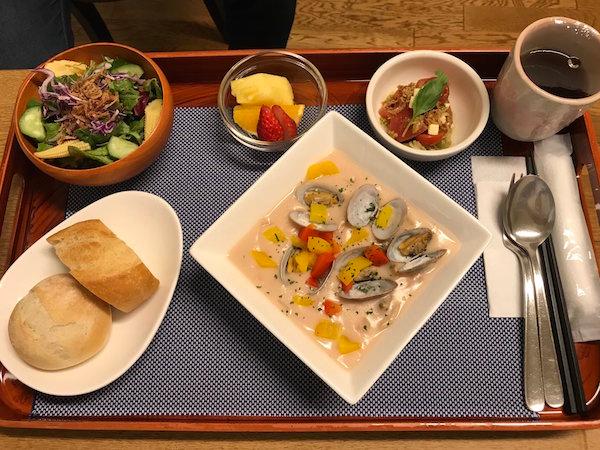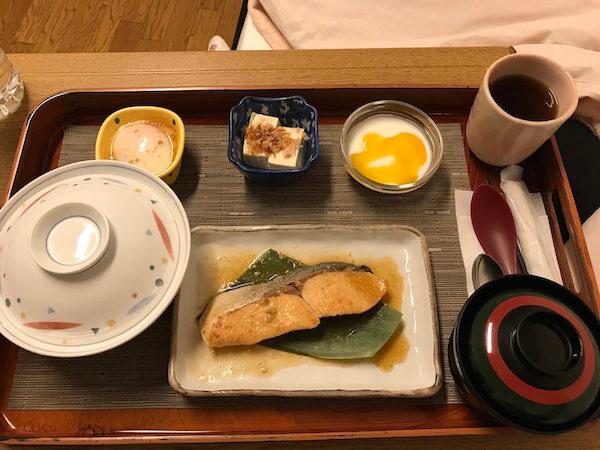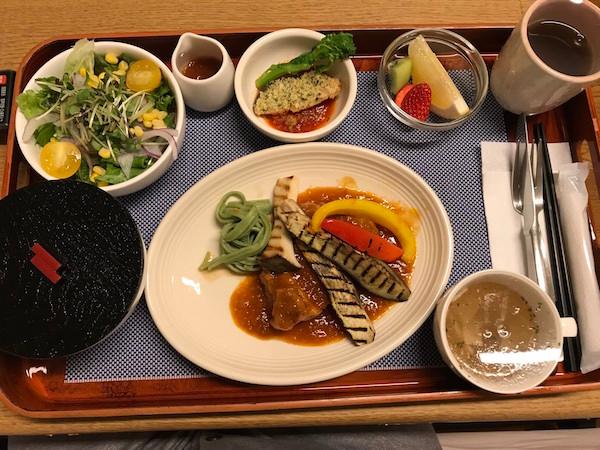 "The meals weren't specifically for people in labour. I'm not sure pregnancy food restrictions still apply when the baby is on its way out!"
If you're wondering if this is the deluxe package, yes, she did have insurance. But just the basic stuff.
"It was a little privately owned OB-GYN clinic, but the costs were mostly covered by standard insurance! I paid some extra but what I paid was pretty standard for most hospitals in the area."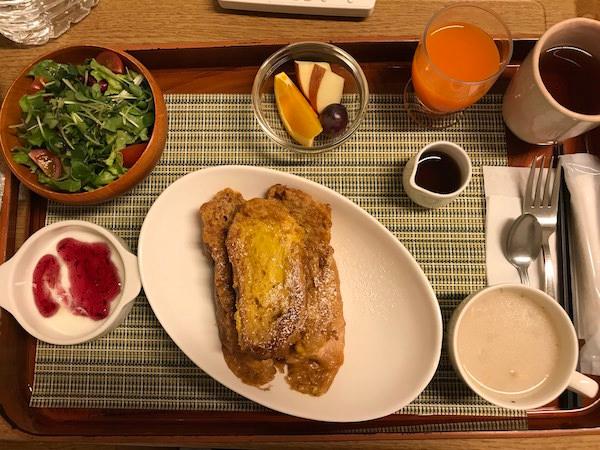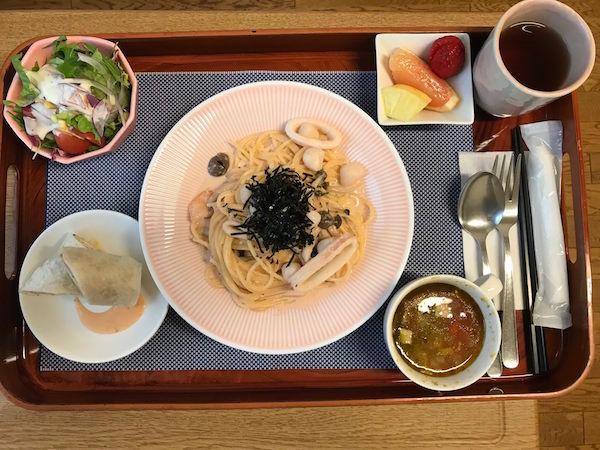 Accoridng to jenkinsinjapan, moms usually have to pay about 30% of the total cost out of pocket. Seems like a steal.
I mean, look at this presentation: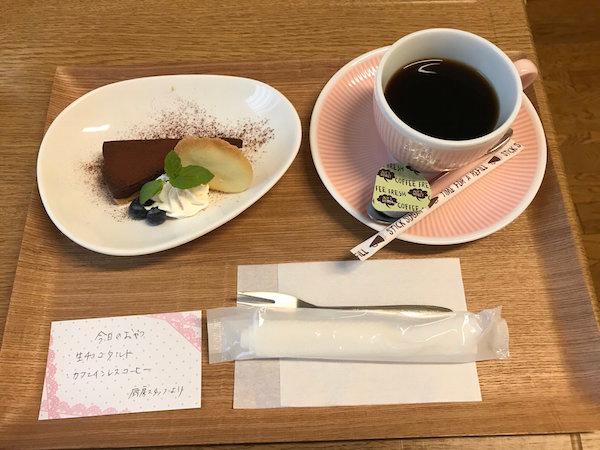 Who is the professional chef making all these courses?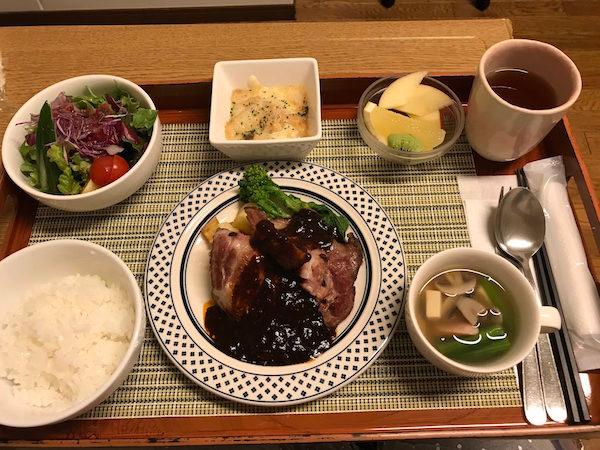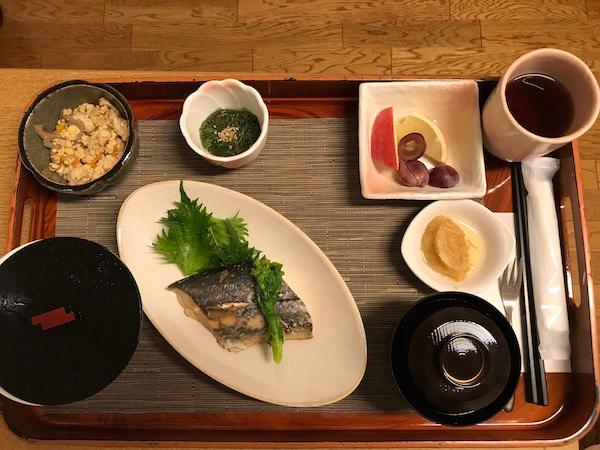 Like, who is stirring the risotto down in the hospital kitchen?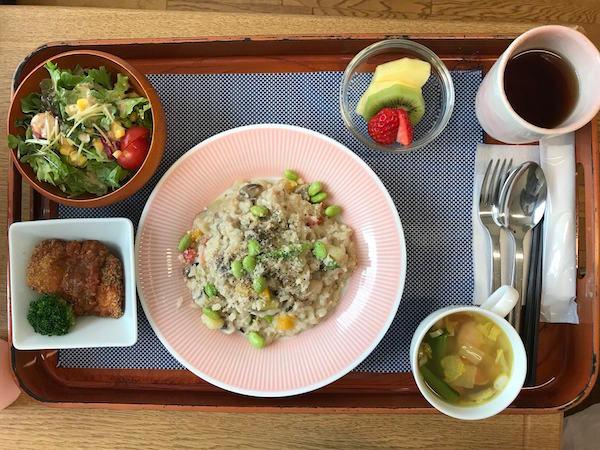 They have hearty meals, and light: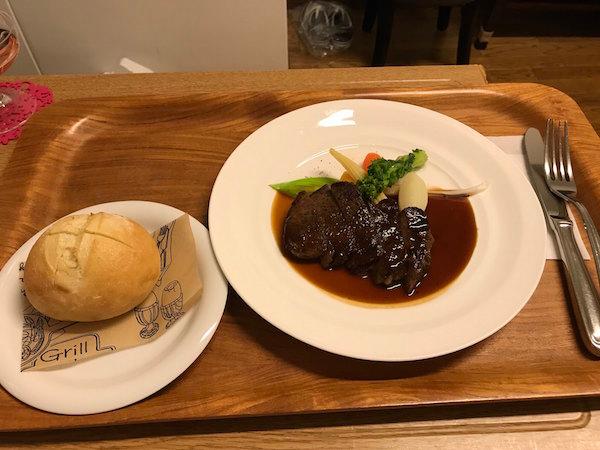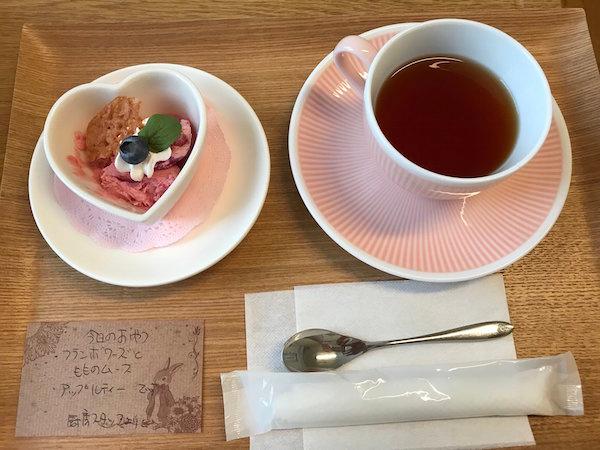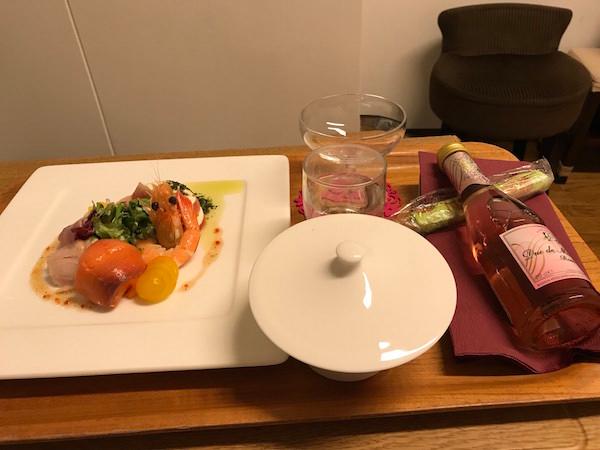 These desserts are nicer than what you can get for high tea: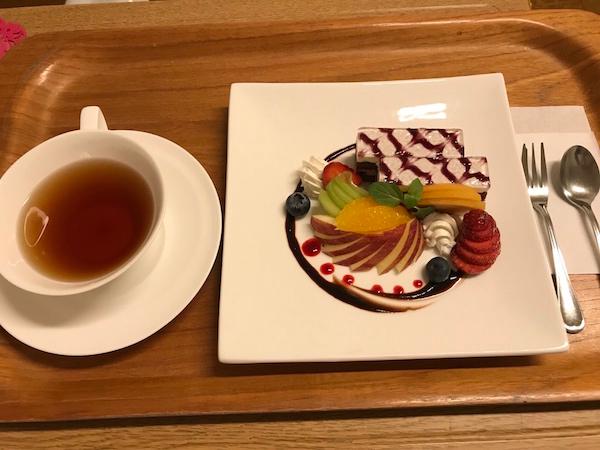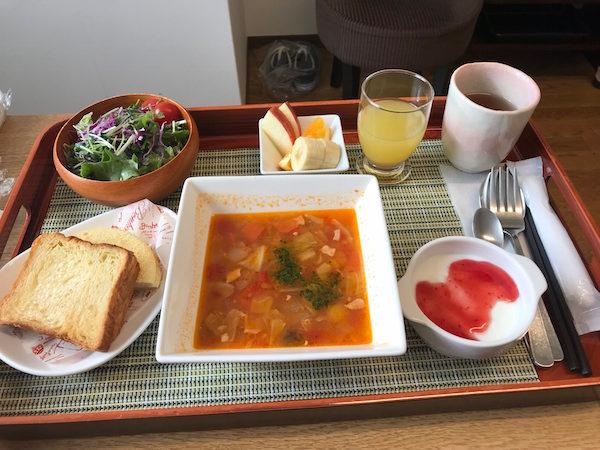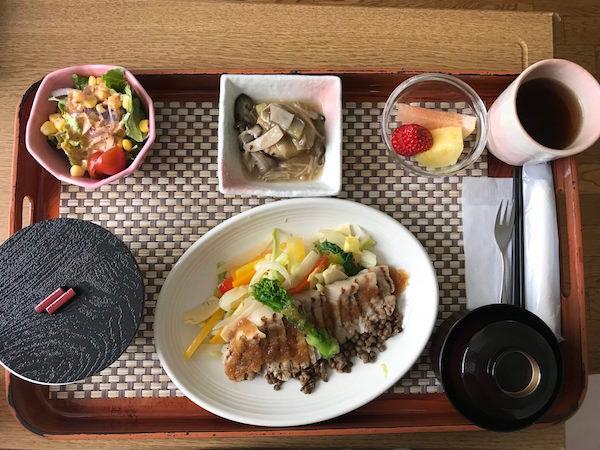 Like, why even do this cocoa powder thing??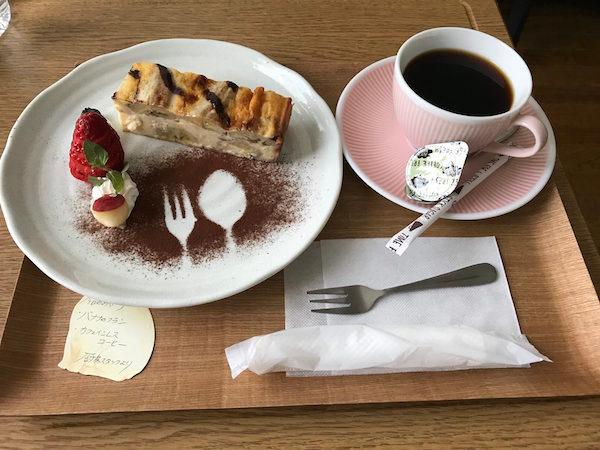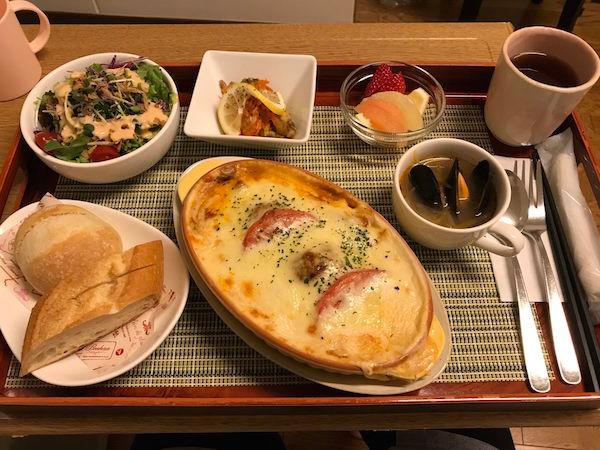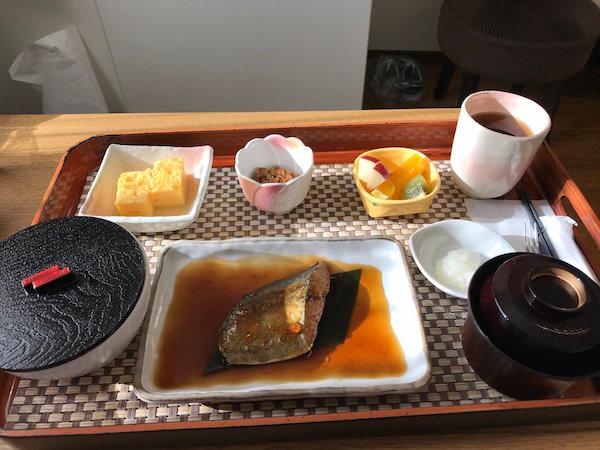 I'm hungry. And healthy as a dang horse.