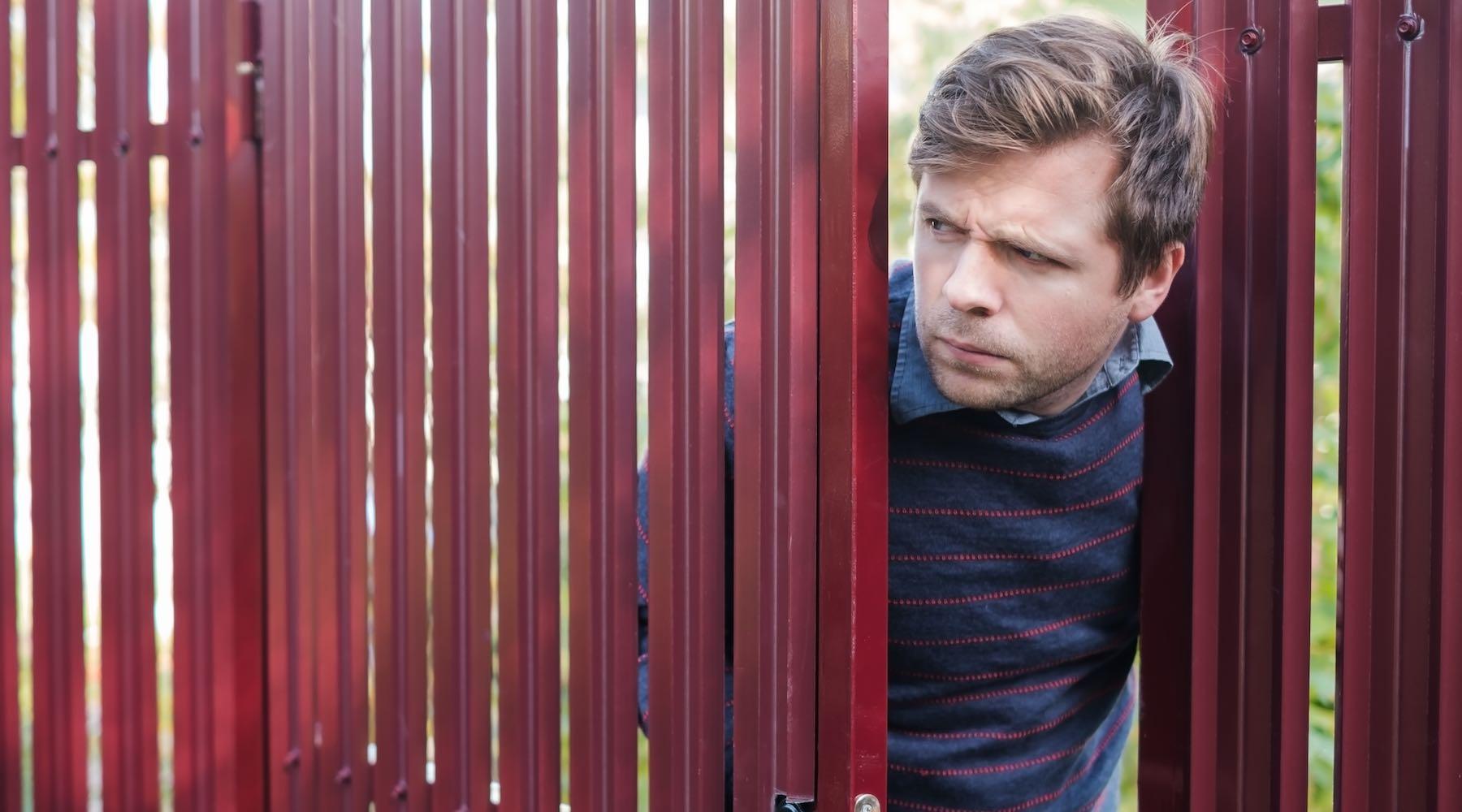 Someone Is Collecting The Most Hilarious Stories From A Neighborhood Watch App
By Aimee Lutkin
Most every day dramas are extremely small, especially if they're just taking place in your neighborhood. But there is always that one neighbor who goes above and beyond when it comes to patrolling the neighborhood. Like this guy, who leaves passive aggressive notes on his neighbors doors when he thinks they are being too loud.
And it turns out he's not alone. Apparently, there are plenty of neighbor feuds going on at all times that require a handwritten note (or two or three) to get their message across. Seriously, Luckily, they can now take their concerns to the internet thanks to a new app called Nextdoor where users can complain about all the petty stuff happening within a twelve block radius, and hopefully get some response. According to the app, over 175,000 neighborhoods across the country use Nextdoor and it's "best way to stay in the know about what's going on in your neighborhood."
So, neighbors share their grievances and the rest of us can laugh about it, thanks to the Twitter account @Bestpfnextdoor run by Jenn Takahashi. She screencaps the best posts, like this one about a duck break-in problem:
It's funny, because it's not happening in my neighborhood!
Complaints tend to be about the same sorts of things. Animals should get their own account, honestly, for all the trouble they're causing people:
Then there's loud noises rattling the walls:
And the youths, who is watching the YOUTHS?
And there are a lot of people who seem like they're trying to hook up, which is a mistake. Hook up with people in a different neighborhood:
There's also a category that can only be described as "WTF."
Yo. People need to get out of the neighborhood.