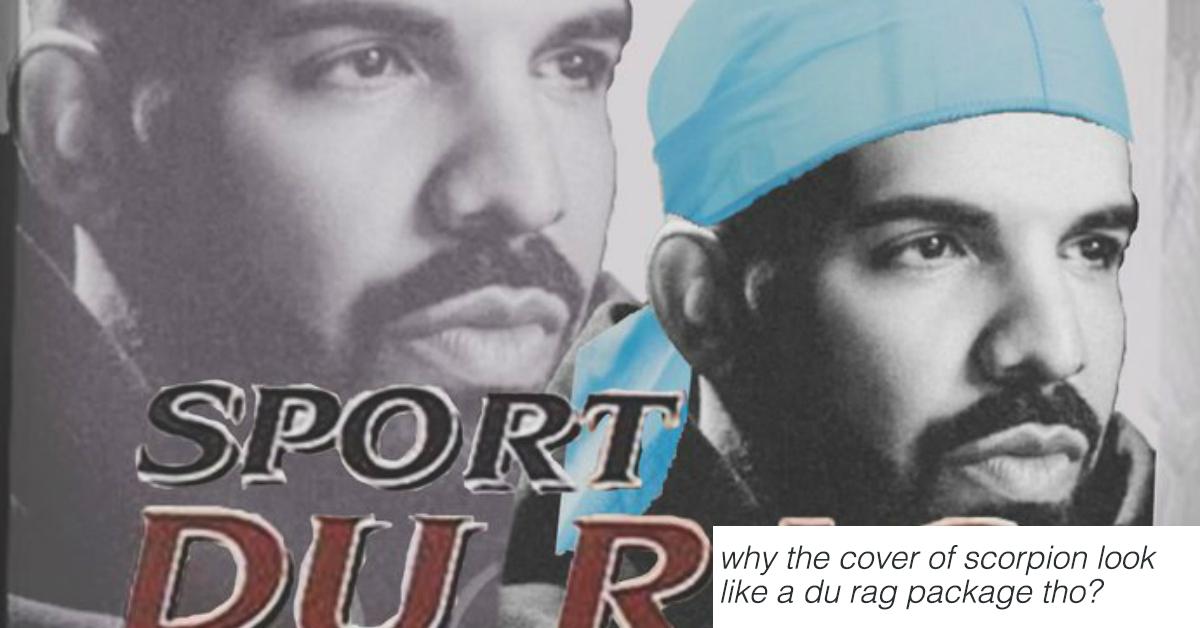 29 People Absolutely Shook By Some Of The Stuff On Drake's New Album
By Mustafa Gatollari

Oct. 3 2018, Updated 5:13 p.m. ET
If you've been following news of everything Drake in the past few months, then you know that the insanely successful rapper's been beefing with the album-of-the-year-candidate, Pusha T (seriously, Daytona's that good).
I won't bore you with the details, but one of the most talked about back-and-forths in their beef is when Pusha T pointed out that Drake has a son the public has never heard of before. Shortly after, the beef between the two of them was squashed. Kanye, who owns the label Pusha T produces music for, declared it so and T confirmed.
It still didn't change the fact that people had questions about this mystery child of Drake's and other things that T brought up. When Drake announced his newest album, Scorpion was dropping, fans of the artist were waiting with baited breath to hear if there'd be any references to the bitter exchanges between him and Pusha T. 
Well, Scorpion's here and people were not disappointed.
Article continues below advertisement