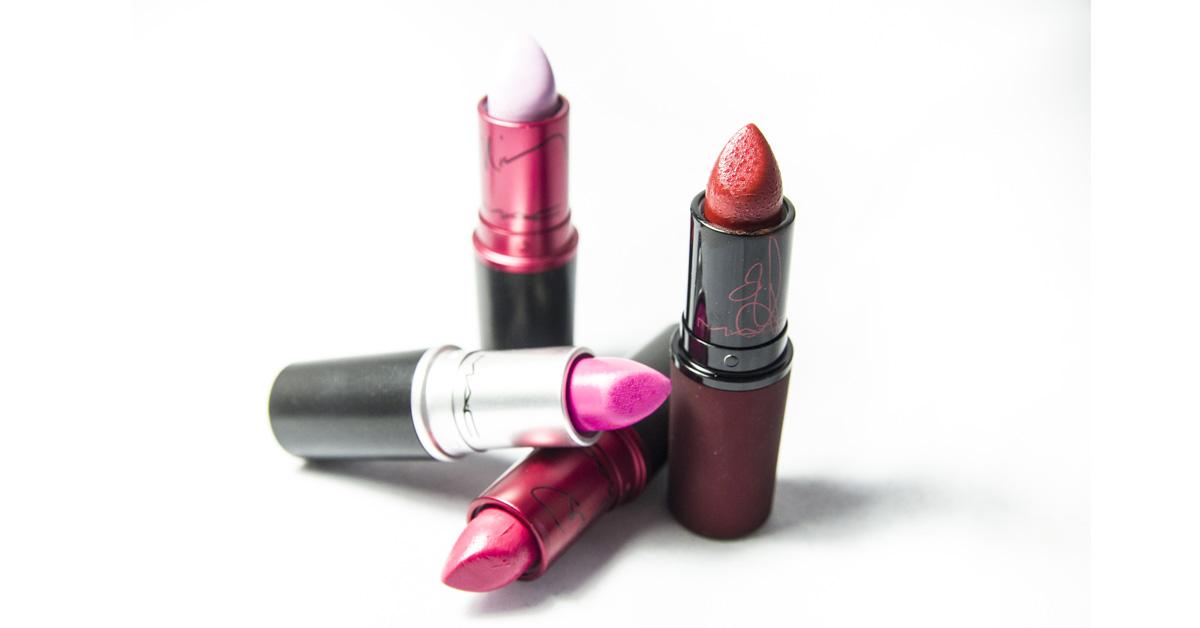 National Lipstick Day Is Coming — And MAC Is Giving Away Free Lipstick to Celebrate
Any beauty enthusiast will tell you that makeup — while an exciting and creative hobby — is undoubtedly an expensive one. With constant new releases, and endless options, there's a lot of money to be spent in the beauty industry. Which is why we could not be more excited about news that MAC is giving away makeup for free.
Article continues below advertisement
Yes… You read that right!
As you may or may not know, July 29 happens to be National Lipstick Day — an important holiday if we've ever heard of one! And MAC is celebrating by giving away free lipstick — and for what it's worth, they're not the only ones! Keep reading to find out how to get free lipstick at MAC this weekend and learn about some other brands celebrating this oh-so-holy day.
Article continues below advertisement
MAC Is Giving Away Free Lipstick — And You Don't Have to Buy Anything
To get in on the action at MAC, pretty much all you have to do is show up. No purchase necessary!
Before you ask what the catch is, we should warn you that there is one (though it's minor). On National Lipstick Day, they are only giving away certain shades — more specifically, they are giving away nine colors from the Artists Favorites collection. The available shades include Aloof, Delish, Dare You, Moxie, Florabundi, Epic, Mixed Media, Chintz, and Tararama.
Article continues below advertisement
We suggest you get there early, as the promotion only runs while supplies last and — as you can imagine — things tend to go quickly! If waiting in line with rabid beauty fans isn't exactly your thing, you can also take advantage of the offer online, though they do require you make a $25 purchase in order to get the free shade.
Article continues below advertisement
It's worth mentioning, this isn't the only day you can get free makeup at the cult favorite brand! The company runs their Back-to-MAC recycling program year-round, and all you have to do is bring in your used-up makeup in exchange for something new.
Article continues below advertisement
Anastasia Beverly Hills Is Going BOGO 
Anastasia Beverly Hills — the makeup brand founded by eyebrow wizard Anastasia Soare — has one of the best liquid lipstick formulas on the market. And this year, you'll be able to get your hands on many different shades, as they're doing buy one, get one free on their website.
To sweeten the deal, you'll be able to mix and match their lip products (which includes liquid lipstick, bullet lipstick, and lipgloss) so you can get your hands on every formula the brand has to offer.
Article continues below advertisement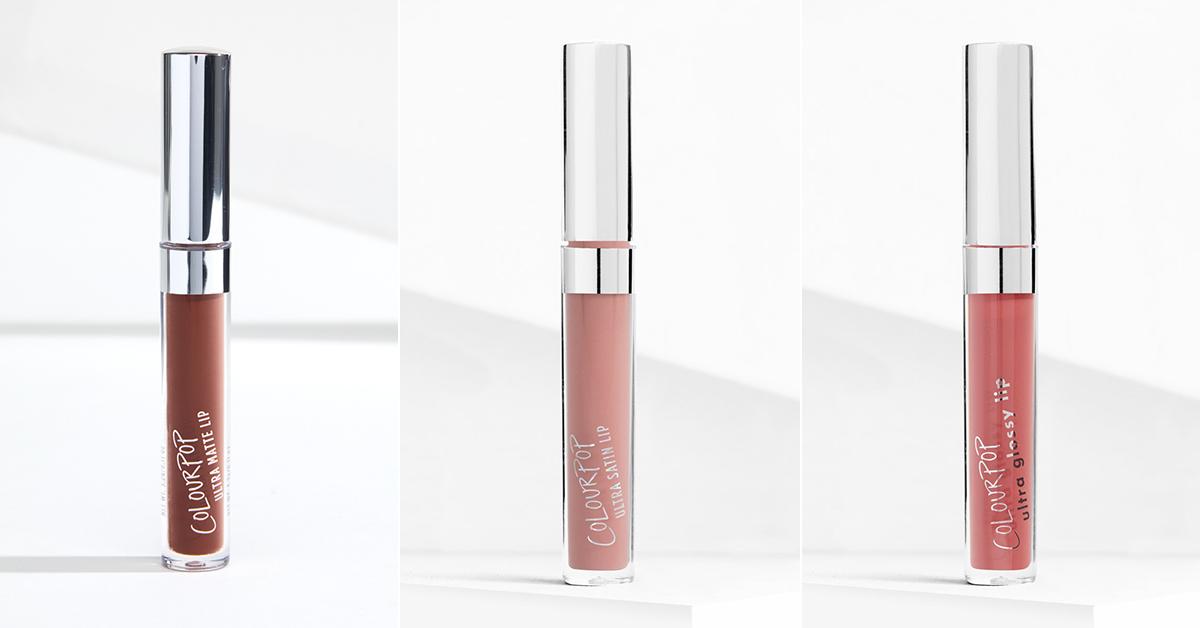 ColourPop's Cult Favorite Liquid Lipstick Is Slashing Their Price 
Since the beginning of the liquid lipstick craze, ColourPop has — rightfully — earned its title as a beloved product. The lipstick performs amazingly well, and at $6.50 a bottle, it's easy to experiment and try every shade your heart desires.
Article continues below advertisement
And if the price wasn't impressive enough as is, life is about to be even sweeter come Sunday, since ColourPop will be marking down all their liquid lipsticks by 30 percent to celebrate the beauty community's important holiday. You won't even need a code! Beginning Sunday, all Ultra Satin, Ultra Matte, and Ultra Glossy liquid lips will be marked down 30 percent off.
Article continues below advertisement
Lime Crime Is Marking Down Your Faves
Lime Crime has become a cult favorite because of their insanely broad range of colors and finishes. Whether you want something traditional or out there, simple or sparkly, matte or glossy — Lime Crime has a lip product for you! And now's your chance to snag all your favorites thanks to a coupon code, "LipstickDay," which will give you 25 percent all lip products.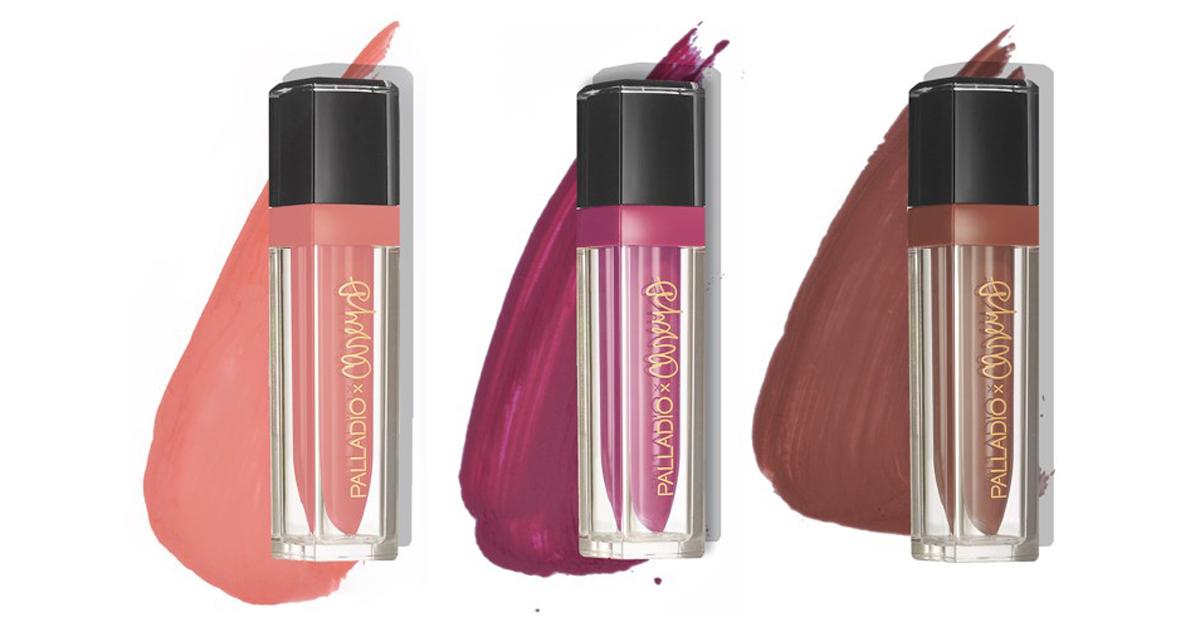 Article continues below advertisement
Palladio Beauty Is Letting Everyone Get in on the Fun 
Why should our lips get all the attention on National Lipstick Day?! Palladio Beauty is making sure that everything on the site gets in on the action! On Sunday, the code "Summer30" will get you 30 percent off everything on the site — and you'll be able to nab a free lipgloss!
Forget Christmas — National Lipstick Day is officially our favorite day of the year!
More from Distractify