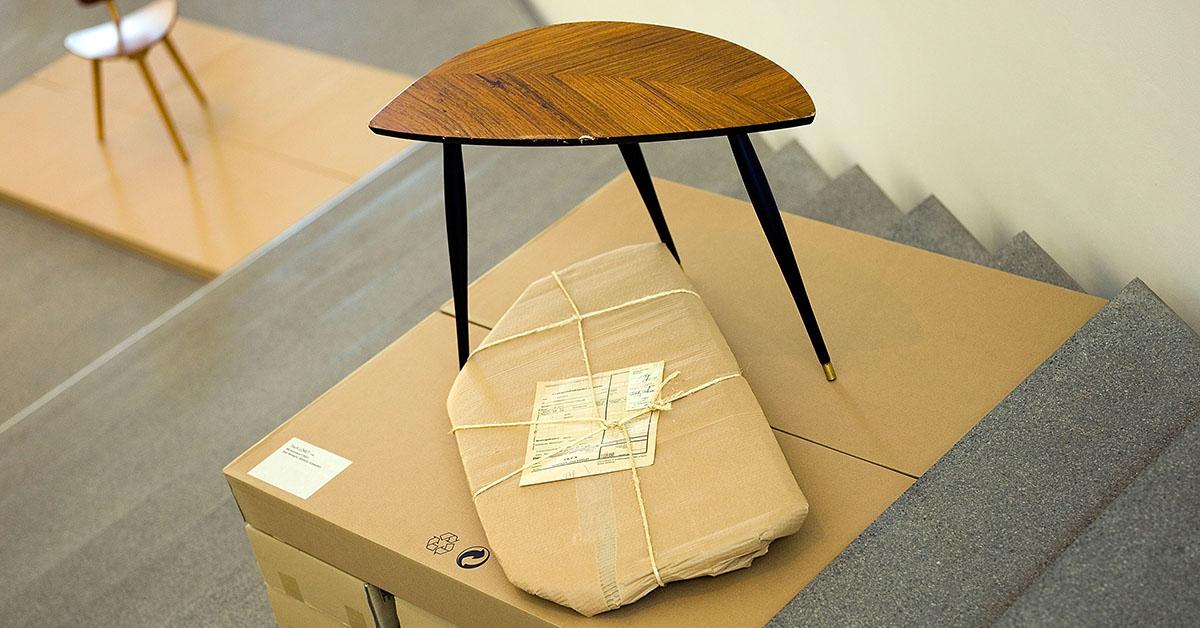 This $60 Ikea Table May Be Worth Thousands, Just Like These Once Common Household Items
Buying furniture at IKEA seems like a good idea until you are surrounded by thousands of small parts and a crumbled up instruction manual.
Article continues below advertisement
It all pays off when you finally put together your new coffee table or bookshelf (one leftover nail isn't that bad right?). However, if you're the lucky owner and assembler of an IKEA Lövbacken side table — it's your lucky day. According to antiques experts, the $60 table could be worth thousands in the future.
In a blog post for the auction firm Barneby's, co-founder Pontus Silfverstolpe predicts the medium-brown table may sell at auction for £1,000 and £1,800 by 2030, and as much as £5,000 by 2040. "Selling for thousands at some of Sweden's leading auction houses, the LÖVBACKEN has become a collectible for the most discerning of furniture experts, I wouldn't be surprised if the development in its value would look like this in the future," he wrote, citing the original piece, which was launched by the Swedish furniture company in 1953.
Article continues below advertisement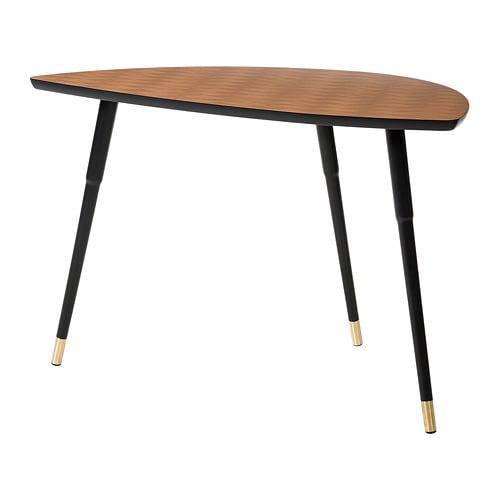 However, if you don't own the original Lövbacken side table, don't despair because IKEA is re-releasing some of its most iconic pieces to celebrate its 75th anniversary — including the Lövbacken. Unfortunately, the table is not currently for sell in the States, but it is available for purchase in the UK right now — so start stocking up.
Article continues below advertisement
This IKEA table isn't the first household purchase that has suddenly become a collector's item. Remember all those Beanie Babies people were fighting over back in the '90s?
Well, it turns out some of them are worth thousands of dollars today. The original Princess Diana Beanie Baby is currently on eBay for $7,000 and Peace the Bear sold for $13,000 earlier this year. So, what other items should you dig out of your garage?
Article continues below advertisement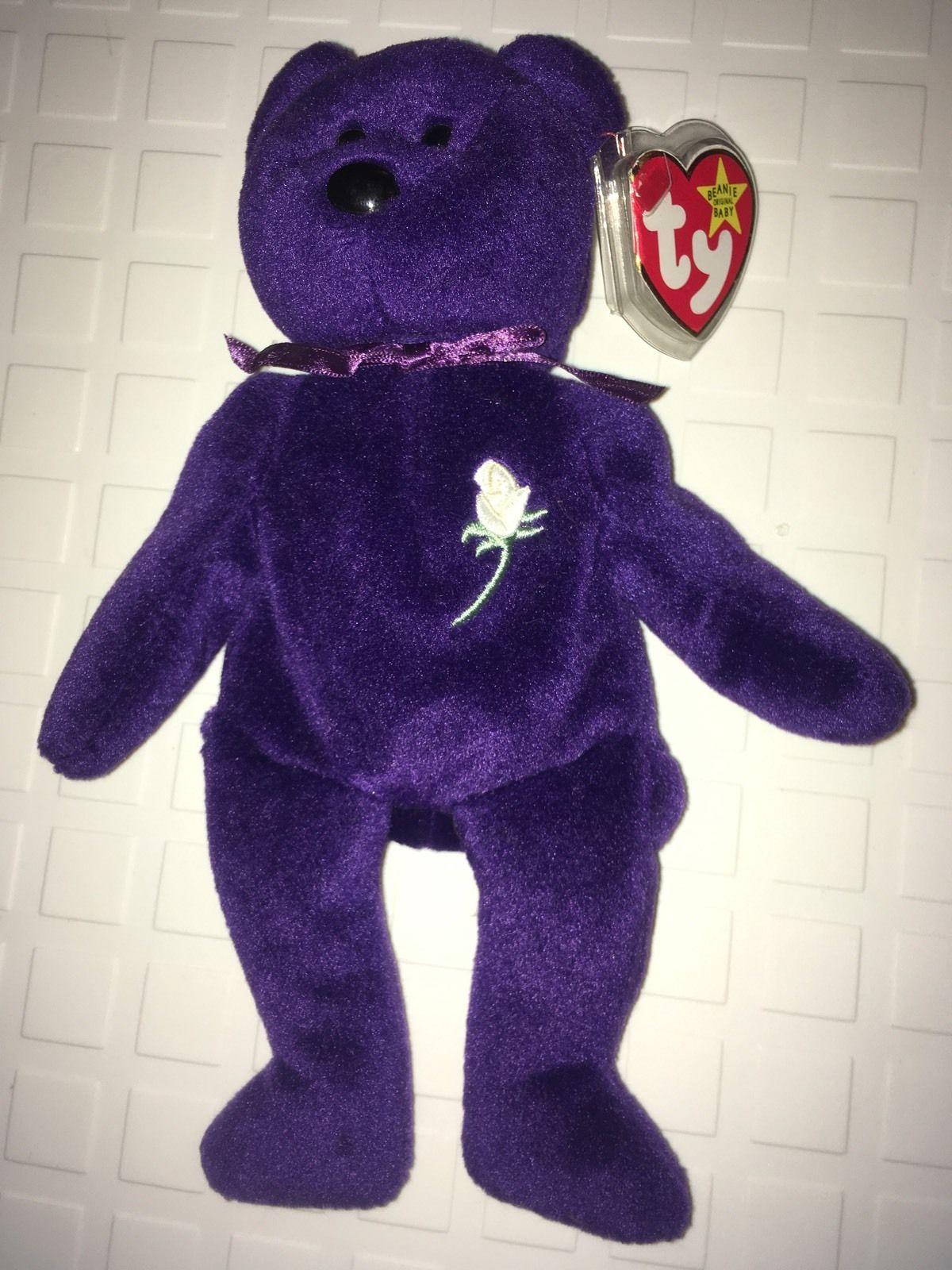 Pokémon cards
If you were trying to catch them all like Ash Ketchum, chances are your collection of Pokémon cards is worth a pretty penny. The asking price for a holographic (but shadowless) first-edition Charizard is around $12,000 due to the rare error.
Article continues below advertisement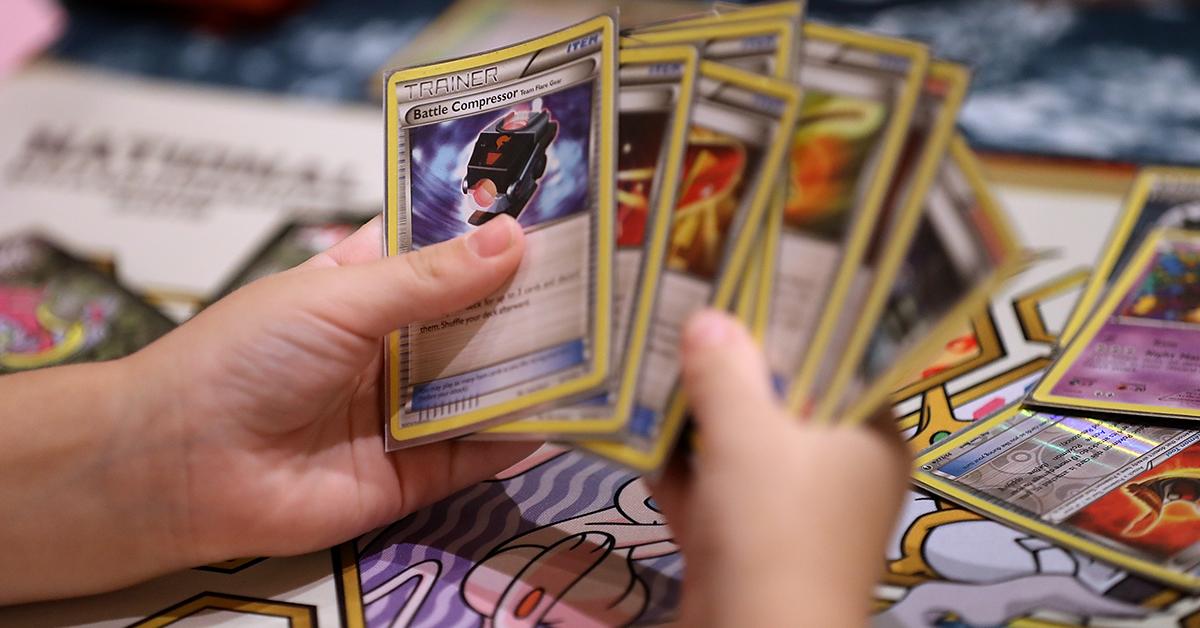 Own a Master Key Prize card? Since there are only 34 in existence, it can sell for up to $8,799 a piece.
Article continues below advertisement
Polly Pocket
The popular '90s toy is now selling for hundreds (and sometimes thousands) online. Sets in mint-condition are selling for upward of $1,400 in the UK and earlier this year, an unused Polly Pocket Sea 'n Sunsets set from 2008 sold for £7,795 on eBay.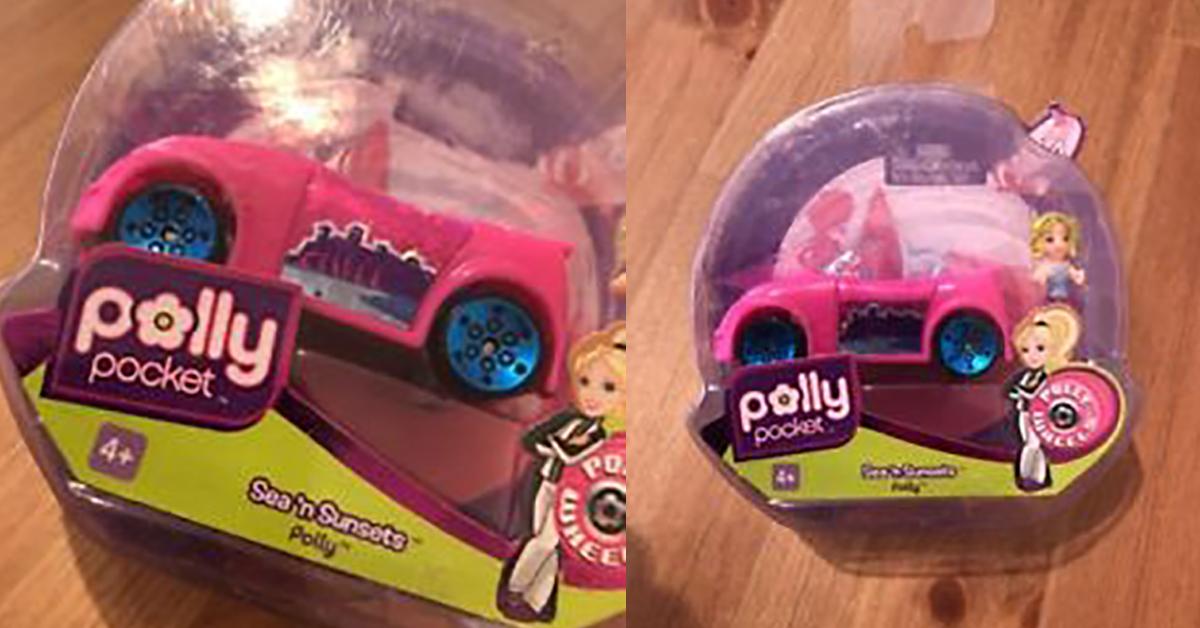 Article continues below advertisement
Retro Video Games
Sure, blowing on all those Super Nintendo games seemed tedious back in the day, but if you still have certain titles in your possession, it was all worth it. Games like Mega Man X3 and Chrono Trigger sell for $400 to $600, respectively.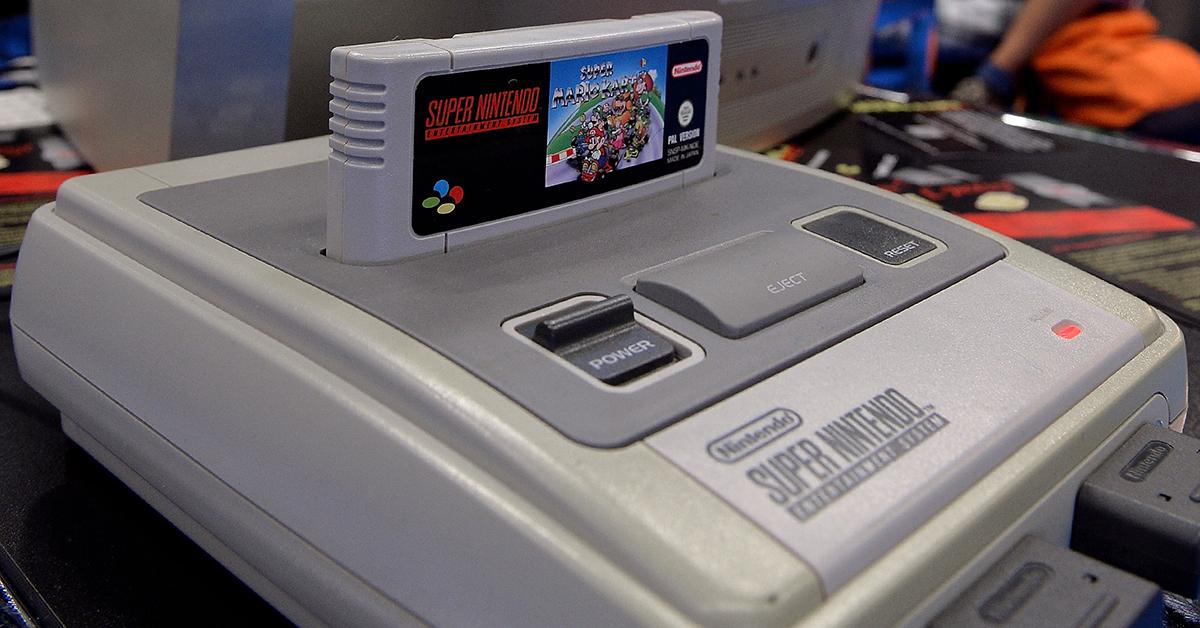 Article continues below advertisement
The even rarer Little Samson game from the original Nintendo will also sell for over $1,000 on eBay every time, so keep your eyes open.
Disney VHS tapes
Not all Disney VHS tapes are worth hundreds of dollars. However, if you are the owner of a certain The Little Mermaid VHS tape with a slightly offensive image hidden in the background among the spires of King Triton's palace. The artwork, which was done by a freelancer, was changed a year later — which makes those 1990 tapes worth a lot more.
Article continues below advertisement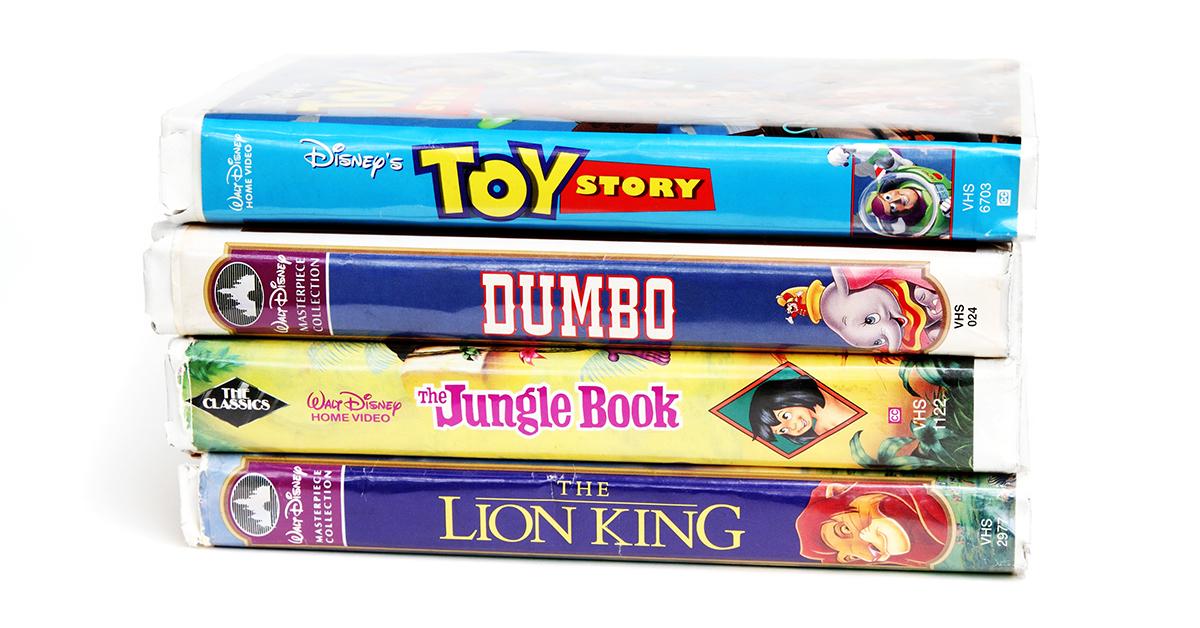 The "banned" VHS tape has sold for up to $300 on eBay, but if you can spot one on the online retailer's website without tipping off the seller, you can nab it at a much lower price. As for those rumors that the Disney Black Diamond VHS tapes are worth thousands, that was revealed to be a hoax.
Article continues below advertisement
Apple computers
More specifically, the first Apple computers that were possibly touched by Steve Jobs. "A first edition Apple was bought for $900,000," said Eric Silver from Antiques Roadshow."It's not technically antique, but it can be worth a lot of money if it was built in, say, Steve Job's garage." NBD.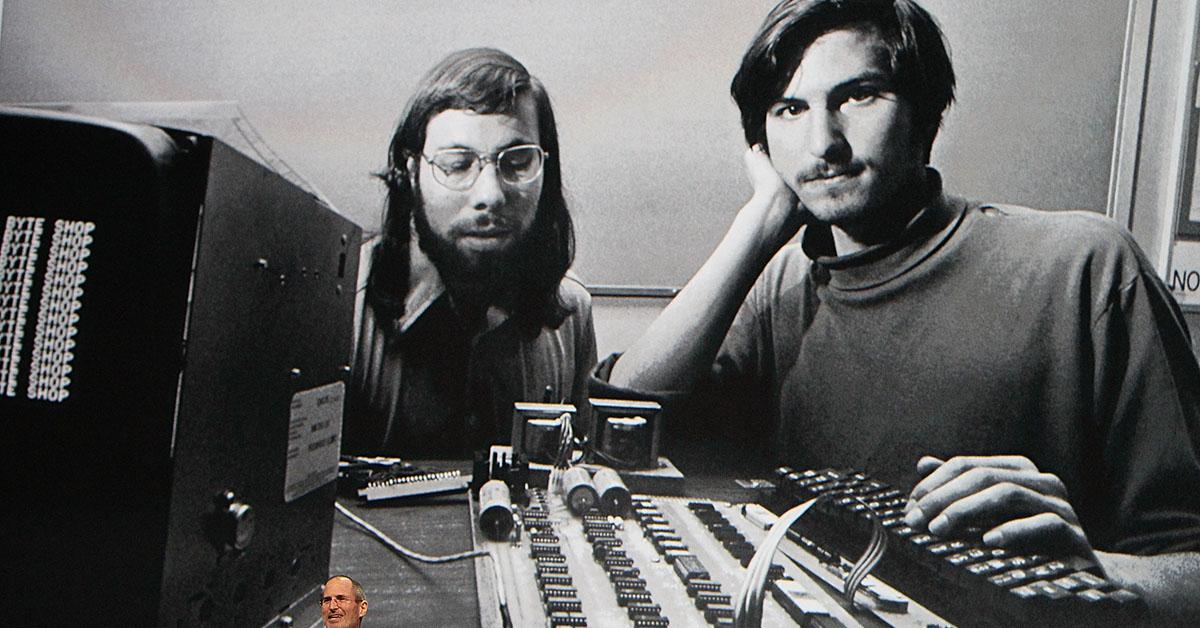 Article continues below advertisement
Harry Potter books
If you were an early reader of the Boy Who Lived, your Patronus is now a money bag. First editions of Harry Potter books — especially the first two of the series – are selling for thousands.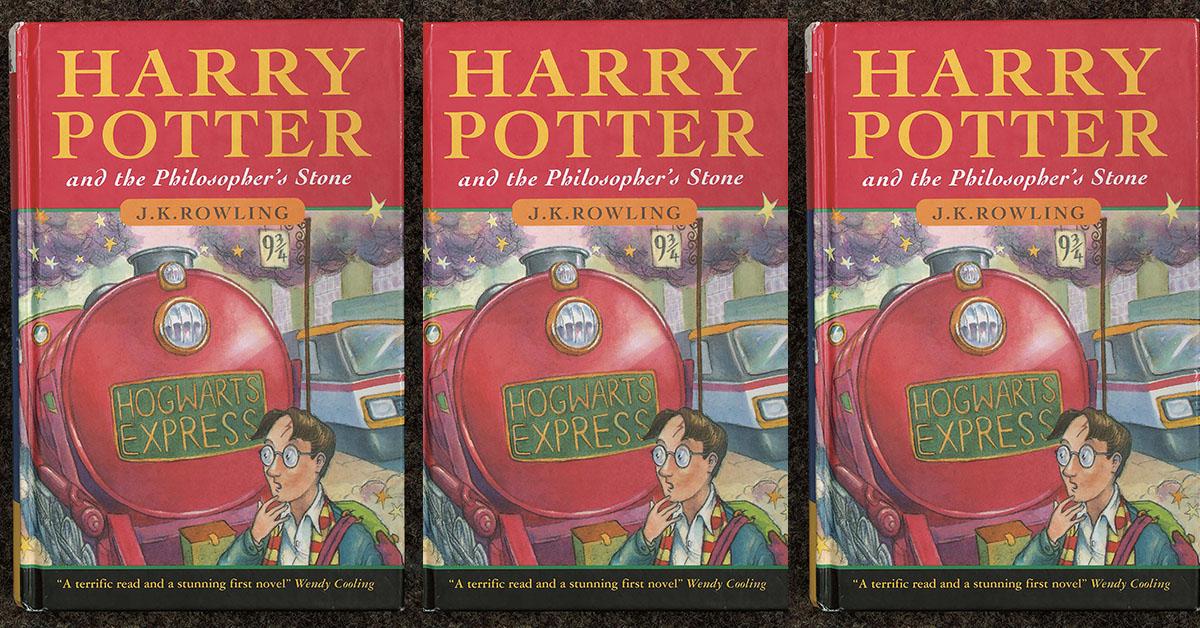 Article continues below advertisement
"Bonhams sold a set of first editions of the Harry Potter books in 2005 for £14,400, and on two occasions in 2007 sold copies of The Philosopher's Stone for £9,000," Matthew Haley, head of books at auction house Bonhams, told Mirror Money.
Sorry, those Precious Moments figurines are still worthless. 
Fortunately, it's not too late to buy that IKEA table we mentioned earlier to display them on.