Chrissy Teigen, Queen of the Internet, Delights Followers With This Savage Clapback
Our favorite Instagrammer is at it again. Read about how she clapped back to her trolls and what she's been up to on social media recently.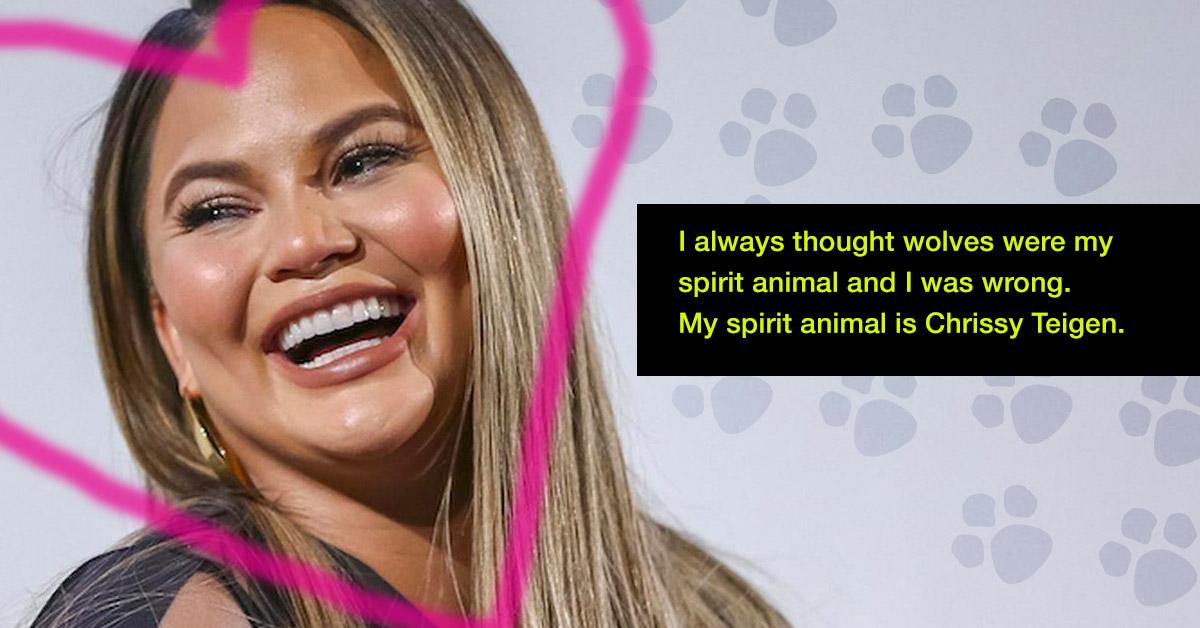 There's no denying that Chrissy Teigen is the queen of the internet. Along with Kelly Ripa and Busy Phillips, she almost single-handedly makes Instagram a worthwhile place to spend one's time.
Article continues below advertisement
Because when she's not posting cute photos of her adorable family or giving us food envy with her many late-night munchie stories, she uses the platform to show off an art she's perfected: The Savage Troll.
The ability to troll seems to be a natural gift Chrissy was born with. I mean, remember the time she tirelessly took to both Twitter and Instagram to troll her husband, heartthrob John Legend, with Arthur memes?
Article continues below advertisement
She was recently caught trolling again, but this time it didn't implicate any members of her family. As a matter of fact, some might say the person who prompted this epic comeback was asking for it.
Article continues below advertisement
Our beloved Chrissy recently went on Andy Cohen's Watch What Happens Live to discuss the work she's been up to, namely her collaboration line with Target and the release of her new cookbook, Cravings: Hungry for More.
What she wasn't there to discuss, however, was her body image.
Article continues below advertisement
Chrissy Instagrammed some on-set photos along with an excited "WATCH WHAT HAPPENS TONIGHT!!! @bravoandy @rhoc_kellyddodd ahhhh!!" We'd be ecstatic too if we were invited on the air with Andy Cohen.
But a bitter follower was quick to criticize Chrissy's look on the show, writing "You look beautiful but you should grow your hair long. Girls with round faces should not have short hair like that. It makes your face look huge. Been there….believe me….LONG HAIR" followed by a thumbs-up emoji.
Article continues below advertisement
And Queen Chrissy didn't hesitate for a moment before putting this troll back in her place. She tagged her account and delivered this savage reply:
"Honestly wow thank you because when I wake up each morning I wonder what @bcnjw would do and then I try to make her happy so this was a mistake on my part."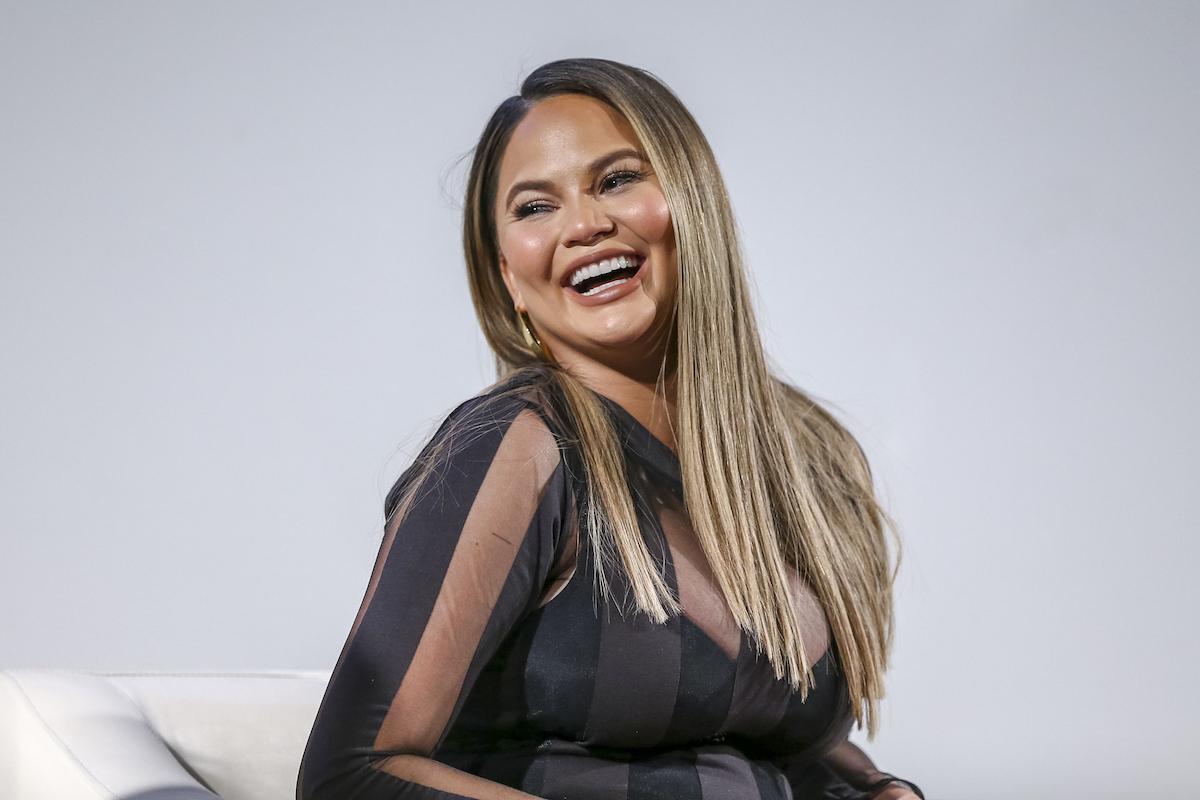 Article continues below advertisement
And it appears the clapback was so next-level, it prompted the troll to delete her account all together. Not like we're sad about it, or anything.
The internet reveled in Chrissy's glorious comeback, commenting, "My Lord. Why did @bcnjw feel the need to post that? Who the hell raises people to be so rude and egocentric? Keep your nasty useless comments to yourself. Get some manners and respect." Another follower chimed in to add, "I'm pretty sure Chrissy Teigen is the most amazing person on earth and if you're not following her on IG or cooking any of her recipes (she has 2 cookbooks now) then you need to asap. I always thought wolves were my spirit animal and I was wrong. My spirit animal is Chrissy Teigen."
Though there were also a fair share of users who agreed with the original comment and think Chrissy's new hairstyle doesn't flatter her face.
One person compassionately wrote, "As a general rule that is true, but for the love of god — or whoever's important to you — don't comment that stuff under someone's pic. That's as if I'd go on some random art accounts and comment stuff like 'The line art is too thick and the shading is a bit off, trust me, I've been there too. You just don't do that when you're not friends and especially not when that person didn't ask for it."
And while other internet trolls also jumped into the conversation, calling Chrissy "fat" or a "flat-out b---h," I have to agree with the comment above. As someone with a round face who's played with short hair styles, it's true a bob might not the most flattering look — but no stranger should be telling you that.
Article continues below advertisement
While this might be Chrissy's latest savage comeback, she's been having a ball on social media all week.
She recently went for a person who posted a photo of her at the Golden Globes and asked "respectfully" whether she was expecting another baby.
Article continues below advertisement
To this, she responded "I just had a baby but thank you for being soooo respectful."
She also posted a hilarious series of tweets after "accidentally" waking up in her baby's crib.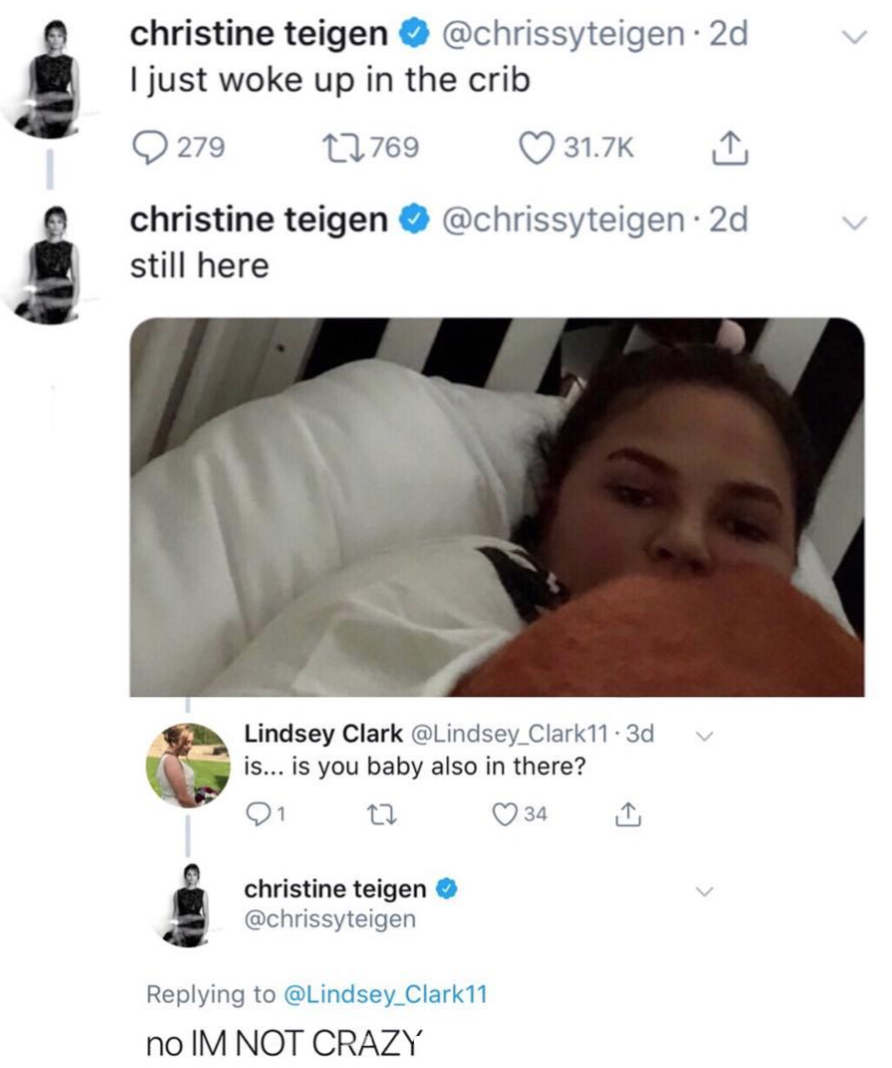 Dear Chrissy, if you can hear us, wherever you are, please never stop being you.