Gerber Is Looking for Their Next Spokesbaby — and Proud Mamas Everywhere Are Already Applying!
Here's how your child can be the next Gerber baby —plus look back at past winners.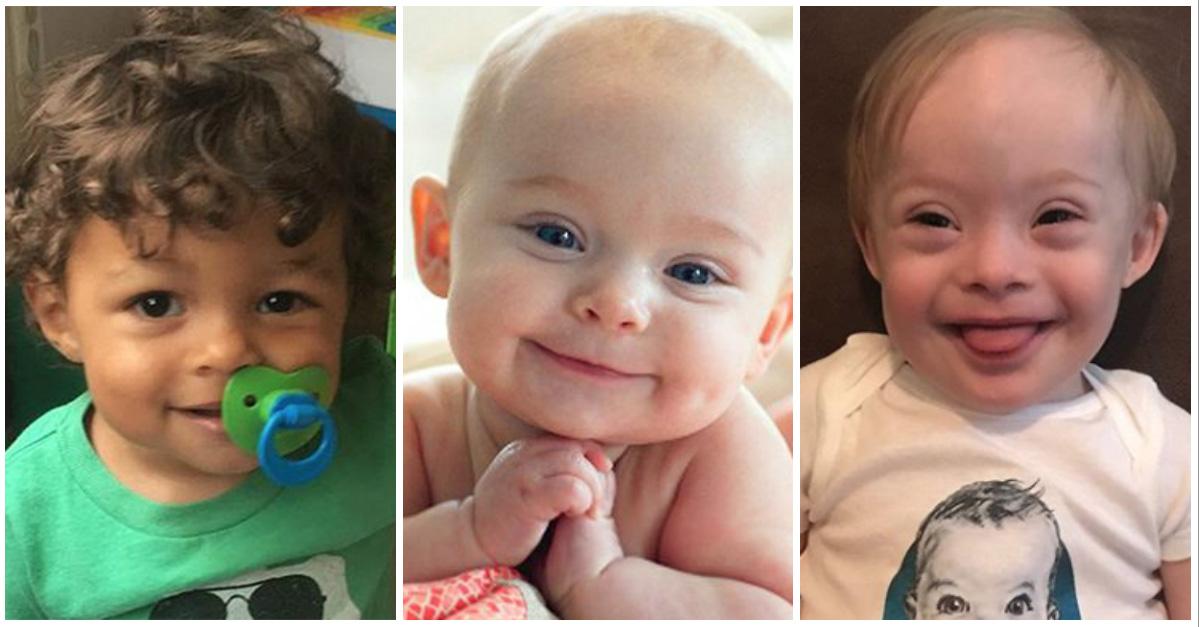 Article continues below advertisement
Now, Gerber is looking for its next brand ambassador. So, how do parents apply for the chance to see their child repping the iconic brand?
All proud mom and dads have to do is share a photo of their little one — ranging in age from birth to 4 years old — on Instagram using the #GerberPhotoSearch2018 hashtag between Oct. 1 and Oct. 20.
The winner will not only be featured on the Gerber social media channels but also win a grand prize of $50,000. "We have loved every minute of our experience with Gerber and are so proud and humbled by the love the world has shown our little boy," Lucas' mom said of the experience. The 2019 winner will be selected by a panel of judges, including honorary judge Lucas, and they know exactly what they are looking for.
Article continues below advertisement
"Every year, for our annual Photo Search, we choose the baby who exemplifies Gerber's long-standing heritage of recognizing that every baby is a Gerber baby," Gerber President and CEO Bill Partyka explained, before reminding prospective Gerber parents why Lucas was chosen last year. "Lucas was chosen out of more than 140,000 entries because of his expressiveness and his contagious smile," he added.
Article continues below advertisement
And parents are already gushing about their potential Gerber babies on Instagram and beyond. "Next Gerber babies I think should be twins!! Whatcha think?" one proud mom asked. Another suggested her 3-year-old grandson, tweeting, "He was always my little Gerber baby!"
Article continues below advertisement
Past Gerber baby winners: 
So, what does it take to join Lucas in the Gerber baby hall of fame? Your kid will have some tough shoes to fill...
Before Lucas, Riley Shines was the selected Gerber baby and he was a cutie! The then 7-month-old definitely was born to be in front of the camera, at least according to his mom, Kristen. "People will stop us and say, 'He needs to model,'" she told Us Weekly at the time. "I've always joked around that my goal is to get his face on a diaper box, but this is way bigger and better!" Now, Riley has an even better title — big brother to his little sister, Mia.
Article continues below advertisement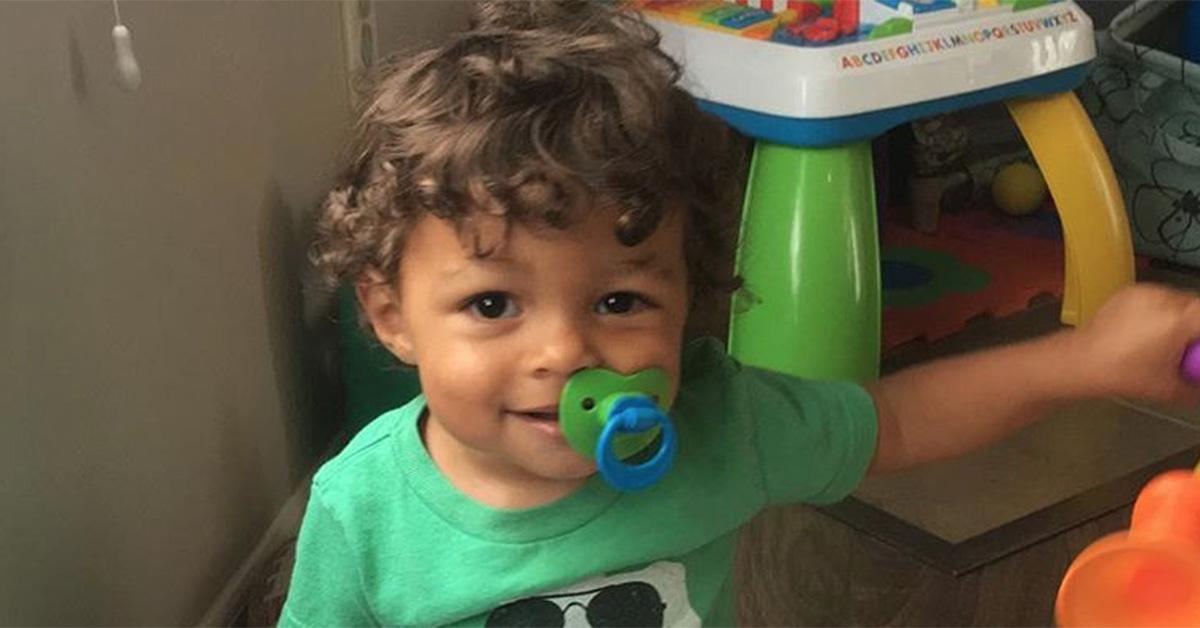 In 2016, the world was introduced to Isla, who was also 7 months old when she won the Gerber baby crown. "While we received so many incredible entries, the judges all fell in love with Isla's cheeky smile and awesome hair," said Bernadette Tortorella, who handles marketing for the brand, said in a press release.
Isla's mom agreed, adding, "She's always smiling and giggling and on the move. Her favorite thing to do is dance to music and play with her big sister, Nora."
Article continues below advertisement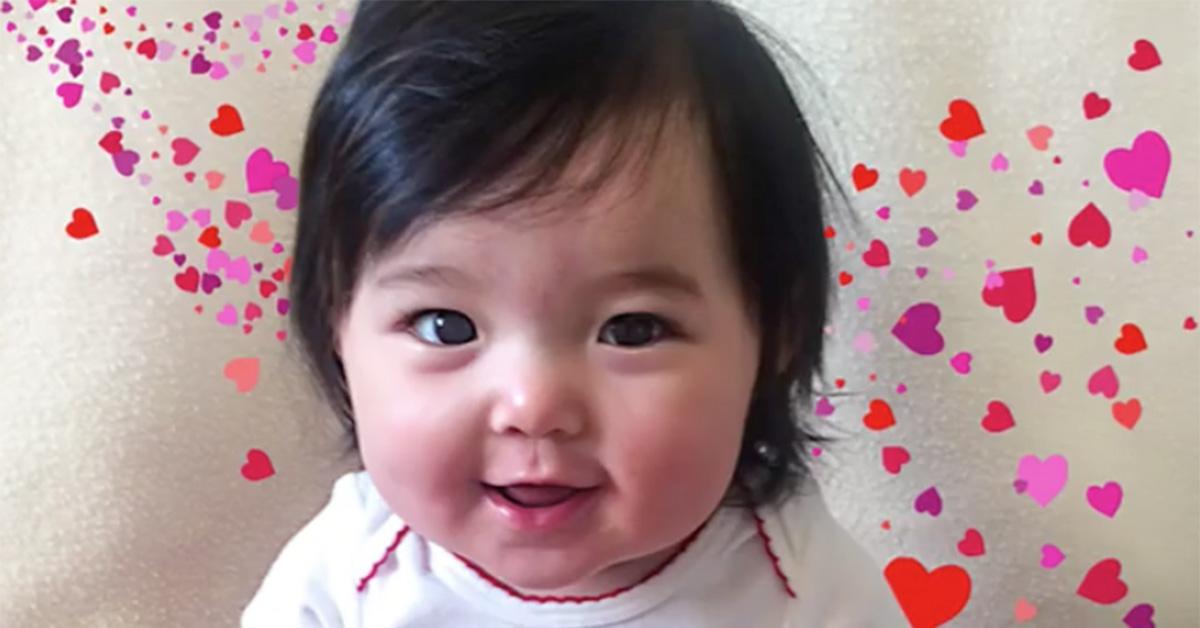 It seems like 7 months is the lucky age because that was also the age of the 2014 winner, Grace. Her winning photo went viral thanks to her adorable dimples. "She must have taken her hands out of her mouth and posed them like that for a split second because I didn't even realize how cute she was posing until after I was completely done taking pictures and looking back at what I had just taken," her mom said of the now iconic Gerber pic.
Article continues below advertisement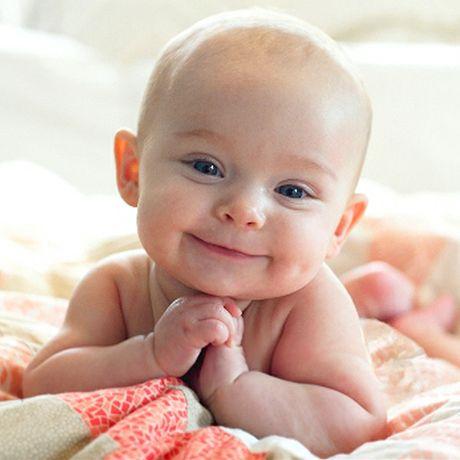 Grace's photo was so cute, she was able to take over from the double dose of cuteness that were the 2013 winners, 10-month-old twin brothers Levi and Paxton Strickland. They were the first and only twins (so far) to win the coveted Gerber baby title.
Article continues below advertisement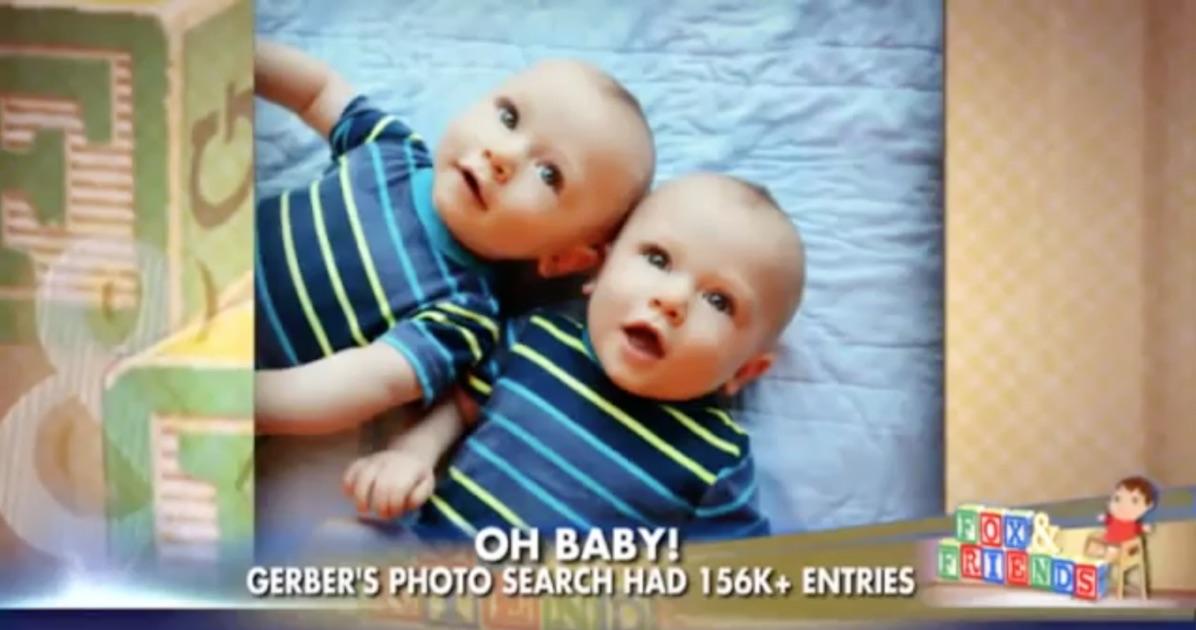 In 2012, eight-month-old Mary Jane Montoya was the winner. "Our baby looks just like the Gerber baby, but we still can't believe the photo of our baby won the Grand Prize," her mom Sara said. "Like parents everywhere, we think our baby is cute, but to have this honor is something we'll cherish for forever. To us, winning $50,000 is like winning a million dollars."
Article continues below advertisement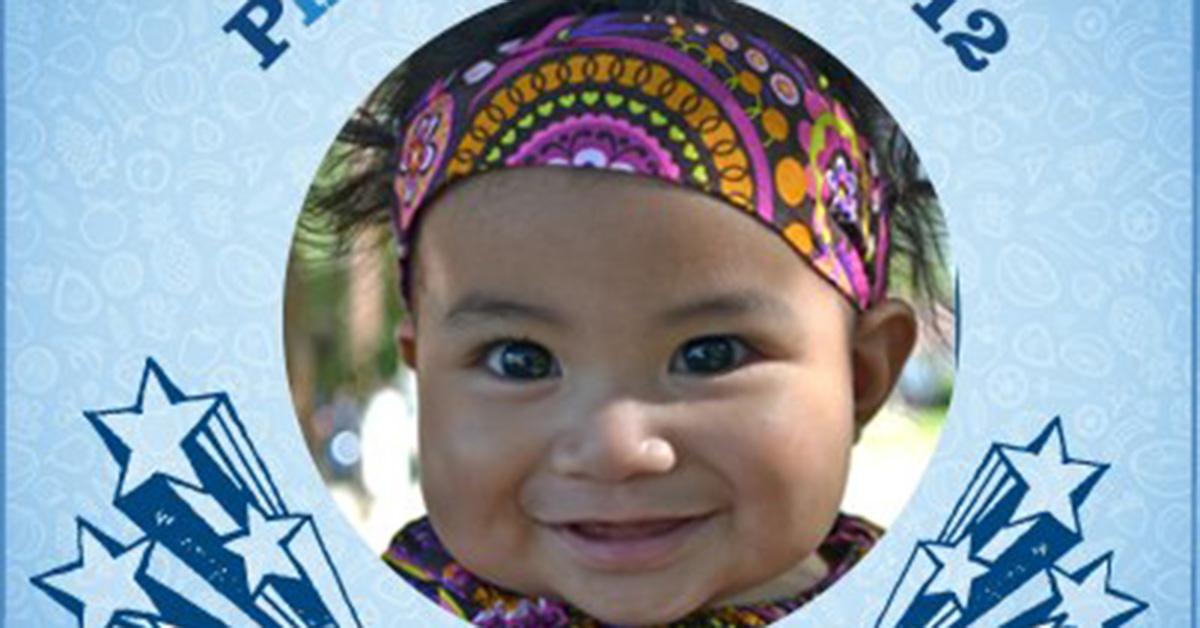 Tate Rosendahl was 11 months old when he won in 2011. Photographer Katie Day couldn't help but take a little bit of credit, since one of her photos was the reason he won over judges. "His parents entered one of his photos I took from his 6 month session and it WON the entire national contest," she wrote. Tate's mom Amy agreed, commenting, "None of this could have happened without you, Katie! We are grateful and it goes without saying that we LOVE and CHERISH the pictures you have taken of our Gerber baby!"
Article continues below advertisement
And the first ever winner of the Gerber baby photo search was 2-year-old Mercy Townsend, who in 2010 won only $25,000 for her Gerber smile.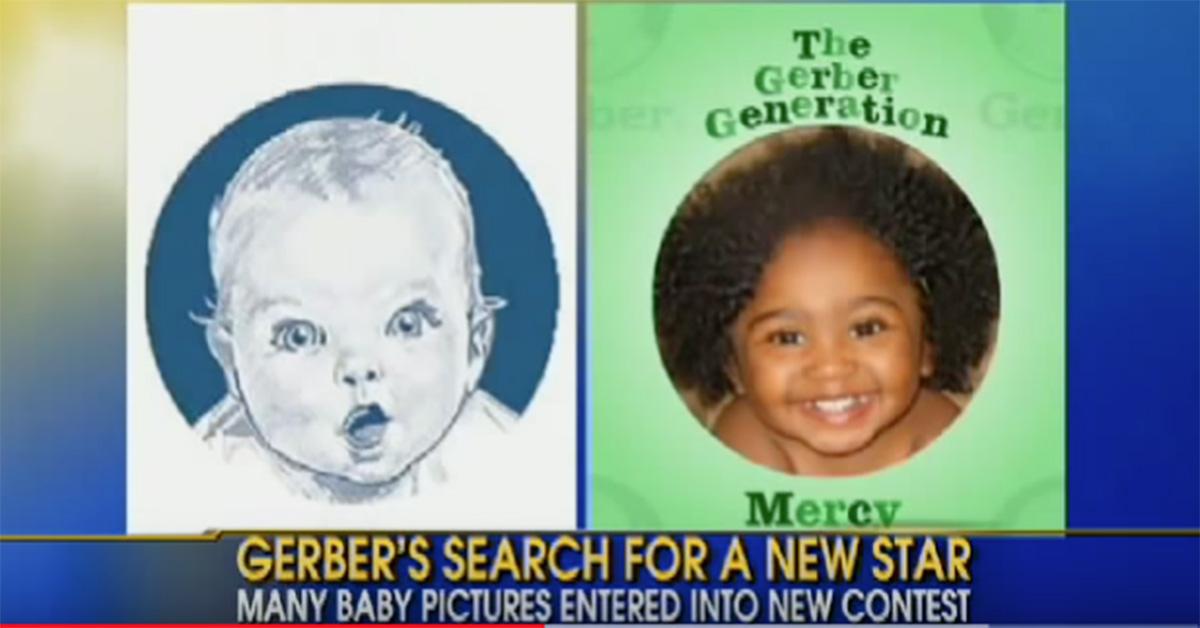 Article continues below advertisement
No matter who wins the next Gerber photo search, the brand has no plans to change their iconic logo, which features its very first Gerber baby, Ann Turner Cook. Her portrait was submitted by artist by Dorothy Hope Smith in 1928 for a contest to find a face for a then unknown "baby food advertising campaign."