8 Effortless Ways to End the Month with More Money Than You Expected
This useful list compiles small tips you can incorporate to save money without even noticing.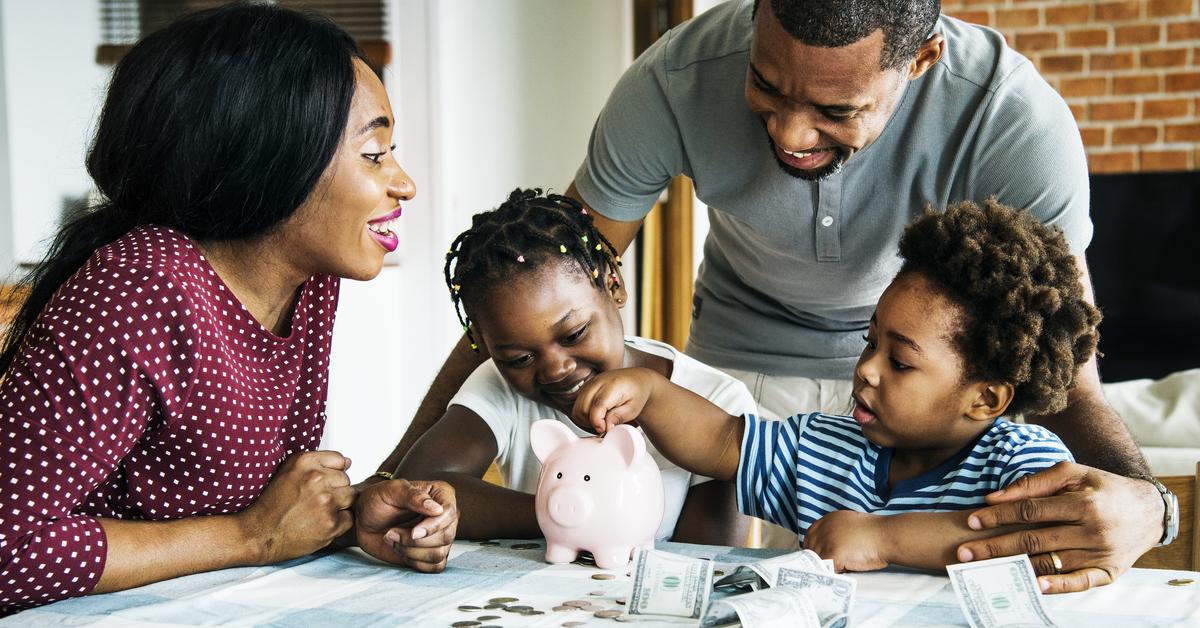 Don't you wish there was a magic way to save money without cutting any of the small luxuries you enjoy out of your life? Thanks to the popular subreddit r/frugal, there is. Kind of.
With almost a million followers, this community has people around the world sharing tips about finance and compiling hacks that'll help you get the most value for your money, when it comes to food, home — anything.
Article continues below advertisement
And there's a reason we're sharing these tips today. The first Saturday of every October is known as International Frugal Day, or more endearingly, Frugal Fun Day. The premise is pretty self-explanatory, but it's essentially one day a year we can take off from stimulating the capitalist economy by entertaining ourself with inexpensive or free activities.
Fun fact: Shel Horowitz, author of The Penny-Pinching Hedonist: How to Live Like Royalty with a Peasant's Pocketbook is said to have first put this holiday on the calendars when his book came out in 1995, and many think it was just a marketing ploy to sell more copies — but Frugal Fun Day is still going strong 23 years later.
Article continues below advertisement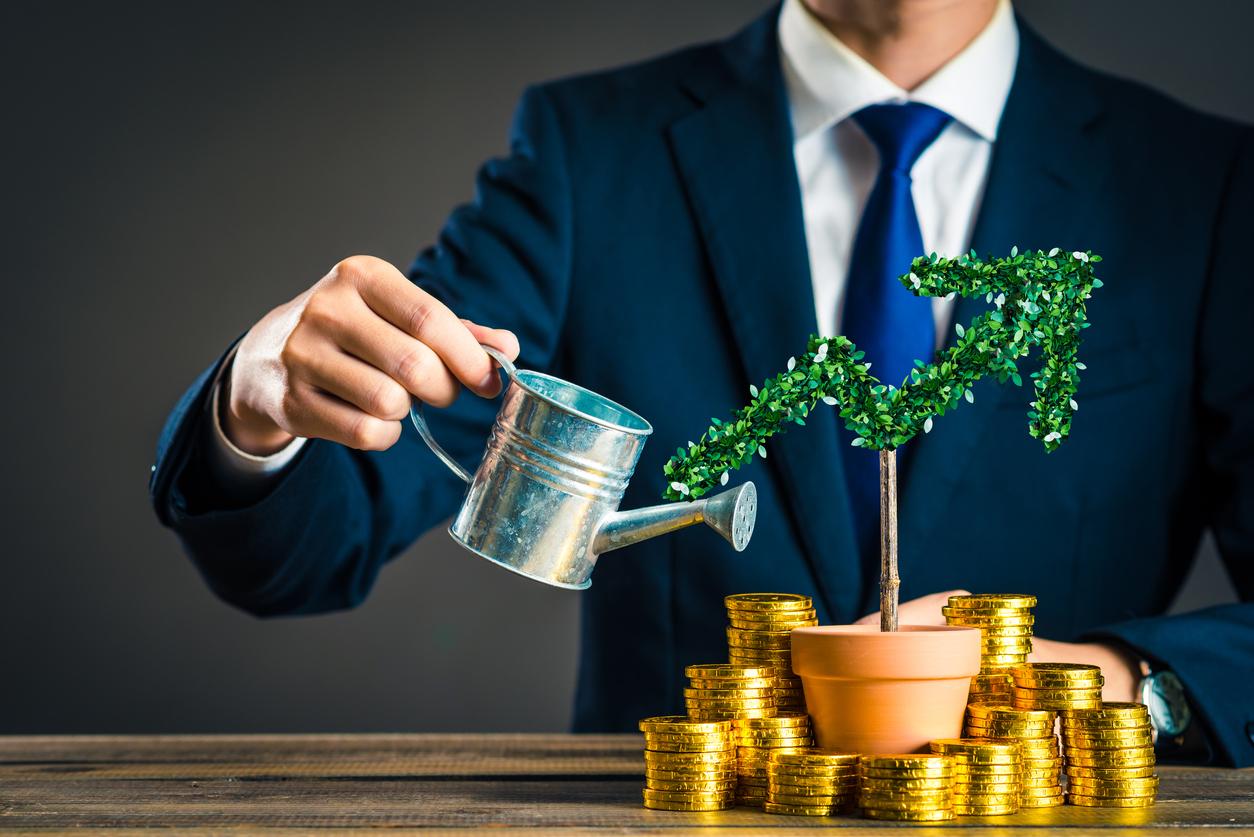 Being frugal or pennywise doesn't mean you have to eat saltines for every meal or never go out to eat again — it's just about making smarter choices and getting better at planning in advance.
One redditor, Atlas_Black, saved about $3,000 in a few months while working a $11/hr job thanks to the tips people in the group were sharing. We've compiled those and more below.
Read on for tips to improve your quality of life while also increasing your net worth.
Article continues below advertisement
1. When grocery shopping, stick to the list.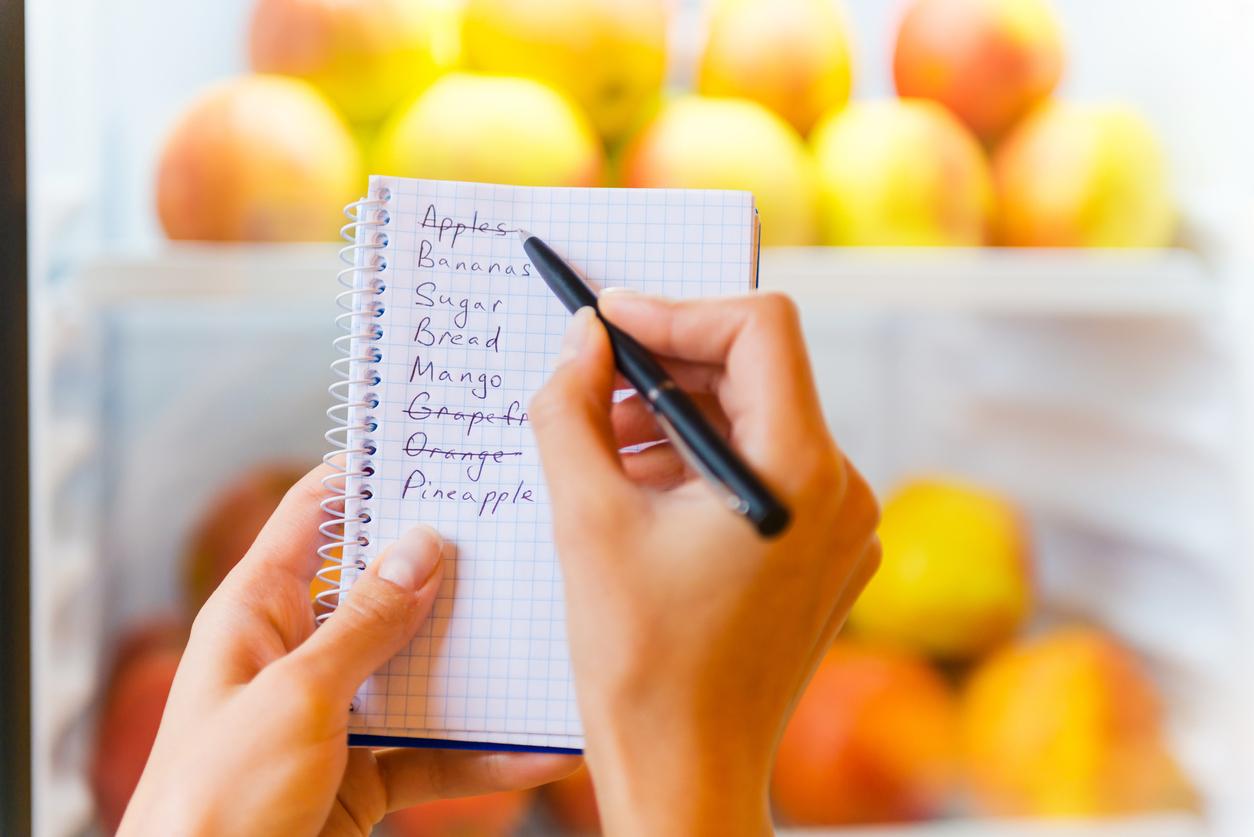 Article continues below advertisement
I'm not a planner at all. In fact, when I find myself at the grocery store, I mainly just go for the food I feel like eating in the moment, which (surprise!) doesn't always get consumed before it goes bad in my fridge.
But if you want to make your money go a longer way, which you clearly do, make a grocery list. Eggs, milk, cereal, cheese, bread, veggies and sandwich meat are great staple items that are both cheap and versatile.
Atlas_Black invites us to pick ONE "luxury" item ($10 or less) a week to treat ourselves to at the grocery store as a reward for shopping responsibly.
2. If you want to try and cook a meal, shop for that meal specifically.
Article continues below advertisement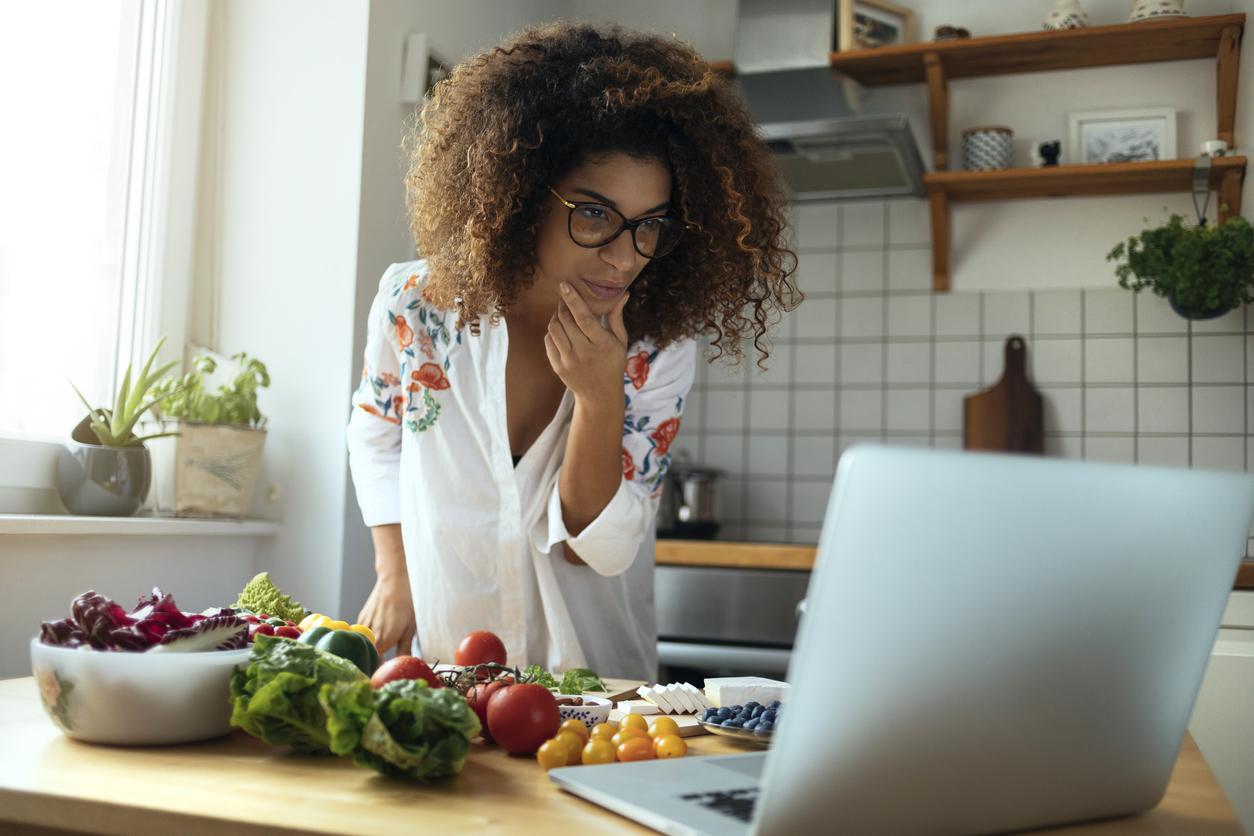 Here's how food goes to waste: 1) You either show up to the grocery store super disorganized and hungry, which causes you to buy random things you won't actually eat (see: the way I shop, above) or 2) You find all these amazing things you want to try and vow to cook, but then a work dinner happens or it's so-and-so's birthday, and all of a sudden, your produce has spoiled.
Article continues below advertisement
If you see a meal you want to try, do not buy the ingredients in advance. Life happens, things come up, and some of the things you bought that may be specific to the recipe may go to waste. Instead, make a plan to go to the grocery store and pick up those specific ingredients, and then go home and cook the meal THAT night. This way, if life happens, and you aren't able to go to the grocery store, you haven't already spent the money on the ingredients.
3. Clean up those subscriptions.
Article continues below advertisement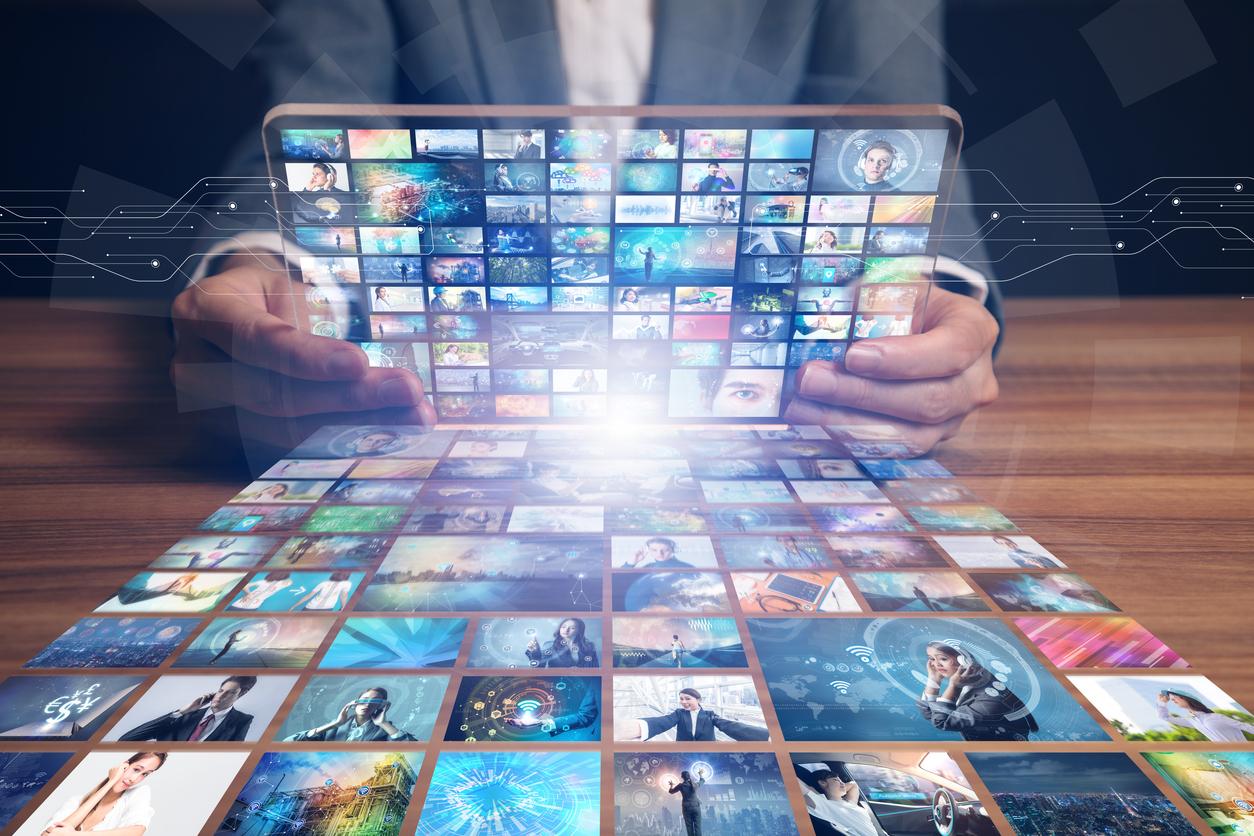 Take a look at your monthly bank statements and identify your recurring costs. For example, did you opt into a subscription sticker app back when they were all the craze?
You might not have noticed you've been paying .99 cents a month in in-app purchases, but that's $12 a year that could end up in your pocket rather than in Apple's.
Article continues below advertisement
Atlas_Black also recommends you highlight redundancies in your recurring costs. For example, are you paying for Netflix, Hulu, Sling and HBO Now? If you find you're being billed for multiple streaming services, just keep your favorite one.
Hey, we didn't say this would all be easy peasy.
4. Invest in free entertainment.
Article continues below advertisement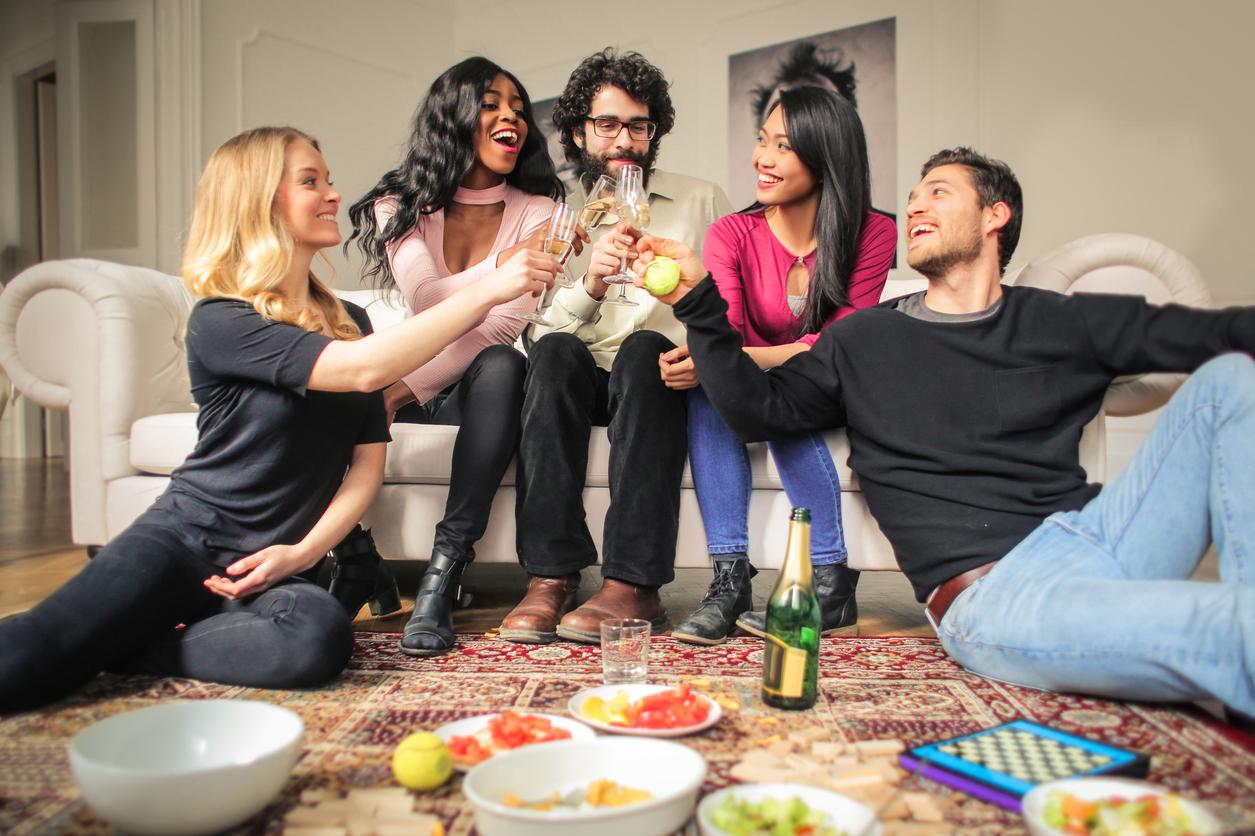 If you like to hang out with your friends a bunch, you might notice that a lot of your money gets spent on eating out and buying drinks. But making a conscious effort to save doesn't mean you have to ditch your social life.
Propose a movie night, where you invite everyone over to watch something from your Netflix queue (or whichever streaming service you ended up keeping). If you have a library subscription, many more movies and TV shows are legally available for free.
Article continues below advertisement
Investing in some board games or a deck of cards and a case of beer or delivery pizza can also pretty much ensure you're doing all of the things you normally would with friends, just at a reduced price point.
5. Cut out waste.
Article continues below advertisement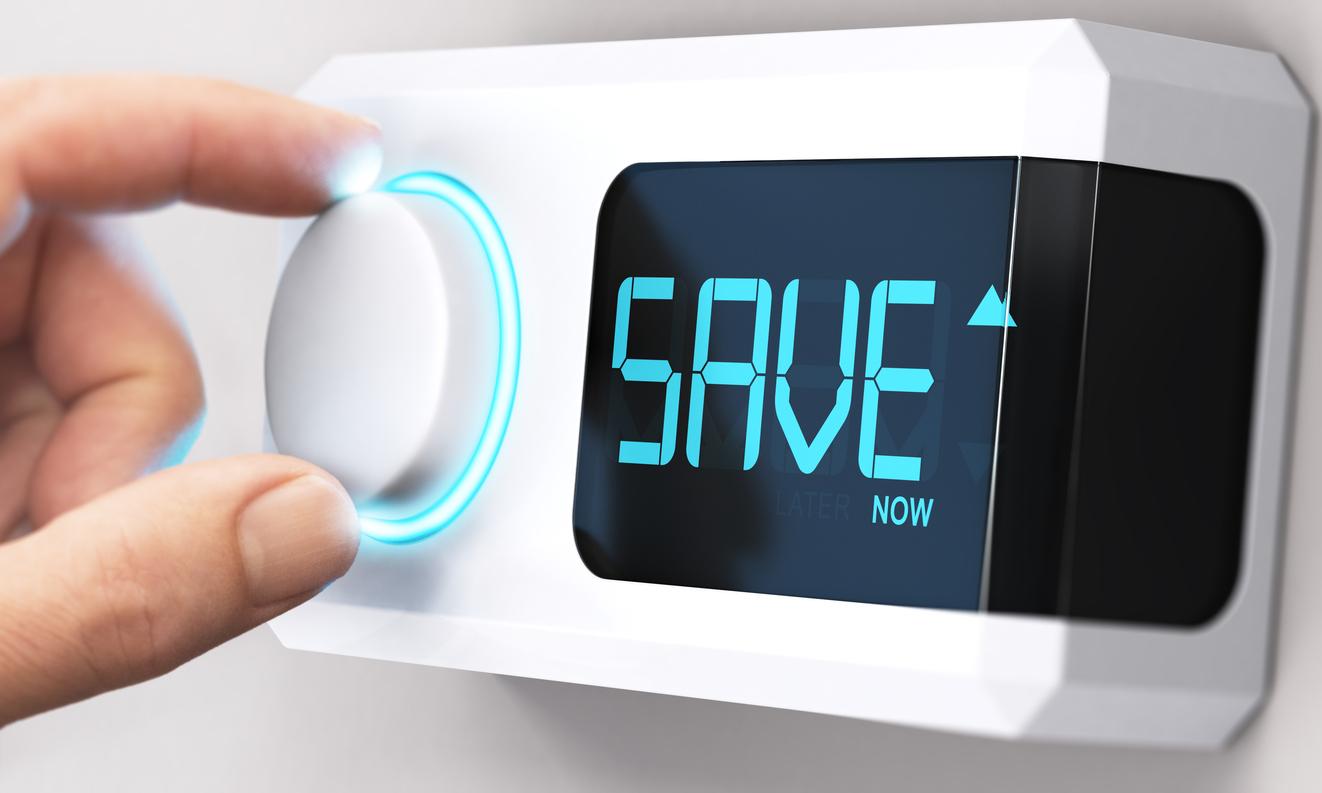 It seems painfully obvious, but you'd be surprised at how many people waste resources on a daily basis just out of carelessness.
If you're leaving a room, turn off the lights behind you. It'll actually make an impact on your electric bill. If you're only leaving the room for a couple of minutes, turn the lights off still. Then turn them back on as soon as you're back — no big deal.
Article continues below advertisement
Also, never forget: Necessity is the mother of all invention.
If you have any food left over at the end of the week, get creative with it. We're talking Top Chef-challenge levels of creativity.
I almost always have some broccoli and ramen left over after I have used most other ingredients. Mix it up, drain the broth, and throw in a tortilla and you have a ramen broccoli burrito. Add spices. Get weird with it. It's better than it sounds.
Wow, I sure hope so — because that doesn't sound terribly appetizing. David Chang's ramlet, on the other hand, uses only eggs and a ramen packet, and the photos are making me salivate.
Also, if you work at a restaurant or somewhere that provides free meals, eat them. And bring home whatever you can.
6. Budget, budget, budget.
Article continues below advertisement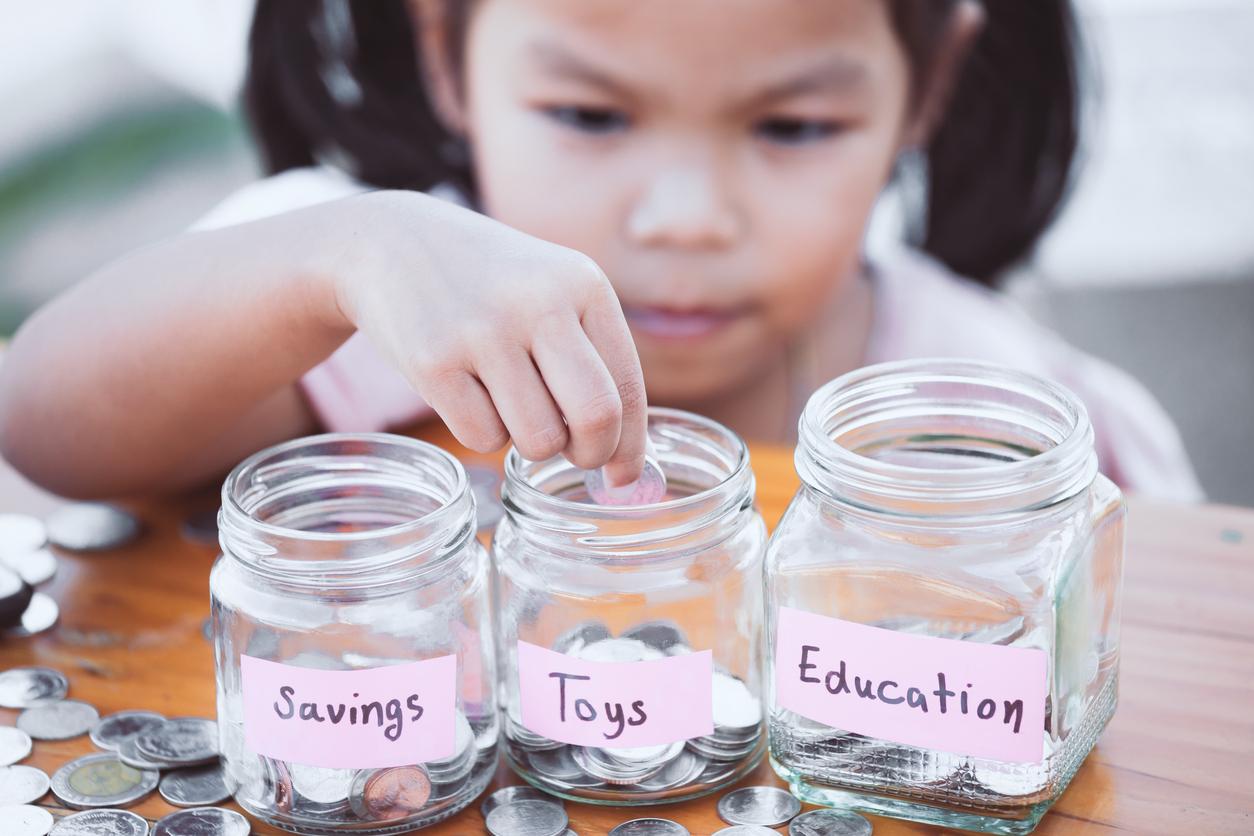 "After examining your purchases and canceling what you don't need, calculate how much money you are expected to be spending," writes Atlas_Black. "Add a penny to it, and then make that sum your cursed number. If you spend that much or more, you have failed, and you don't get a luxury item next time you go grocery shopping."
Adult responsibilities are so much more enjoyable when they're turned into fun challenges.
Article continues below advertisement
An app called Empower is also helpful in making budgeting and saving easier. It helps you see where you're spending your money month to month, and can also automatically transfer money from your checking to your savings account.
Atlas_Black puts 10 percent of every deposit into their savings account. I clearly need to open my preferences and increase my savings, stat.
7. A few notes on savings.
Article continues below advertisement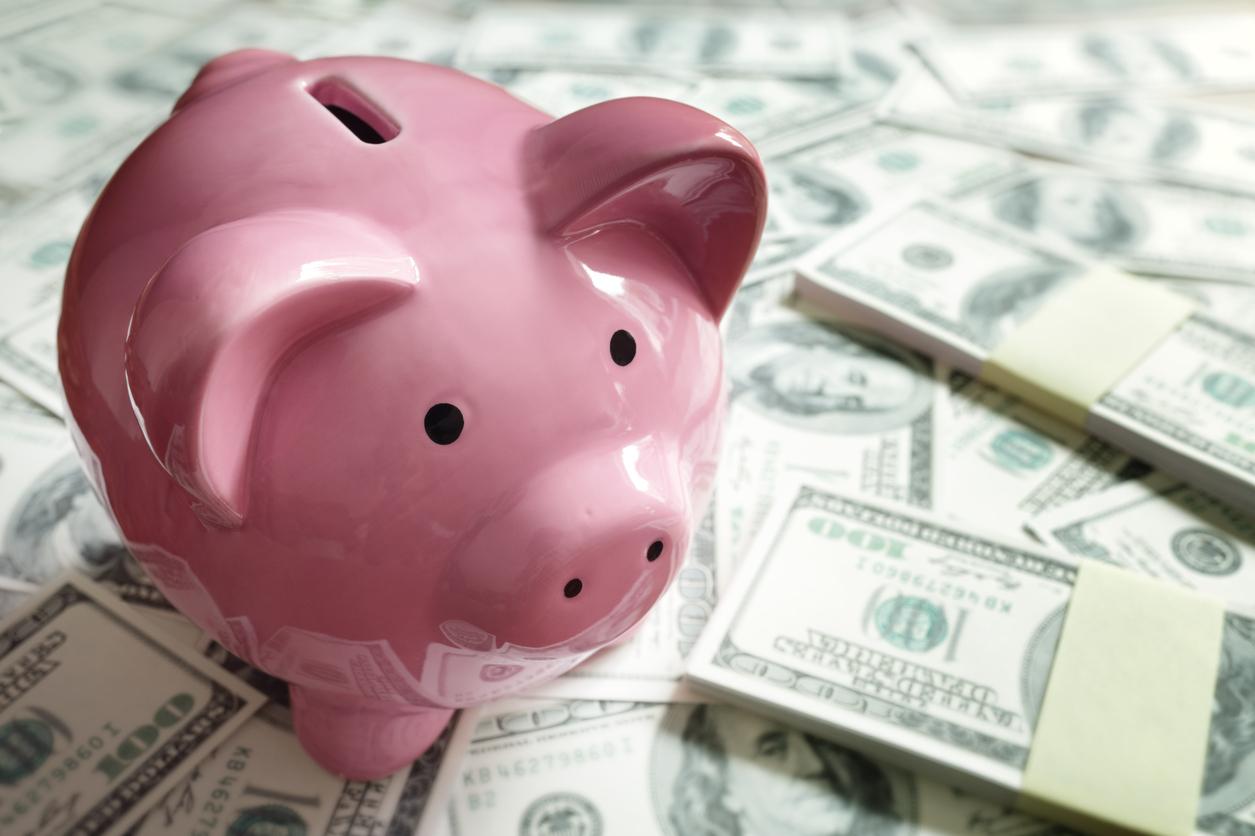 Cherish the feeling of accomplishment when you see your savings grow.
Seeing your money grow through small changes you managed to make will give you immense pride and satisfaction. It'll prove there's no secret formula to saving money, and you'll be able to see the concrete effects of your discipline.
Remember you can enjoy this feeling as often as you'd like. This joy and pride should be your motivation to keep up these changes in your life and continue to put money away.
Article continues below advertisement
Don't even think about touching your savings.
Honestly, you might be better off forgetting you have a savings account all together. Like, wipe it out of your mind. The money that lives there is bigger than you and should be reserved for making your dreams come true, as cheesy as that sounds.
OK, you can touch it in emergencies but they better be really bad ones that affect your health or wellbeing. Read: fashion emergencies do not make the cut.
Spare change = extra savings.
If your bank takes rolled coins, save up your change and deposit it straight into your bank account. Alternately, if you take your coins to a Coinstar, Atlas_Black recommends turning the money into gift cards rather than cash. "If you get a cash voucher, they take out a fee," he explains.
Article continues below advertisement
8. Invest in yourself.
Sure, most of you with student loans up the wazoo are probably rolling your eyes at me right now, but it's true. As much debt as you're in (first of all, join the club), your education was a worthwhile investment that no one will ever be able to take from you.
What we mean by invest in yourself is this: If you're going to be spending money, make sure it's for your big picture, rather than some whim that just satisfies a momentary craving. Any kind of self-improvement will fit into this category, whether it's putting money toward a gym membership, or buying a bundle of language lessons.
For me, that set of knives, plates, bowls, and cups was something I managed with spare change, but it was an investment in myself. It made cooking possible, which makes saving money even more possible.
They were able to essentially make money appear out of thin air within a matter of months, so I'm following these eight steps going forward.
What's an easy way you like to save money that doesn't require a ton of effort?