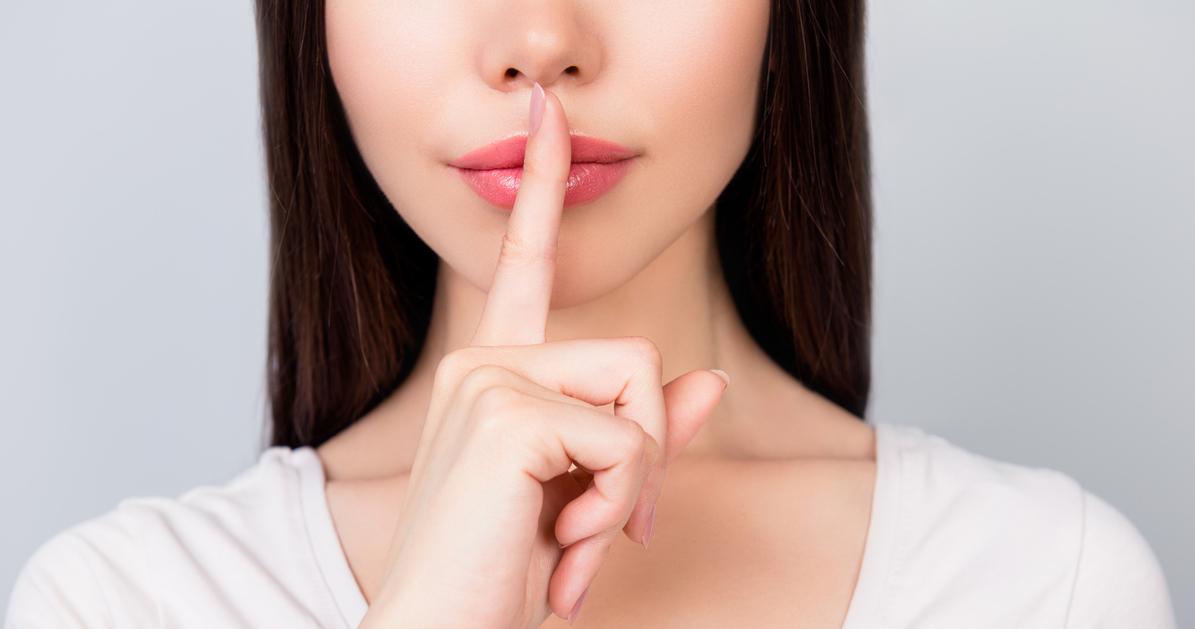 19 Juicy Secrets People Would Only Share with Strangers Online
We all have secrets we've been holding onto for the majority of our adults lives. Whether it's a small regret, like eating from the pie your grandma made years ago and then blaming it on your younger sibling, or something bigger like the last words a dying relative said to you, these secrets we're taking to the grave often eat us up on the inside.
And even though there's no person on the face of the planet we'd open up to about them, the vastness and anonymity of the internet often make it feel like a safe space. Nineteen people opened up about private anecdotes they'd never tell a soul but felt comfortable sharing with strangers on the web.
The secrets range from hilarious to heart-breaking, but they all have one thing in common: they're pretty darn juicy. So juicy, in fact, you'll have to read these stories to the end.
Article continues below advertisement