19 Juicy Secrets People Would Only Share with Strangers Online
People shared juicy secrets they've never told a soul.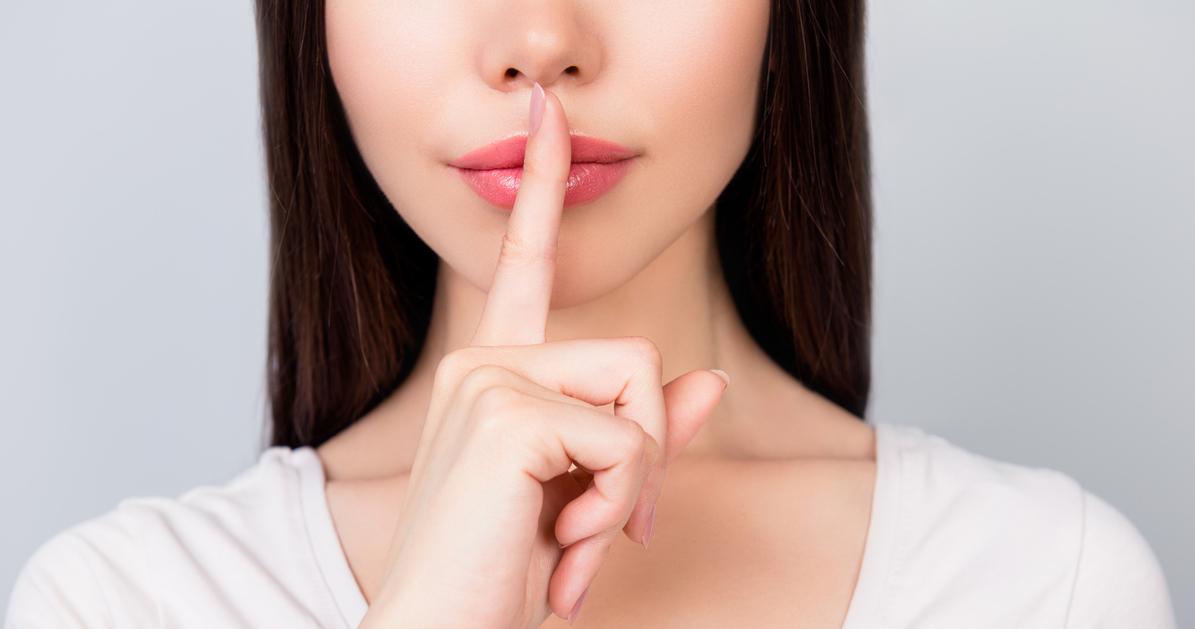 1. Yeah, I definitely wouldn't tell her.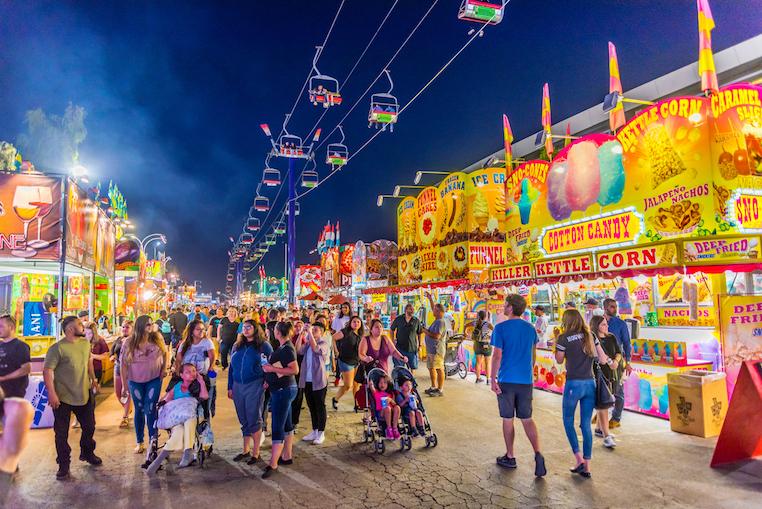 2. So our parents *weren't* lying about the importance of dental hygiene.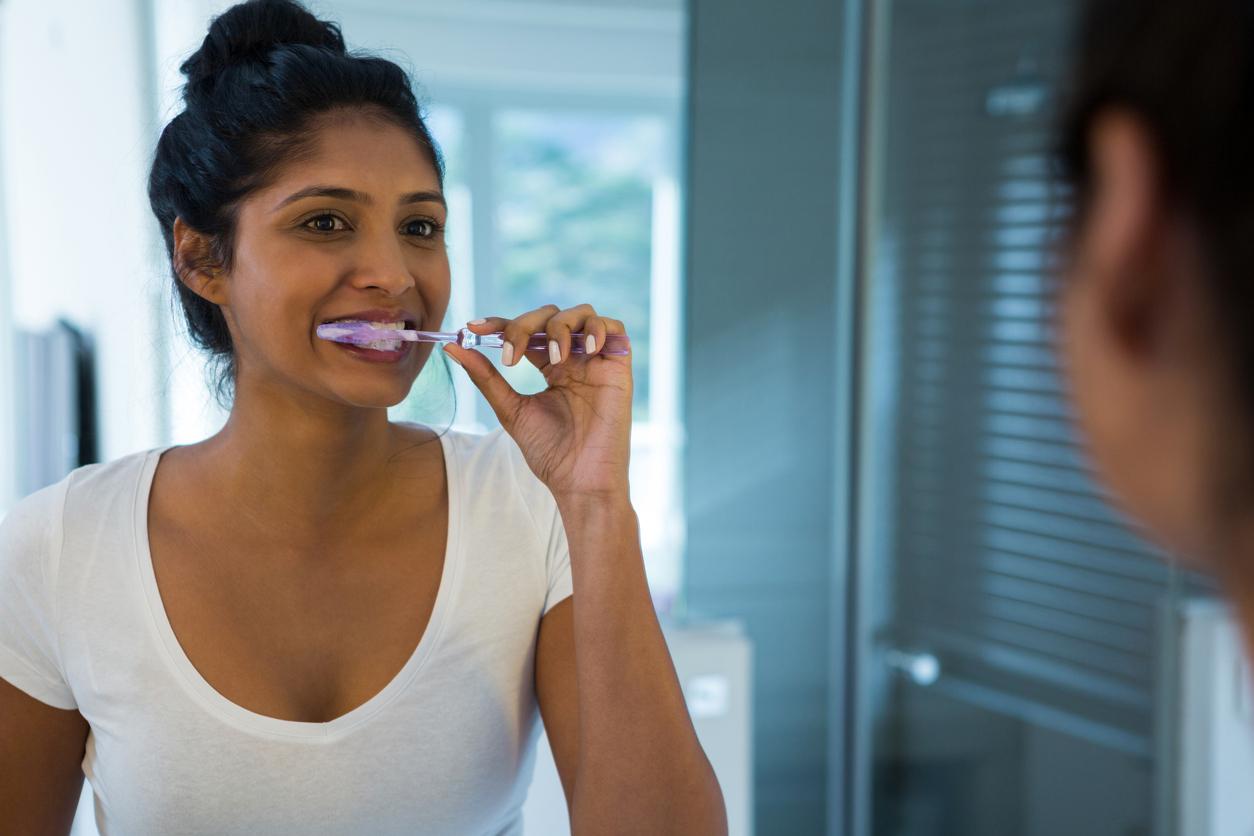 3. Exes can step in to save your life.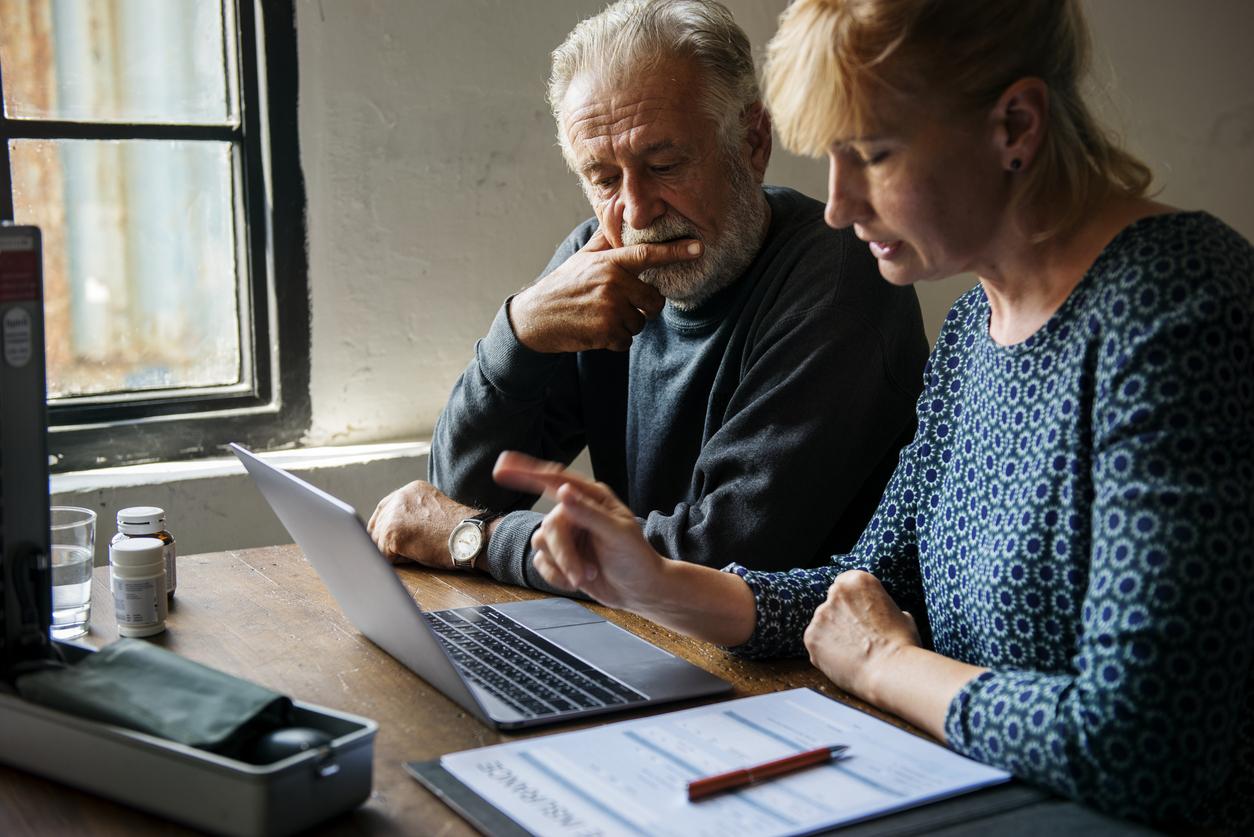 4. False paternity tests and all.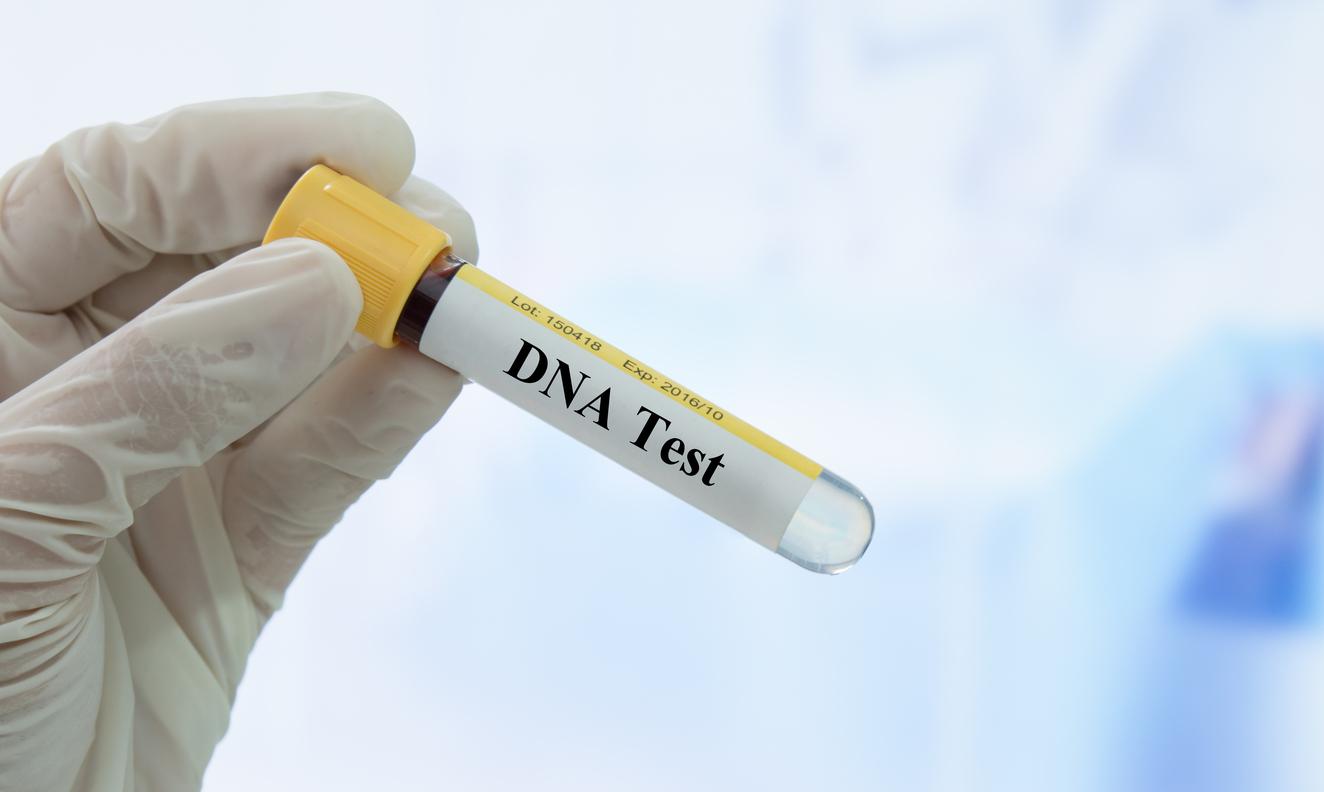 5. So THIS is the kid!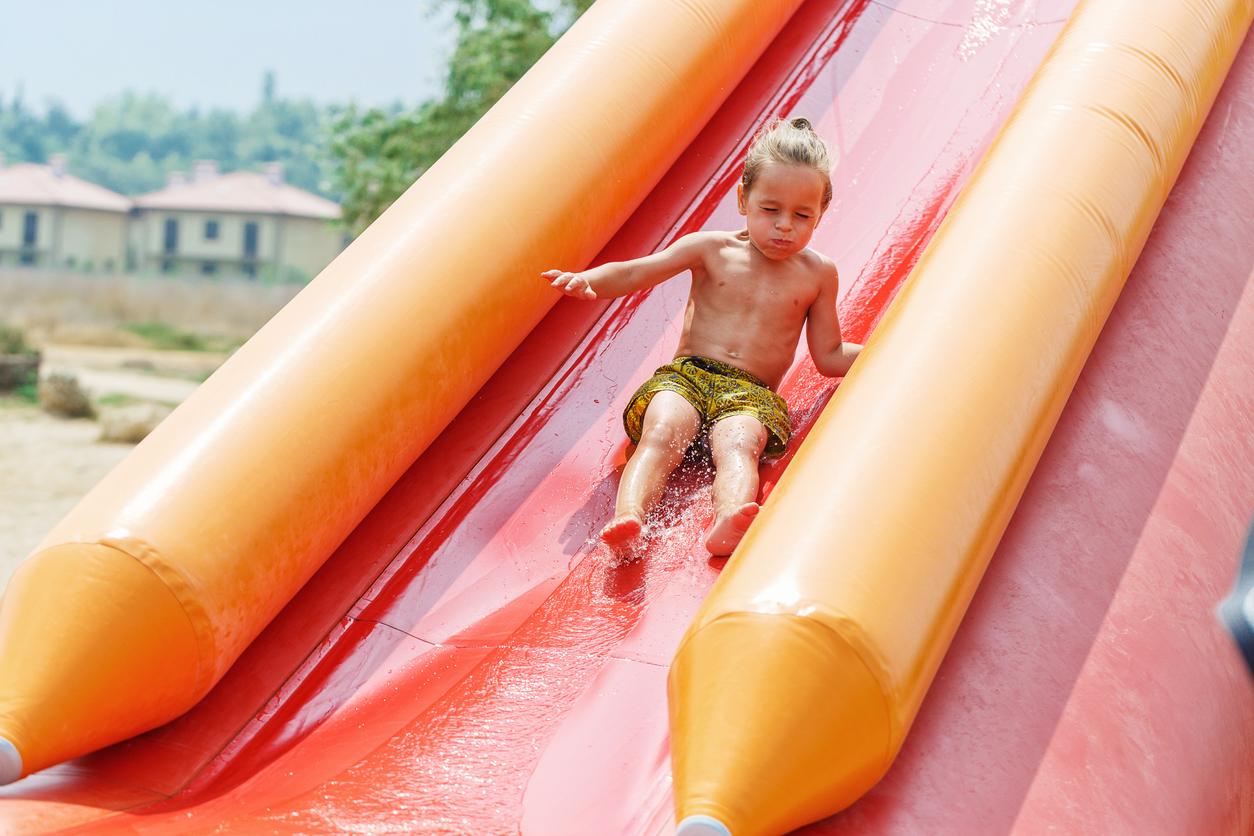 6. This story is so potent, I'm cry-laughing while I type this.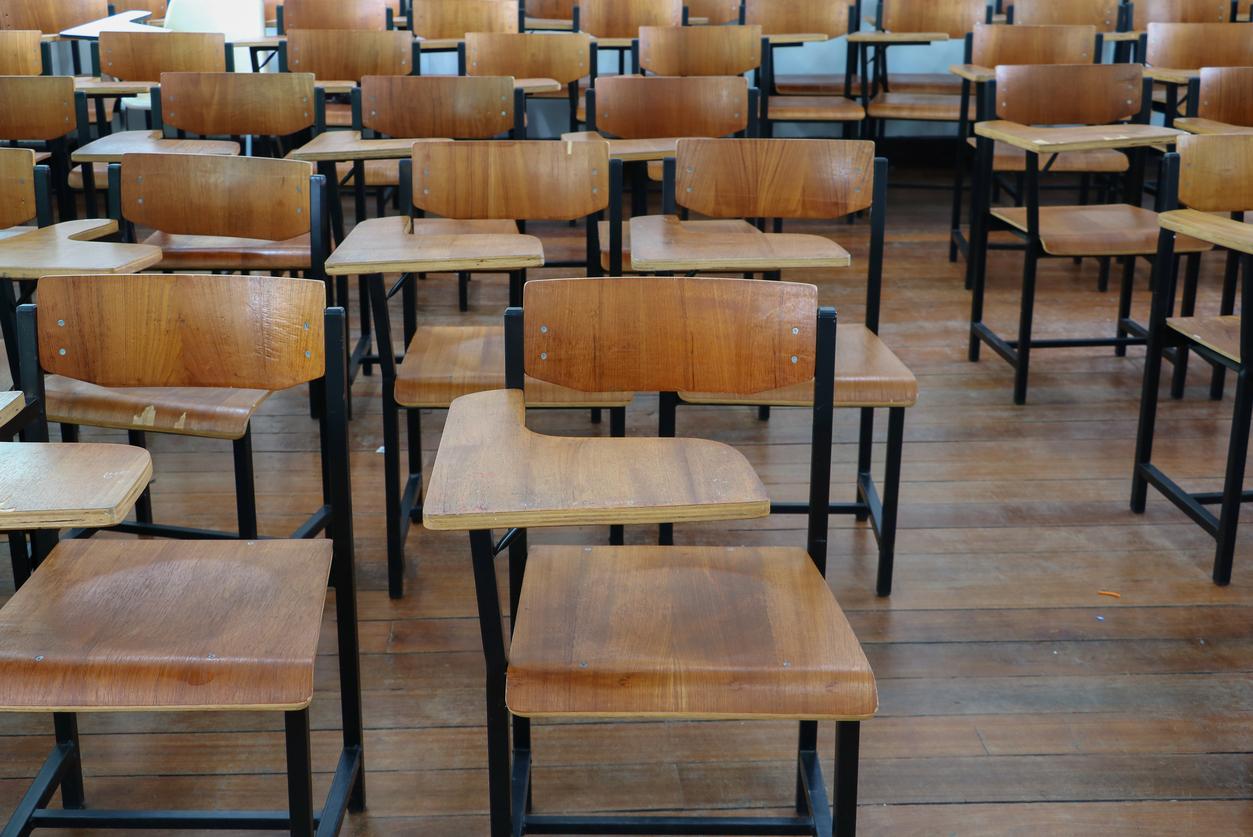 7. Dark family secrets.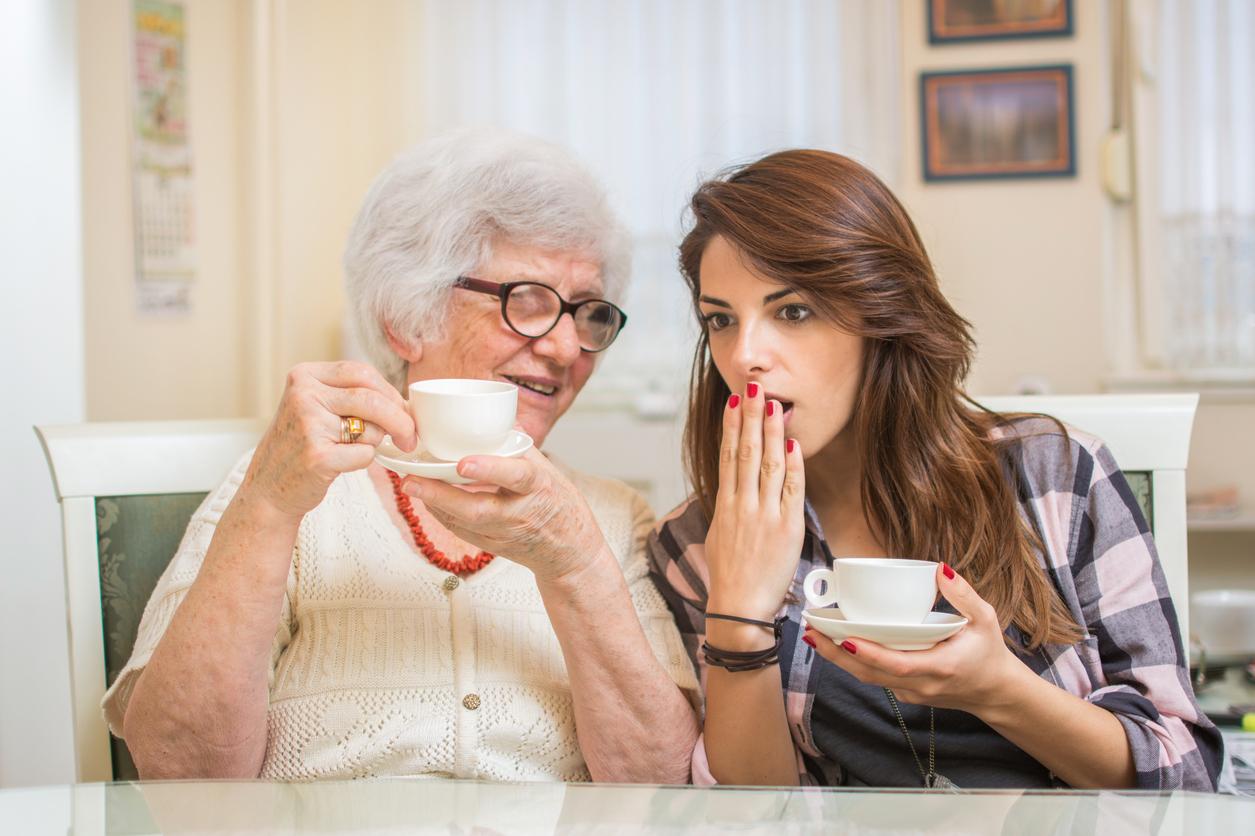 8. Get it girl!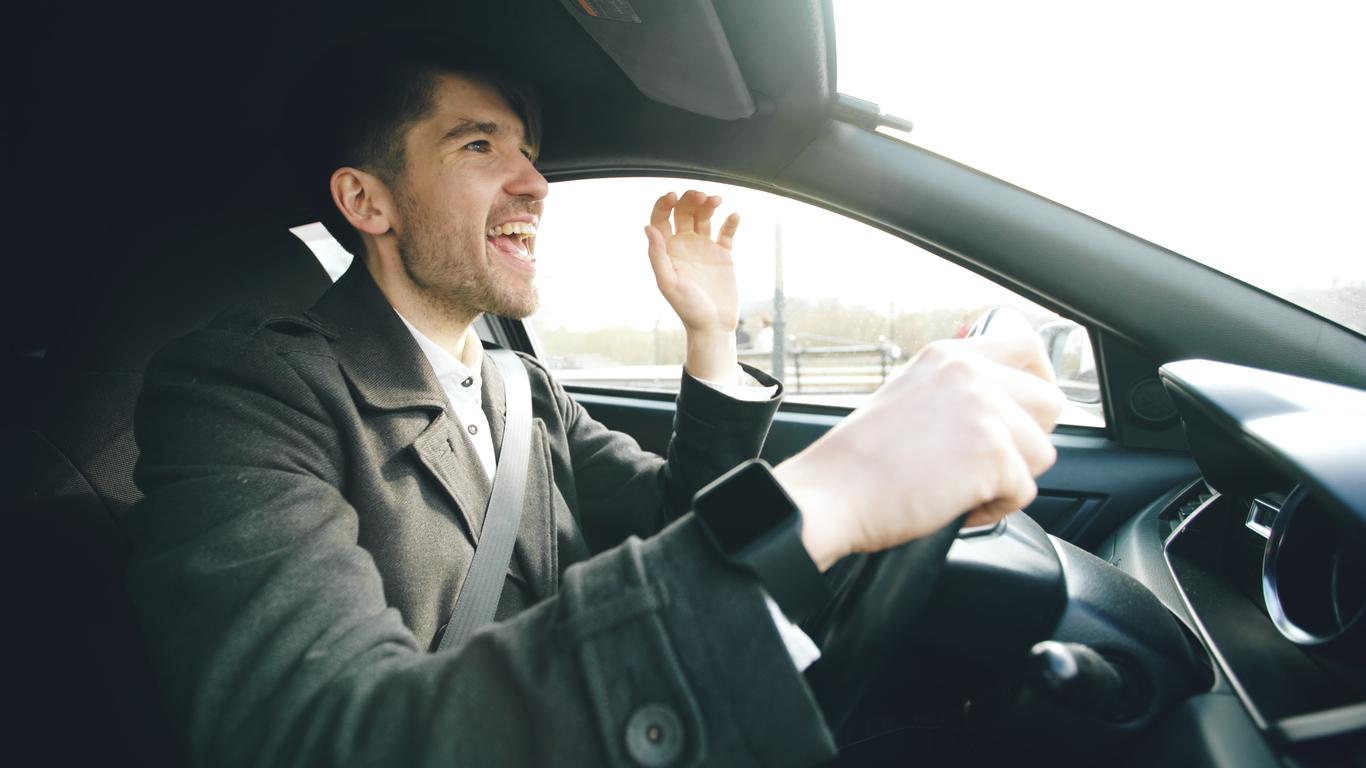 9. Secret from a tender soul.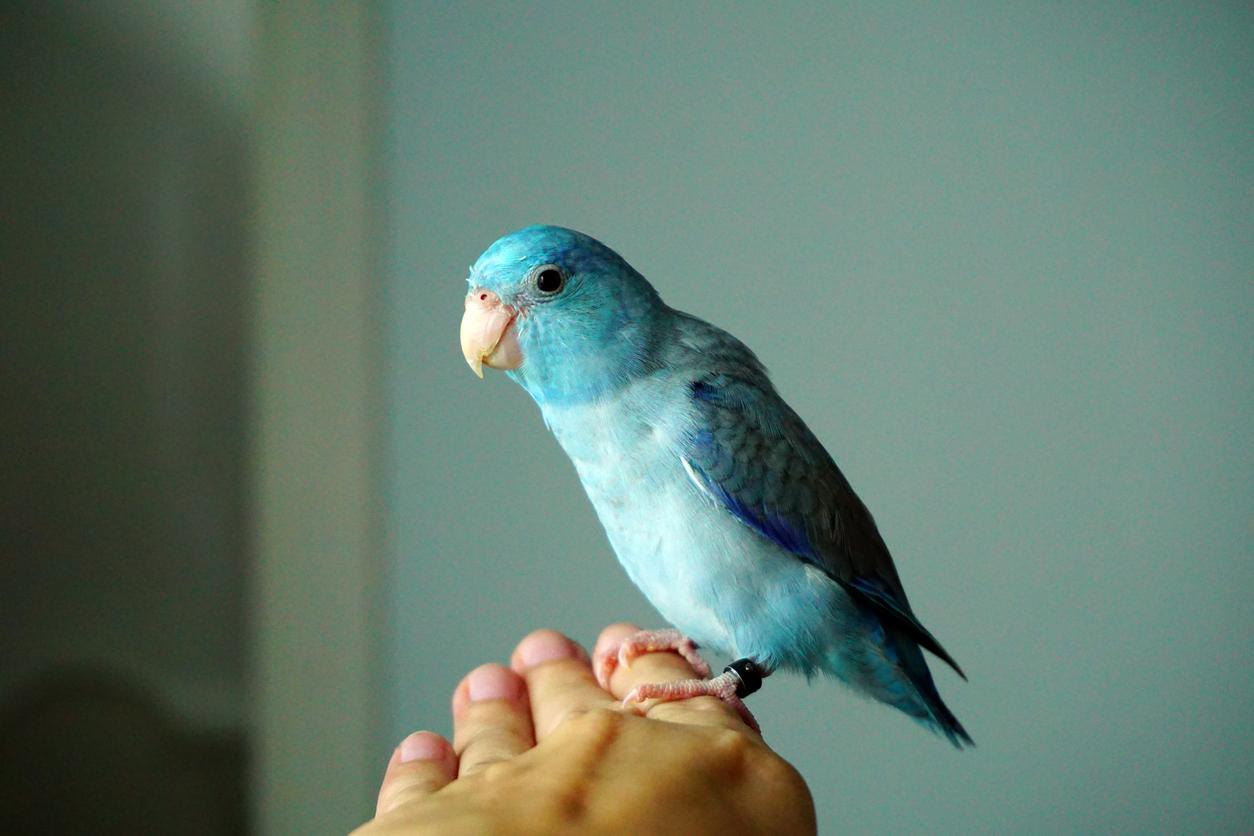 10. This is a situation that needs solving. STAT.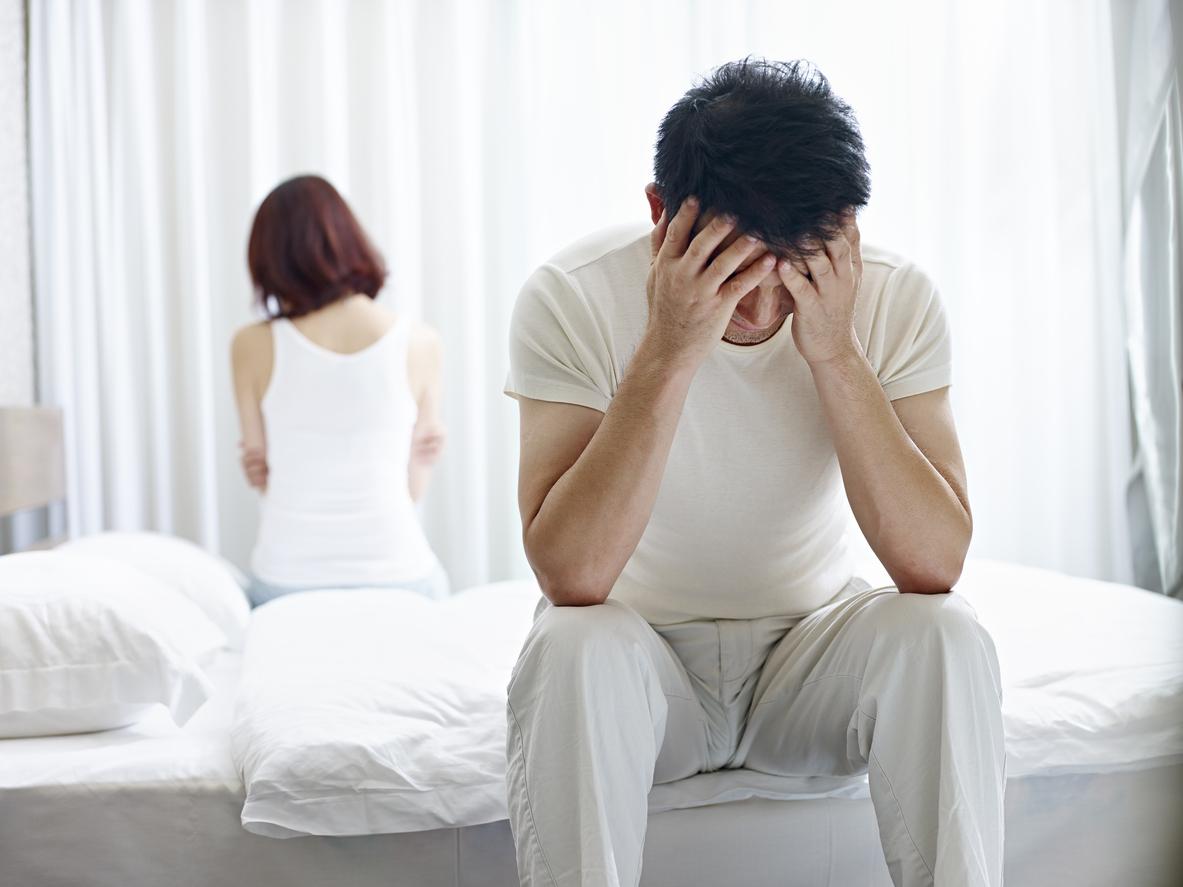 11. The struggles of femininity, kegels, and pelvic floor exercises.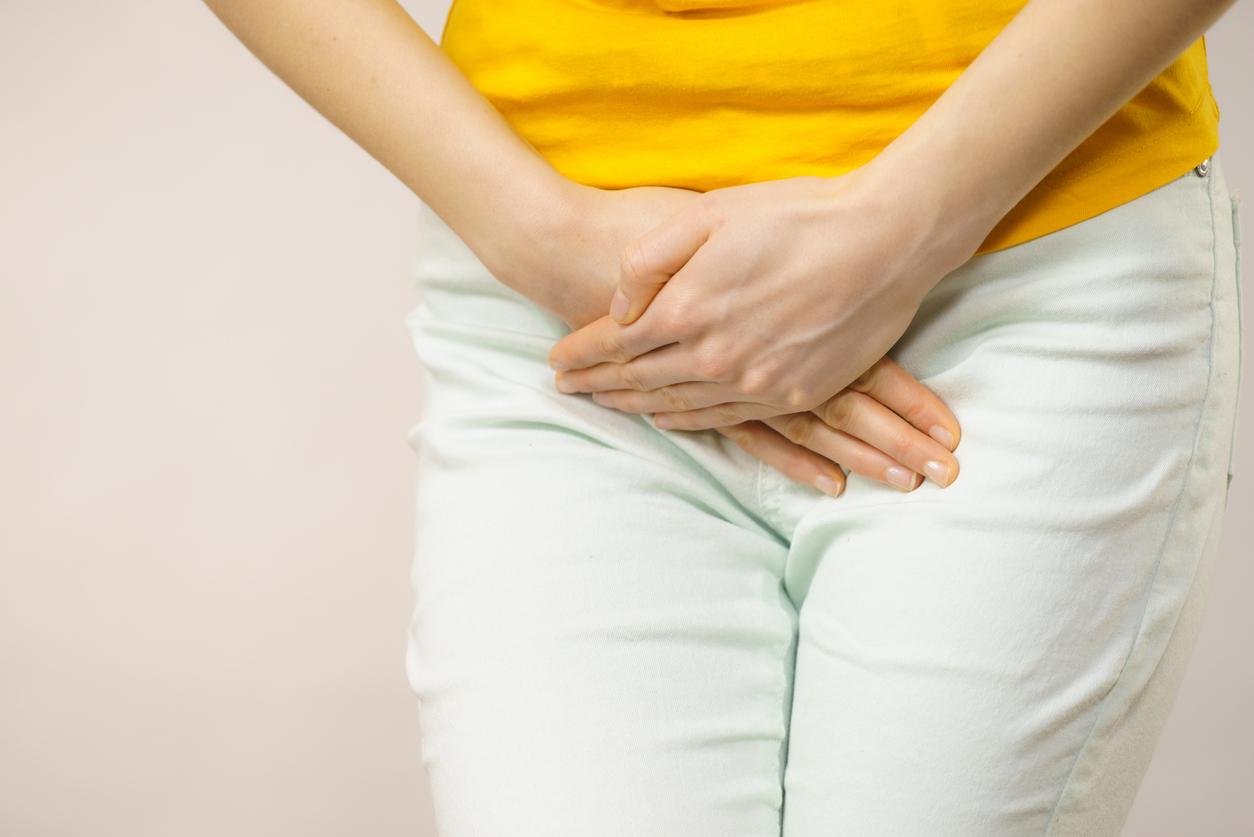 12. Family ties are tough.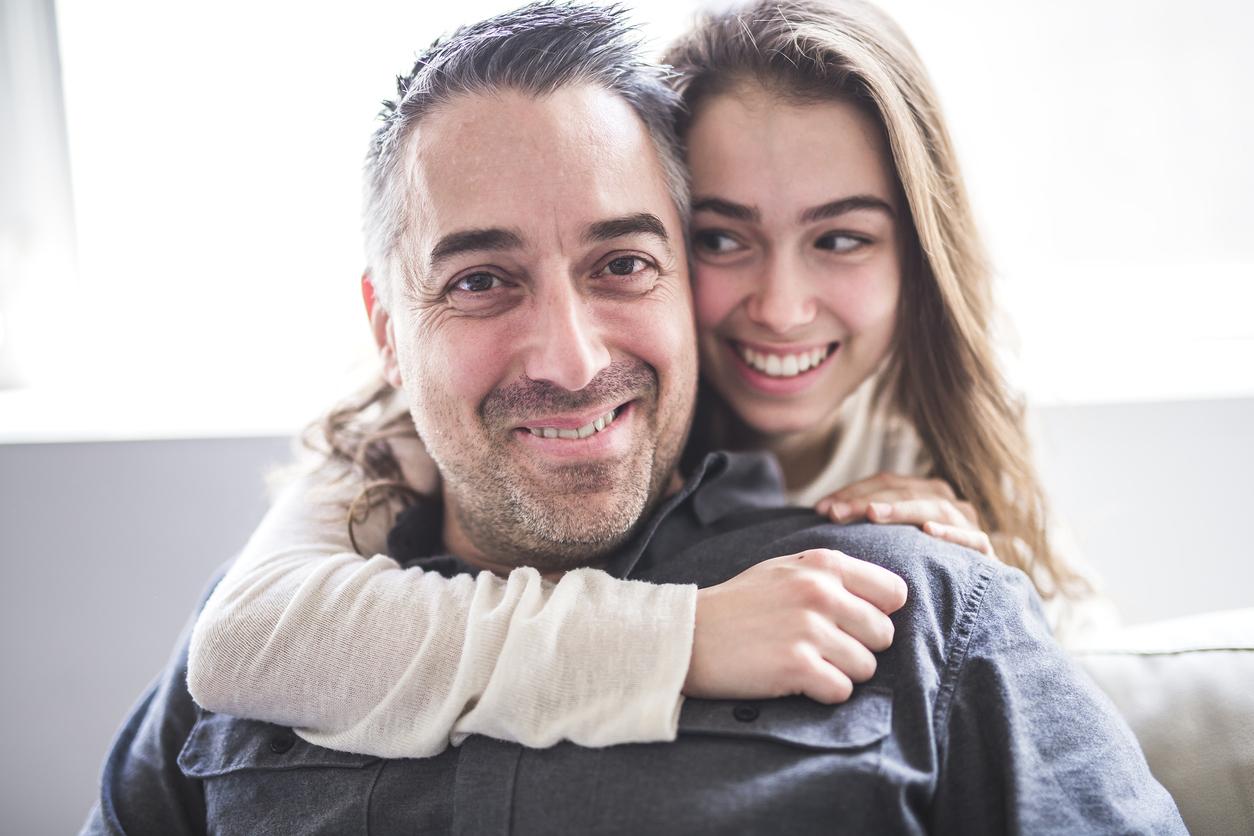 13. I never want to use a Port-a-Potty again.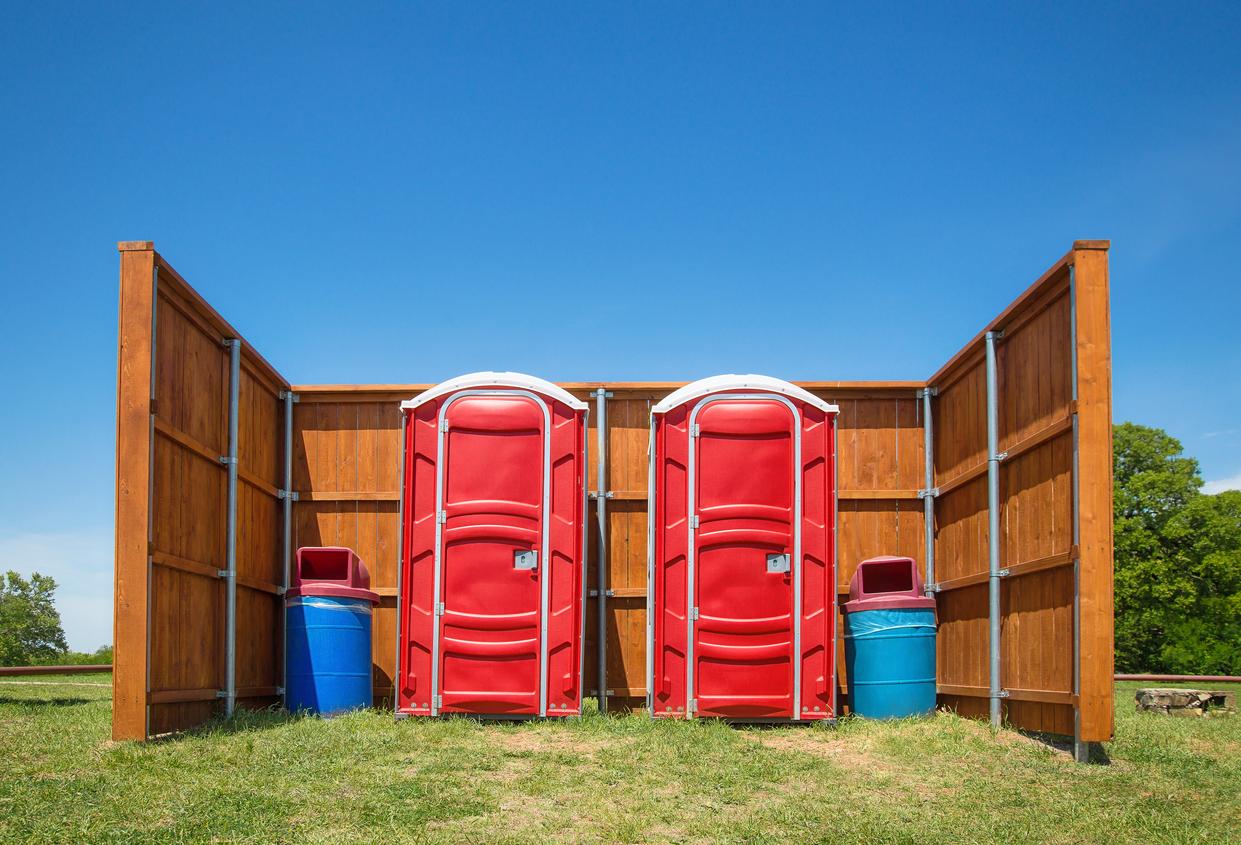 14. Move over, girl with the dragon tattoo.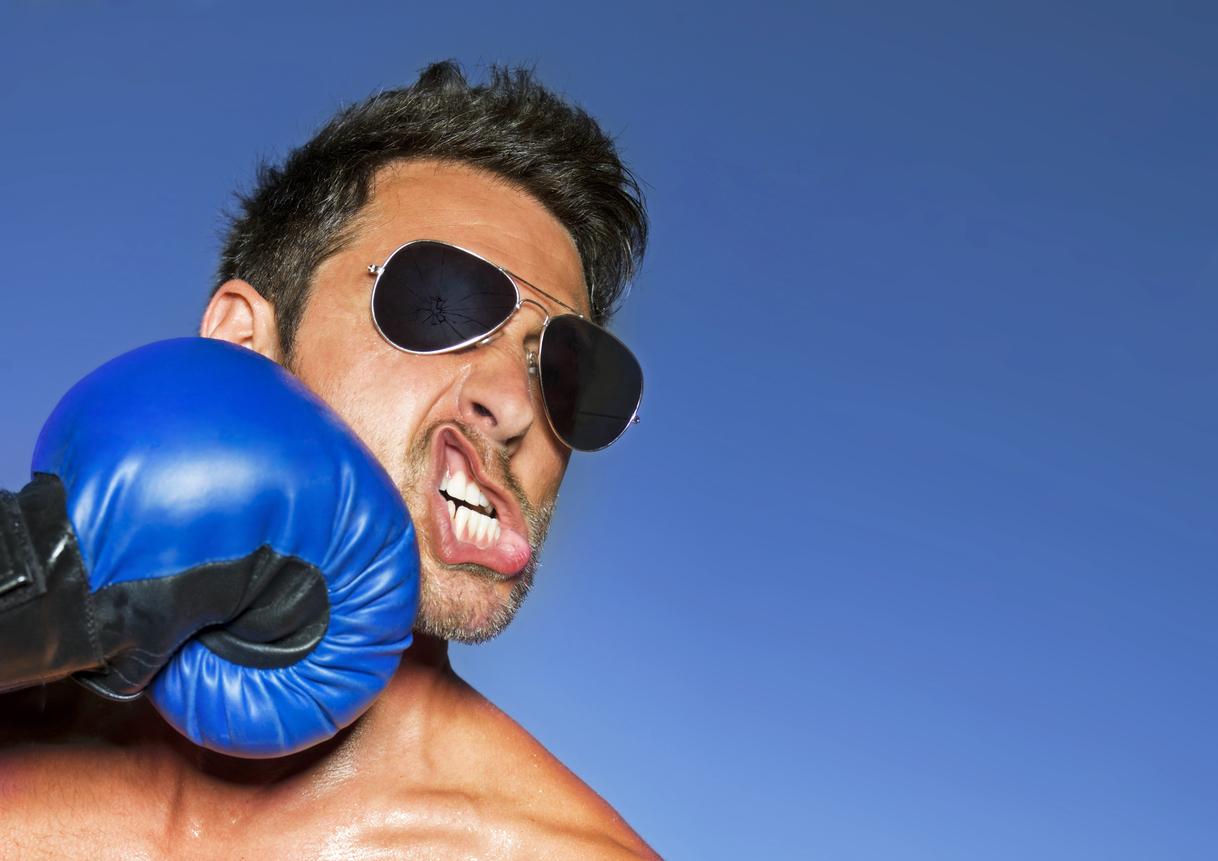 15. I wrote a book about you!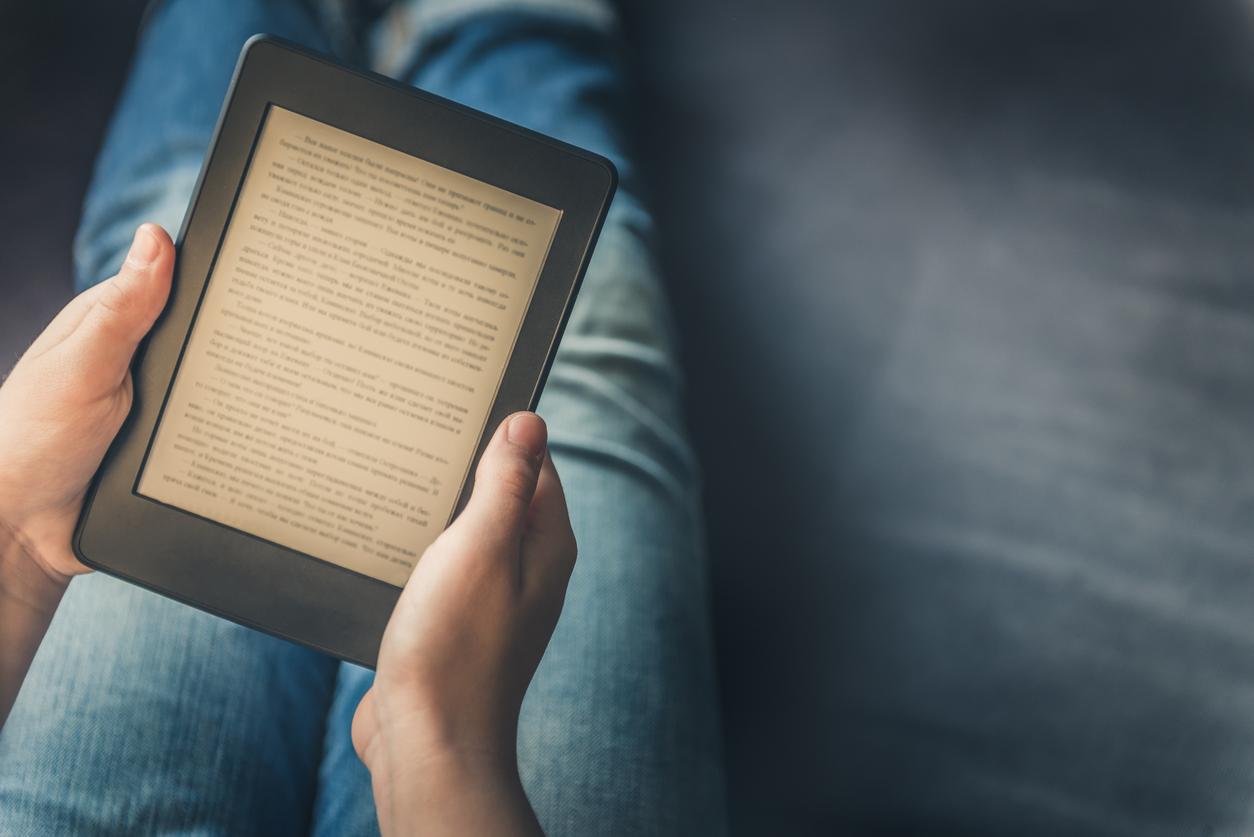 16. "All I tried to do is help but I think I broke the law doing it."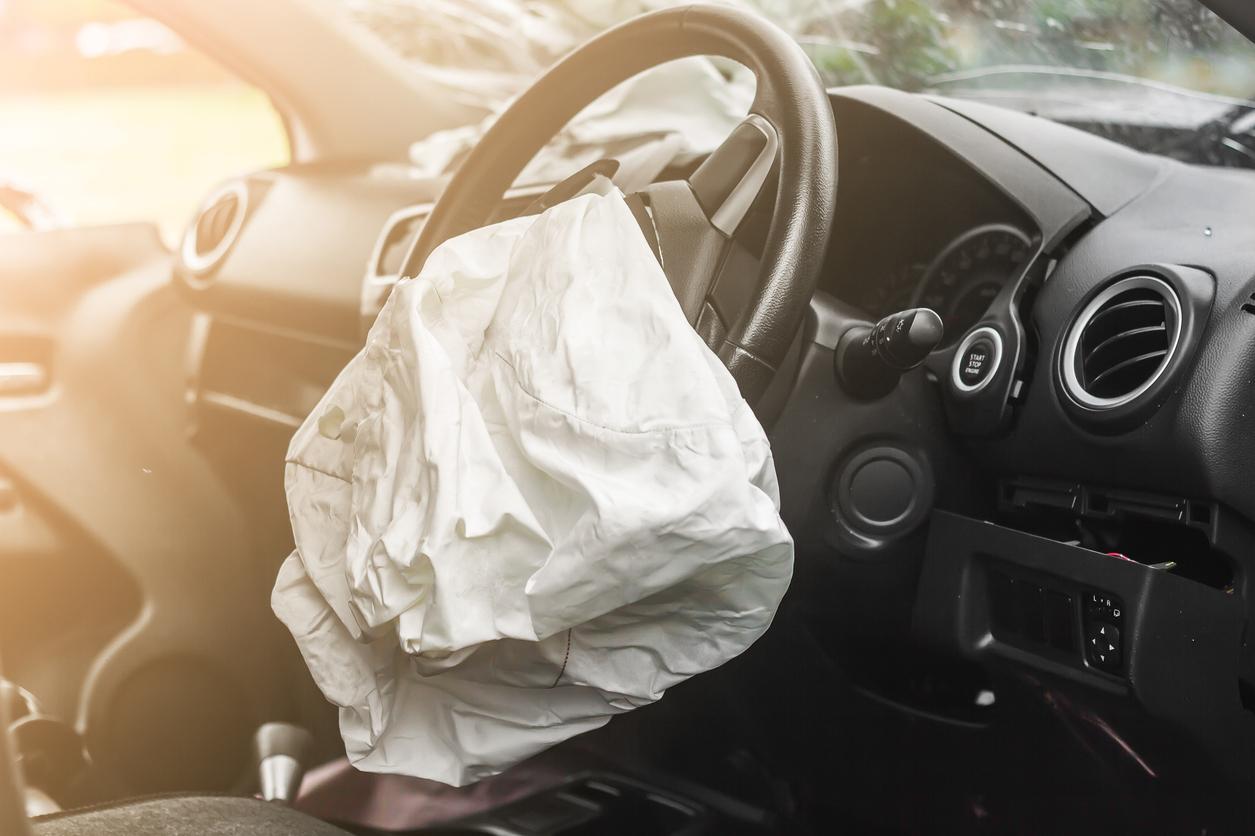 17. Your secret's safe with us, hon.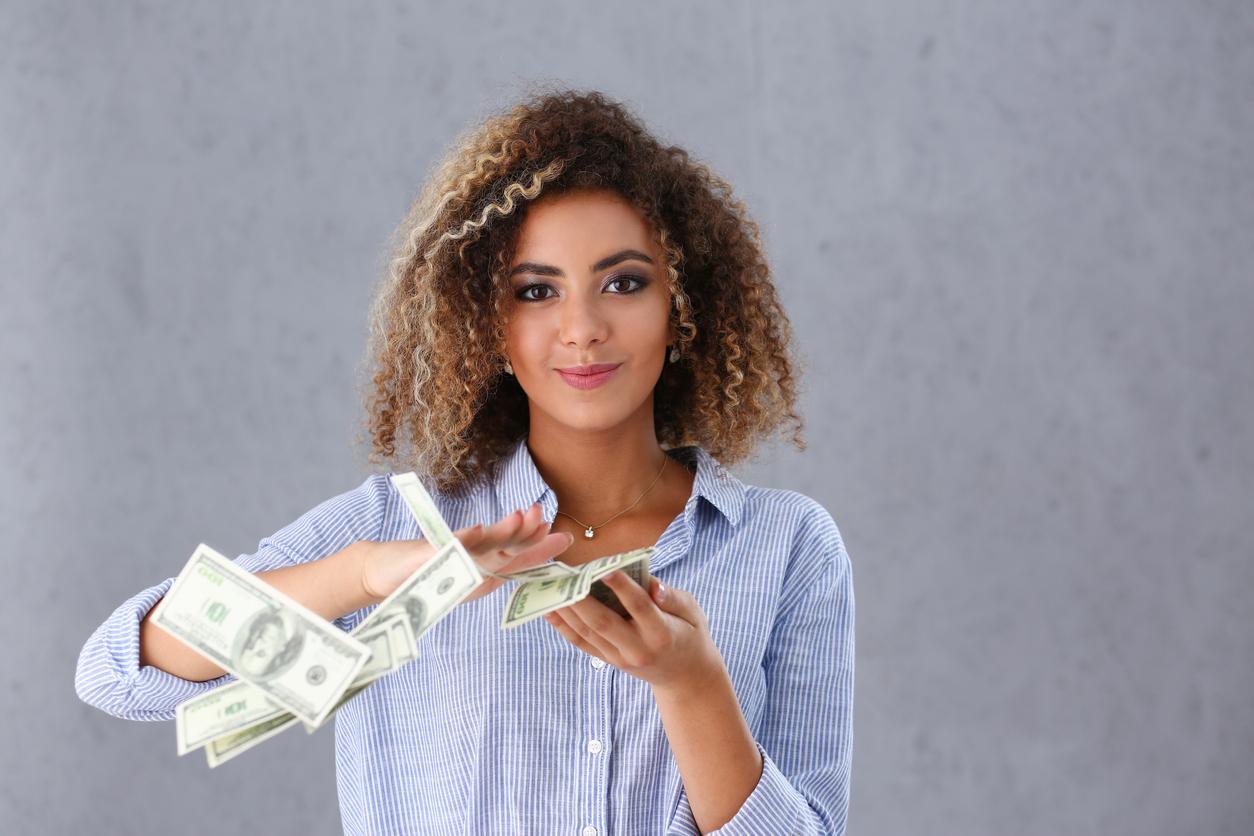 18. Regrets, I've had a few.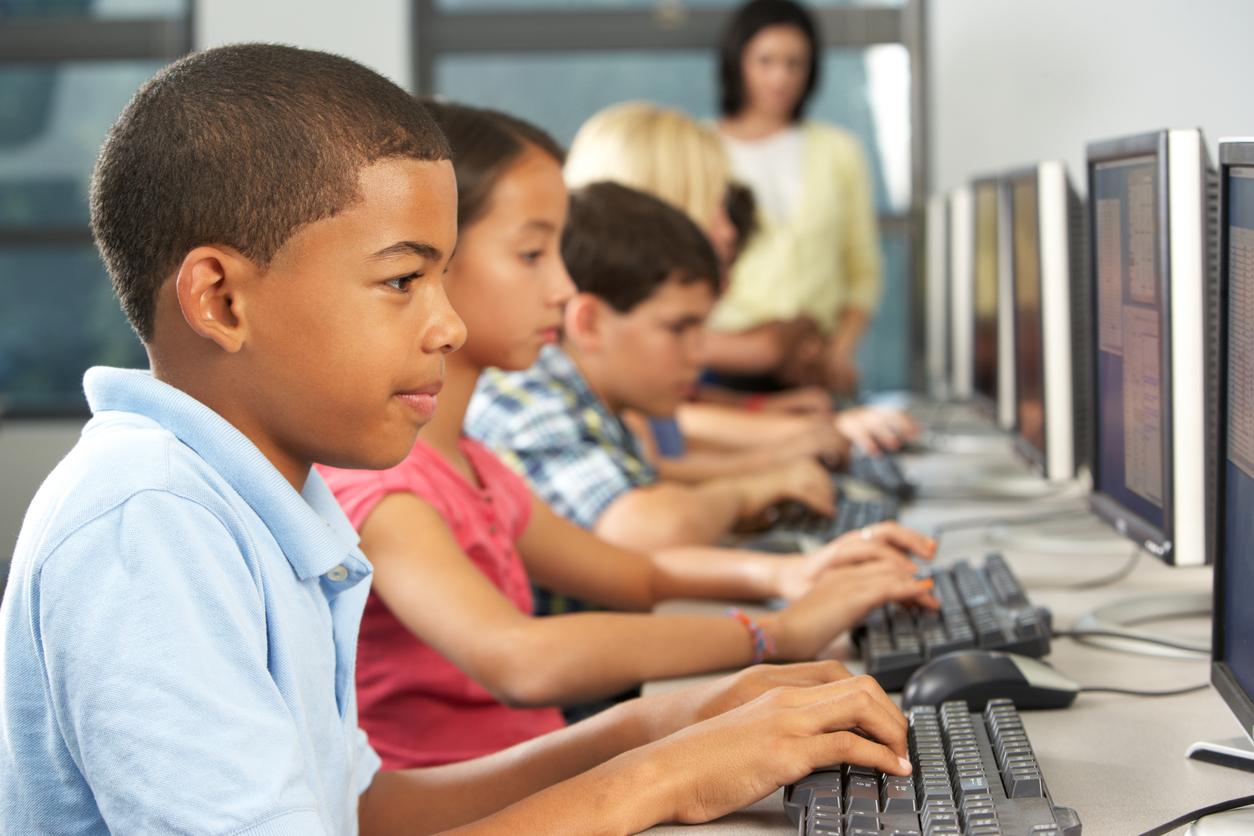 19. Heart-breaking young love.