These Are the Secrets Your Office Doesn't Want You to Know, According to People Who Work There
From vegetarian roasts not being vegetarian to what really happens at casinos, employees share secrets their workplaces don't want anyone to know.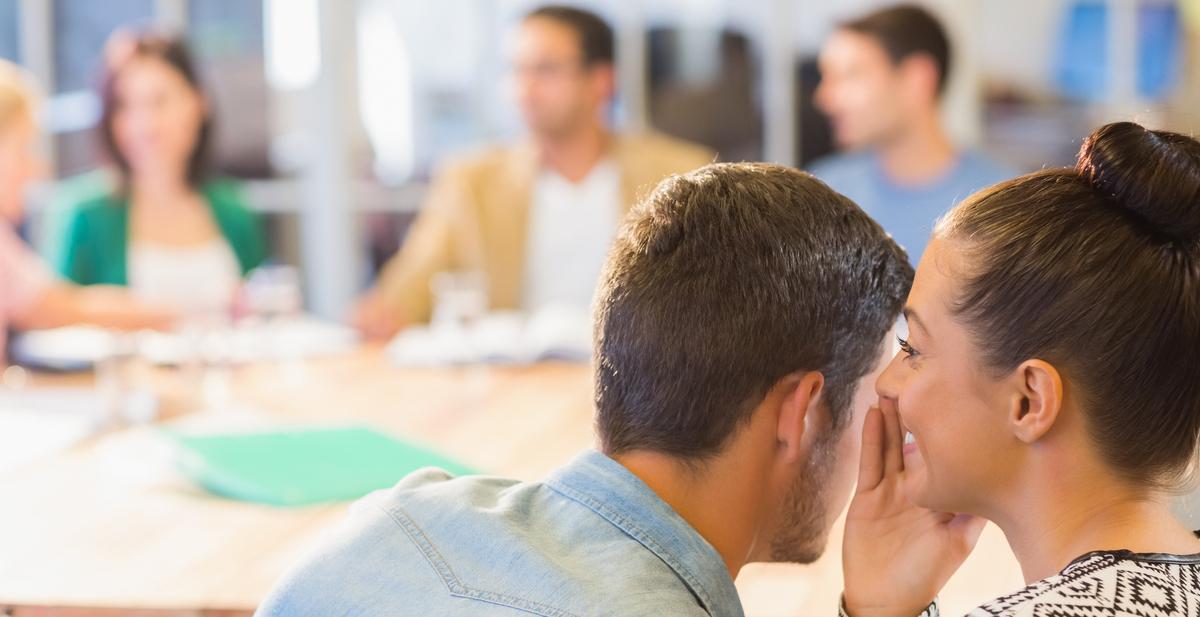 1. A lot goes on at schools after the last bell rings...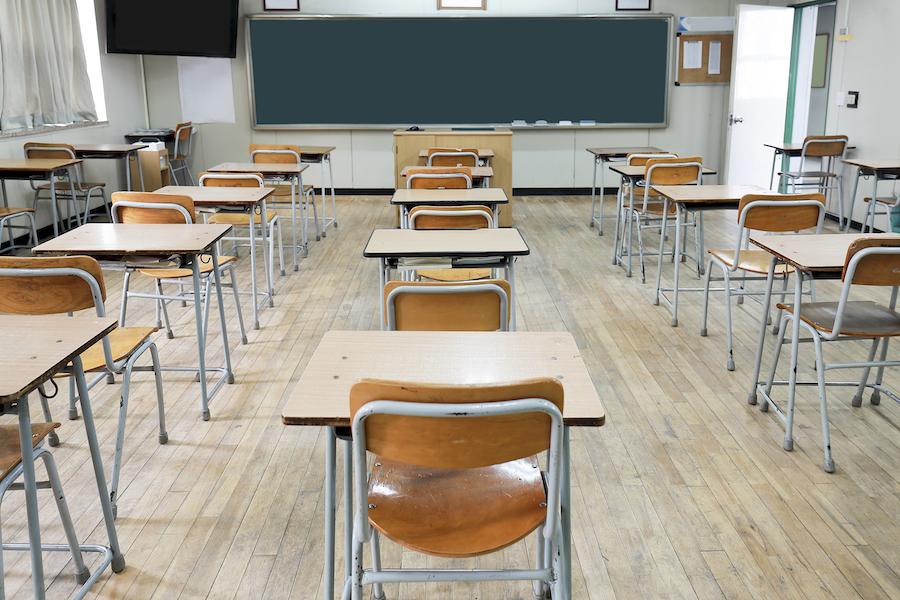 2. Just when you were thinking casinos couldn't get any more depressing...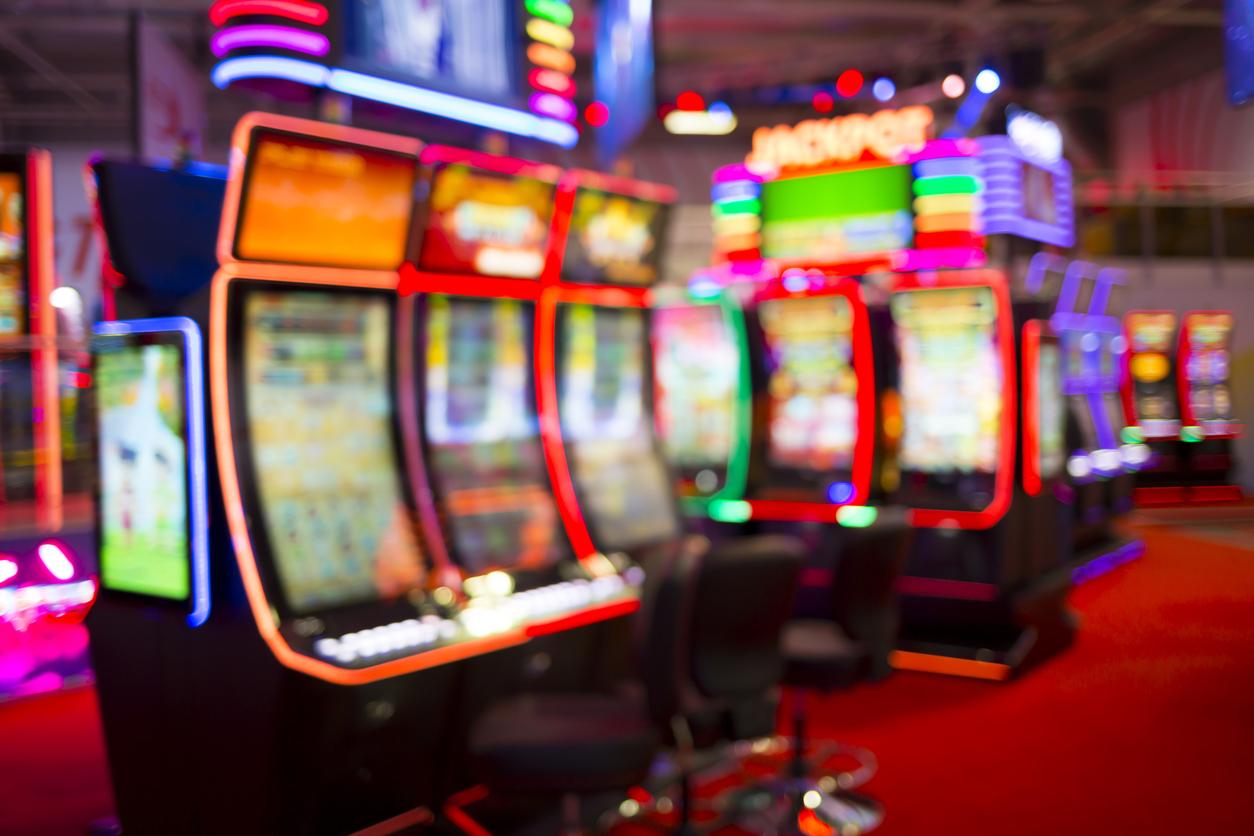 3. No hotel is spared.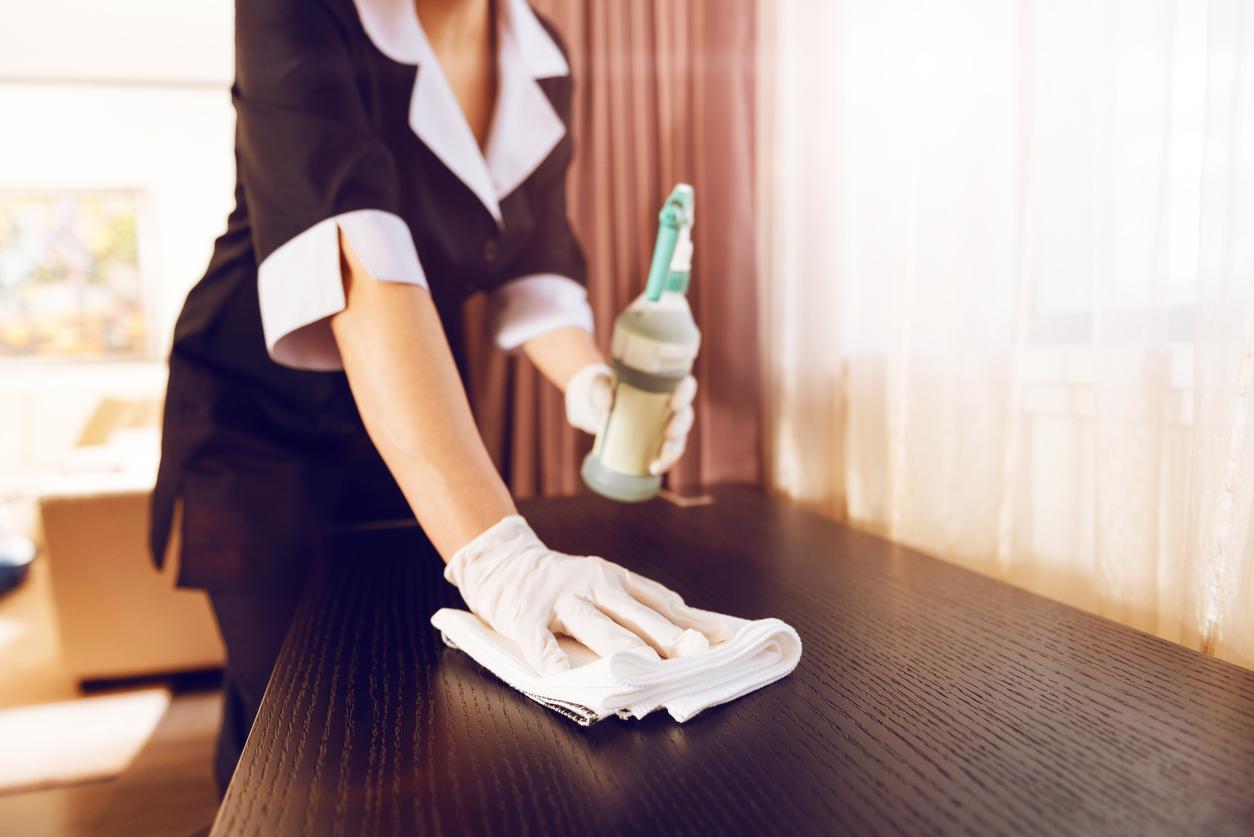 4. This could have been really bad...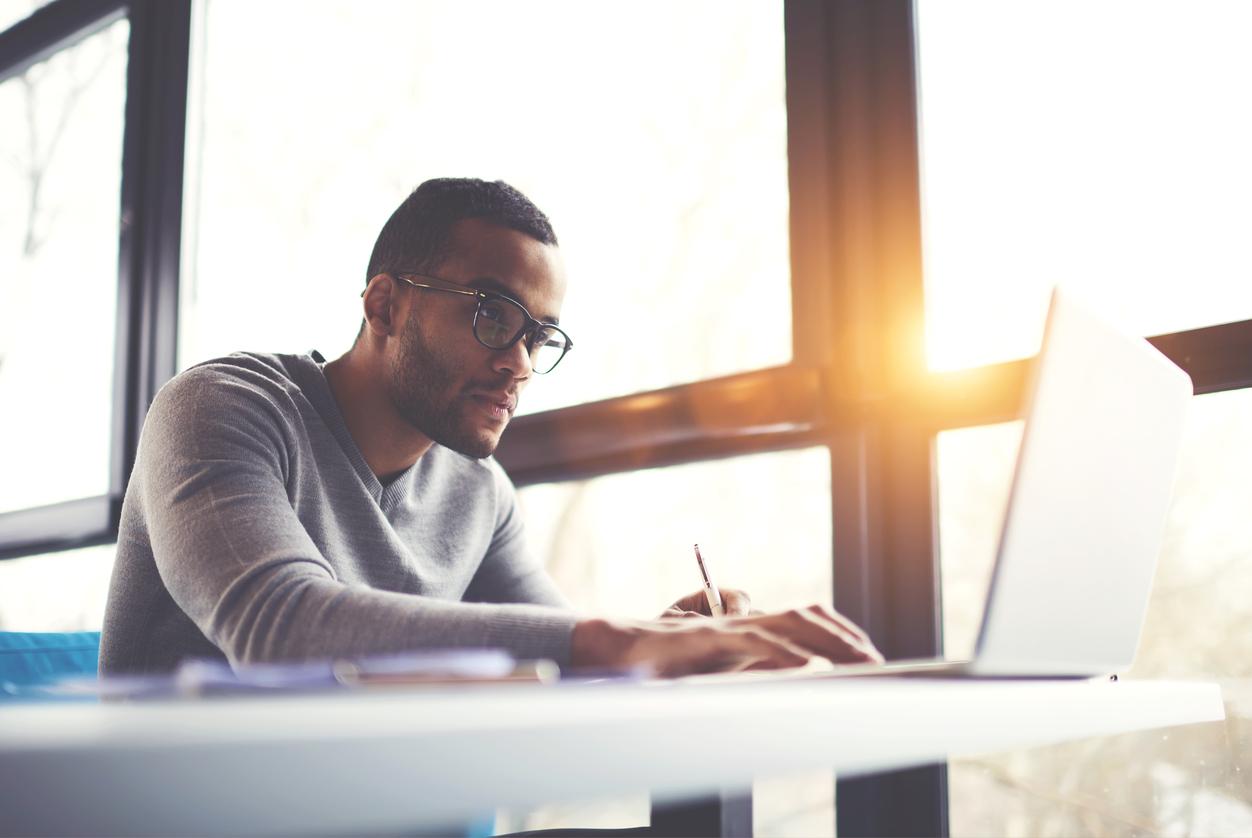 5. Offices are so messed up...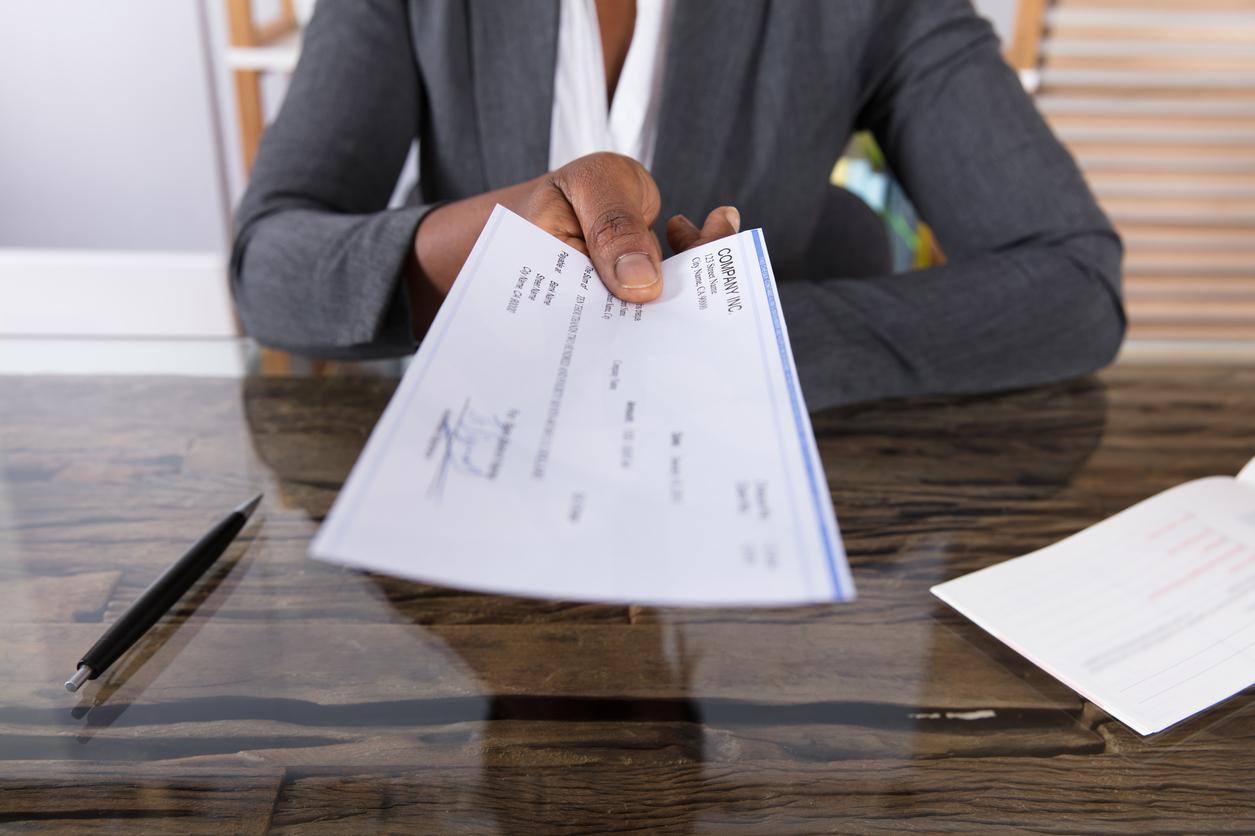 6. Well, now you know...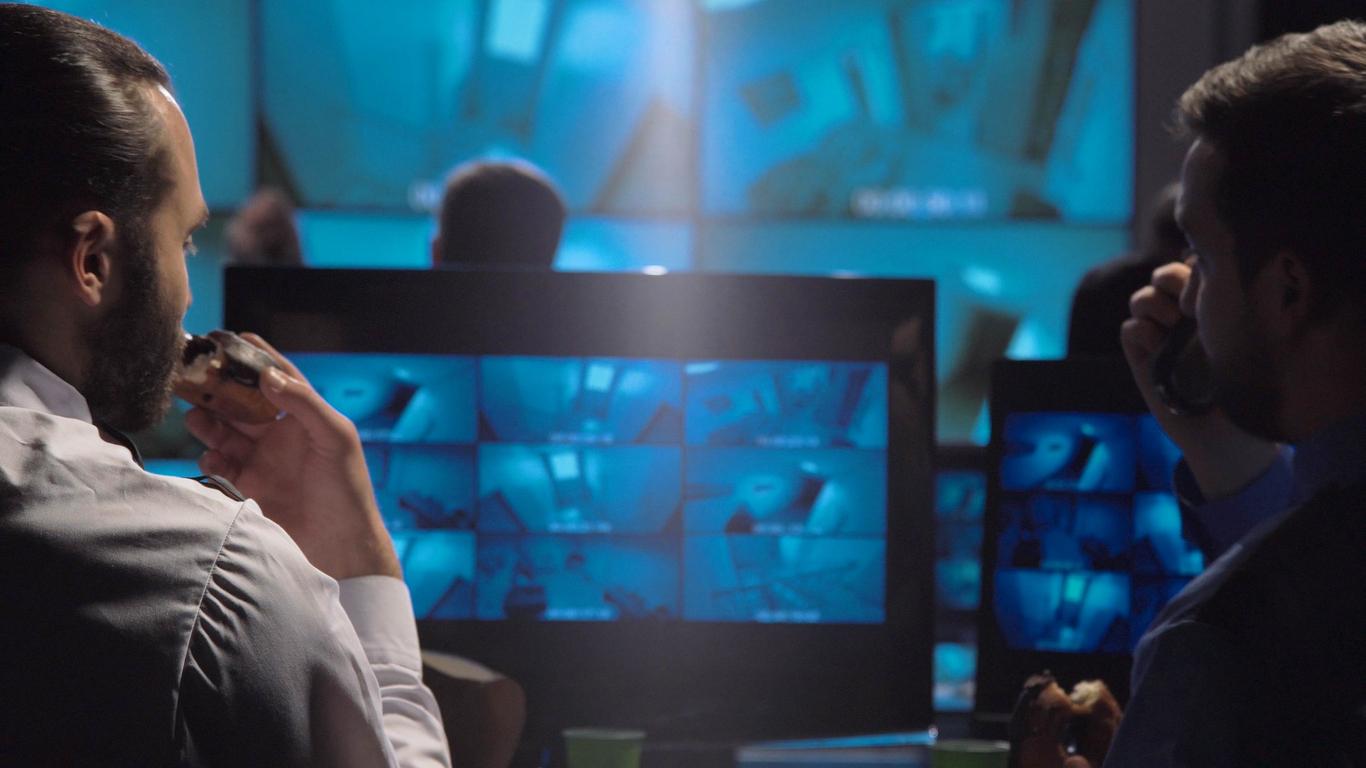 7. I would watch a show about these military love triangles.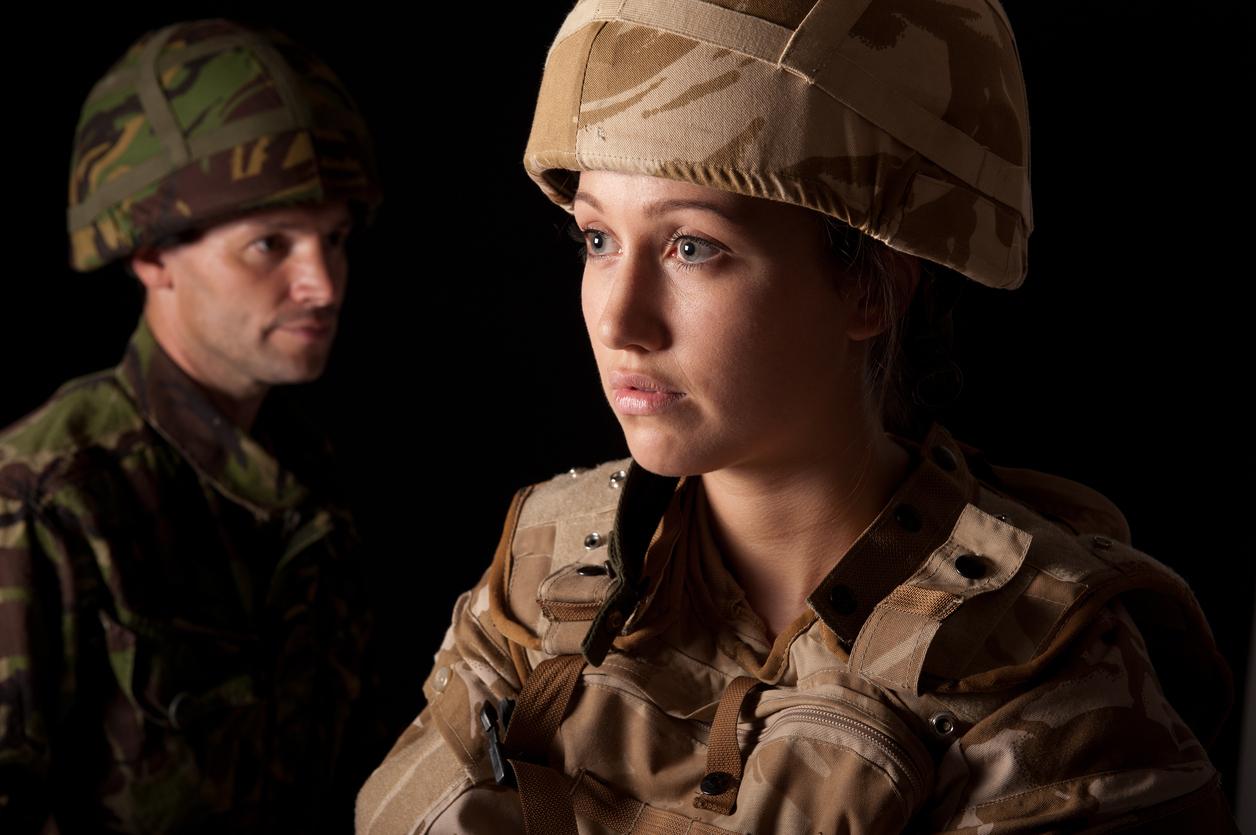 8. I hope everyone who works here reads this and starts going out together.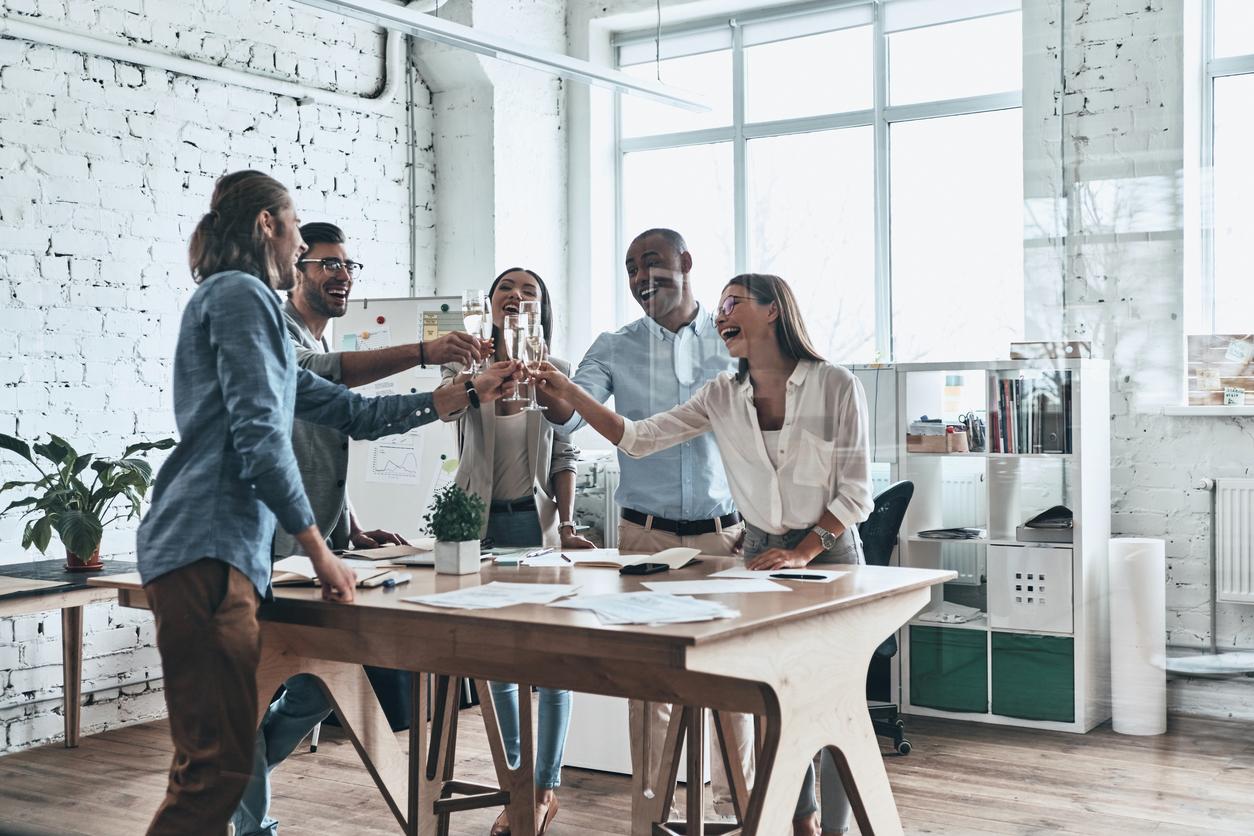 9. If you work in an office, the IT guy probably knows more about your online practices than you think.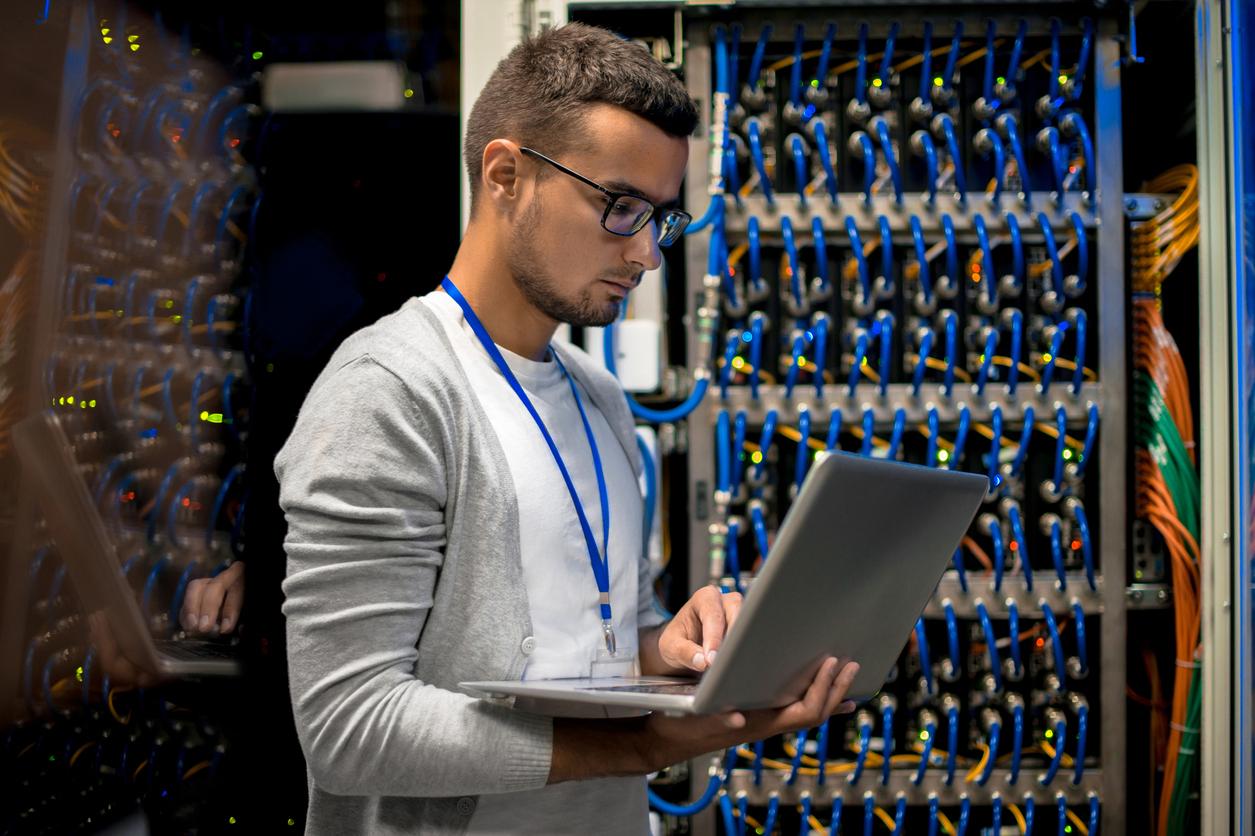 10. I'd bet a lot of bosses do this...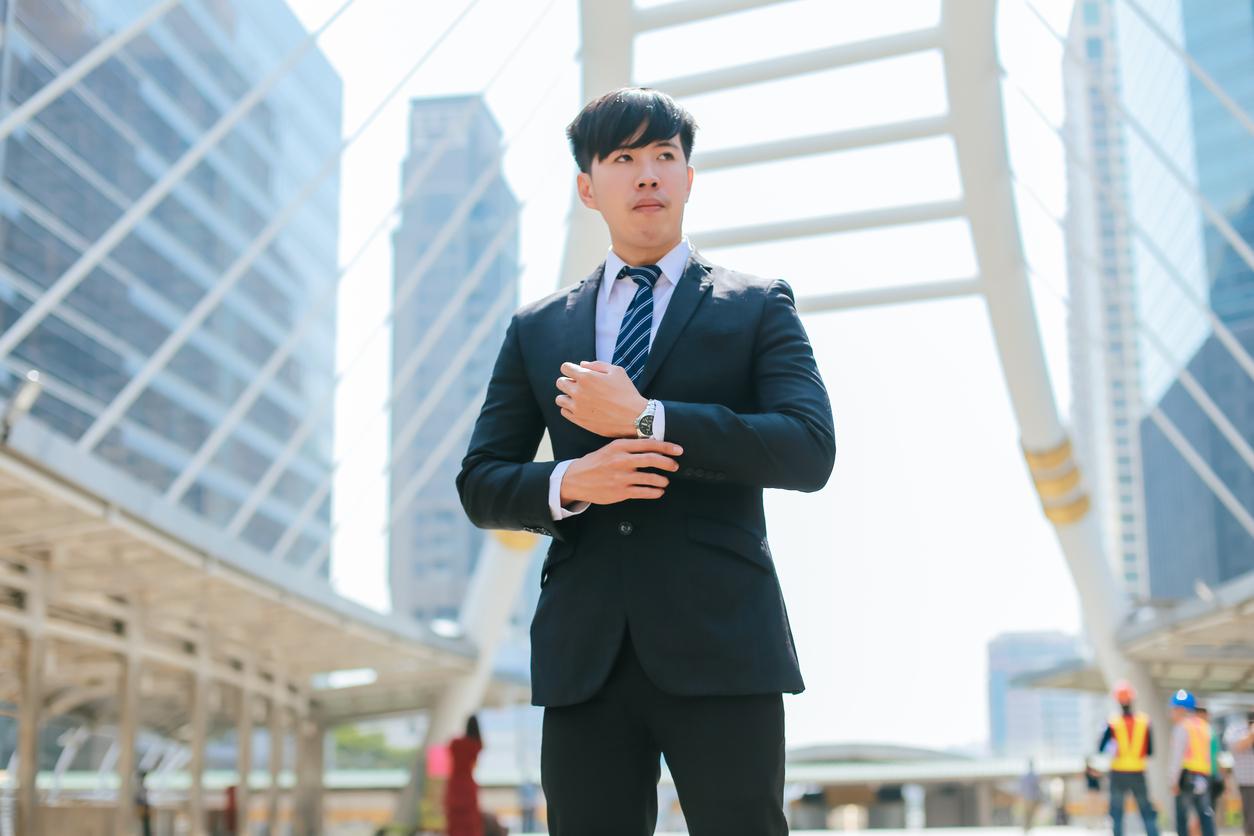 11. "Walls have ears" is *especially* true in the workplace.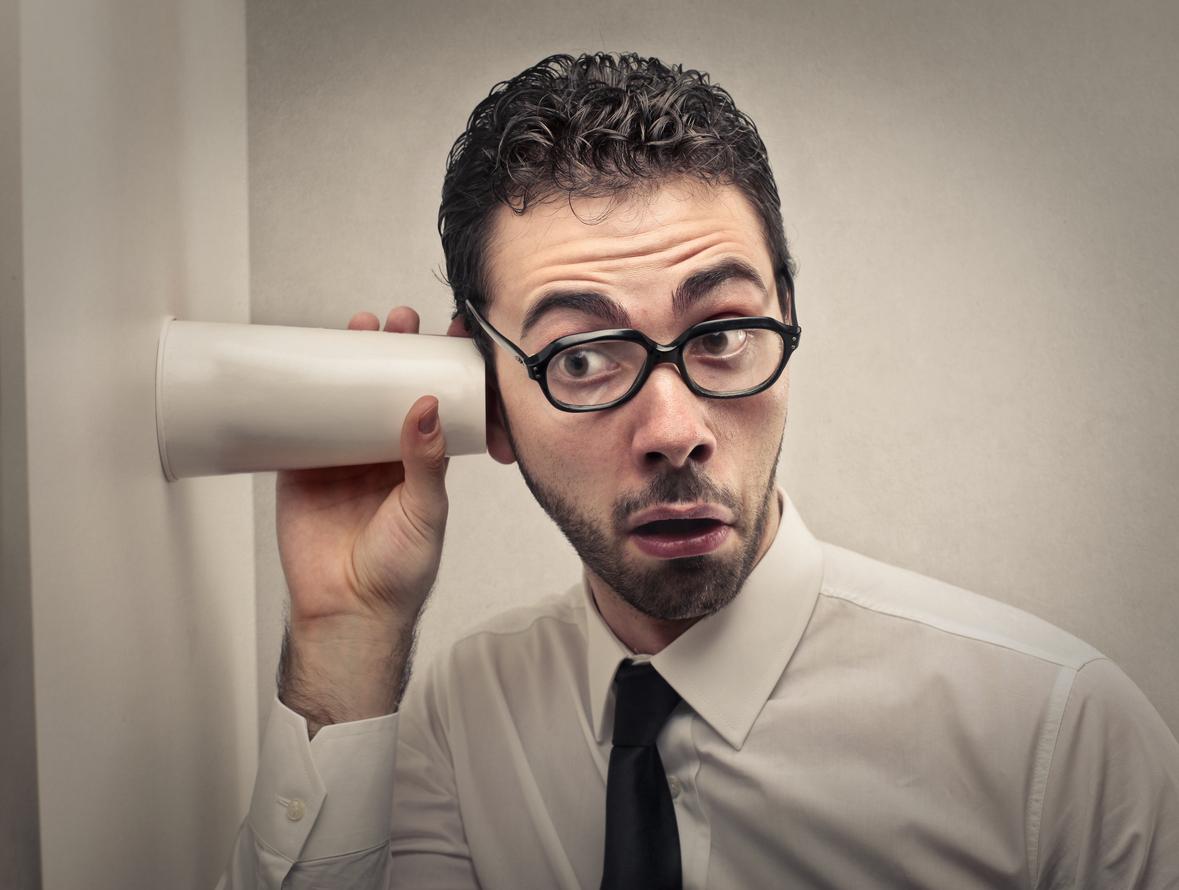 12. Don't hate me, veggies, but this happens much more often than you'd think.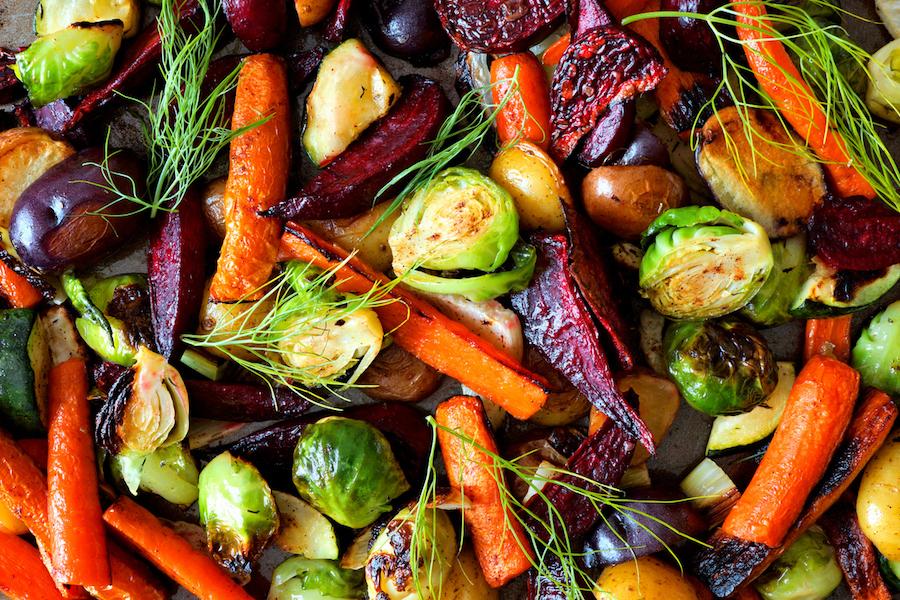 13. Not a good look when you find out the NGO you work for is pulling this...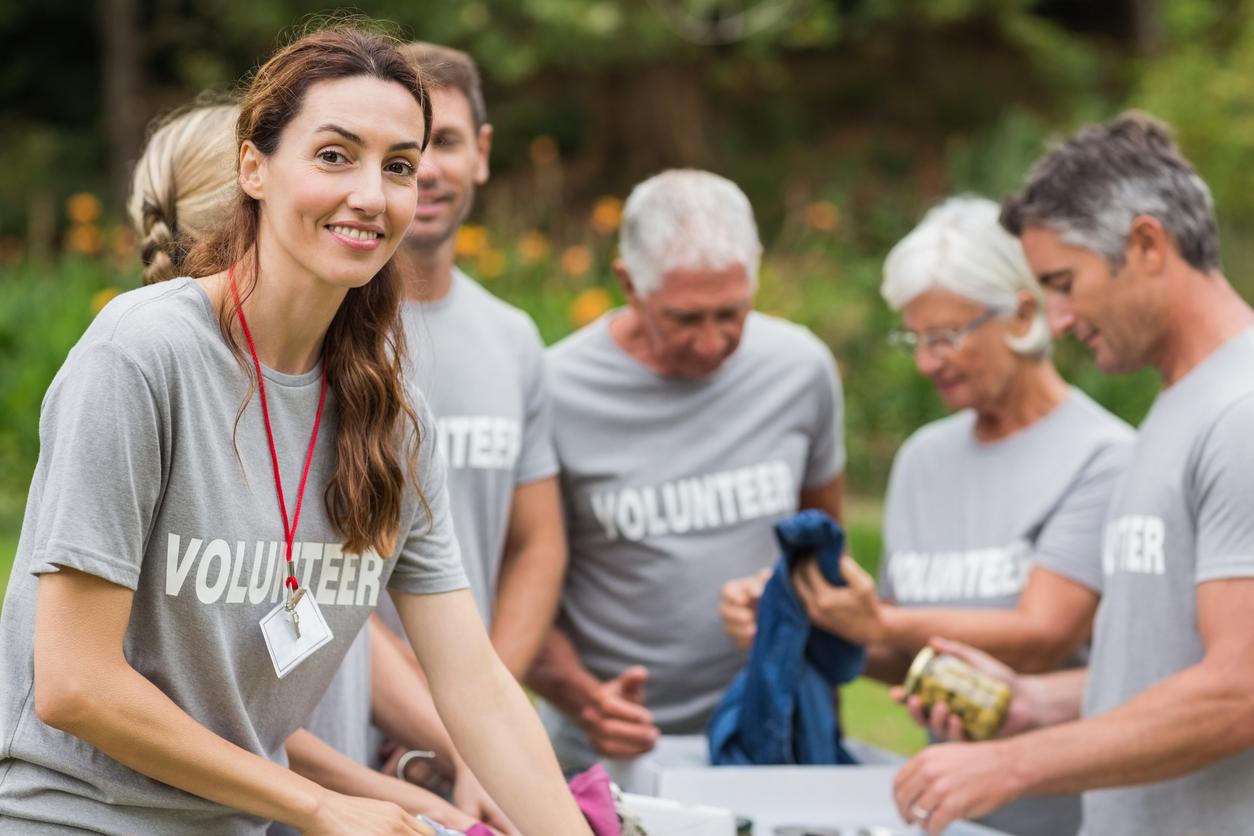 14. This angry manager needs to be put in her place.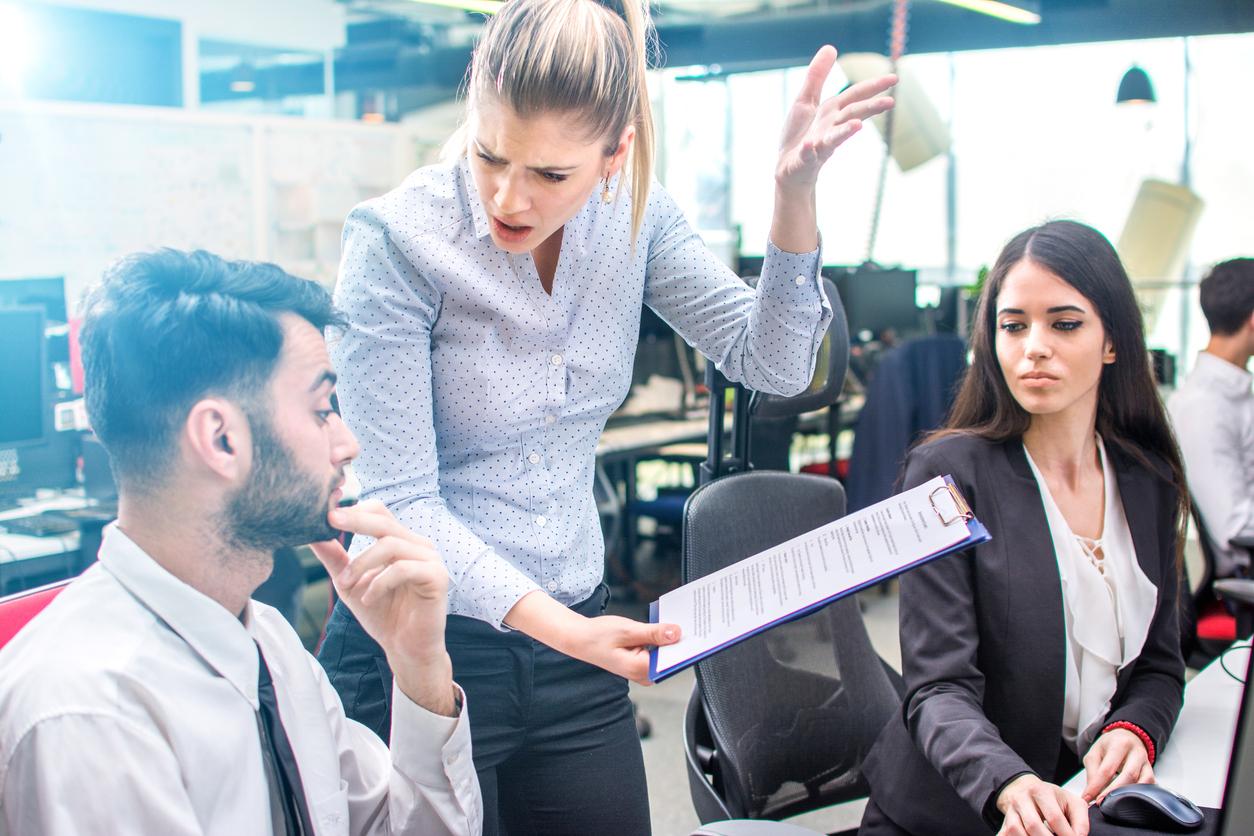 15. You'll feel the wrath of HR's revenge...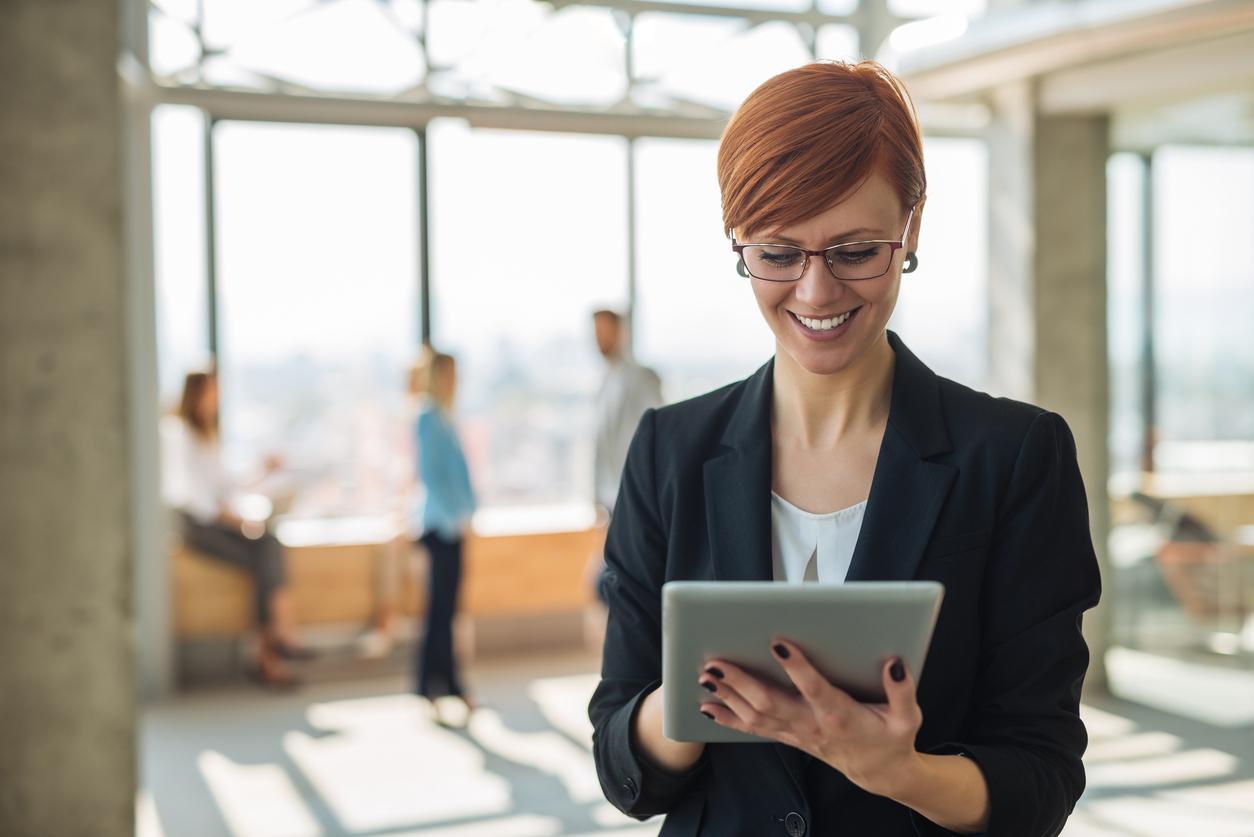 16. Maybe it's not the right time to kick that habit, after all.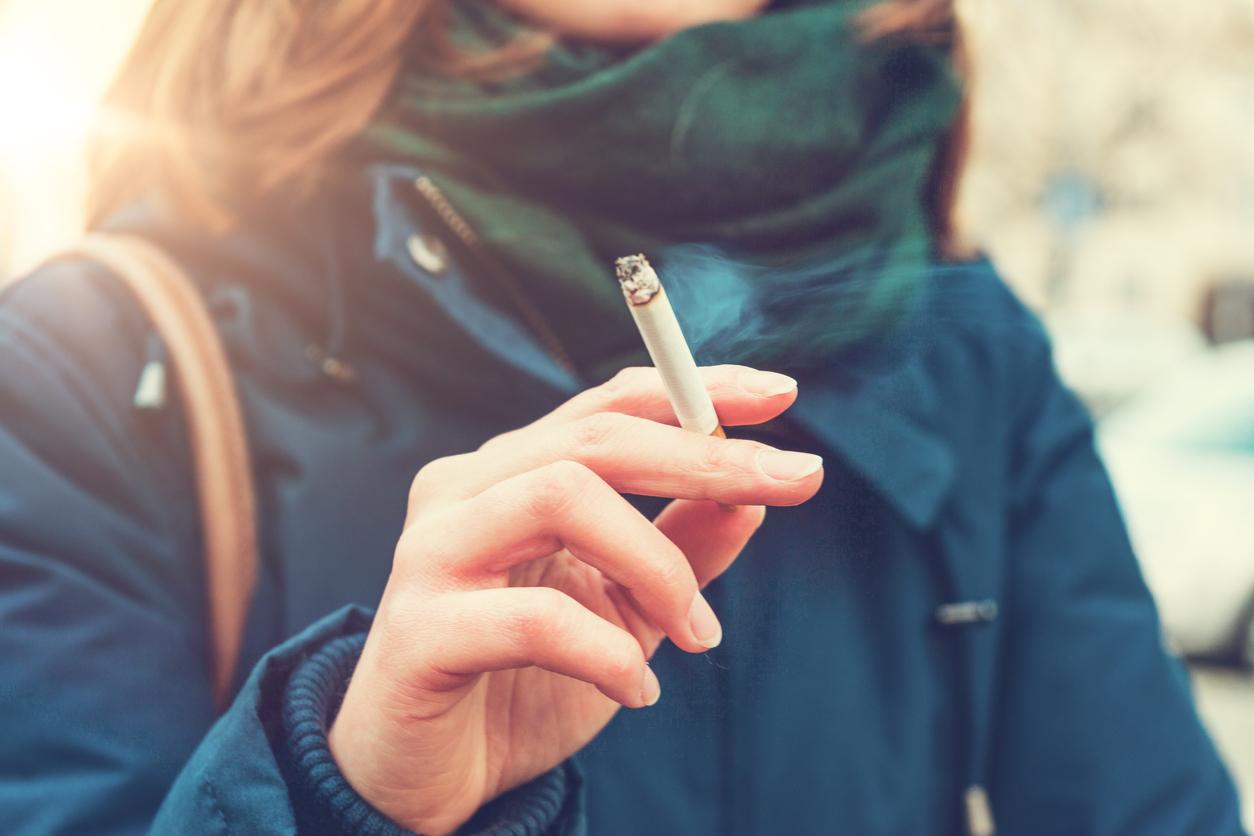 17. Now, this one will really make parents think twice before leaving their homes...