Here's Why 'The Little Couple' Really Moved to Florida — and It's Not Hurricane Related
Find out why 'The Little Couple,' Bill Klein and Jen Arnold, moved to Florida with their kids Will and Zoey.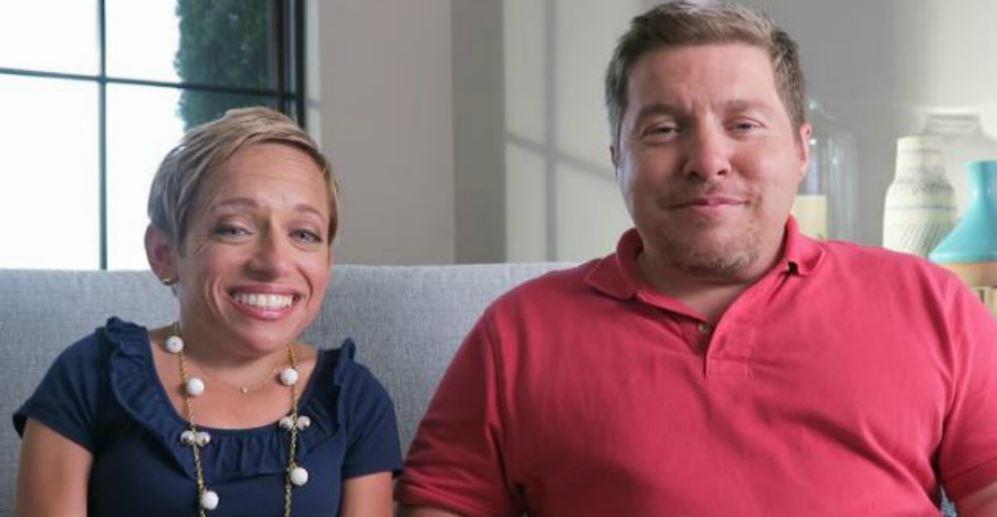 They're back! The Little Couple may have taken a big hiatus, but fans of the TLC series will be happy to know that Dr. Jennifer Arnold and her husband Bill Klein are officially returning for Season 13. While Bill and Jen will be back with their two adorable kids Will, 8, and Zoey, 7, fans will notice one major difference. The family has moved out of Texas. Last year, the TLC stars made headlines when they were caught up in Hurricane Harvey. Luckily, their home was not damaged by the storm but that did not stop the family from giving back to their hometown in its time of need.
Article continues below advertisement
"As long-time residents of Houston, we wanted to stand with the city we called home for so many years and do anything we could to help with relief efforts," the couple said in a statement. "It was a remarkable and humbling experience for Bill and his brothers to spend time on the ground with fellow Houstonians affected by the hurricane and come to the aid of many of our four-legged friends as well. We hope this special inspires others across the country to contribute as much as they can."
So, is that why The Little Couple moved to Florida? 
While the hurricane was scary for the Bill and Jen, ultimately, the couple decided to move from Houston after nine years because of a major career opportunity for Jen. The neonatologist got offered a job at Johns Hopkins All Children's Hospital in St. Petersburg. On the upcoming Season 13, fans will watch The Little Couple as they make the move and new home renovations that are sure to follow.
Article continues below advertisement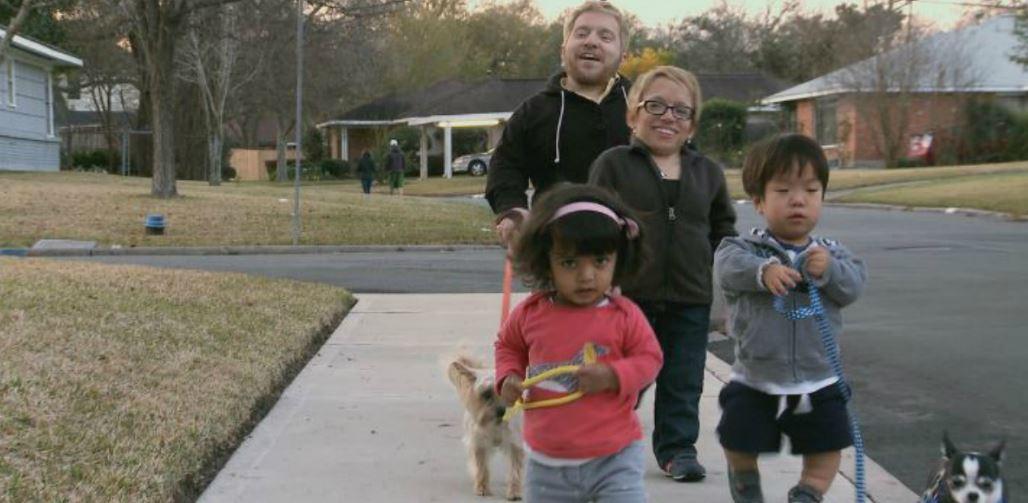 "We've been busy since you last saw us," Jennifer said in a new clip. "We moved to Florida. Will and Zoey are a little bit older and we have a lot to catch you up on." Though the move comes from a place of positive growth, Bill explained that there is still some sadness to leaving their old home in Houston. "While there night be a little bit of remorse at the end of the day, this is going to be a good move for everybody," he added.
Article continues below advertisement
The family of four made their move to Florida in September 2017 — and in a ironic twist of fate, it coincided with another hurricane and they were forced to evacuate their home (again). "I have a history, and it's getting a little weird about hurricanes following me. My family calls me a hurricane magnet," Jen said in an Instagram video during Hurricane Irma. "But I have been followed by hurricanes in Orlando, Miami, Pittsburgh, Houston, and now St. Petersburg."
Article continues below advertisement
However, there are no regrets from Bill and Jen when it comes to relocating to the Sunshine State, but no one said it would be easy. "There are so many big benefits to moving to Florida," Bill explained on the show. "We will be closer to family. Looking for a house is not an easy task. Looking for a house with two kids, nearly impossible."
Along with their big move, fans will also catch up with Bill and Jen's adorable kids – who are developing personalities of their own. "They're getting to an interesting age and finding their real passions," Bill told People magazine. "They're really into artwork right now, their verbal skills continue to surprise me, and they're doing so well in school. It's fun to watch them grow." And now that Jen has been in remission after being being diagnosed with stage-3 choriocarcinoma in 2013, it's only going to get better. "After everything we've been through, it's a very exciting time," Bill added
Article continues below advertisement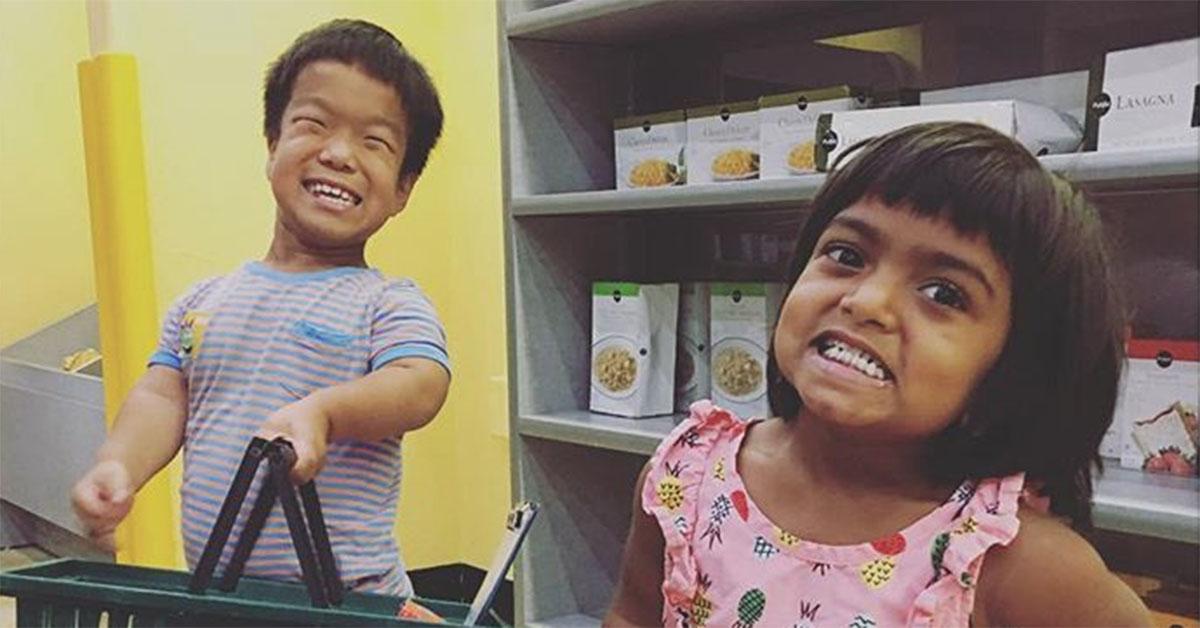 Catch new episodes of The Little Couple on Tuesdays at 8 p.m. EST on TLC.