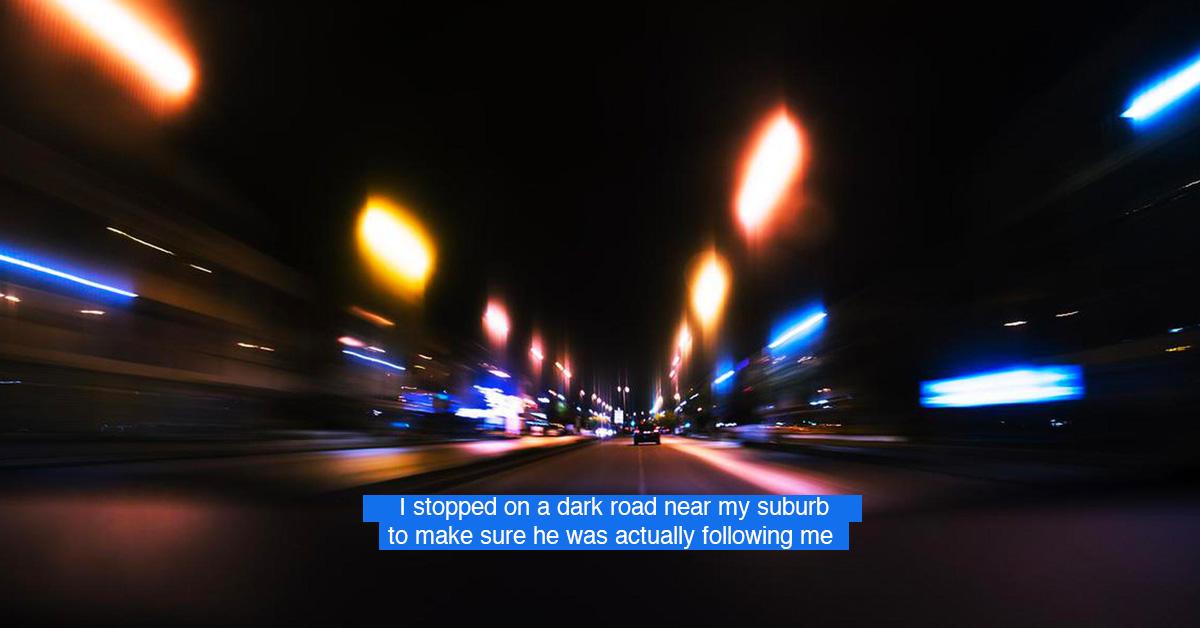 People Are Sharing Personal Unsolved Mysteries and It's Turning Us All Into Sleuths
1. We demand an explanation!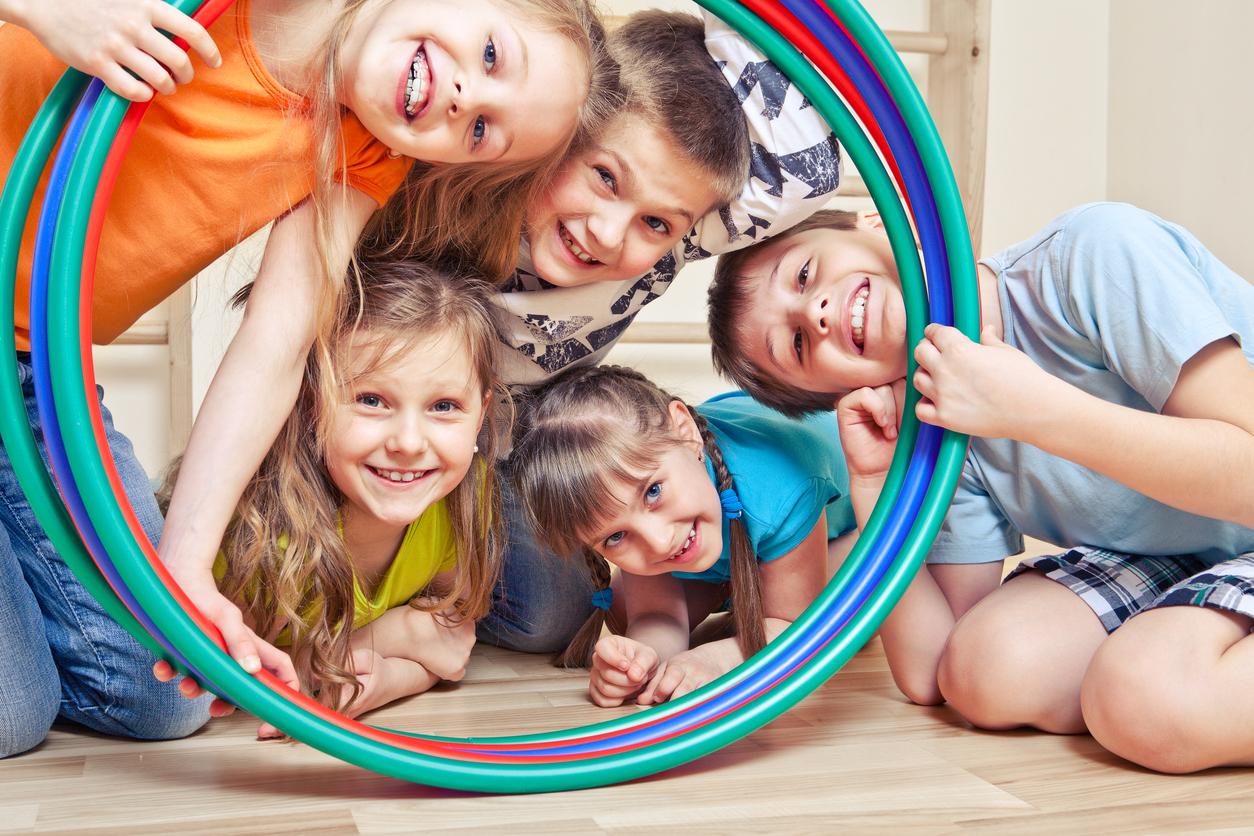 2. They disappeared just as suddenly as they appeared.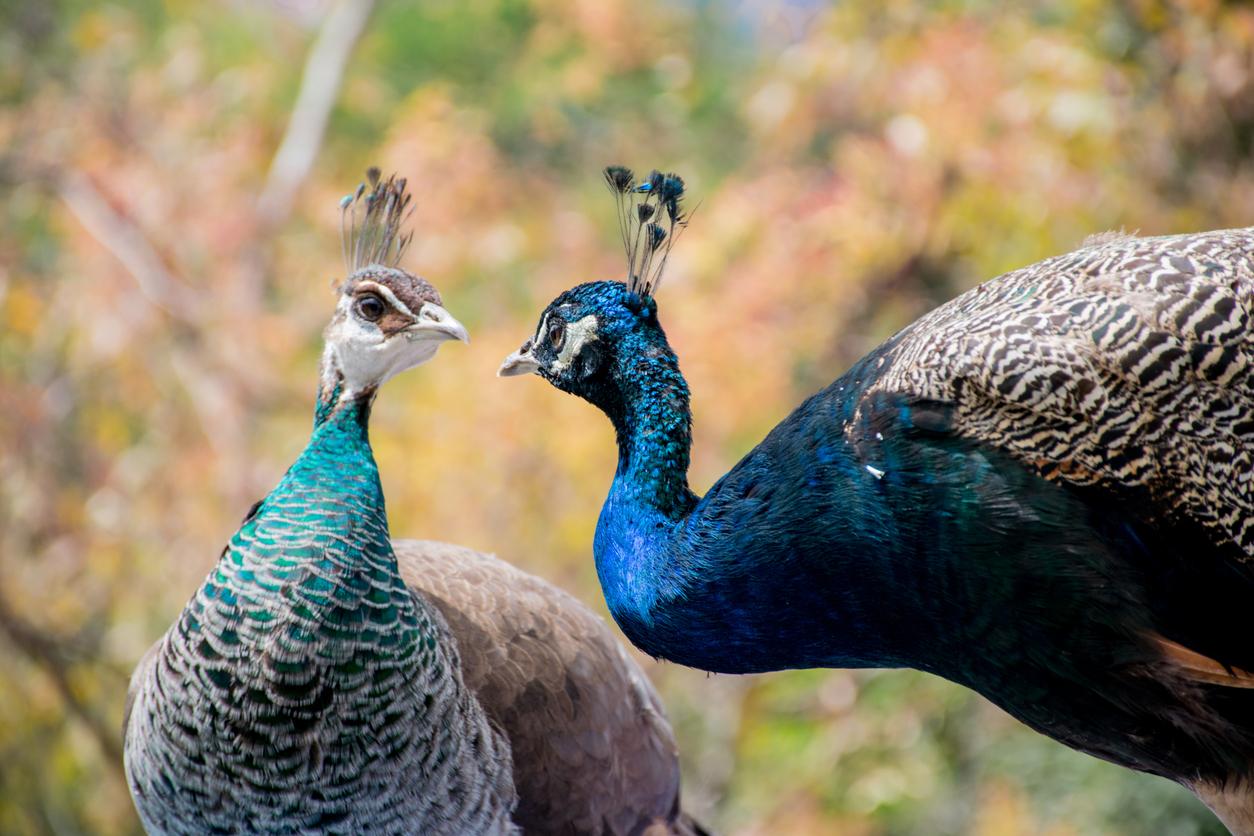 3. This person's asking all the serious questions.
4. Houdini hangs out in public libraries?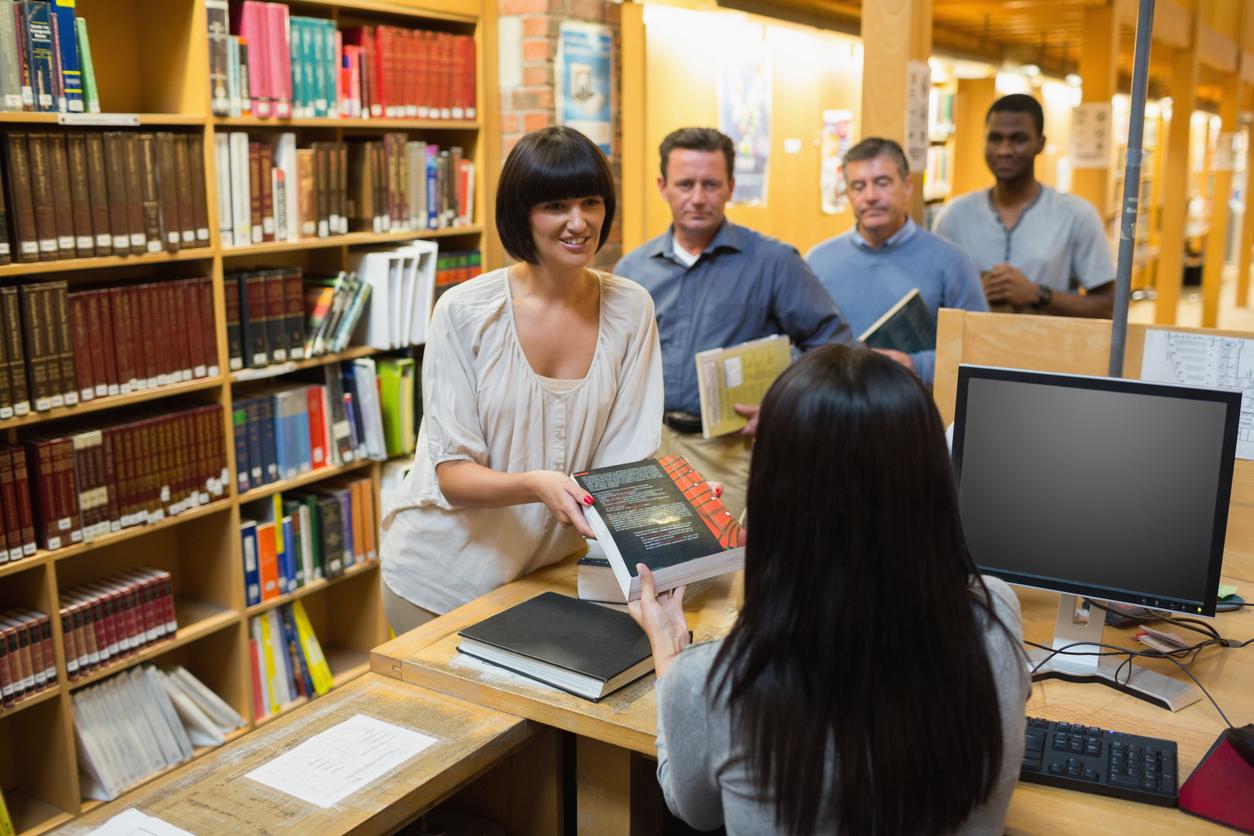 5. Is this daughter in cahoots with mom's secret admirer?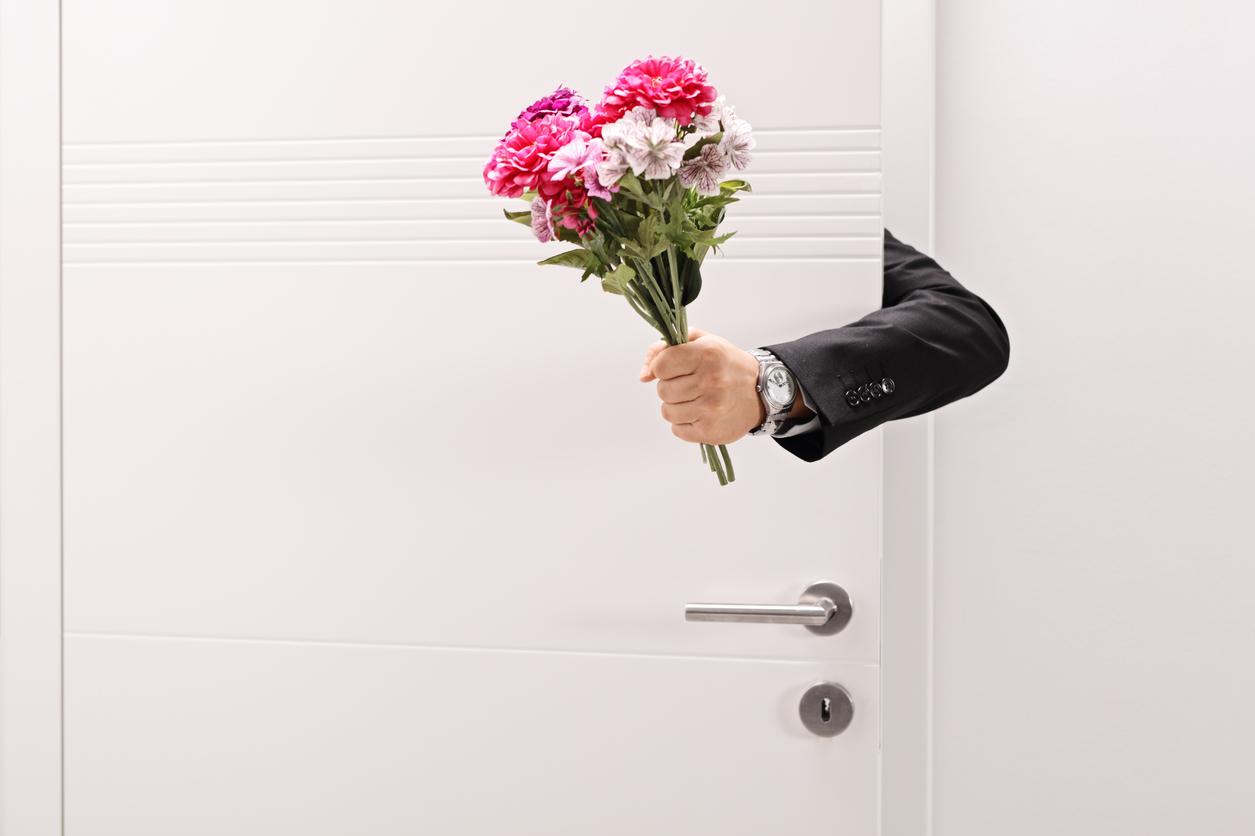 6. Inexplicable meteorology.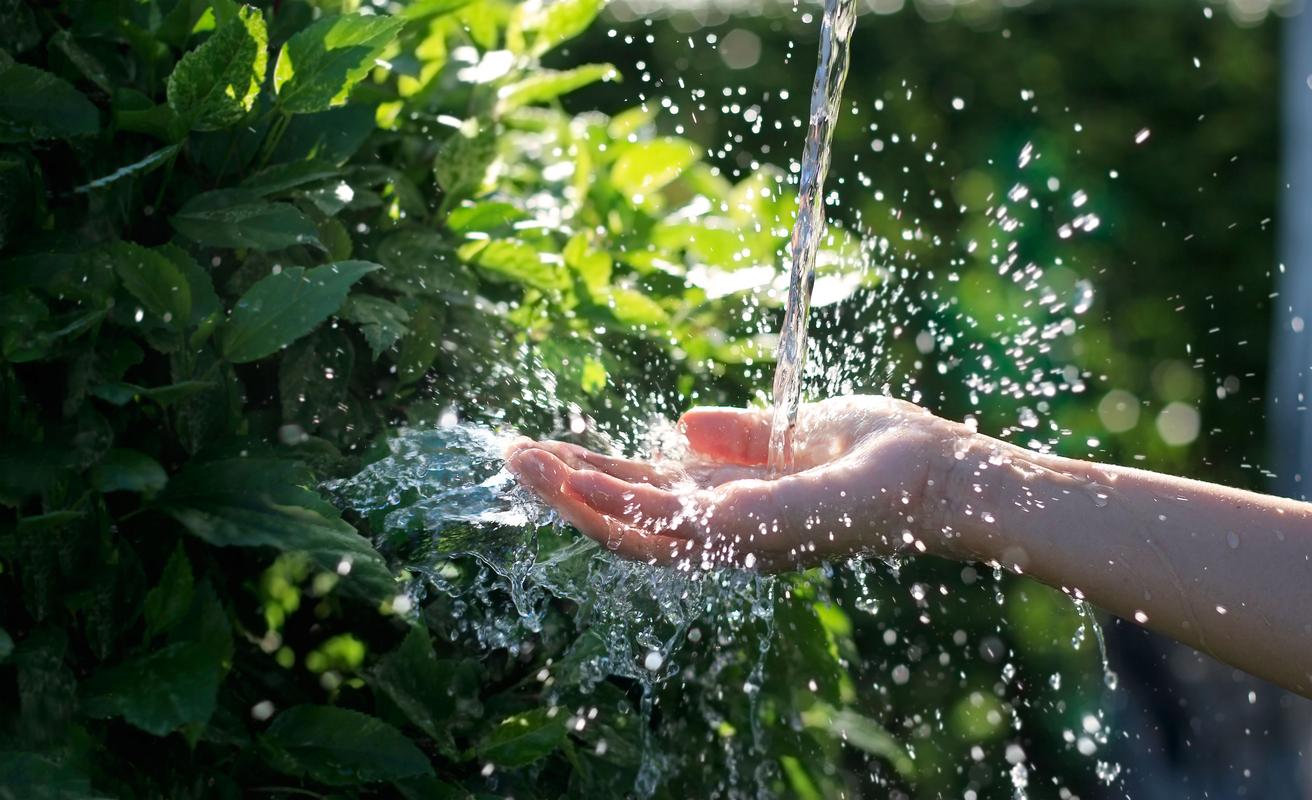 7. Terrifyingly confusing.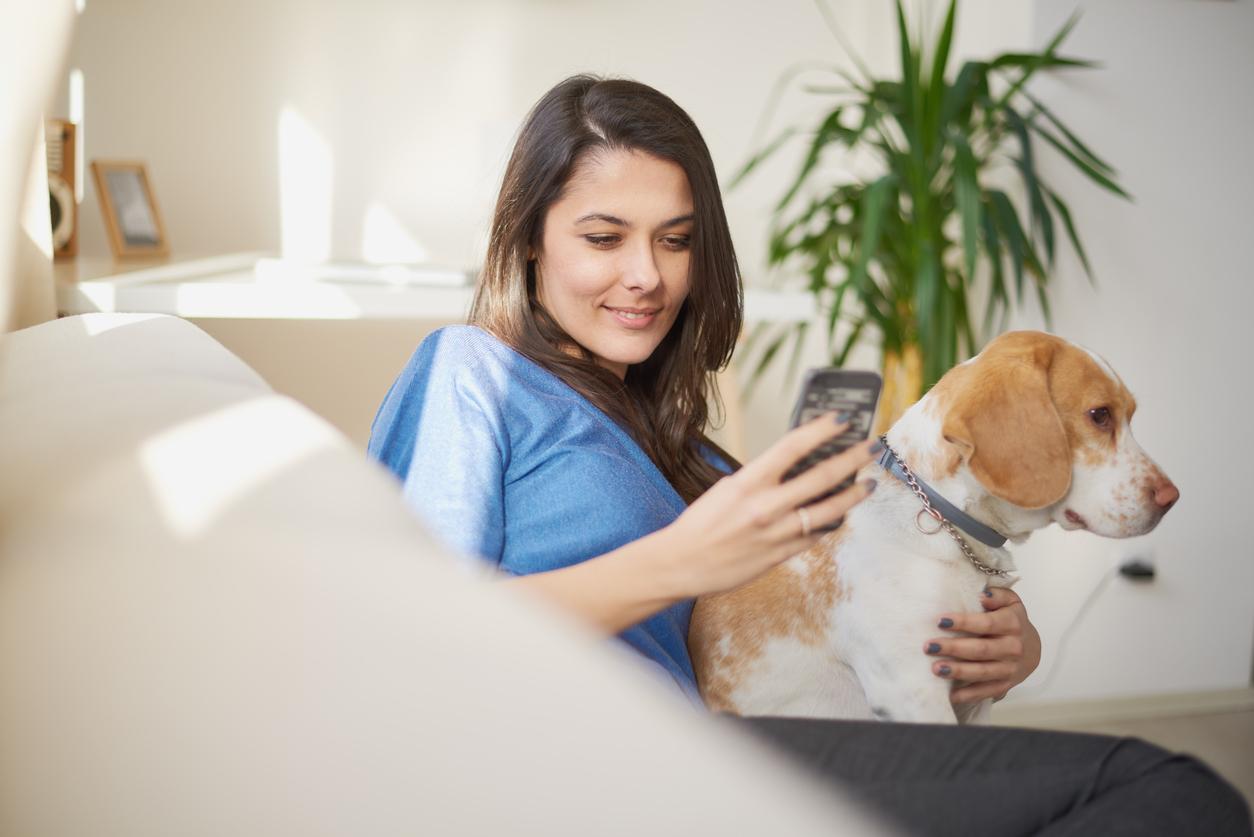 8. Mystery playing card?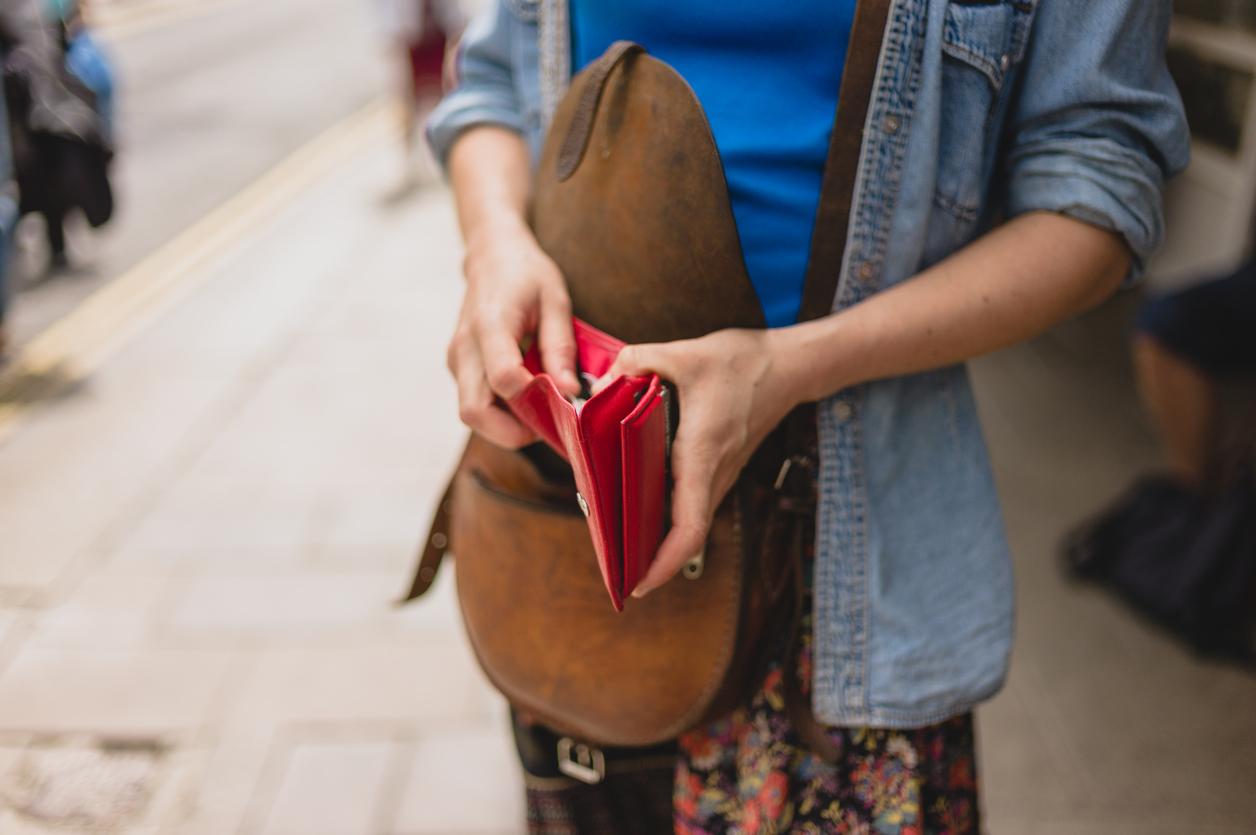 9. For me, the real mystery involves this emergency axe.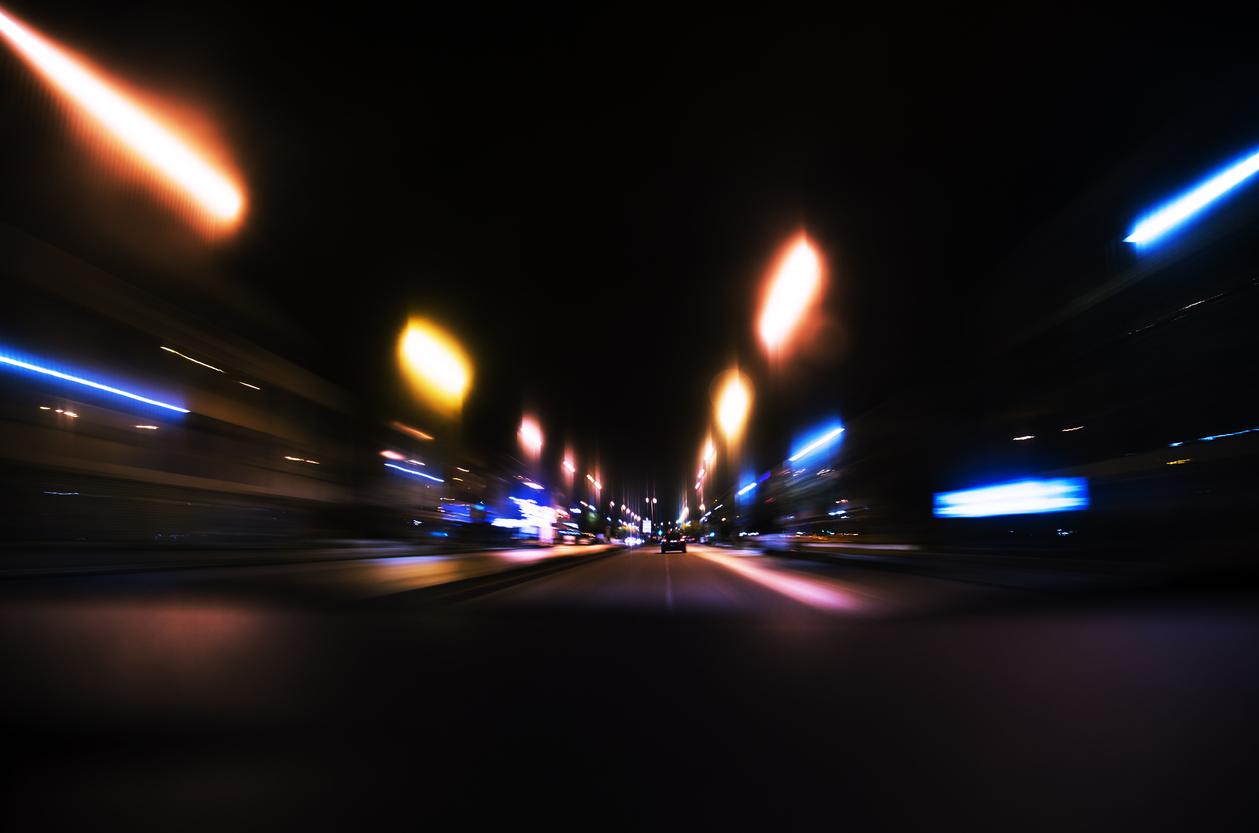 10. Did the mom never believe it or was she just too scared of the possibility?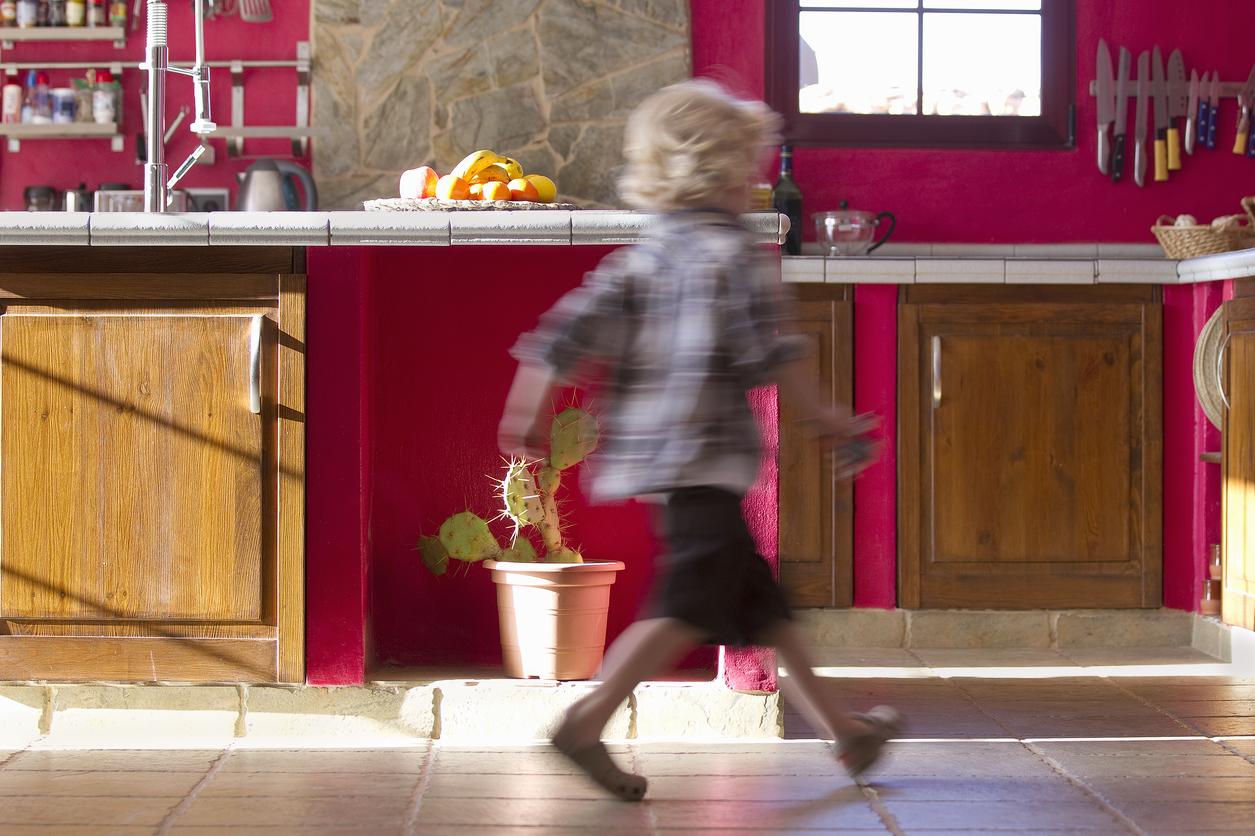 11. Hello, Brandy.
12. The further from home, the more mysterious the encounters.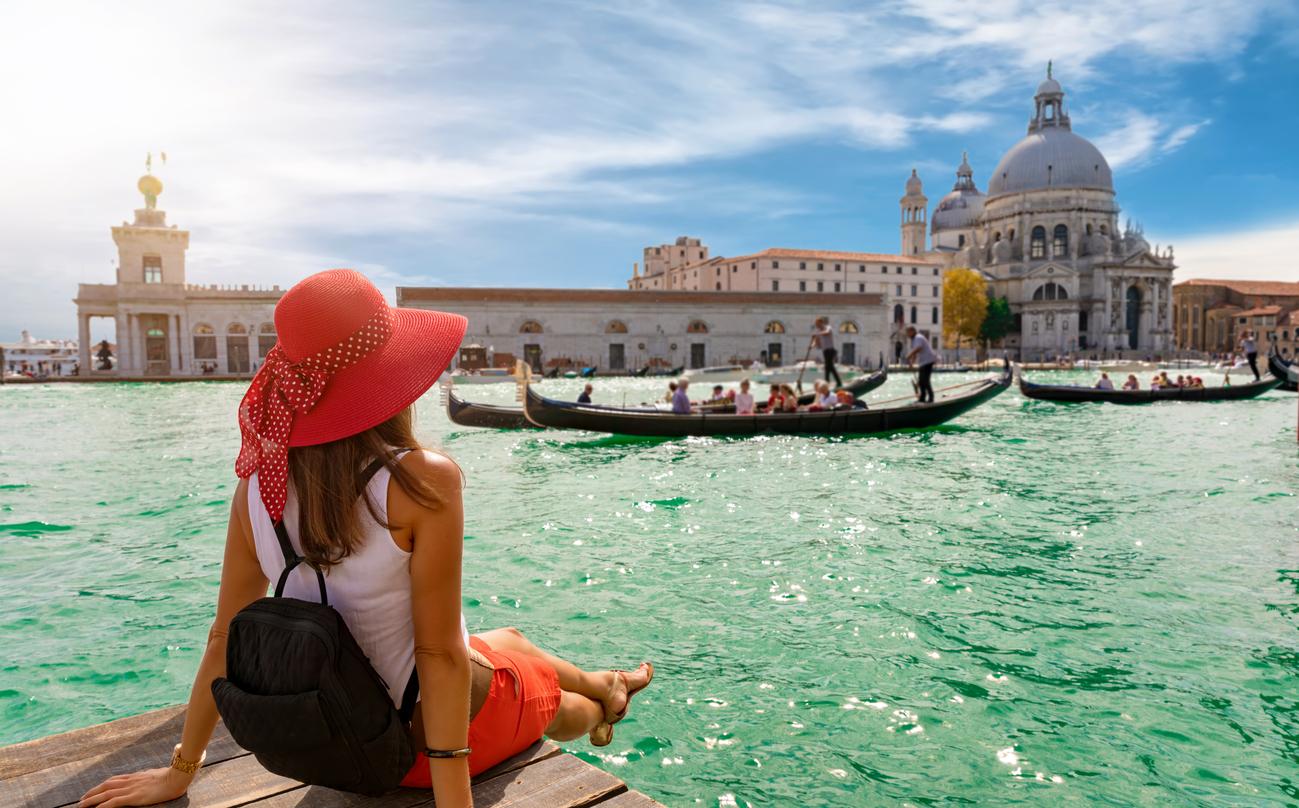 13. Decade-old ocular mystery.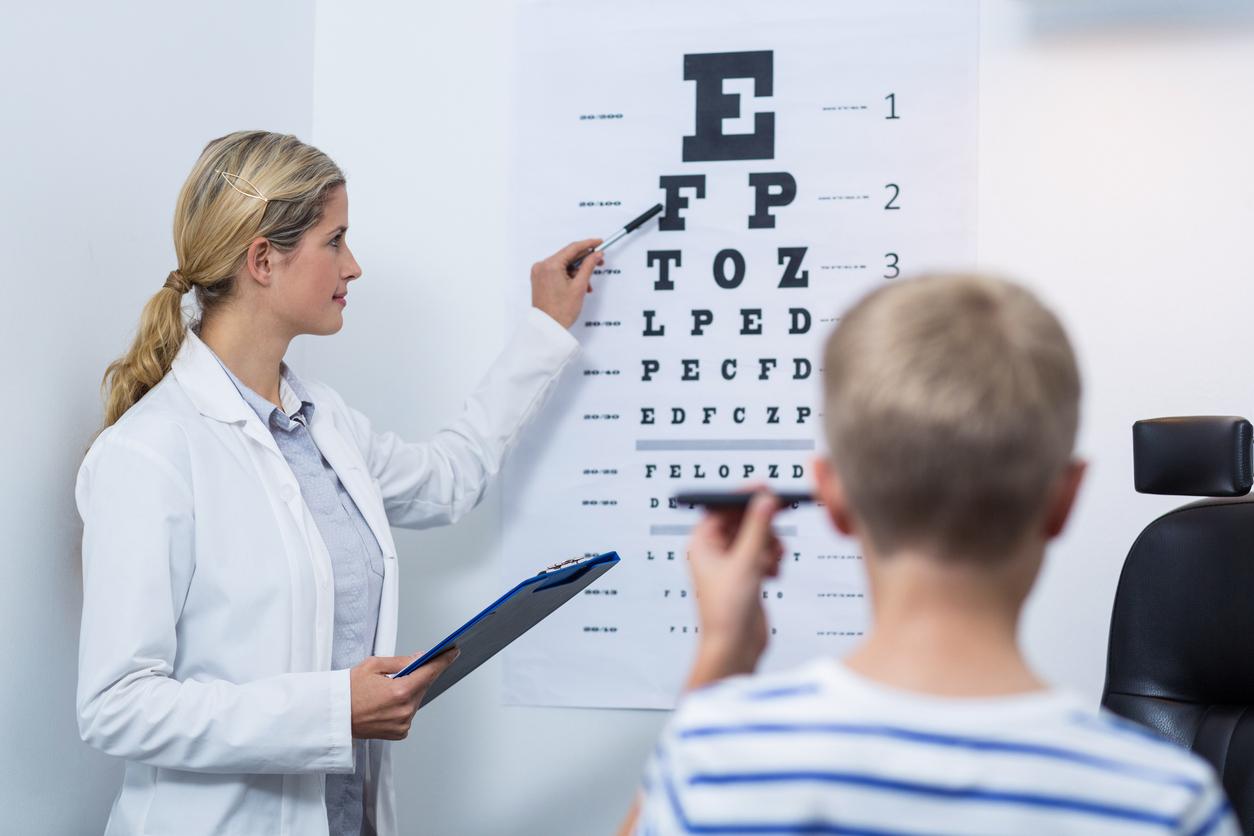 14. Red Hot Chili Peppers? Really?!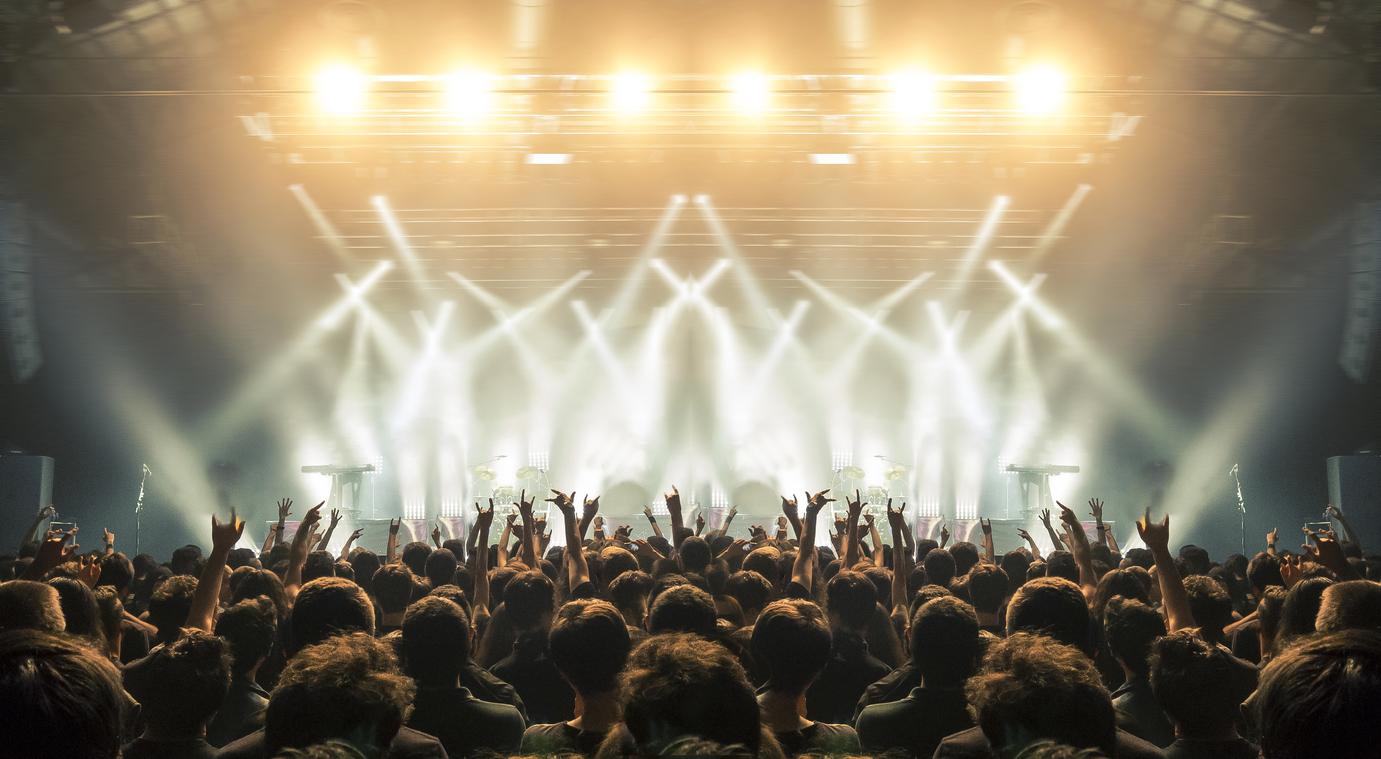 15. Disappearing Mario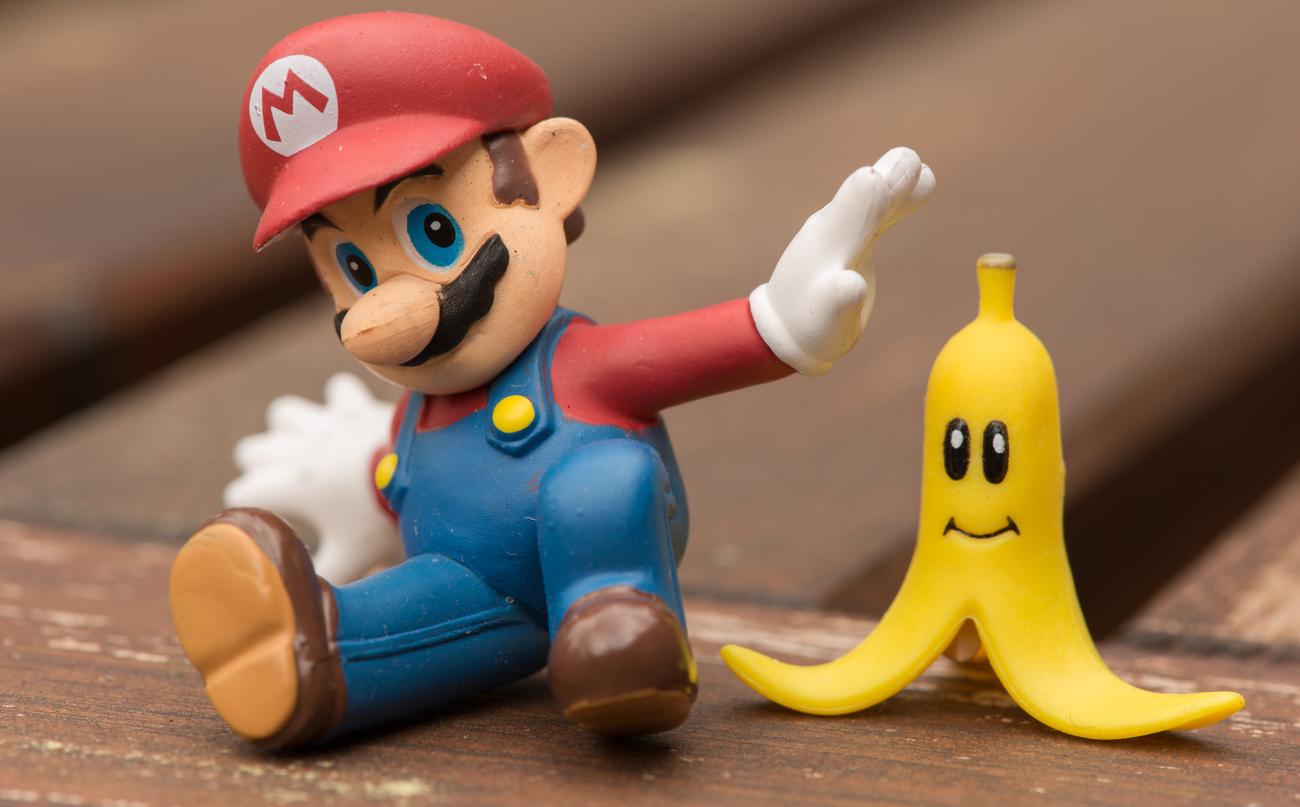 16. Maybe someone at the violations office has a crush!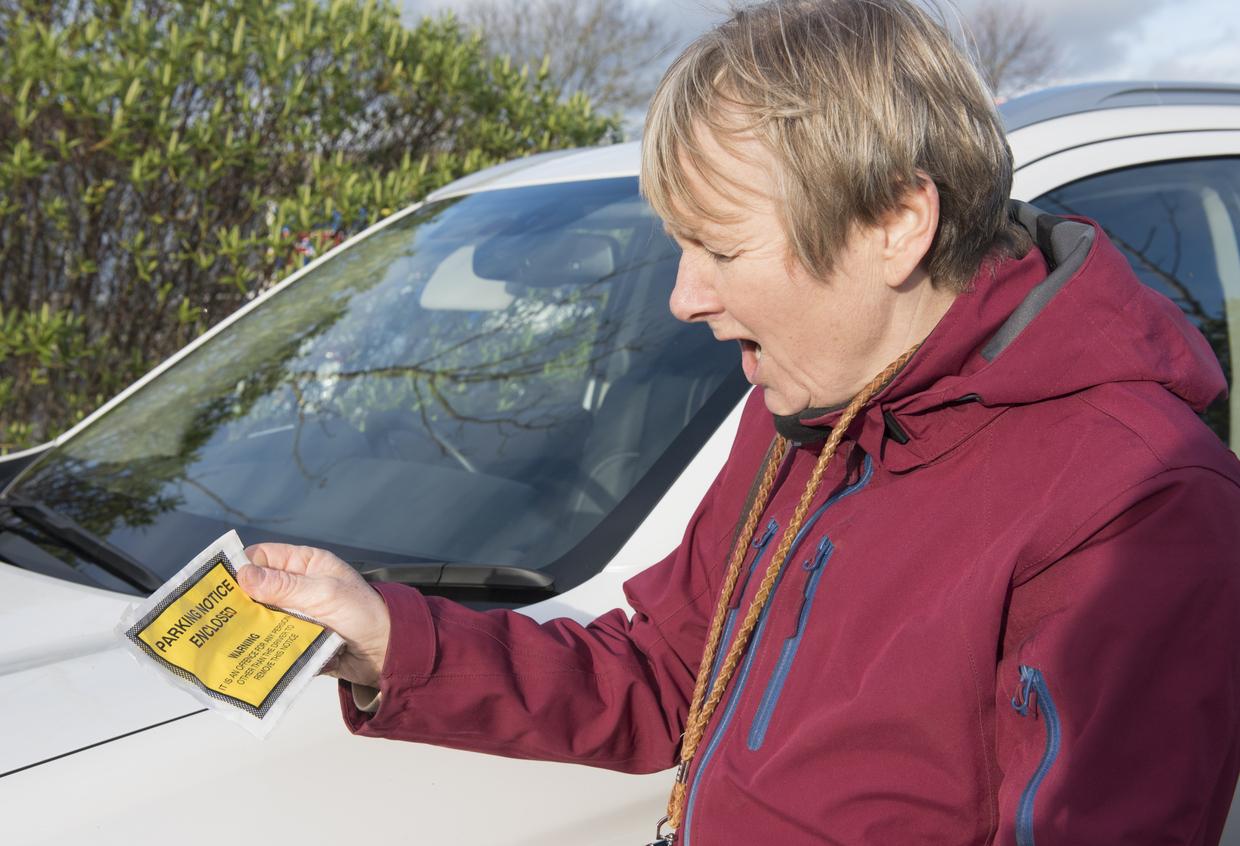 17. This makes zero sense whatsoever.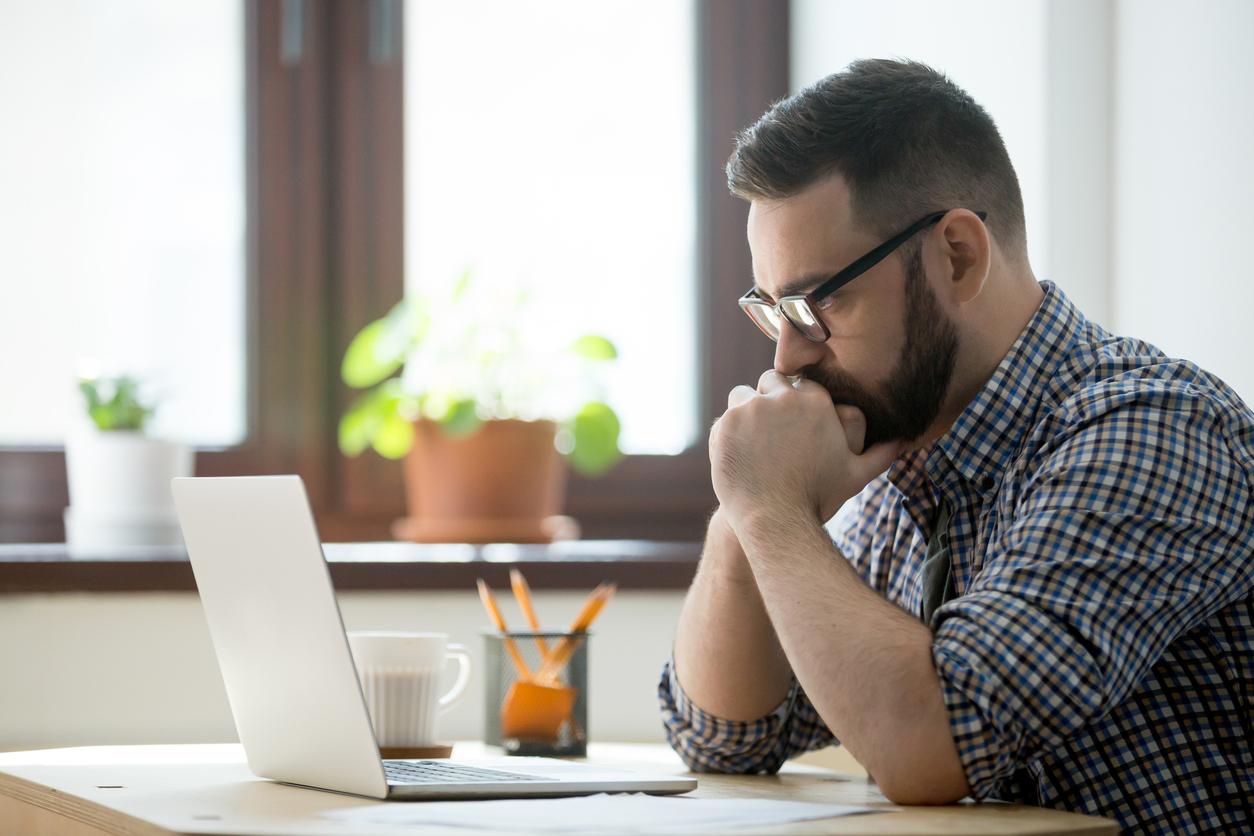 18. How does one even get there?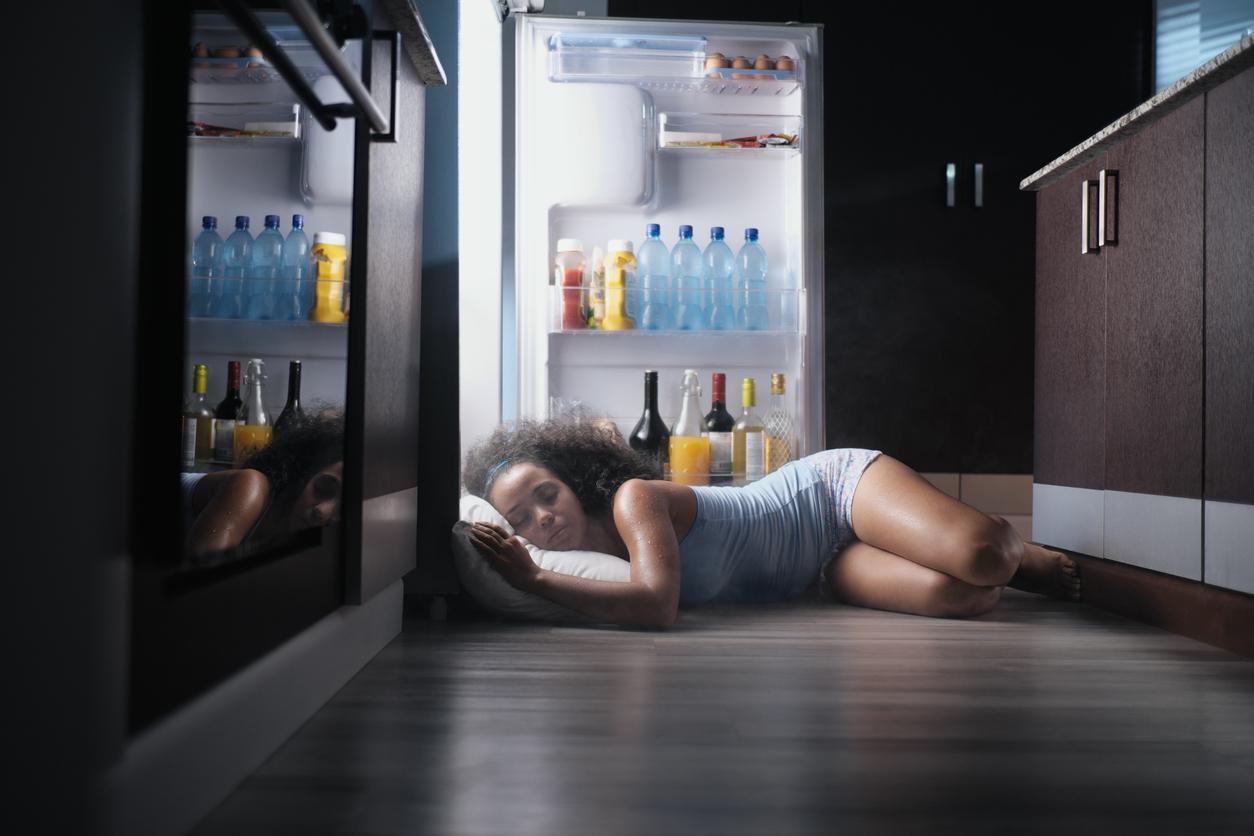 19. The 3AM detail adds a bit of creepy to this already confusing tale.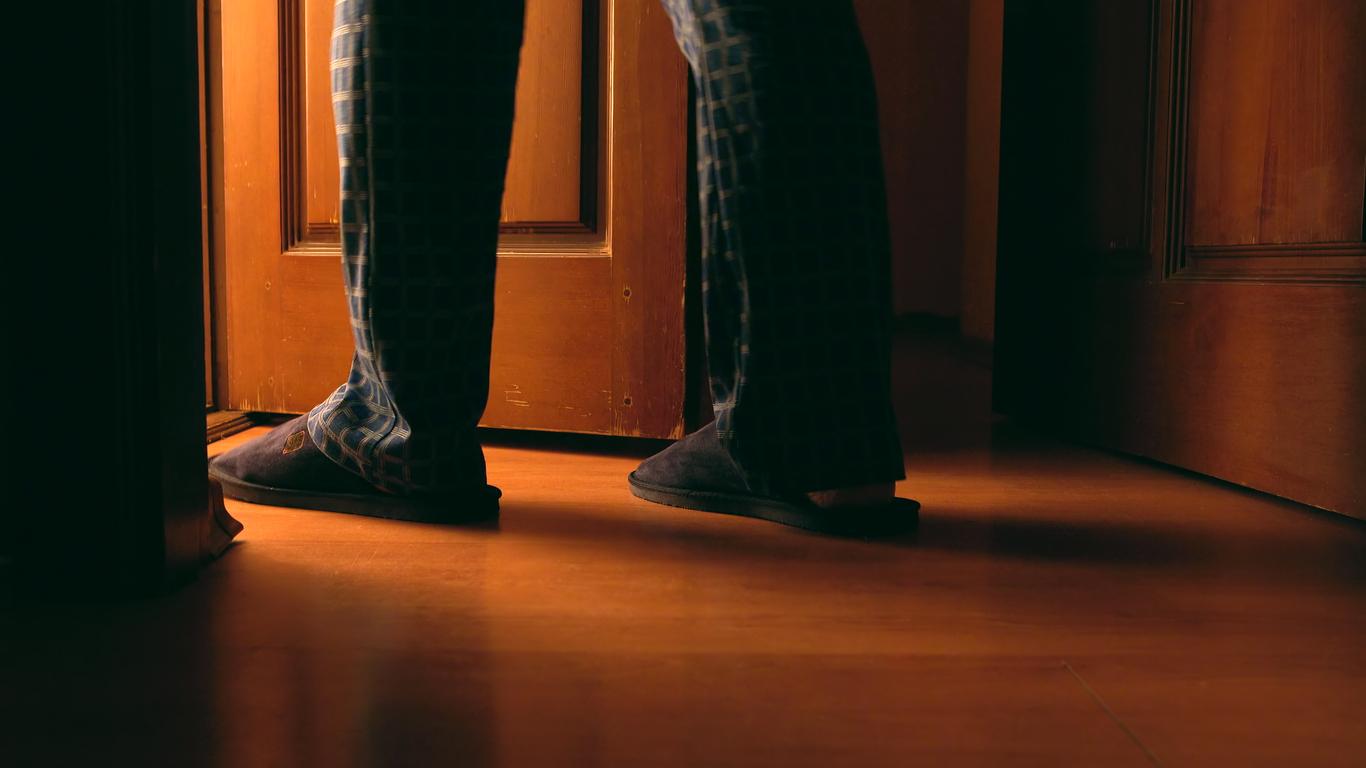 20. Maybe they saw an actual dragon-dragon.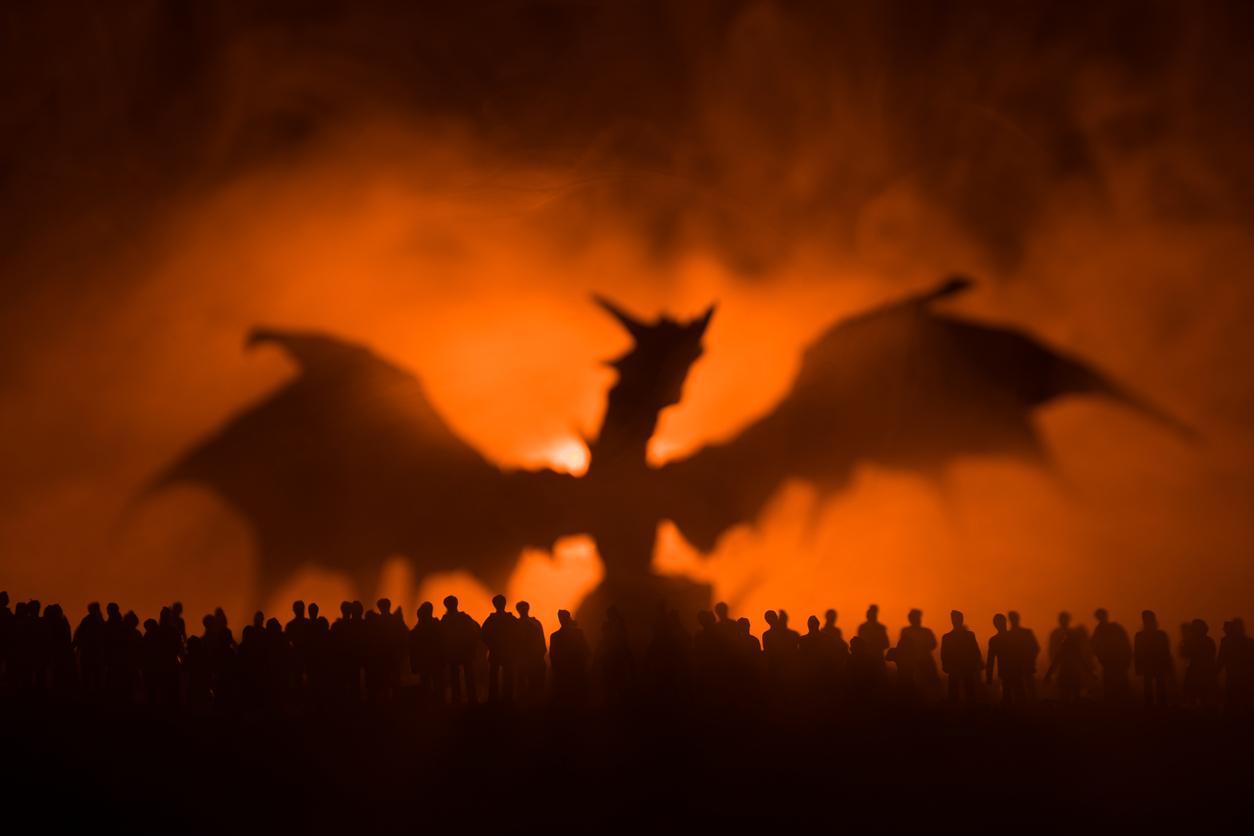 21. This *is* mysterious! How does one manage to bed a longtime crush?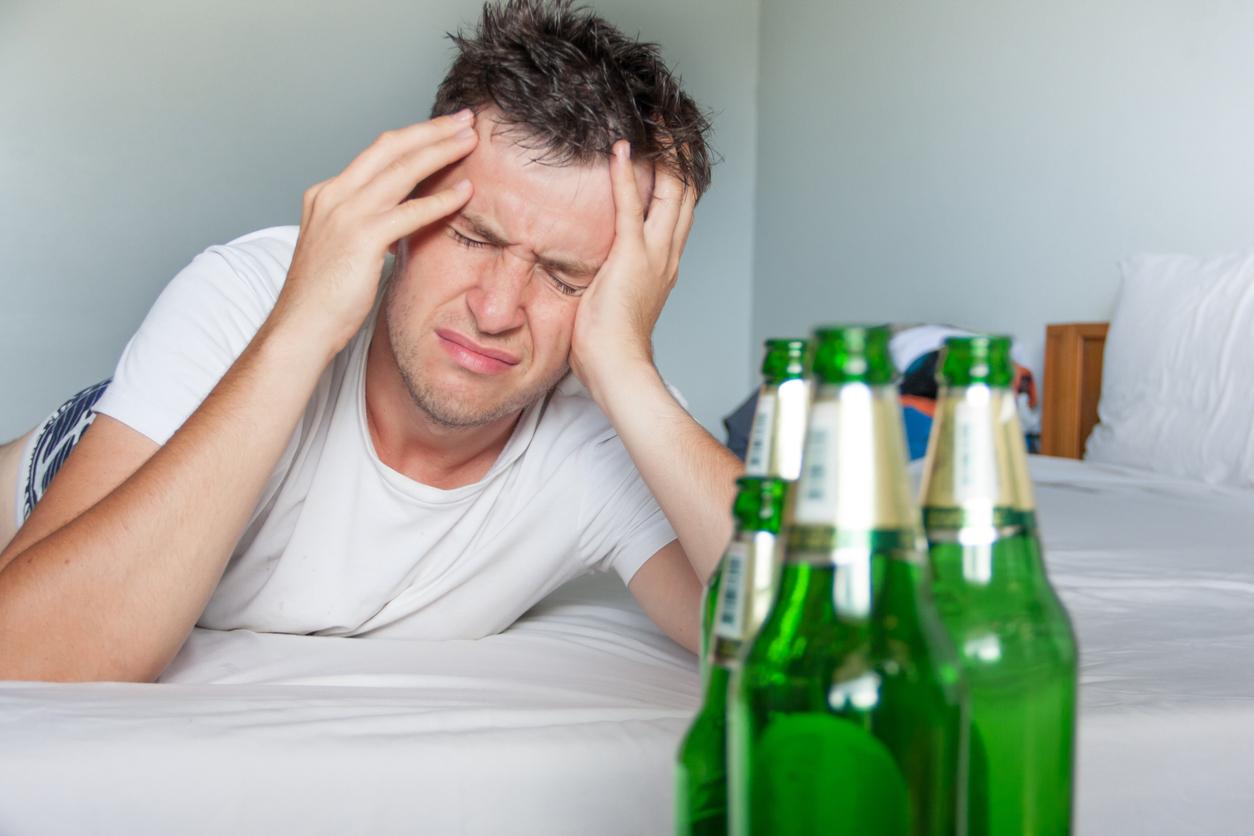 22. I once found $500 in a house I was moving into, so perhaps I just solved it.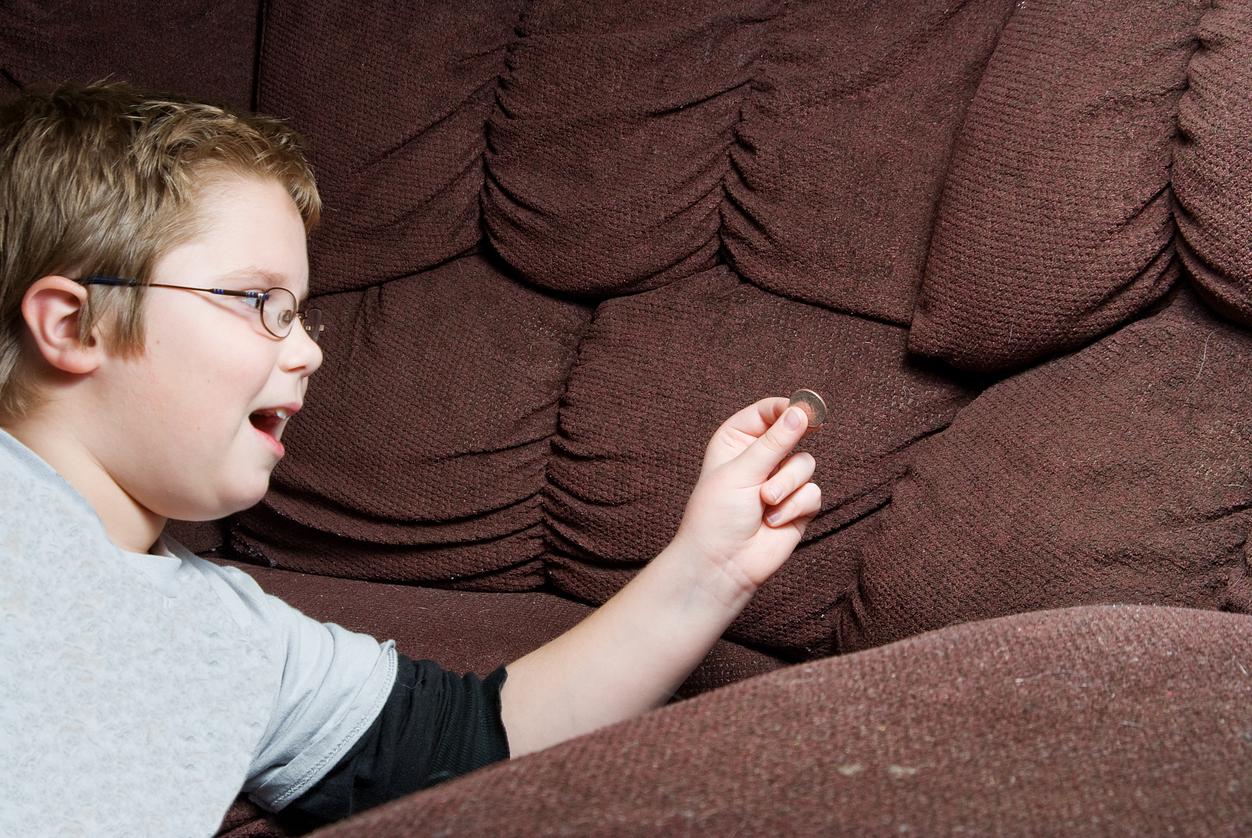 23. This brings toilet paper frustrations to a whole new level.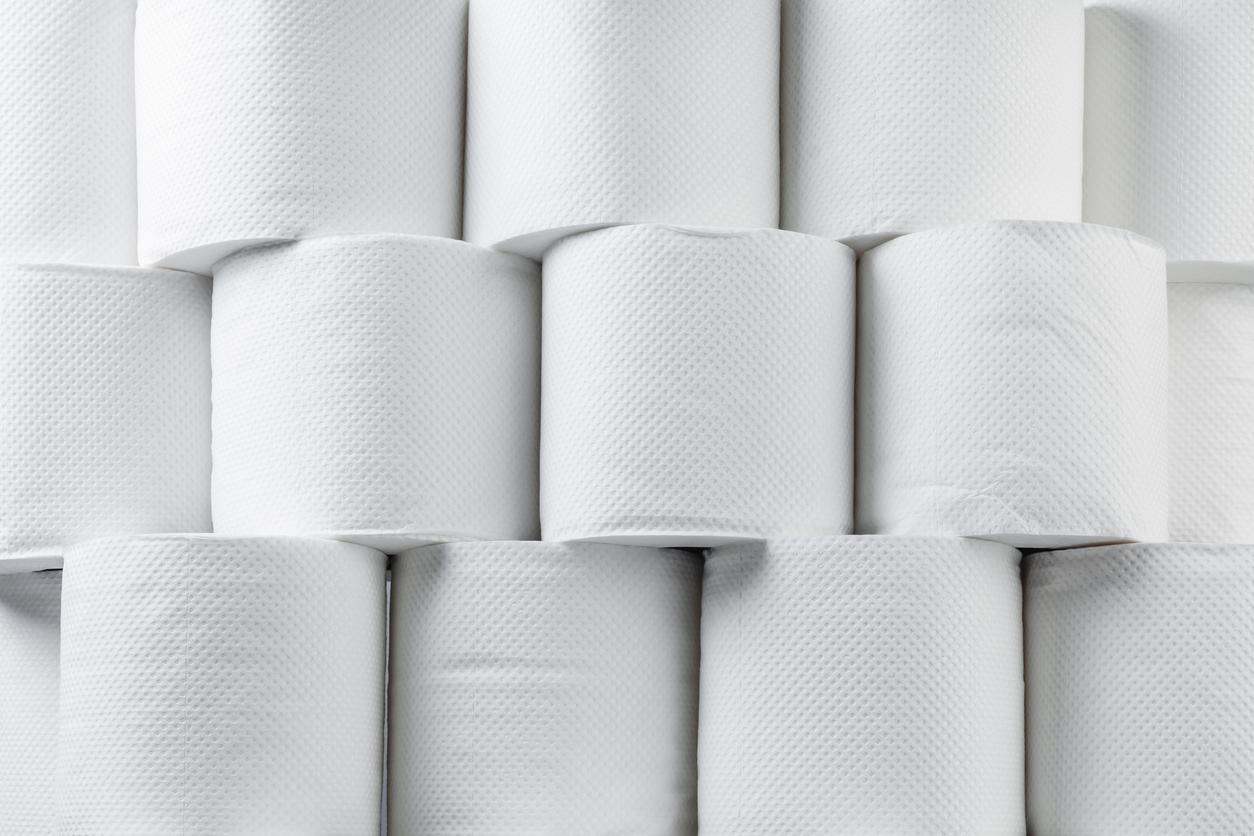 24. Sounds at least like an *advanced* calculus teacher to us.