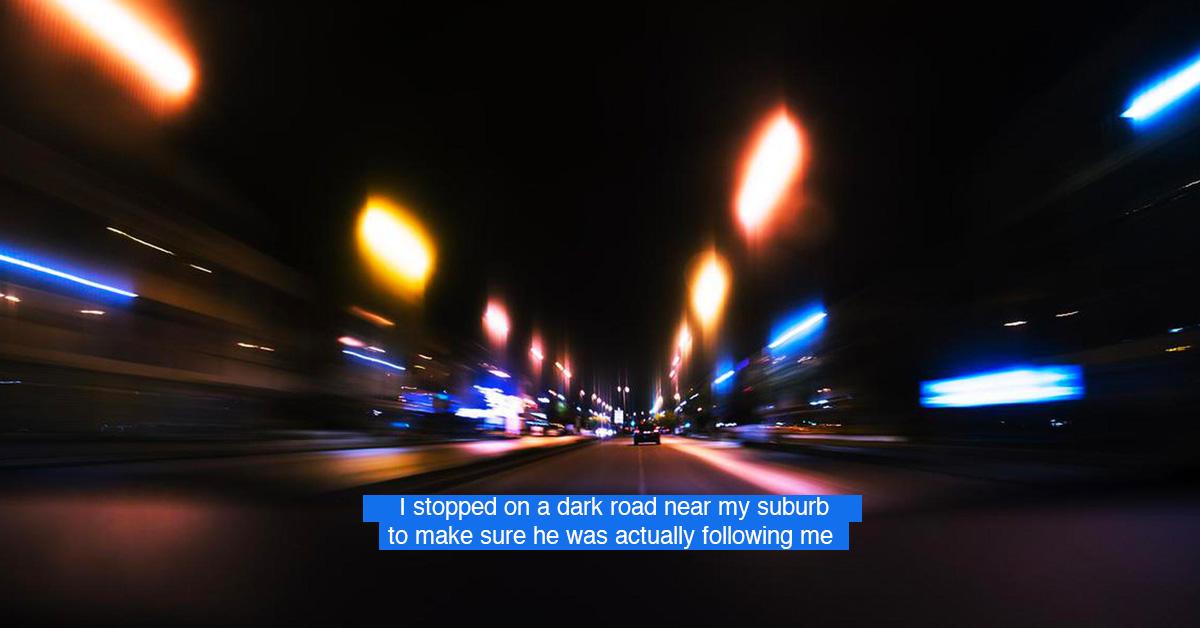 People Are Sharing Personal Unsolved Mysteries and It's Turning Us All Into Sleuths
Have you ever lost something in your room and had it turn up in, say, the kitchen trash can? These trivial — yet trippy — occurrences are enough to pretty much blow our minds and have us calculatedly retracing steps all day, like we're detectives who were just assigned to solve our own mysteries.
These stories are a bit more baffling than that — or, we should say, most of them are. From a library card disappearing right before the librarian's eyes to inexplicable visits from strangers who leave photos of themselves behind, the internet came together on reddit to share incidents so confusing, they've been trying to account for them for years.
Read on for 25 stories so mysterious, they'll leave you searching for your magnifying glass (hint: it's not where you last placed it).
Article continues below advertisement