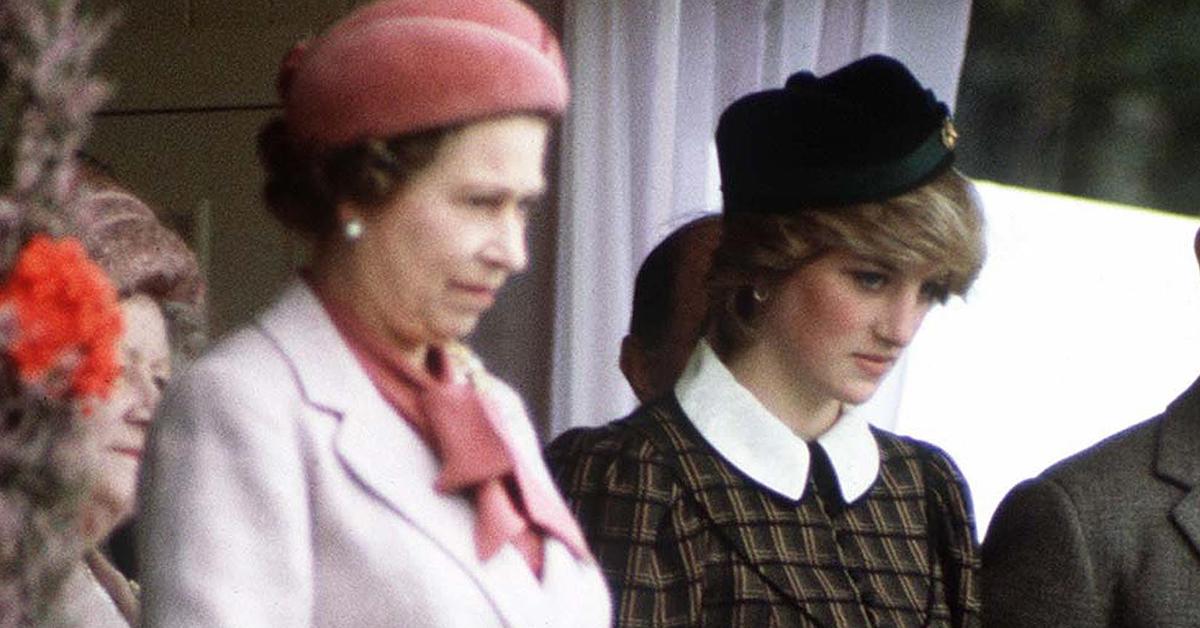 These Mother-in-Law Horror Stories Will Make You Feel Way Better About Your MIL
Mother-in-laws don't have the best reputations — to put it mildly. Whether on the small screen (we're looking at you, Cersei Lannister) or IRL, MILs seem to be the hardest person to please in any family. However, if you are lucky enough to get along with your significant other's mother, count your blessings.
And if you think your mother (monster)-in-law is bad, these horror stories might have you changing your mind. Seriously, unless your MIL literally ruined your wedding or completely rearranged your entire home while you were on vacation, you have nothing to complain about. So, go hug your MIL — even if she is prone to giving you unsolicited advice or judging everything you do. Trust us.
Article continues below advertisement