This Instagram Stalker Isn't Scary at First, Until You See This Other Woman's Account
Listen, we all have that person we wish we could look like, or maybe it's an amalgamation of features from other individuals that we dream of being genetically fortunate enough to have inherited.
Article continues below advertisement
I wish I had Zac Efron's hairline and v-taper, paired with Jason Mamoa's complexion and overall hotness. Or I'll take just being Idris Elba, that'd be amazing too. Oh, and the ability to KO people and move like a prime-era Mike Tyson, and be as charming as Robert Downey Jr.
As much as I wish I was like all of these enviable men, I don't do anything drastic to go and be like them, because the whole reason why they're special is because they invested so much in themselves and are only concerned with being the best versions of themselves as possible.
Article continues below advertisement
It's not like I'm going to copy every aspect of their lives, like create a social media account where I mimic all of their poses because I have a clearly unhealthy obsession with them. Could I see myself going down that hole? Absolutely. But I know enough to stop it from happening.
Article continues below advertisement
Some people, unfortunately, do not.
Which is what 21-year-old Chloe Cowan learned the hard way when she discovered that some random person she's never met before went and copied a bunch of her Instagram photos online.
Article continues below advertisement
The resemblance between the photos are uncanny. The further Chloe and her sister delved into the doppelgänger's account, they discovered that the University of Dundee law student, again, that Chloe's never met, had been copying her photos for years.
Article continues below advertisement
From Chloe's clothes, to her poses, to the captions, to the lighting in the some of the photos and even a similarity in backgrounds, it's clear that the young woman put a lot of work into emulating Chloe's Instagram profile online.
Article continues below advertisement
Even her UG username was nearly identical to Chloes: ChloeCowan17x0 vs HoneyBasra18x0.
Chloe's older sister, Linzi, first posted about the unnerving find on Facebook to warn others about the dangers of cyber-stalking and social media.
"Don't even know where to start with this but just want to let people know the dangers of social media. My sister Chloe is at Dundee University and another girl living in Dundee (who my sister wasn't aware of until this week) has been reenacting her life on instagram for almost two years. This girl's stalking behaviour is to the extreme of reenacting videos of a photo album that Chloe posted of my dad who [passed] away (gives me the shivers when I think about it). This girl doesn't follow my sister on social media and had made a fake account to stalk her without her knowing... Imitation is flattering [but this is] too far."
Article continues below advertisement
She continued by saying that the doppelgänger's "behavior is not ok and I just wanted this out in the open for people to be aware of just how scary social media can be."
Her original post was shared more than 11,000 times, but Linzi deleted it after she was tired of reporters "turning up to [her] door," but was still happy the story received the attention it did because she genuinely cares for her sister's safety.
Article continues below advertisement
Article continues below advertisement
Both Chloe and the HoneyBasra accounts have been deleted from Instagram, and the University of Dundee has commented on the weird stalking case by saying that "the welfare of all University of Dundee students is treated with the ultimate importance."
They went on to say, "We are aware of these claims and our Student Services team and the Dundee University Students' Association is providing assistance to those affected."
As per Metro, Scotland Police haven't confirmed nor denied whether or not an official complaint's been made.
Article continues below advertisement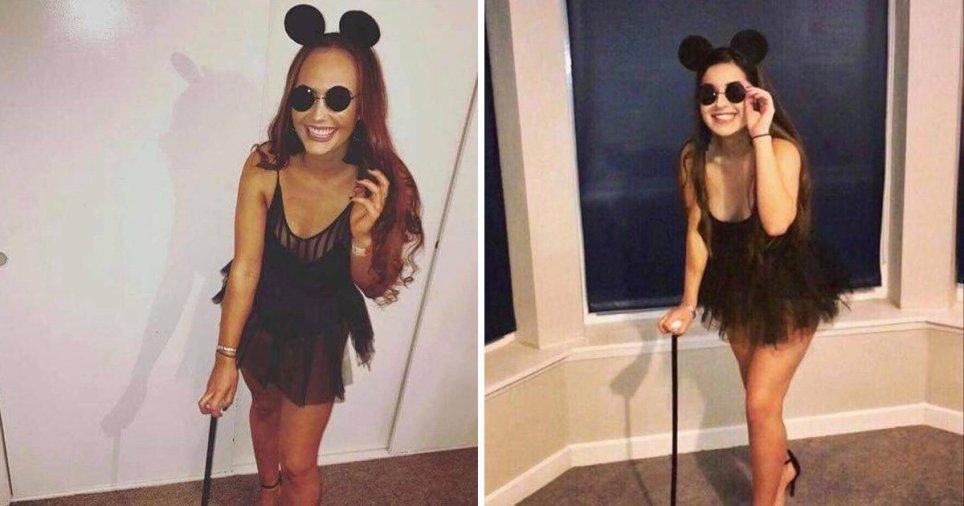 No the obvious question has to be asked here: Is this really all that bad? Has a crime actually been committed? I mean, one way to look at it is that this young woman saw an account she liked and wanted to copy it.
Article continues below advertisement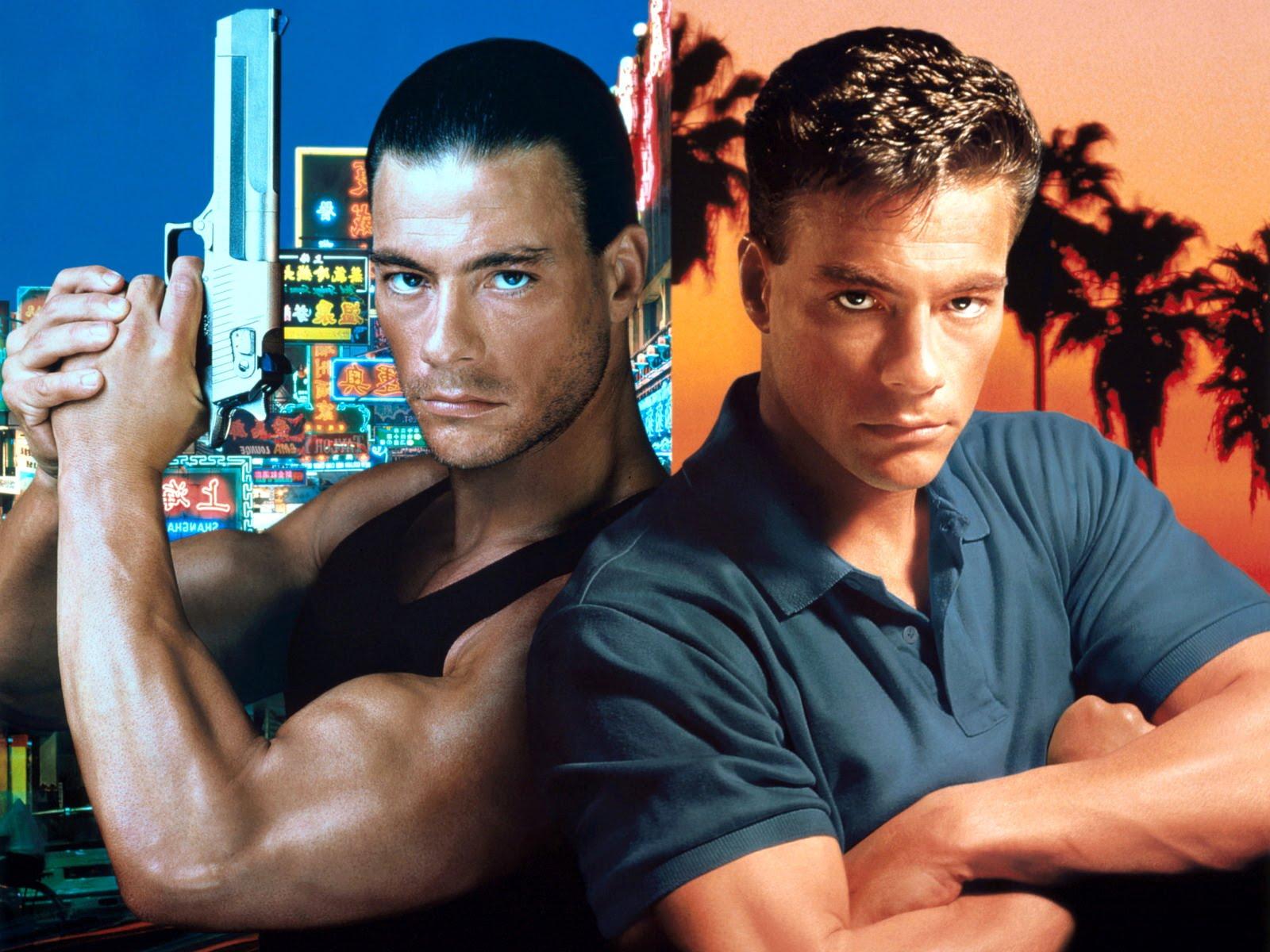 I even know someone who's a professional model who's noticed that someone who doesn't follow her is stalking her on Instagram constantly: This person is always the first individual to watch her IG stories (you can tell that sort of thing).
Article continues below advertisement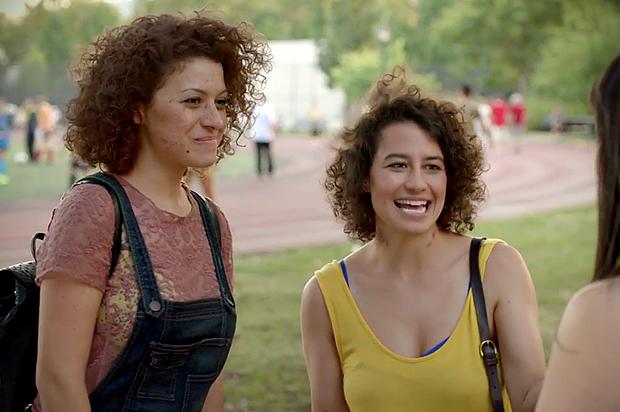 So one could argue that maybe Chloe should take the whole thing as a compliment, like her sister Linzi said: Imitation is the sincerest form of flattery, so maybe she should take it as such, right? No harm, no foul.
Article continues below advertisement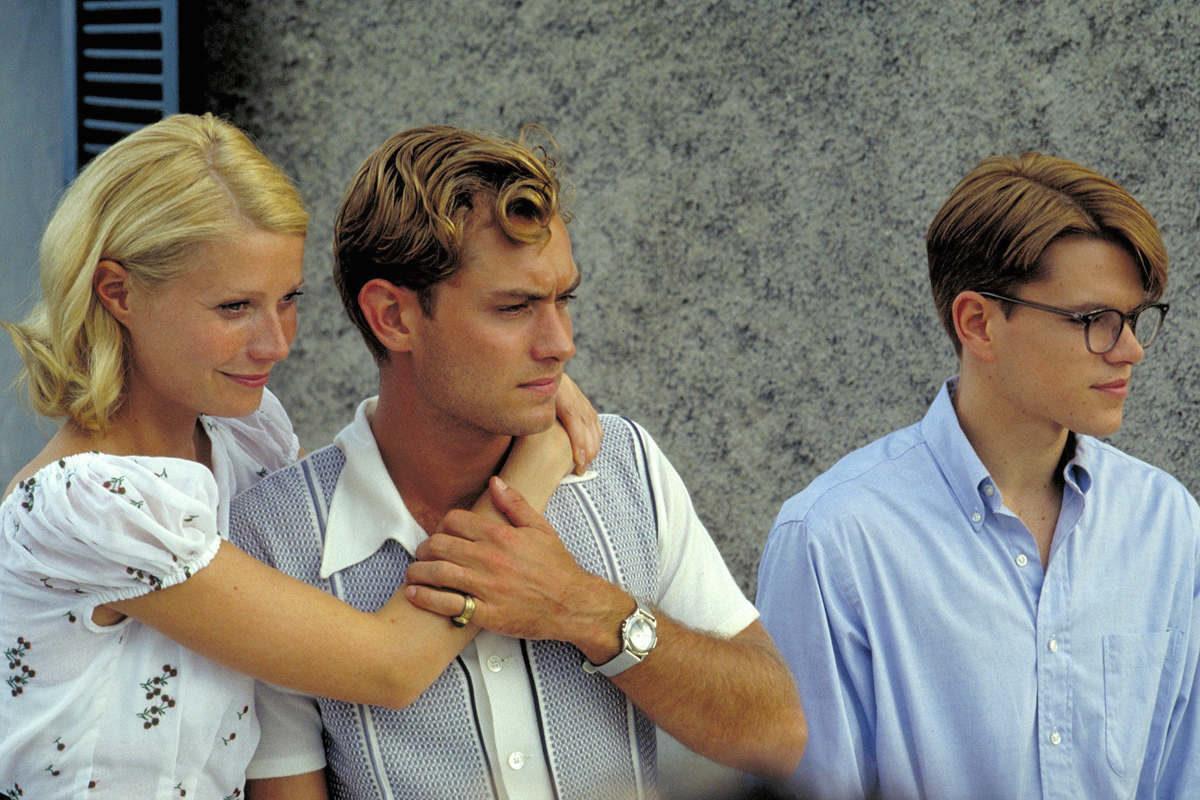 But I would argue back by referencing two very creepy films: Single White Female and The Talented Mr. Ripley.
Look, I'd get it if Chloe was a celebrity or something. As pathetic as celebrity worship is, it's been around for a very long time.
Article continues below advertisement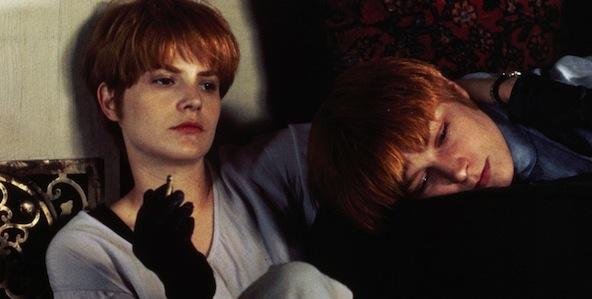 Just look at the dukes, kings, queens, princes, princesses, actors, musicians, and reality TV stars throughout history — there has always been prominent people who had their swagger-jacked by somebody else. That's pretty much par the course these days.
But because Chloe's a young student without some crazy social media following or any kind of celebrity status, it just makes the whole thing that much creepier to me.
And if I'm being honest, if I noticed someone's copying every aspect of my life, I'd suspect they're trying to eventually take over my life, and like that quote from the classic film, Highlander: There can be only one.