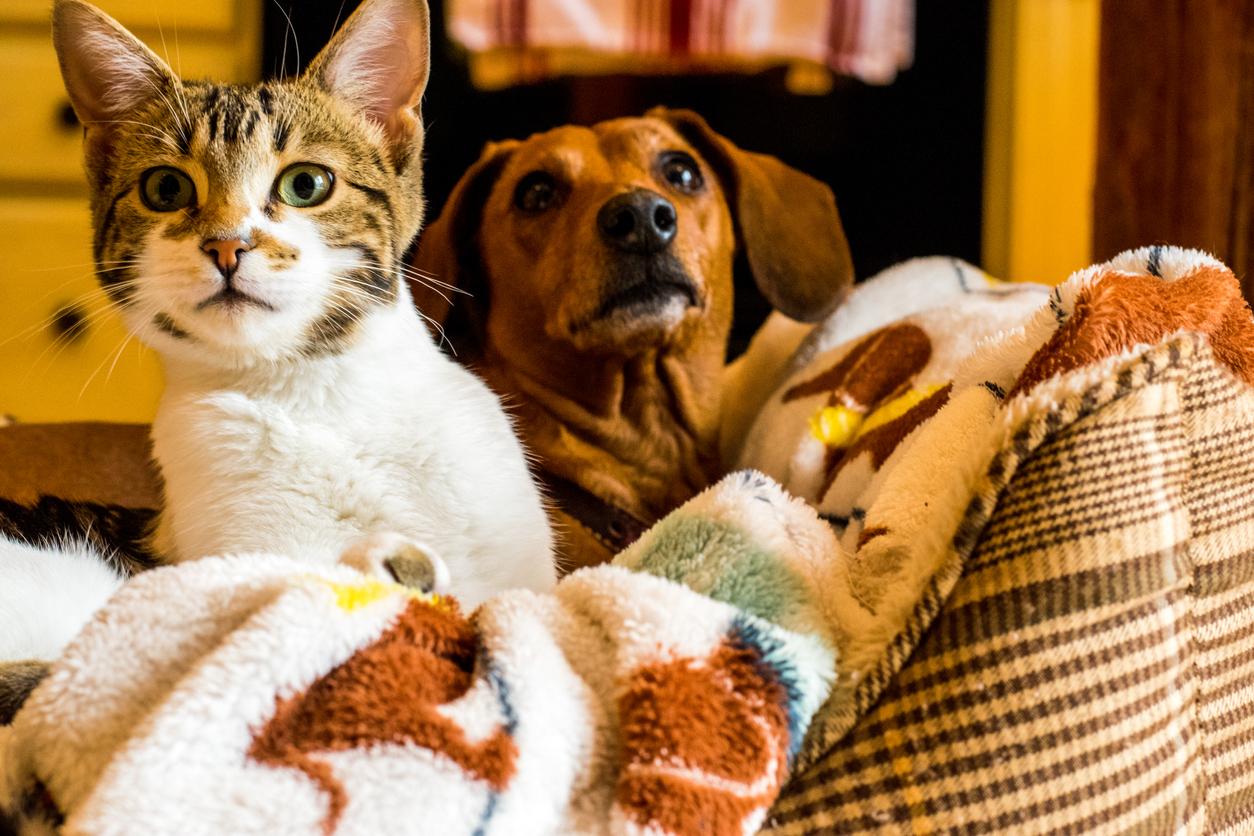 Glitter On Your Dog's Privates Is The Strangest Trend We've Ever Seen
By Mark Pygas
Humans are well known for their odd fashion trends, whether it's these "asymmetrical jeans," or pretty much anything involving glitter. But in recent years, we've started forcing odd fashion trends on our beloved furry friends. It's not like they can do much about it, after all.
The latest trend? You're going to need to sit down. A number of groomers have recently started noticing that their customer's family jewels are a little more shiny than usual. Why? Because people are covering them in glitter.
The trend seems to have first been spotted by Royal Paws Pet Salon in High Point, North Carolina. "I just thought I would let everybody know the latest creative grooming trend is glitter," the caption of their Facebook post reads. "Please know that I love doing creative but, I will NOT be doing this. Posting for your entertainment."
Groomery Foolery, a page for professional dog groomers, also shared a photo of the trend, adding: "I have seen so many things in this career. Very few things surprise me. Yet here I sit."
They went on to clarify that the 'art' was done using corn syrup and edible glitter."
Groomies, another page for groomers, refers to the trend as "glitterballed." Their post clarifies that the owners used corn syrup and edible cake glitter. Though apparently these boys had no interesting in eating their new look.
Unsurprisingly, people are pretty shook by the trend. Who wouldn't be, after all?
Talking of doggy fashion trends, Zulily is doing something far less bizarre by comparison. For Valentine's Day, the company is releasing a 'two-person' sweater for you and your furry date of choice. Just look at this happy couple...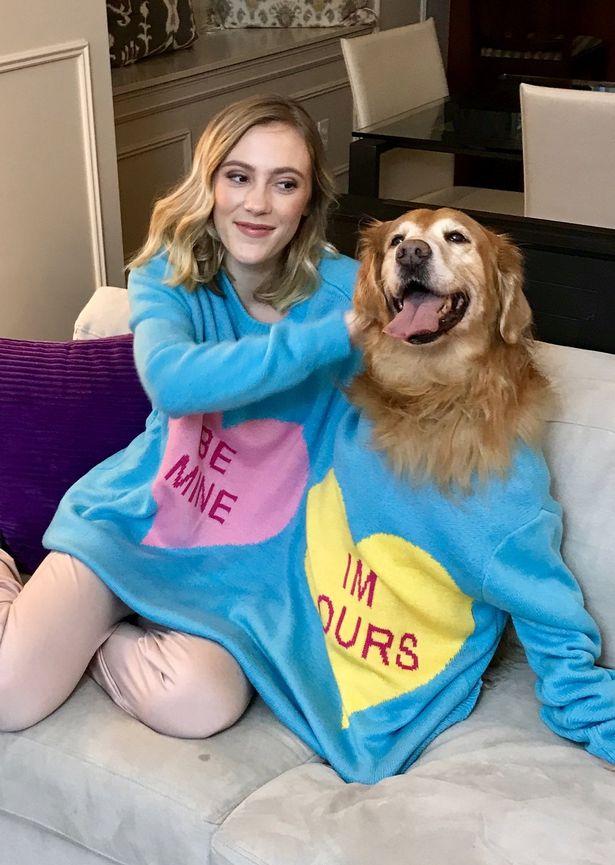 The website reads: "Take Valentine's Day to a whole new level with two-person sweaters!"
"These fun finds will bring tons of LOLs and keep you side by side with your other half or bestie."
"They're extra wide and lovely - what more could you want?!"
What will they think of next?