Generous Donor Warms the Hearts and Bodies of Homeless People in Chicago
One anonymous person made the winter of homeless people in Chicago by putting them up in a hotel.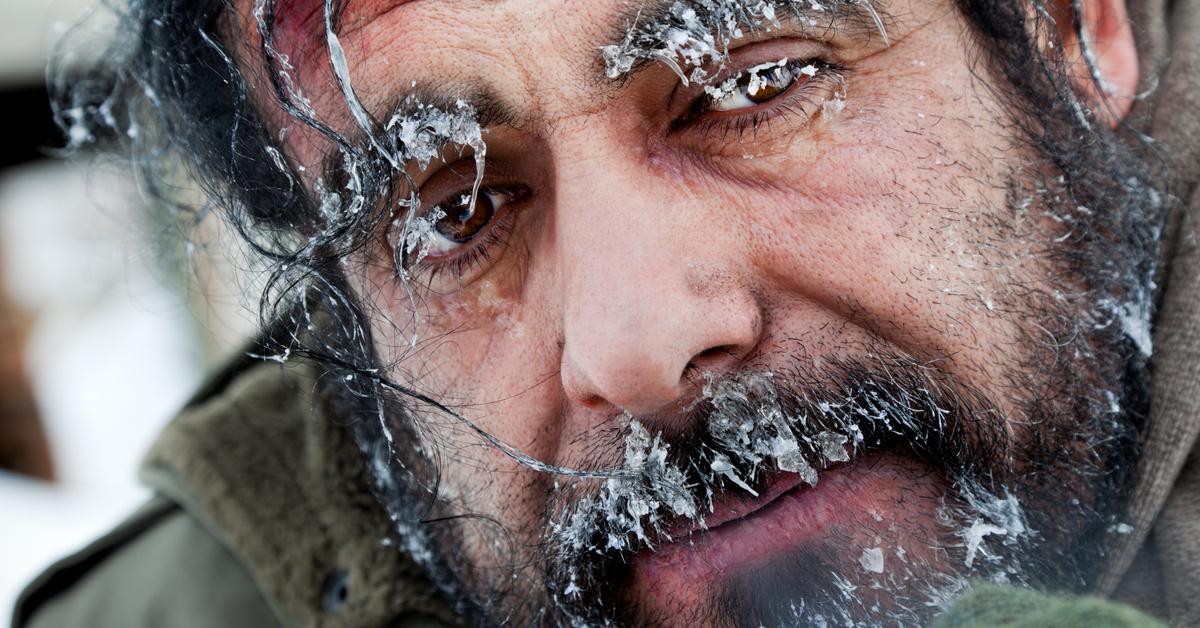 You guys, it's freezing outside. Like, not just a little, we're-being-overly-dramatic freezing — it's actually can't-feel-your-face and people-are-dying-from-exposure cold. But even if you think it's bad wherever you are, don't talk to me until you've visited Chicago.
Article continues below advertisement
Over in the Illinois metropolis, temperatures are way less than subzero. I'm actually getting cold just typing this out. Yesterday, it was -49ºF at O'Hare — freezing enough for the Chicago River to ice over enough for people to walk across it.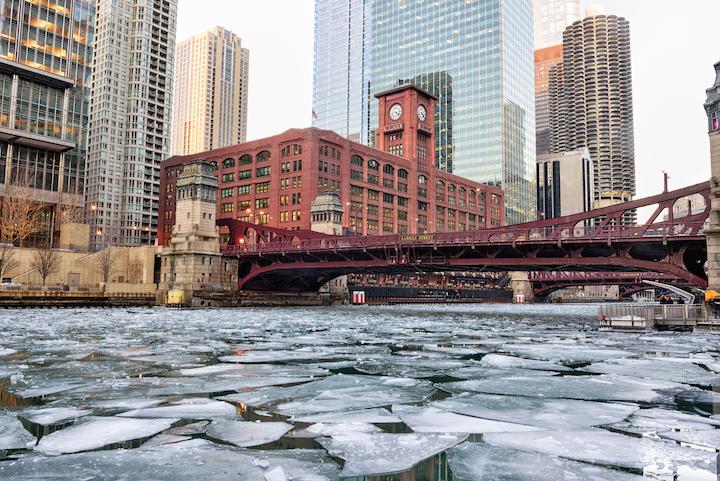 Article continues below advertisement
During any kind of inclement weather, it's the people without homes who suffer the most. If you're freezing under all those blankets cuddling your dog while your heat's on blast, just imagine how cold it is without those things.
Recently, the Chicago Fire Department confiscated nearly 100 propane tanks homeless people were using to keep warm. This happened after one of the tanks exploded, causing a small fire.
Article continues below advertisement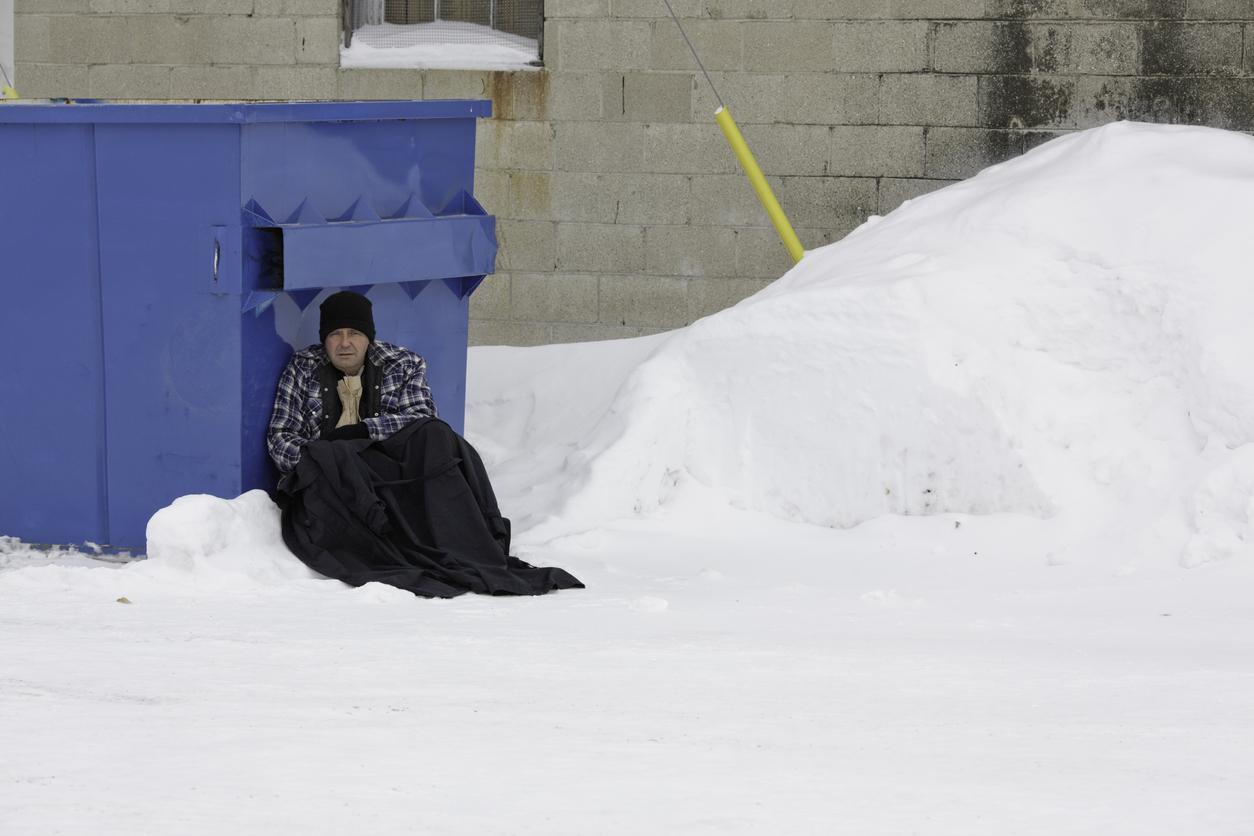 Although no one was injured during the small fire, it brought attention to the propane tanks. "We responded to a fire," the fire department chief told the Chicago Tribune. "When we got there, the fire was extinguished and they found all these propane cylinders. That's when we escalated it to a Level I Hazmat."
Article continues below advertisement
The fire department later took to Twitter to warn people of the dangers of propane tanks. "During extreme cold weather," they wrote, "we understand that people want to help our homeless population. However, we ask that under no circumstance should you donate propane tanks which are potential fire hazards. Propane tanks can cause potential fires and explosions."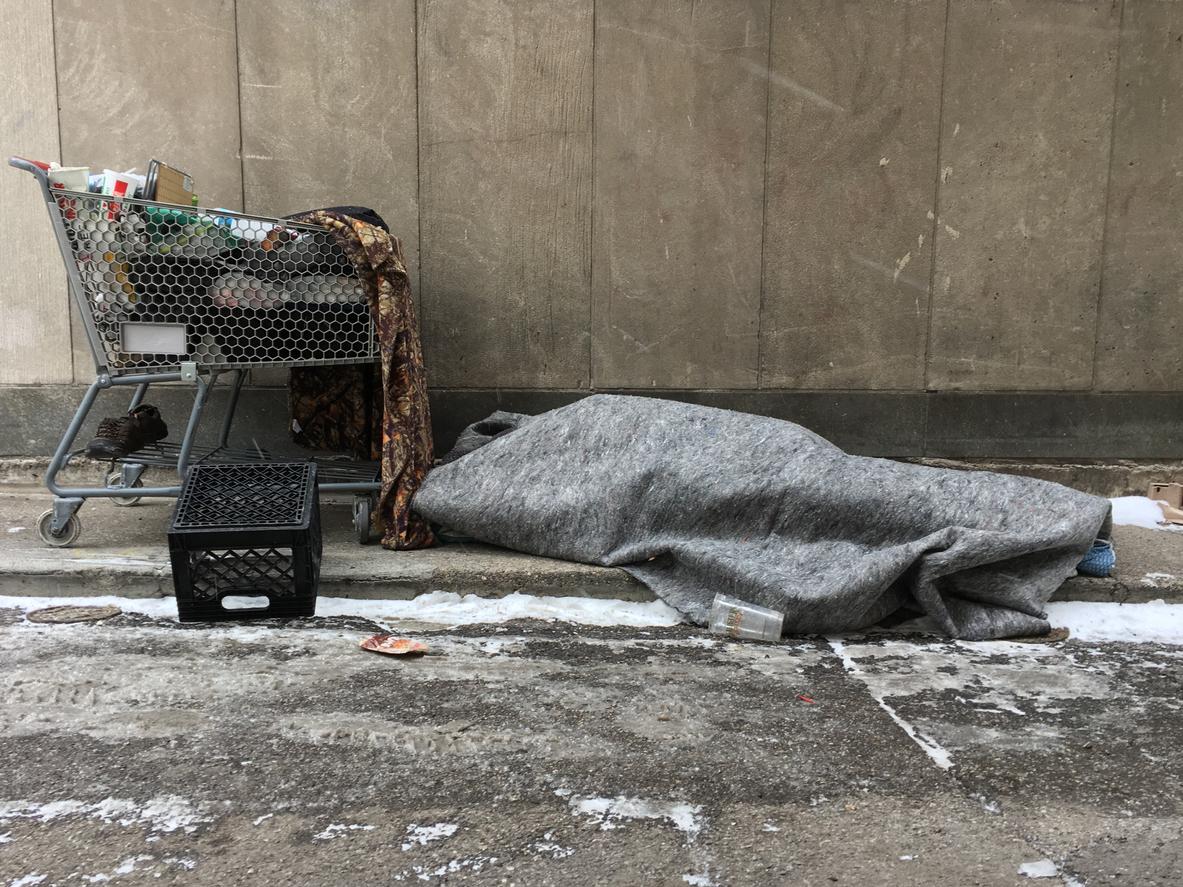 Article continues below advertisement
City officials notified the Salvation Army, which was getting ready to receive a large group of people in their Chicago warming center. Jacqueline Rachev, who works at the Salvation Army, told the Tribune she was setting the center up when she received another call from a city official.
This time, someone told her that she didn't have to worry about getting things ready because the residents were going to be taken to a warm hotel. All this was thanks to an anonymous donor who offered to give them shelter, not just for the night, but for the rest of the cold week.
Article continues below advertisement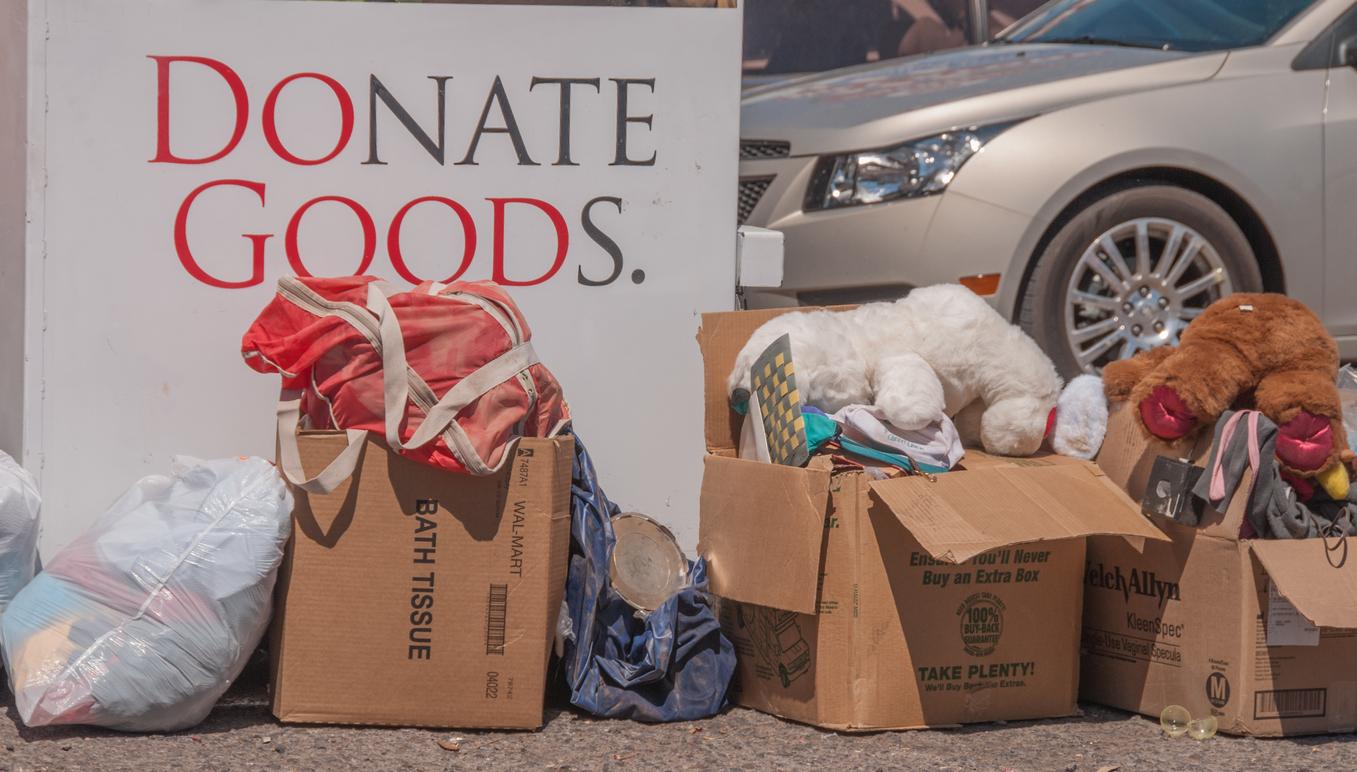 "Isn't that wonderful?" she said, "At least they're warm and they're safe."
She continued, "All the folks there, some wonderful citizen is going to put all of them up at a hotel for the rest of the week." Although she didn't know the exact hotel location, Jacqueline mentioned it was somewhere on Chicago's South Side.
Article continues below advertisement
Before this stranger's generous act, the homeless people were living in a vacant lot not far from Willis Tower, where more than a dozen tents were set up. People on Twitter are just finding out about this incredible news and it's warming hearts everywhere.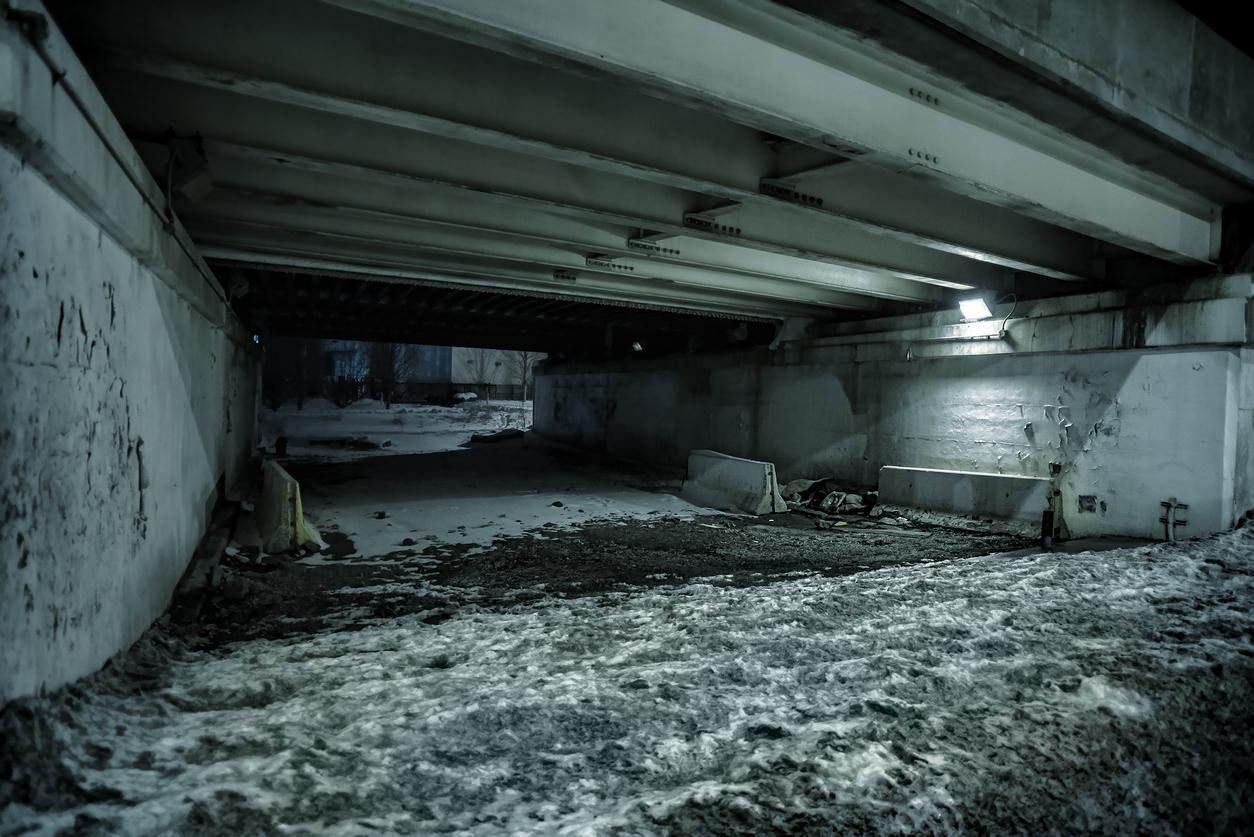 Article continues below advertisement
"Thank you to whoever did this," wrote one person. "We need to help the homeless during this cold. Doesn't matter if you think they'll spend your money on booze or drugs. That few bucks you give could save their lives #HelpTheHomeless."
Another added, "Hey, Billionaires! Instead of running for president, there are a BILLION things you could do to make life easier for the least of us. My guess is the person who paid for these hotels is not a billionaire."
Article continues below advertisement
Twitter managed to uncover the identity of the kind real estate entrepreneur, investor, mentor and teacher, which is nice, in a way — but also, we have to stop doxxing people who want to remain anonymous, you guys! They identified Candice Payne, who started raising funds yesterday to put homeless people up in hotels.
Article continues below advertisement
"If you want to sponsor a hotel room and a meal, it's only $70 per room per day to be a blessing to someone else," she shared on her Facebook page. If you're interested in donating to the homeless in Chicago, consider cash-apping $kandigirl2023 or finding her on Zelle with the same name.
"I feel like this is the real spirit of charity," commented someone on Twitter. "Not for clicks or views, just helping out and keep it moving."
Thank you, kind Candice and everyone who donated to give people warmth and shelter in the freezing cold. Nearly 90 million are in the path of extreme cold weather this week. Stay warm!