Watch This Guy's Tesla Predict A Car Crash Seconds Before It Happens
Dash cam footage from a Tesla shows the car predicting a crash two vehicles ahead.
Tesla's the wave of the future. Sure, a lot of people have range anxiety and the lack of charging stations, but with the new extended batteries the company's offering (over 300 miles off a single charge), that'll soon become a worry of the past.
And the fact that you can power your car with the sun and never have to worry about a crappy combustion engine ever again isn't the best part about owning one of these sexy pieces of tech: it's all the insane things Teslas are capable of doing. Its autopilot feature is incredible, not to mention they have the ability to find parking themselves, meaning you can just drive up to an entrance and let your car deal with the annoying parking bit.
But it turns out that the technology in Tesla vehicles are so advanced, that they could very well make the road a much safer place.
Like this dash cam footage from a Tesla showing the car predicting a crash two vehicles ahead and saving the driver from the accident.
Article continues below advertisement
The clip was uploaded by Hans Noordsji from the Netherlands from a Tesla that was driving on the A2 highway.
What's amazing is that the Tesla predicts the crash seconds before it happens.
Article continues below advertisement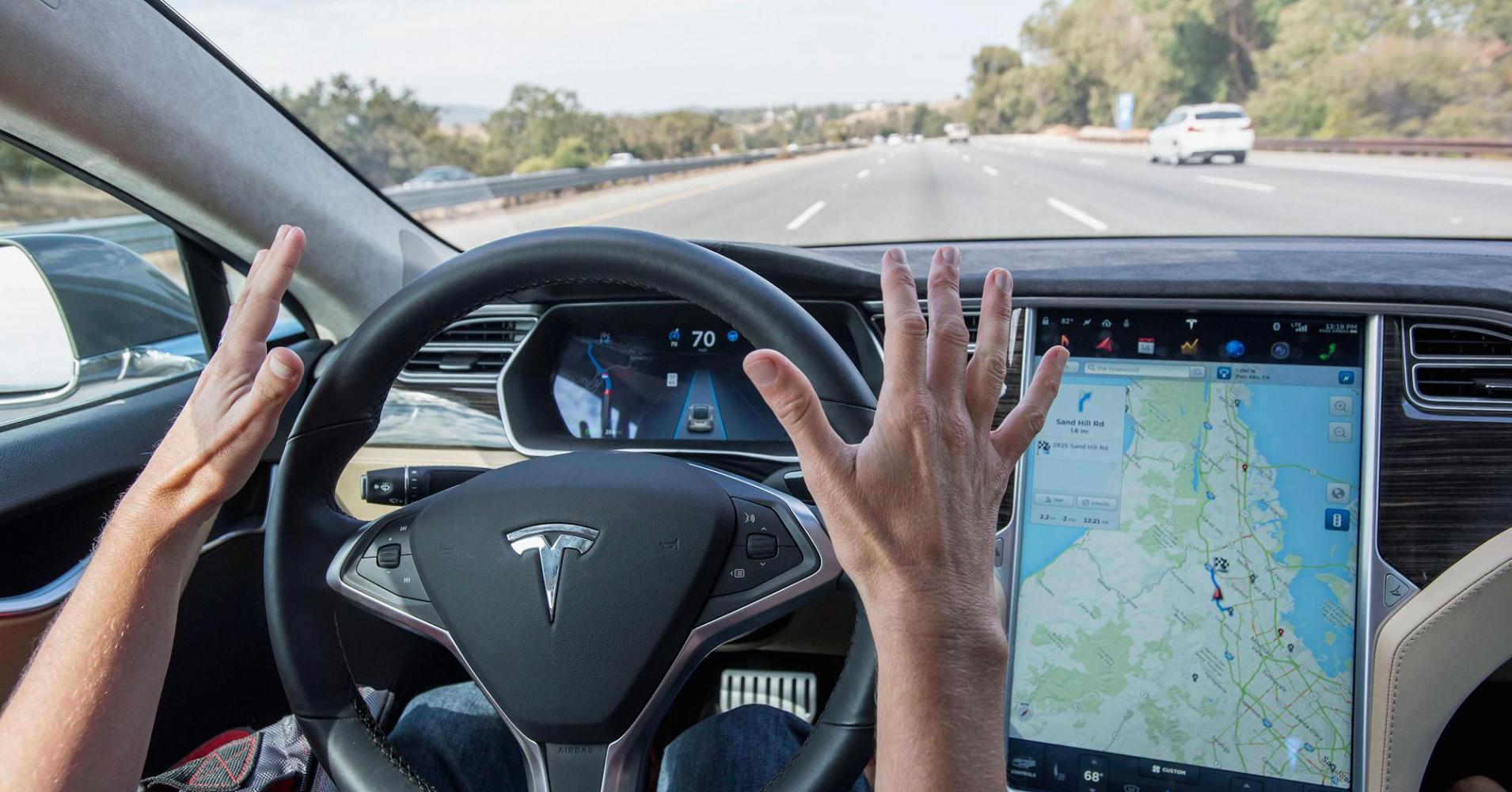 The car beeps, pumps the brakes automatically, then completely avoids the accident protecting not only the drivers inside the vehicle, but the people in the flipped-over SUV and compact car that caused the crash in the first place.
This amazing technology is part of Tesla's autopilot feature that relies heavily on safe-driving-pattern monitoring.
Article continues below advertisement
"The most significant upgrade to Autopilot will be the use of more advanced signal processing to create a picture of the world using the onboard radar," Tesla wrote in a blog post.
But Elon Musk has the stats to prove that autopilot driving is overall safer and that the isolated incidents are minuscule compared to traditional driving.
Article continues below advertisement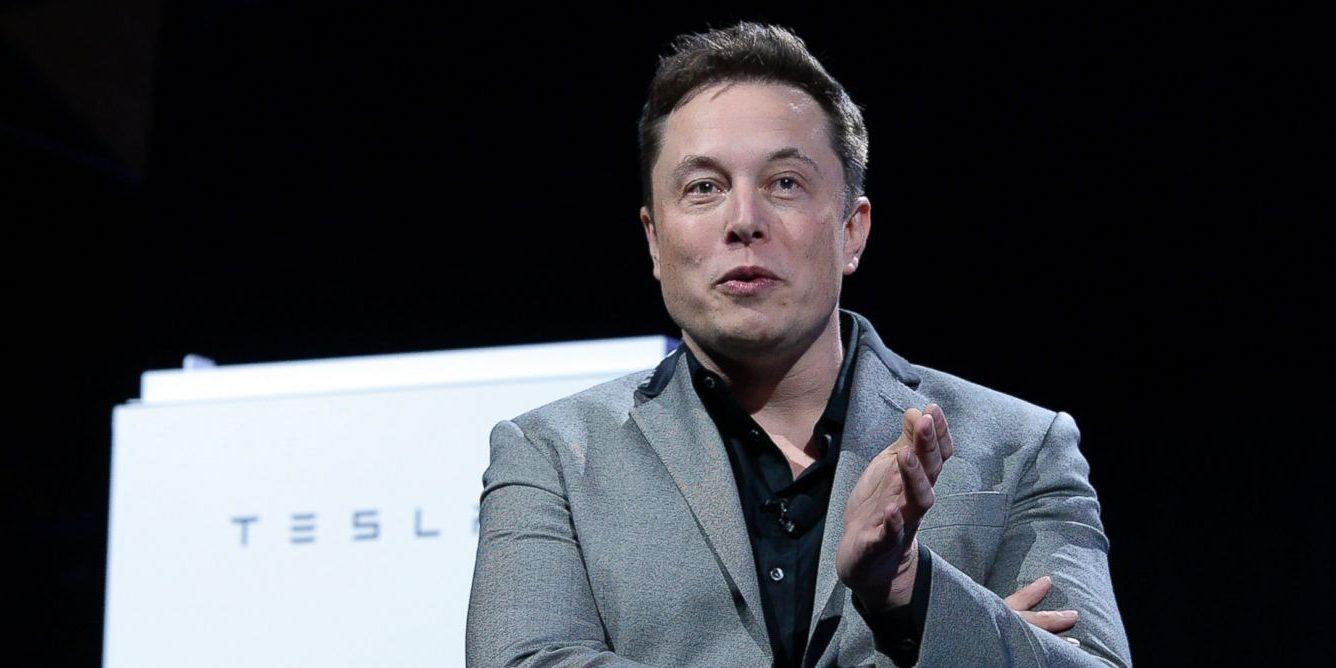 Sure, I might be a Tesla fanboy, but the percentage of accidents that occurred during the hundreds of millions of miles Tesla vehicles have traveled is much smaller than the percentage of accidents human beings incur on the road. So Musk might be on to something. (h/t electrek)
More from Distractify