There's a running Hollywood joke about people's favorite hot "Chris" actor. It's always a four-way match-up between Chris Hemsworth, Chris Pratt, Chris Evans, and Chris Pine.
Personally, my favorite actor Chris is my best friend Chris Conroy, but a close second is Chris Pine.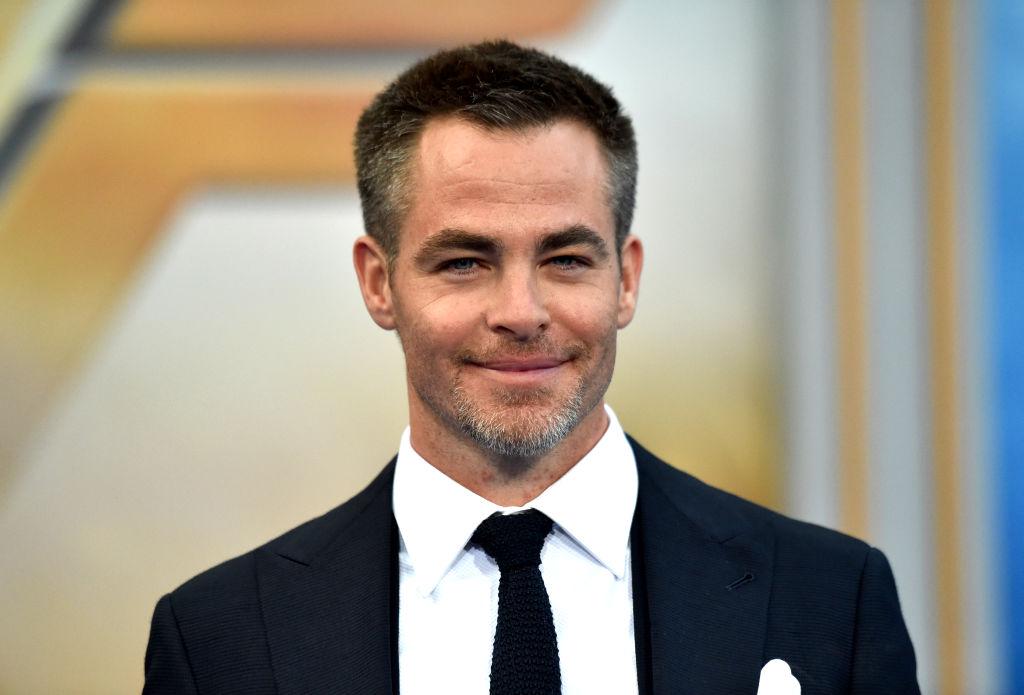 The dude's a serious artist and happens to be a darn good-looking individual.
And tons of people agree, so much so that they're decorating their Christmas Pines with Chris Pines.
It's a new Christmas tradition that should most definitely become a holiday staple in people's homes, or dorm room doors.
People noticed that the Chris Pines bore a striking resemblance to another celebrity-inspired Holiday decoration: Wreath Witherspoon.
In the words of taco shell commercial girl: "Why not both?"
It seems like everyone's in love with The Hell or Highwater star.
It's hard to blame people for adoring him and wanting to make him a part of their Yuletide fun.
Or wanting to put his sculpted jaw on their foliage.
Or making "Pine-Nut" puns.
Or making the perfect "Chris-Mas" tree of all time, by combining all of the famous Chrises onto one giant plant.
I mean, mine would probably be decked out with photos of my best friend Chris, but that's not weird or anything, OK? That's just something best friends do... Shut up.
Or he and I could probably just decorate a Matthew "McConaughtree" together.