See What the Original Cast of 'The Terminator' Is Doing Now
It's Arnold Schwarzenegger's birthday, celebrate by looking back on his most iconic film role.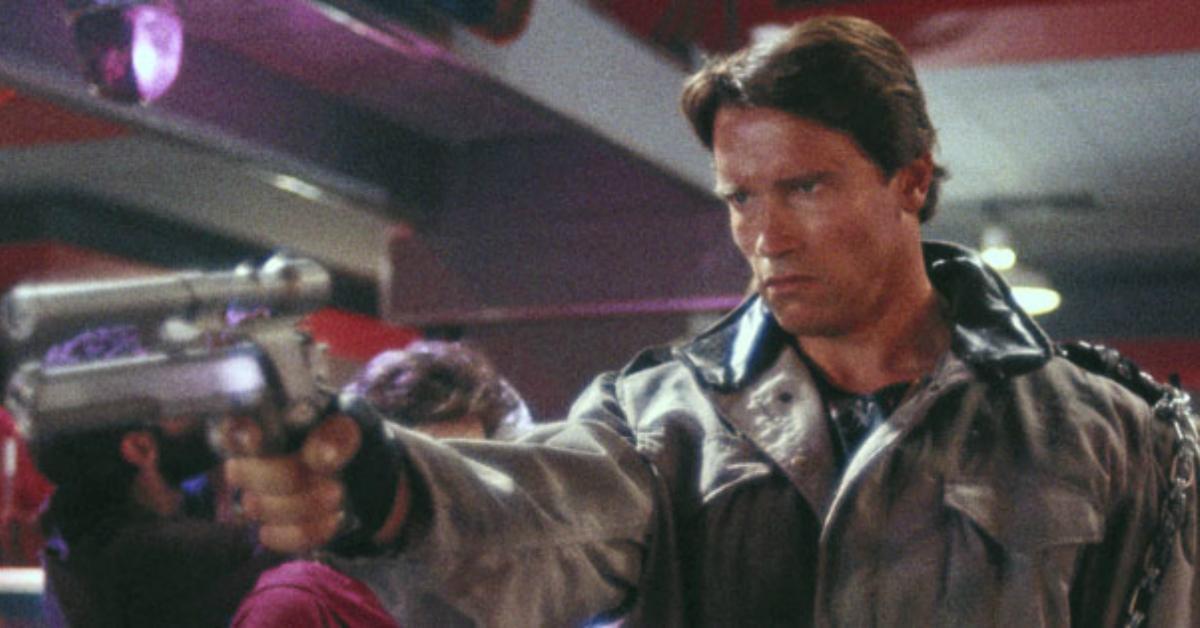 In honor of Arnold Schwarzenegger's birthday, I'd like to thank this Austrian tank of a man for making the movies that defined my childhood. Specifically: The Terminator.
Article continues below advertisement
As the son of an immigrant, from a family of immigrants on both my mom and my dad's side, seeing this dude become the biggest action star in Hollywood, while being absolutely jacked and having an accent that would get most people laughed out of a casting office, made a huge impression on me. Sure, I had a different name/background from all the other kids in my class, but that didn't stop Arnold from making his dreams come true.
Article continues below advertisement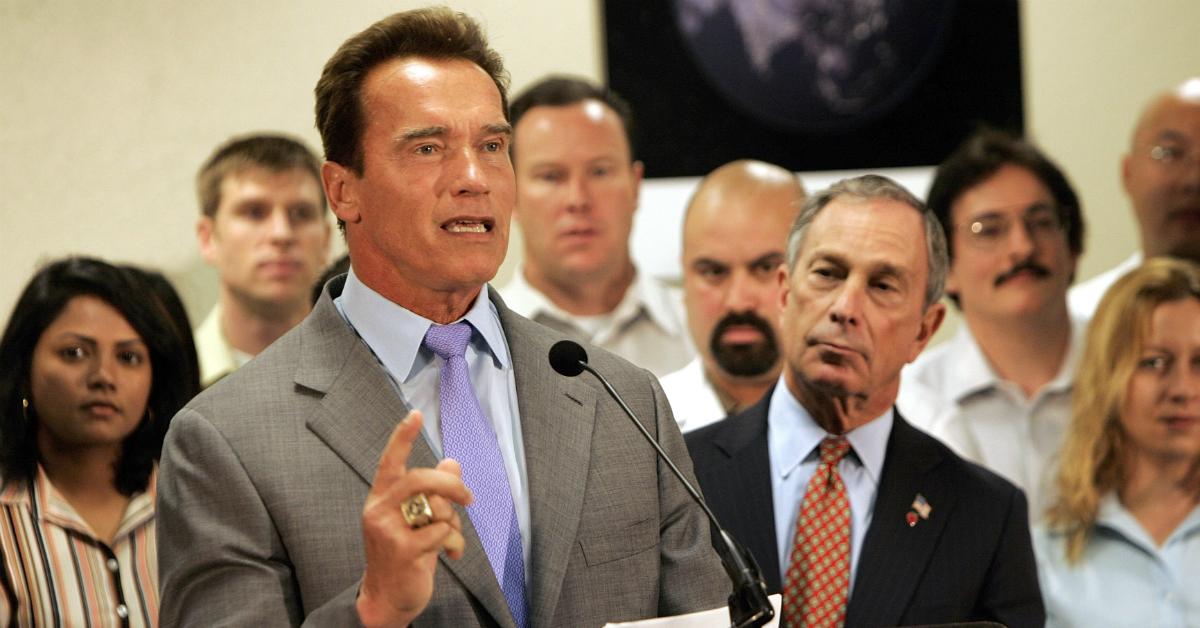 On a more personal level, Arnold's movies gave my older brother and me something to bond over. We had a pretty strained relationship growing up, but we absolutely loved watching his films together. I still remember the first pay-per-view movie our father ordered when we finally got a cable box in our house: Terminator 2: Judgment Day. We had 24 hours to watch a movie that played on repeat on channel 72. Needless to say, we binge-watched it over and over again, and acted out scenes from it for months to come.
Article continues below advertisement
To this day I still get emotional whenever I think of that closing scene when T-800 destroys himself and gives John a thumbs-up as he descends into the molten lead at the movie's finale. For a 6-year-old, it was utterly traumatizing.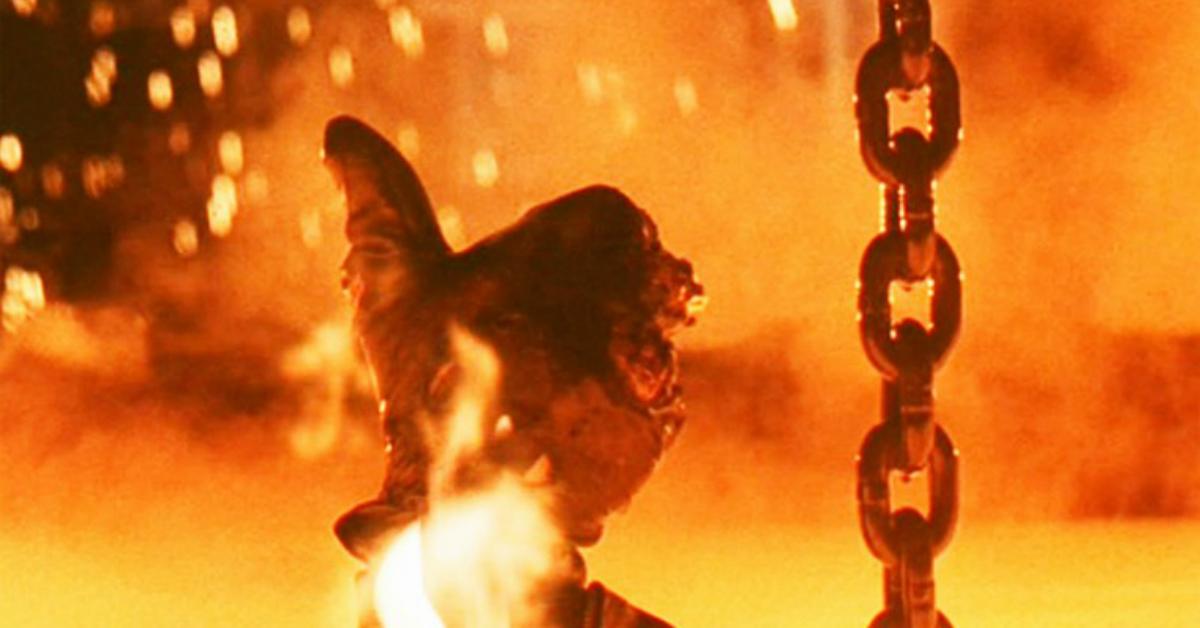 Article continues below advertisement
I actually watched Judgment Day before seeing the original film. Naturally, once my brother informed me that there was, indeed, another Arnold movie where he plays a death-robot, I needed to watch it. We rented it from Blockbuster and while I was initially sad to see the man I saw as a friendly, robot-protector of a young Edward Furlong become a ruthless killing machine on screen, I loved The Terminator nonetheless.
The original Terminator is a brilliant horror film by James Cameron, with a futuristic twist that, from scene to scene, was just absolutely perfect. From the music to the cinematography, to the feeling that the characters were truly helpless, as nothing, not even police stations or public spaces, could stop this future robot from killing whoever it needed to accomplish its mission. The name, The Terminator, is also so intimidating and threatening and just an awesome film title. Just look at Arnold's stoic expression and tell me he wasn't the perfect casting choice for this movie.
Article continues below advertisement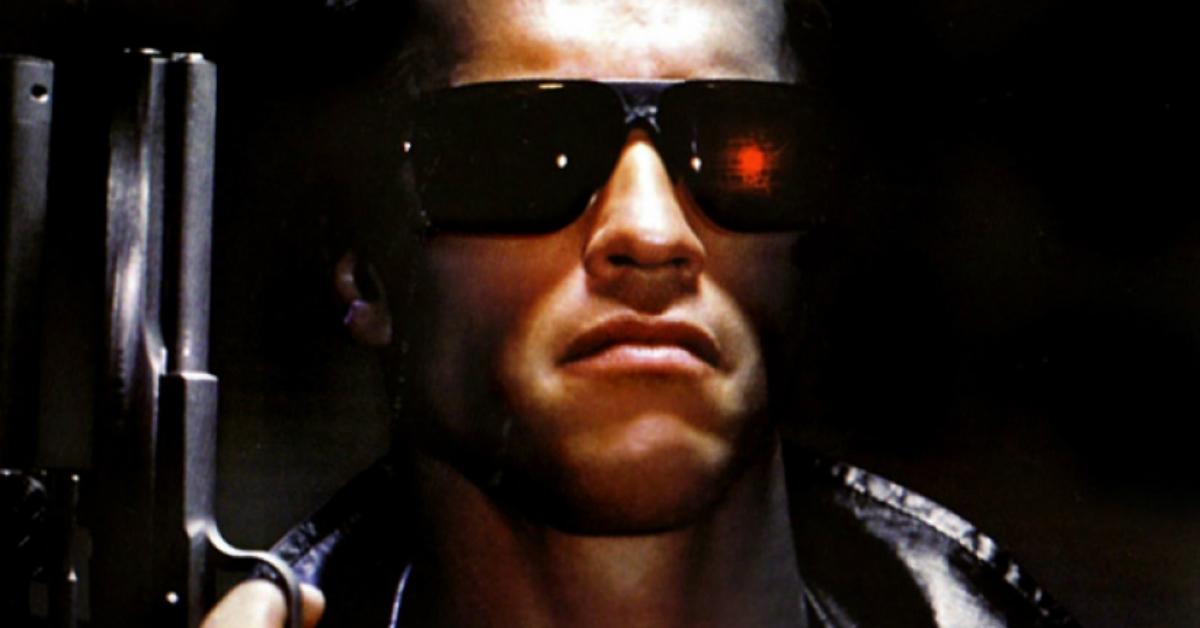 Article continues below advertisement
And casting had a lot to do with it. So in honor of the Governator's birthday, let's see what the cast of this amazing movie is up to these days.
Linda Hamilton (Sarah Connor) 
Article continues below advertisement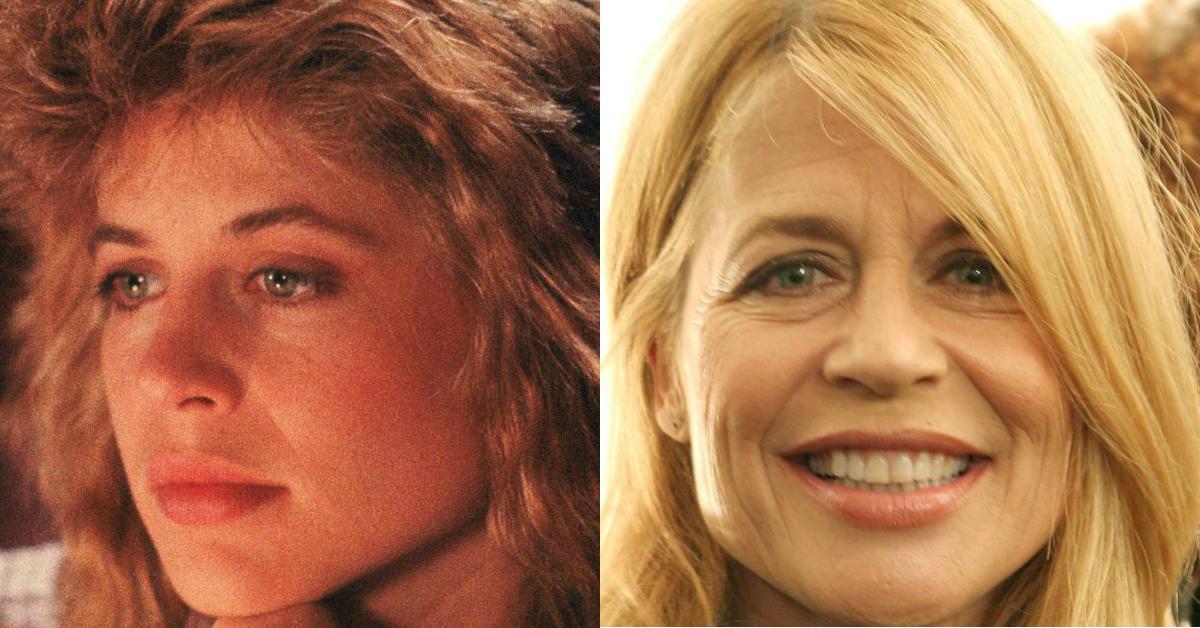 Before the character of Sarah Connor became a grizzled escapee from a mental institution, she played the surprisingly durable and tough-as-nails college student and waitress who escaped the unstoppable killing machine with the help of Kyle Reese, a time-traveling soldier. Connor was played by Linda Hamilton, who absolutely knocked the role out of the park in both films, showing great character development and a believable arc.
Article continues below advertisement
Although Hamilton hasn't had a role with as much widespread exposure as she had in the Terminator films, she's had steady acting work on top programs and productions before and after the release of the 1984 film that started it all.
Hamilton's had recurring roles in shows like Weeds, Chuck, and Defiance, and has even voiced characters in animated shows like Batman Beyond, as well as standalone animated films. She's been in a bunch of features as well, most recently the yet-to-be-released "Easy Does It" where she plays a character named King George, and she's also featured in an untitled, but confirmed, Terminator reboot.
Michael Biehn (Kyle Reese)
Article continues below advertisement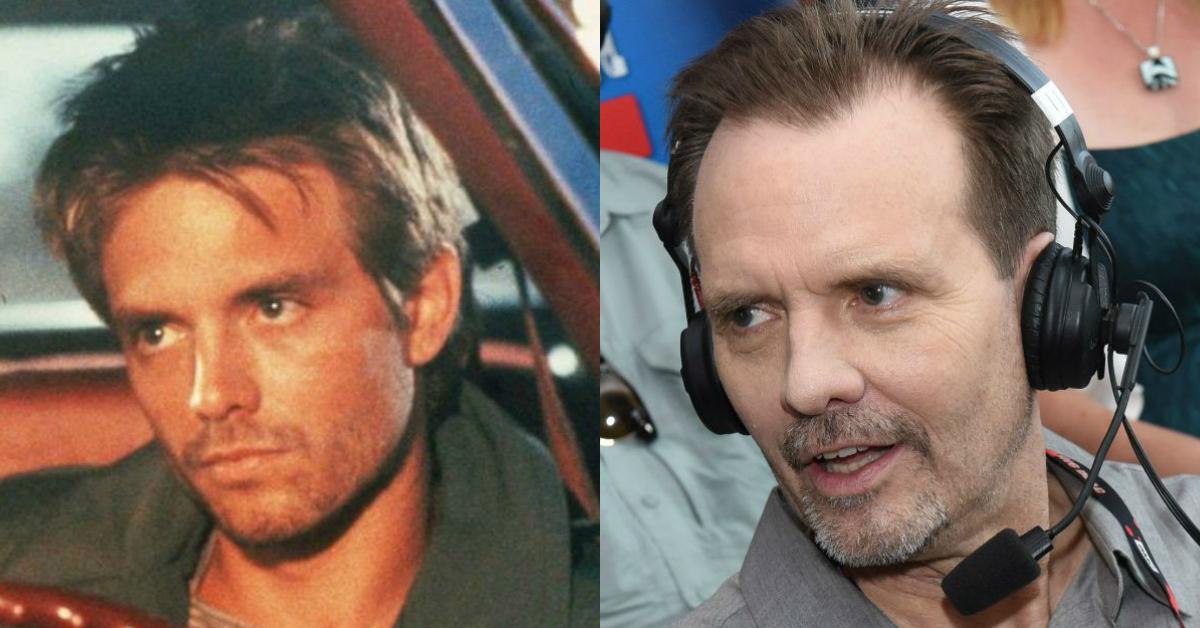 Michael might be best known for his turn as the time-travelling soldier Kyle Reese, who also turns out to be John Connor's father (the savior of all humanity) in the Terminator franchise.
Article continues below advertisement
Michael's amassed an impressive body of work since the Terminator. He had leading and supporting roles in other big-budget productions like Aliens, Tombstone, and The Rock. He also had tons of roles on major TV shows like Criminal Minds and Law And Order: Criminal Intent, as well as recurring lead roles in Hawaii, and Adventure Inc. '80s-obsessed fans would also have recognized him as Topher Grace's cop dad in the comedy Take Me Home Tonight.
Paul Winfield (Lieutenant Ed Traxler)
Article continues below advertisement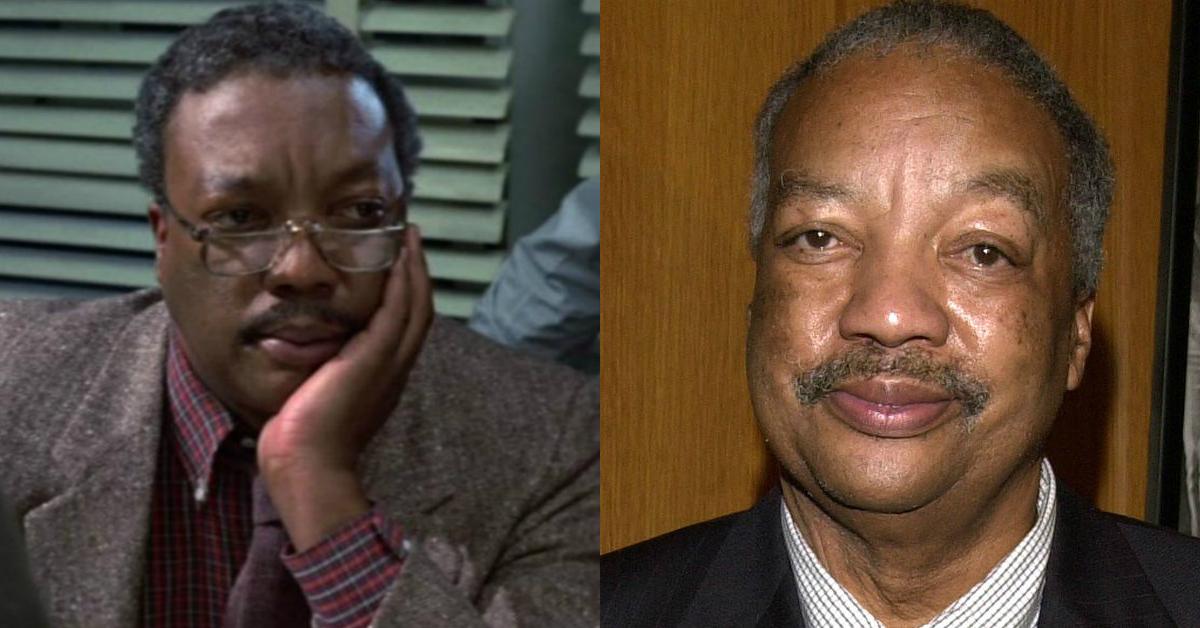 Paul plays one of the "incredulous" cops in The Terminator who is investigating the Sarah Connor murders. He finally believes the story after an altercation with the Terminator leaves him fatally wounded. He hands a gun to Reese and tells him to protect Connor at all costs.
Prior to his role in The Terminator, Winfield played Dr. Martin Luther King Jr. in the 1978 TV mini-series King. He went on to play other law enforcement officers in the films Blue City, Dennis the Menace, and in other TV movies and shows. Paul amassed tons of credits up until 2003, including voice-over work on several animated series. Like Hamilton, he also worked on the Batman Beyond show. He passed away in 2004.
Article continues below advertisement
Lance Henriksen (Detective Hal Vukovich)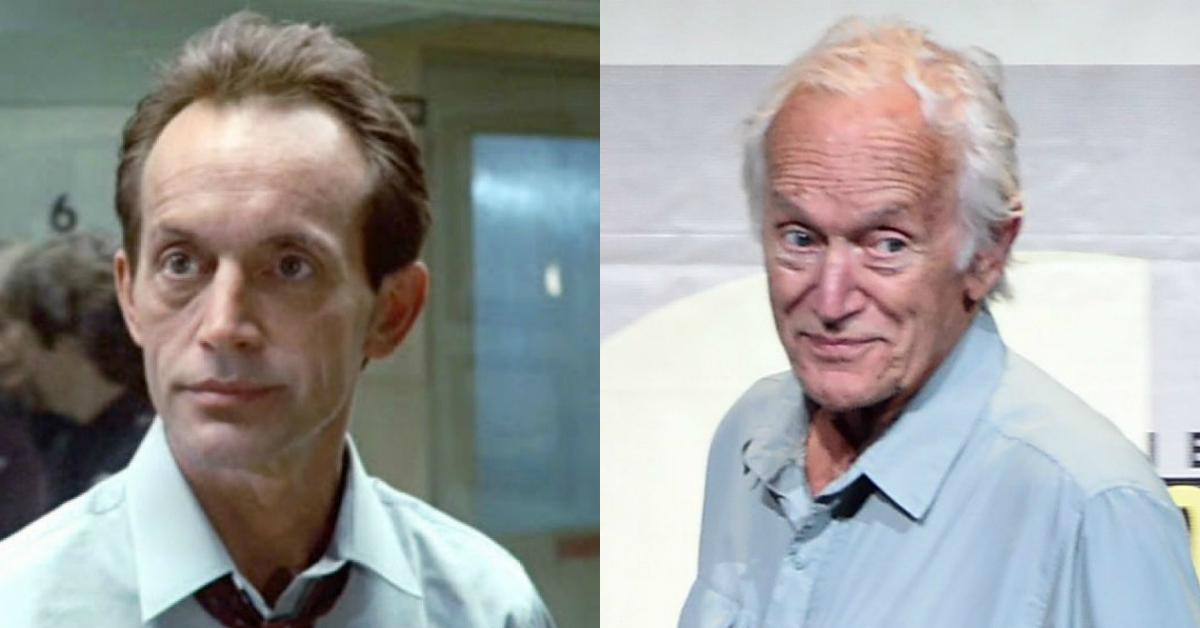 Article continues below advertisement
Lance played Hal Vukovich, a police officer working the "phonebook killer case" in The Terminator, who ultimately gets killed by the death-robot. Fun fact: Lance was ultimately set to play the titular role of the android in the film, and James Cameron even had mock-ups painted of the character with his face. He dressed up as the Terminator in a production meeting with Orion Pictures where he entered into character, but the role ultimately went to Schwarzenegger.
Lance is a hell of an actor, and has a list of credits so extensive that calling them eclectic would be an understatement. From horror classics like Pumpkinhead to being a lead in Ridley Scott's Alien 3, you've definitely seen at least a dozen movies with Henriksen in them. He played the main villain in Hard Target, the action film that broke John Woo into the U.S. market. He played a cowboy in The Quick and The Dead, and a motorcycle vampire gang-leader in Near Dark. He starred in the Fox series Millennium and was featured in other known shows like NCIS. He's also voiced a bunch of cartoons and video games: most notably The Legend of Korra, Mass Effect 3 and Call Of Duty 2. He's currently completed and/or is still filming no fewer than 11 unreleased projects — Henriksen stays very busy.
Article continues below advertisement
Arnold Schwarzenegger (Terminator)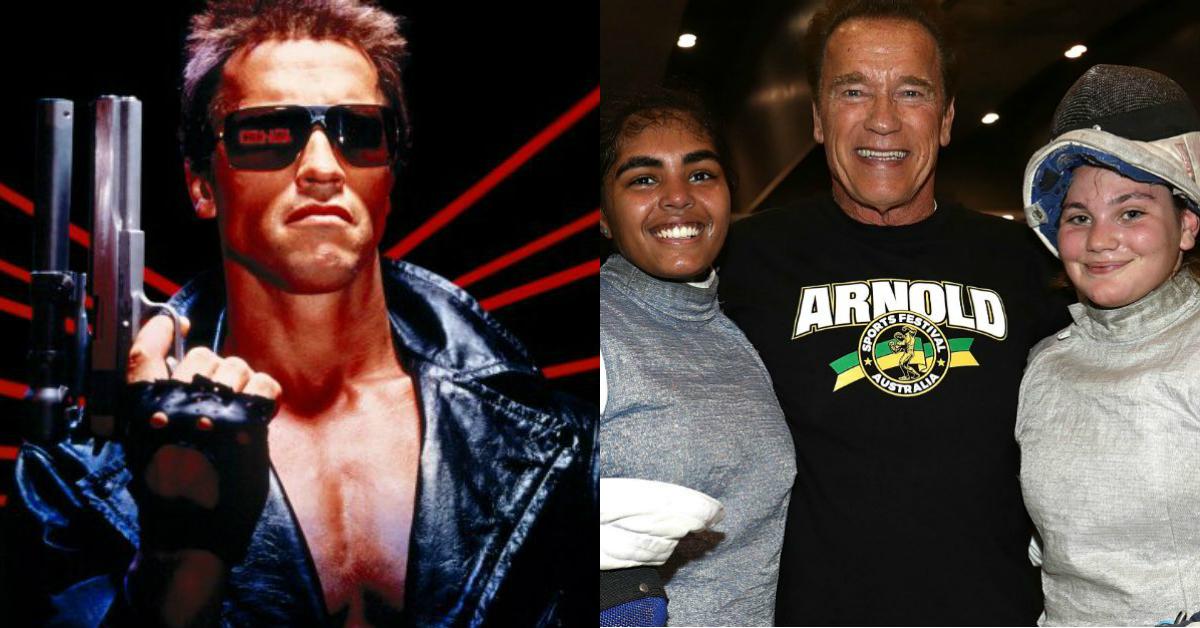 Article continues below advertisement
He was the Terminator. He was amazing.
The man needs no explanation or context, but the bodybuilder-businessman turned Hollywood star, turned political figure, turned governor, turned humanitarian, is still making movies and many of them are outside the realm of the 80s-90s action that made him famous.
After his stint as governor, Arnold returned to the silver screen. He was great in 2013's Escape Plan with Sylvester Stallone, and wasn't afraid to poke at his perception as an action-God in the Expendables movies. His comedic take on his action persona was the only reason to watch Killing Gunther. He starred in some follow-up Terminator films that failed to live up to the magic of the first two, but Arnold is attached to the unnamed Terminator reboot, as well as a Legend of Conan film that's been on-again, off-again for a while.
Article continues below advertisement
Great, all this Arnold talk now means I have to binge watch all the Terminator films for the zillionth time.
More from Distractify: