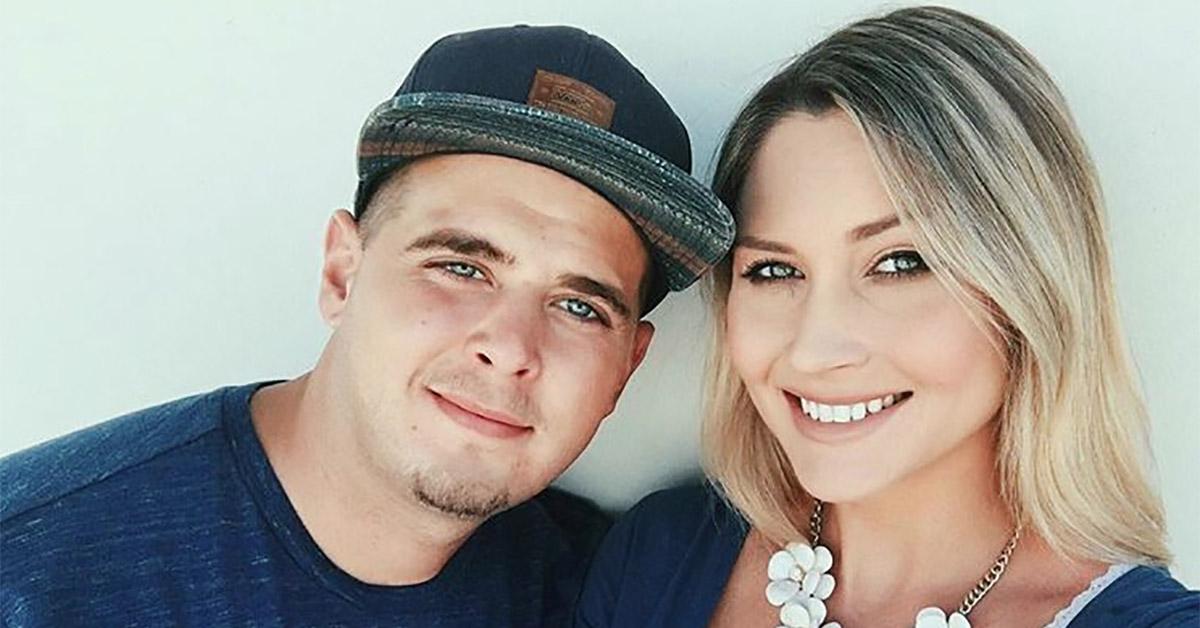 It Doesn't Look Like Chandlar and Aaron's Relationship Has a Pretty Little Ending
On Pretty Little Mamas, viewers are getting a look at the good (and bad) sides of young motherhood. From Alyssa balancing school and her mother's sickness to Cheyenne and her husband Teli's financial struggles — each cast member is dealing with some serious drama, along with raising their kids.
Article continues below advertisement
However, it's Chandlar who seems to be going through the most when it comes to her relationship with on-again, off-again boyfriend Aaron Carr. Just welcomed back into the group after more than three years, Chandlar is expecting her second child on the series and Aaron is not making things easier.
"Seven months ago when Aaron found out that I was pregnant, he totally freaked out on me and took off," the now 25-year-old explained on the show. "Aaron has gone to rehab three times now and it just hasn't worked. But I'm hoping with the birth of his son, it will give him some of that extra push."
Article continues below advertisement
Chandlar, who is also a mom to 4-year-old daughter Aubrey, keeps going back to Aaron on the show. In a recent episode, she broke down in tears after getting into a confrontation with Aaron, who was busted for a DUI. "Aaron, you're impossible to talk to," Chandlar said. "I just can't deal with this anymore." Her mother and friends agree that she needs to move on, but has she?
So, are Chandlar and Aaron still together?
It's been a few months since filming wrapped on the MTV series that has been deemed a Real Housewives and Teen Mom mashup by fans, but Chandlar has not given fans an official update. However, judging from her Instagram activity, we have a few clues that seems to prove that Chandlar and Aaron's relationship does not have a pretty little ending.
Article continues below advertisement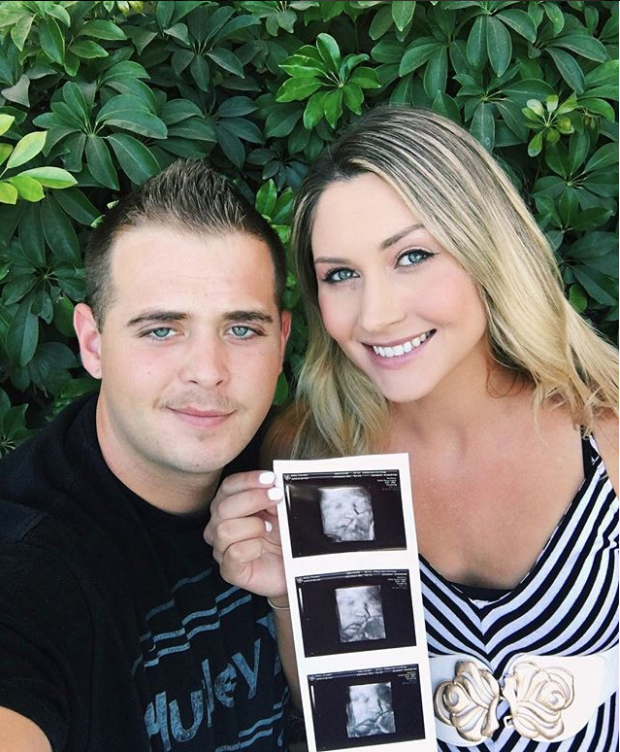 For starters, the last photo of Chandlar and her baby daddy was posted over one year ago — before the birth of their son Jaxton. In the pic, which shows Chandlar and Aaron posing with a sonogram, is captioned, "He's so chunky! Come out buddy!"
Article continues below advertisement
From then on out, Chandlar devotes her social media to her kids, who celebrated Christmas and enjoyed a family trip to Disneyland seemingly Aaron-free. Plus, Chandlar captioned a selfie, "I choose happiness." Is that a dig at Aaron? Only time will tell.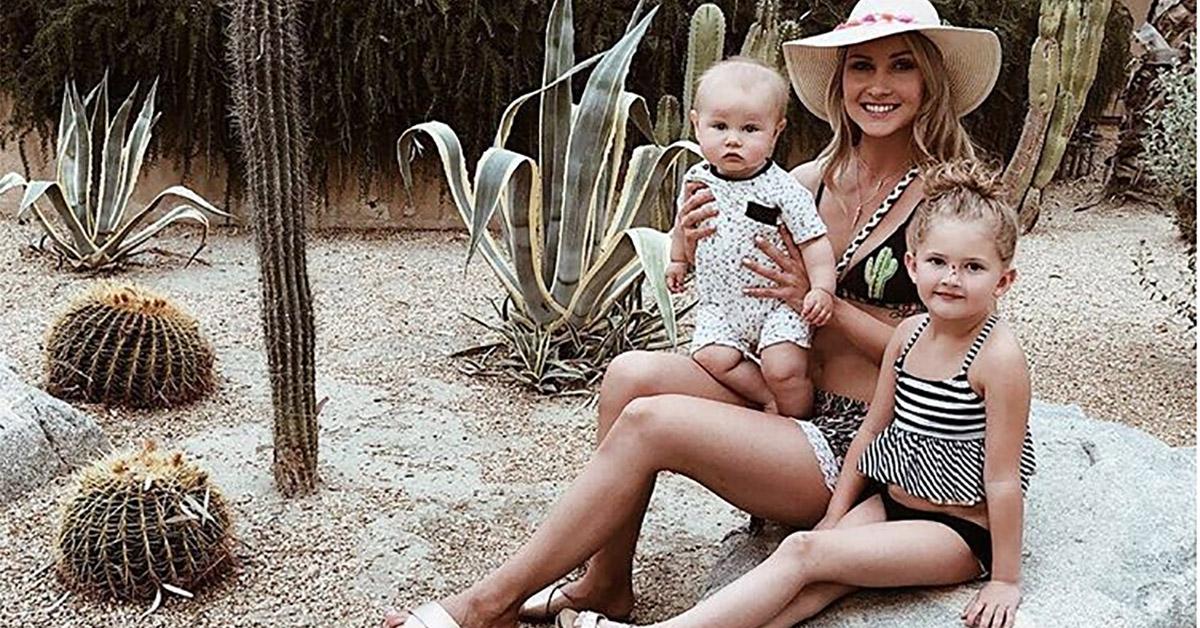 Article continues below advertisement
More recently, she shared a photo of her beautiful family, shadily writing, "Never underestimate the power of a MOM." Aaron's Instagram page, on the other hand, is also noticeably Chandlar-free and dedicated to photos with his son and gym selfies.
In conclusion, it's not looking good for Chandlar and Aaron shippers — if there are even any out there.
Watch Pretty Little Mamas Thursday nights at 10 p.m. on MTV.