This Is How [SPOILER] Died on 'Modern Family's Beloved Halloween Episode
Here is how DeDe Pritchett died (or was killed off?) on 'Modern Family.' SPOILERS!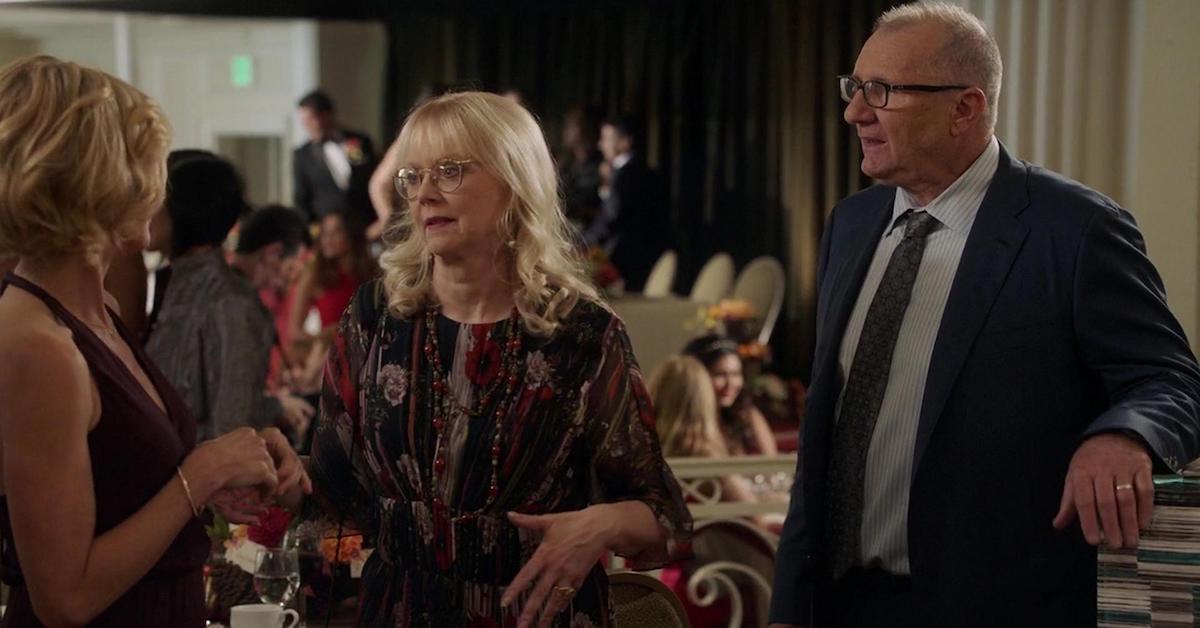 Unfortunately, it was DeDe Pritchett — ex-wife of Jay Pritchett and mom to Claire and Mitchell — who died on Modern Family.
Article continues below advertisement
So, how did DeDe die? 
Her death was revealed during the first minute of the episode aptly titled, "Good Grief," — and it was Claire who got the bad news from DeDe's husband Jerry.
It turns out she had a heart problem she did not want to talk about and despite surviving some crazy incidents during her trip to Greenland, including being swallowed by a whale, she died in her sleep at the hotel.
Article continues below advertisement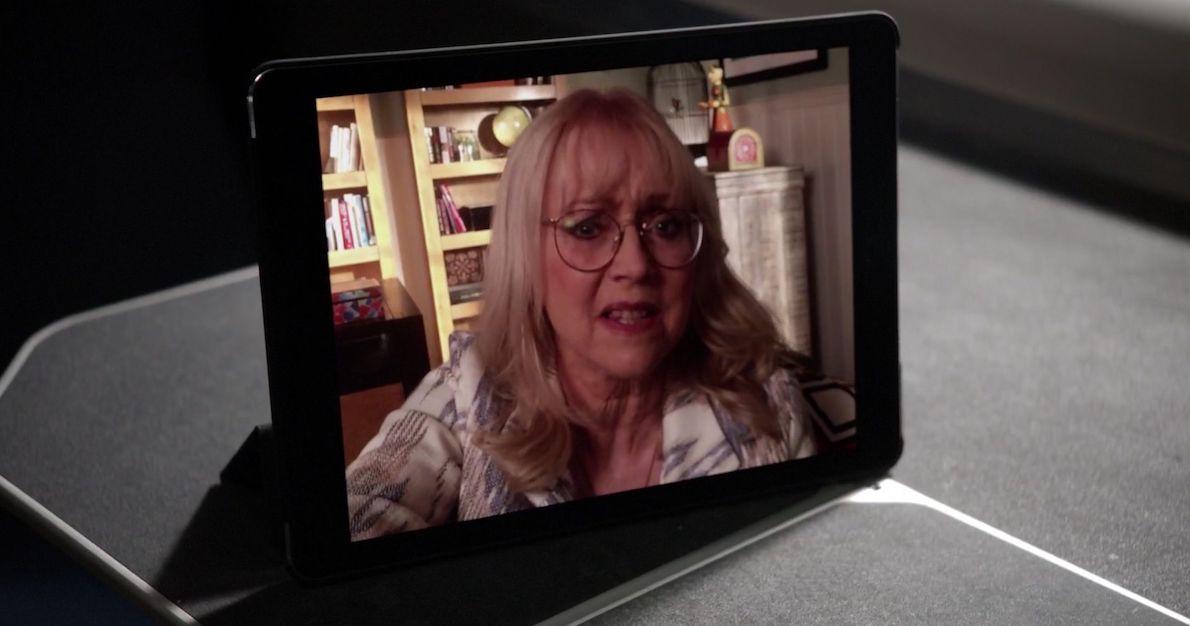 As expected, all members of the Pritchett/Dunphy famil dealt with the grief differently, but it was especially hard for Claire, who fought with DeDe the last time they spoke.
"I was as mean to Mom as she was to me," she said at one point in the episode, ultimately coming to terms with her death — even if Mitch was the favorite child.
Article continues below advertisement
As to why DeDe was the chosen one to die, Modern Family co-creator Steve Levitan explained how he wanted the death to affect all three of the main families — making DeDe the obvious choice.
"This seemed like the logical choice because it so directly affects three of our main characters. It was also just a very nice send-off to the character and to Shelley Long, so it seemed like the thing to do," he told Entertainment Weekly, before revealing why the death took place on the family's favorite holiday. "The idea, though, for setting it on Halloween came about because, well, I've always had a love for people going through something that is unexpectedly serious while in a silly costume."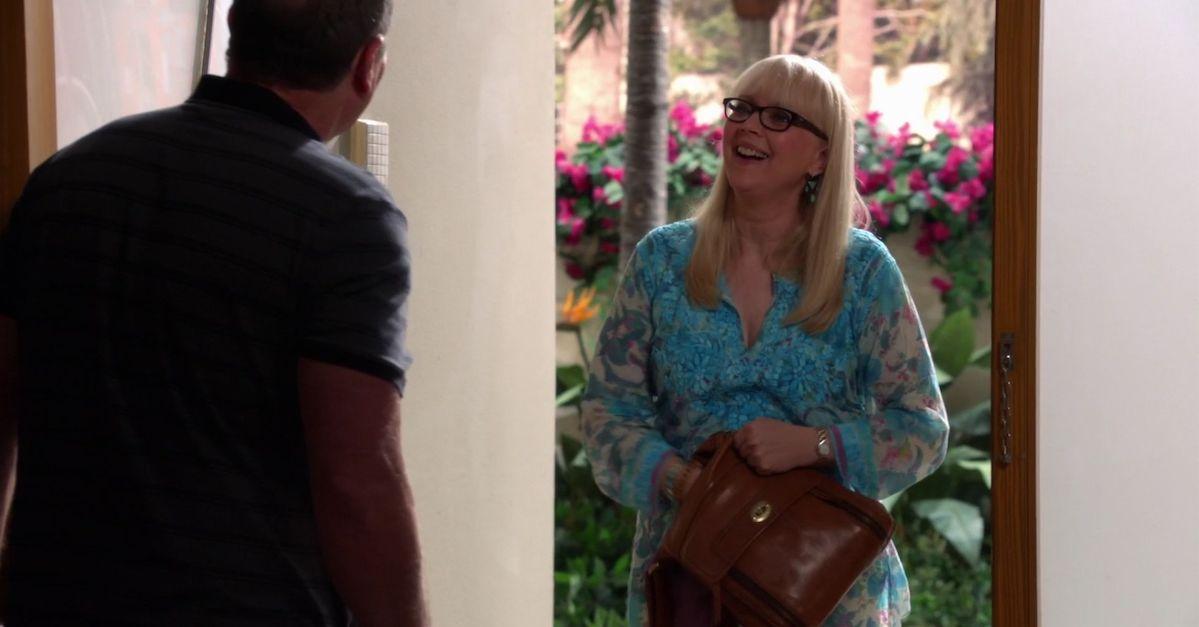 Article continues below advertisement
He continued, "I've always just loved that sort of thing. We always do Halloween shows, and they're a big part of this year's series, so we thought, 'Well, let's try to do something that's wildly different this Halloween.' And since it is, strangely enough, a holiday that deals with so many themes of death and things that are scary and all that, it seemed in a strange way appropriate."
Is Shelley Long alive? 
Relax, Modern Family fans. DeDe Pritchett might be gone, but the actress is still alive and well — and she accepted her TV death like a professional.
"I think she was okay with it, certainly — we're near the end our run anyway. She cooperated, of course," Steve added. "It was very nice go in and do that little 3-D scan for the DeDe doll and she did the voicemail. So that was nice."
Article continues below advertisement
So, can fans expect to see more of DeDe in flashbacks? Never say never...
"Sure. I think anything's possible. It's nothing we've planned on doing, but you never know," Steve said. "They could uncover an old video tape. Or it could literally just be a flashback, but it's not our intention at this point."
Viewers will see DeDe return in the form of her ashes, which she infused in the root ball of a tree and gives to her kids with the final message, "You two decide who wants it."