'My Brilliant Friend' Finale Airs Tonight — Here's What Fans Can Expect From Season 2
With 'My Brilliant Friend' coming to an end tonight, fans are wondering whether there will be a Season 2.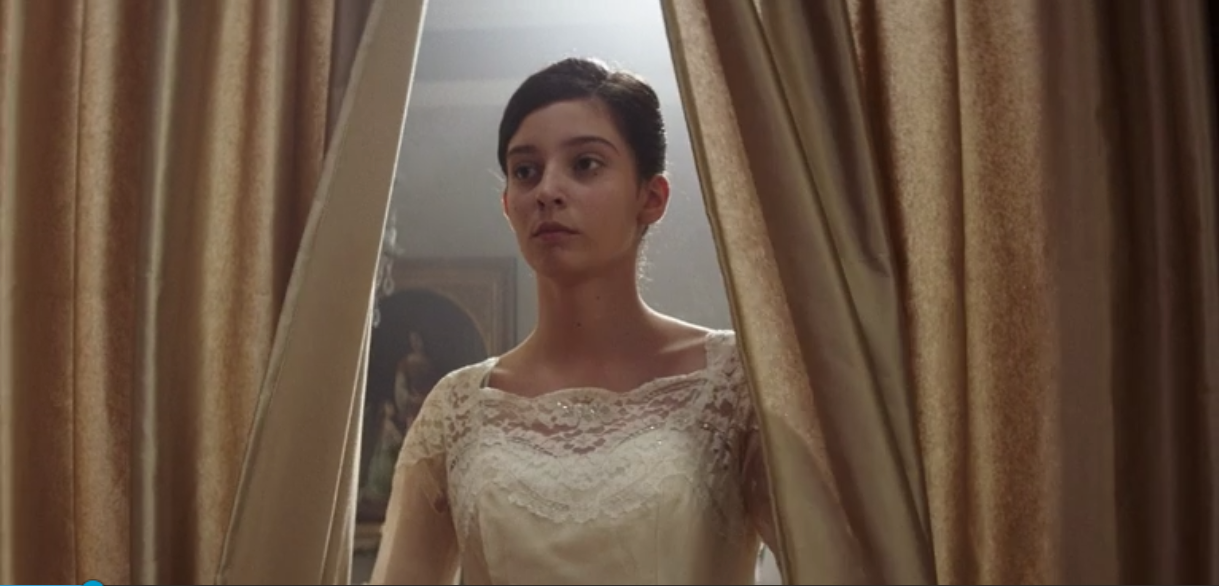 I'm so depressed that My Brilliant Friend is coming to a close tonight, the only thing keeping my spirits afloat is the prospect of Season 2, which HBO confirmed earlier this week, per The Hollywood Reporter.
Article continues below advertisement
Season 2 of the joint production between RAI Fiction and HBO will pick up right where My Brilliant Friend leaves off, bringing book two of the Neapolitan Novels, The Story of a New Name, to life on the small screen. "We're thrilled that Elena Ferrante's epic story has resonated so powerfully with viewers and critics, and we look forward to the continuing journey of Elena and Lila," HBO programming president Casey Bloys said in a statement.
The Neapolitan Quartet follows the lifelong friendship of Elena and Lila, who grew up in an impoverished neighborhood of Naples, from their doll-playing days of childhood pretty much until they're grandmas.
Here's what fans can expect tonight and in Season 2's "The Story of a New Name."
Article continues below advertisement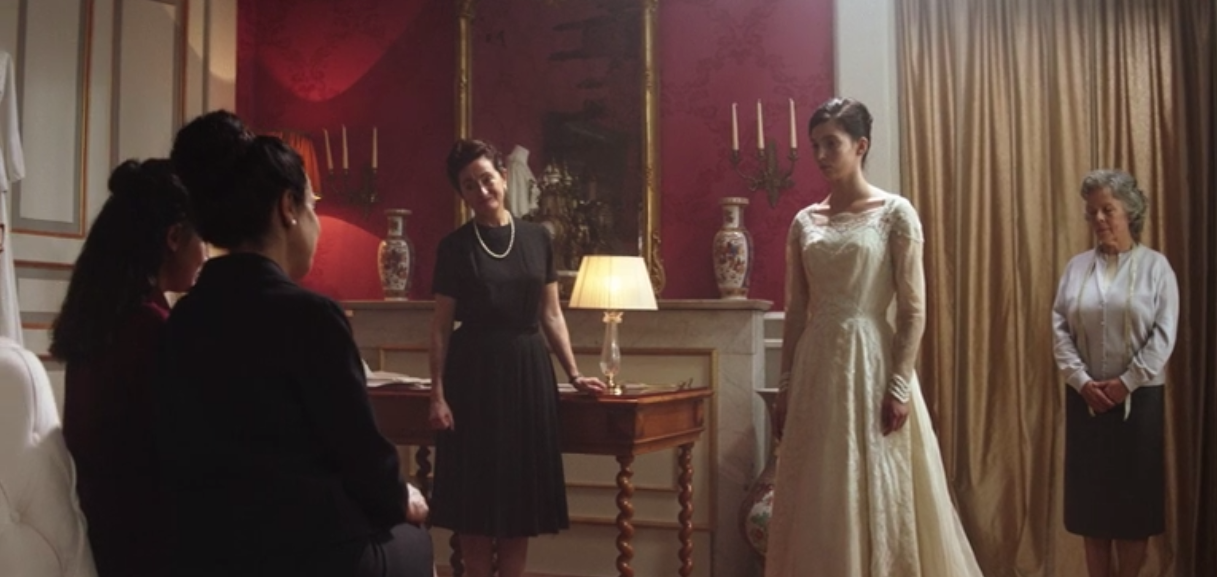 'My Brilliant Friend' Finale
Elena comes back from Ischia thinking she's going to process the trauma of her gross last night at the beach with Nino's dad, but instead becomes swept up (as usual) in the life and antics of her BFF Lila.
Lila, who repeatedly turned down Marcello Solara's advances and marriage proposals, seems to have woken up one day with the idea of marrying Stefano Carracci, and the news of their upcoming wedding is setting the whole neighborhood ablaze.
Article continues below advertisement
Like, literally. From the Solaras' car being mysteriously set on fire to Michele and Marcello's dad threatening Lila's father's shoe store, it seems no one, other than the affianced, is really taking the news of Lila and Stefano's partnership in stride.
All these events are told to us from the perspective of future Elena, who right now is dating crazy Melina's son, Antonio. Remember, she used him to ward off her eternal crush Nino's lecherous dad during that cringeworthy tunnel scene.
Tonight, we'll get to take part in Lila and Stefano's lavish wedding — from the looks of Lila's new wardrobe and taste for getting her hair done every day, it seems she's embracing this whole idea of marrying up.
But it doesn't seem like matters have fully settled between the Carracci and Solara families, and I have an inkling we might see a bit of the blowout at the wedding party.
Article continues below advertisement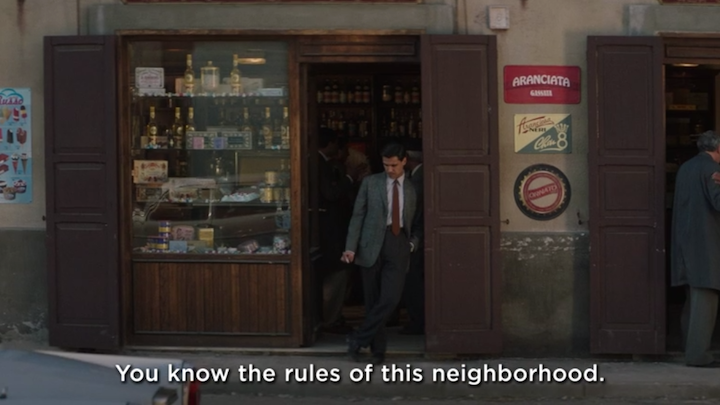 So, what can we expect from Season 2?
Though it's unclear whether Margherita Mazzucco and Gaia Girace will be in Season 2, my guess is they will return. After all, it was difficult enough to cast locals who spoke the Neapolitan dialect featured so prevalently in the show and novels, and finding one-to-one lookalikes of these two talented beauties seems unlikely.
Article continues below advertisement
Season 2 will start up with the aftermath of Lila's wedding and follow her first pregnancy with Stefano's child. Elena, meanwhile, will continue her studies and head to college outside of the neighborhood. Let's just say that the scene at the beach where Nino reveals his longtime crush on Elena AND Lila (awkward!) spirals into unchartered territories of drama and insanity.
When will Season 2 be released?
No word on when Season 2 is set to come out, as of yet. But as Harper's Bazaar puts it, if Season 1's production schedule was any indication, Season 2 will probably come out in Fall of 2019.
Article continues below advertisement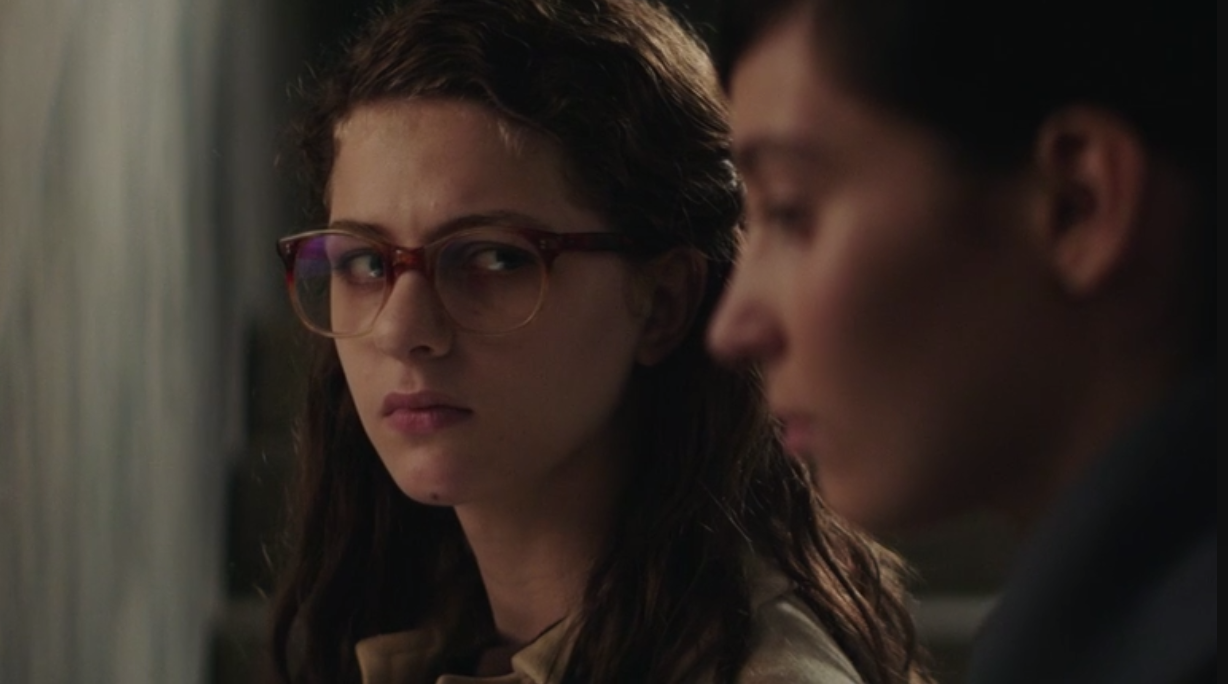 People already can't wait for The Story of a New Name's premiere.
When the news of HBO signing up for a second season of Ferrante broke, fans of the show were unable to contain their excitement. "Oh my God! I'm so so happy. This is one of my favorite HBO series," gushed one person on Twitter. Others are calling it the "best thing I have watched in a long time."
"Yes!!! Not sure why I'm saying Yes so positively as each episode makes me cry... but so glad to hear it," responded another enthusiastic fan.
Here's hoping the next season follows the book as closely as My Brilliant Friend did, and that someone invents a time machine between now and next Fall so we can speed on over to see how they bring the next novel to life.
Catch the finale of My Brilliant Friend tonight at 9PM EST on HBO.