Who Is Julie Andrews' Granddaughter Kayti Edwards — and Did She Have an Affair With Dax Shepard?
Julie Andrews' granddaughter Kayti Edwards is making headlines for a possible affair with Dax Shepard — plus her relationships with Matthew Perry, Jack Osbourne, and Kid Rock.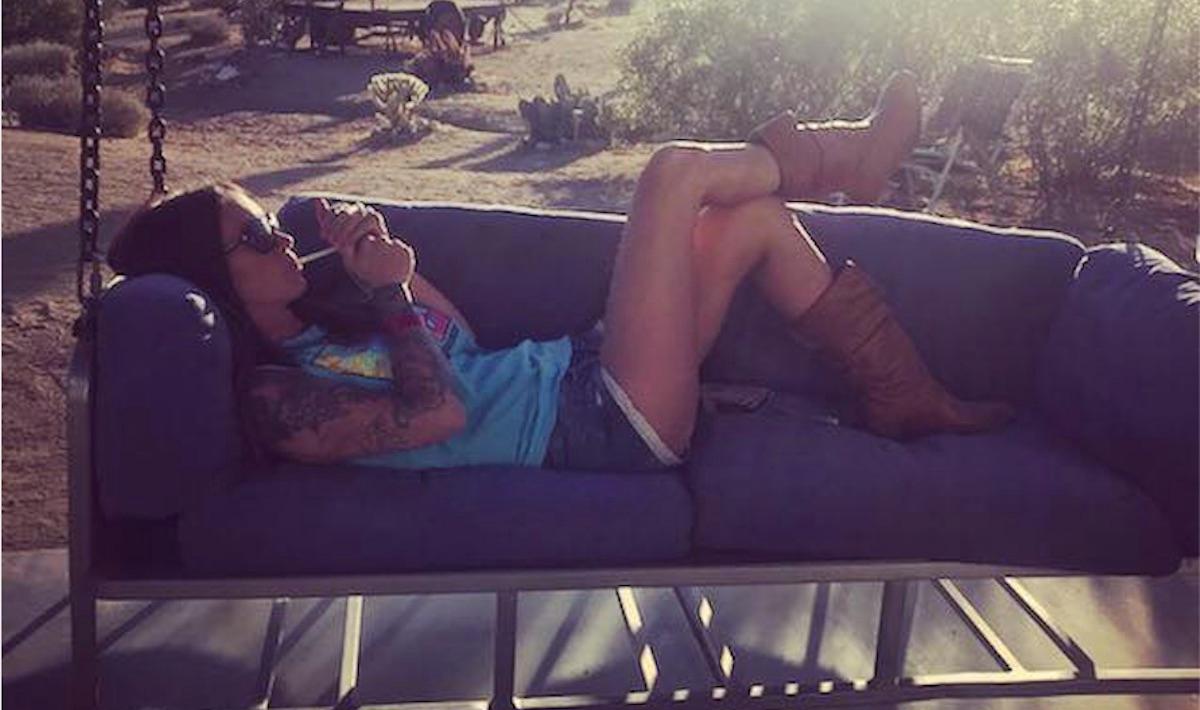 With Mary Poppins Returns hitting theaters soon, there's no question why Julie Andrews has been in the news lately, but her granddaughter, Kayti Edwards, has been making headlines of her own by dishing on her love life to any outlet who'll listen. Her latest tale? She and Dax Shepard had an affair while he was three years into a relationship with Kristen Bell.
Article continues below advertisement
Before getting into the veracity of that claim, let's explore who even is Kayti Edwards, and who else does she claim as an ex-paramour?
First... who is Julie Andrews' granddaughter exactly?
First, let's split hairs. Kayti Edwards is only Julie's granddaughter by marriage. Kayti's grandfather, famed director Blake Edwards, was married to the Sound of Music star from 1969 until his death in 2010, and Kayti's mother, Jennifer, is from Blake's first marriage to Patricia Edwards.
Article continues below advertisement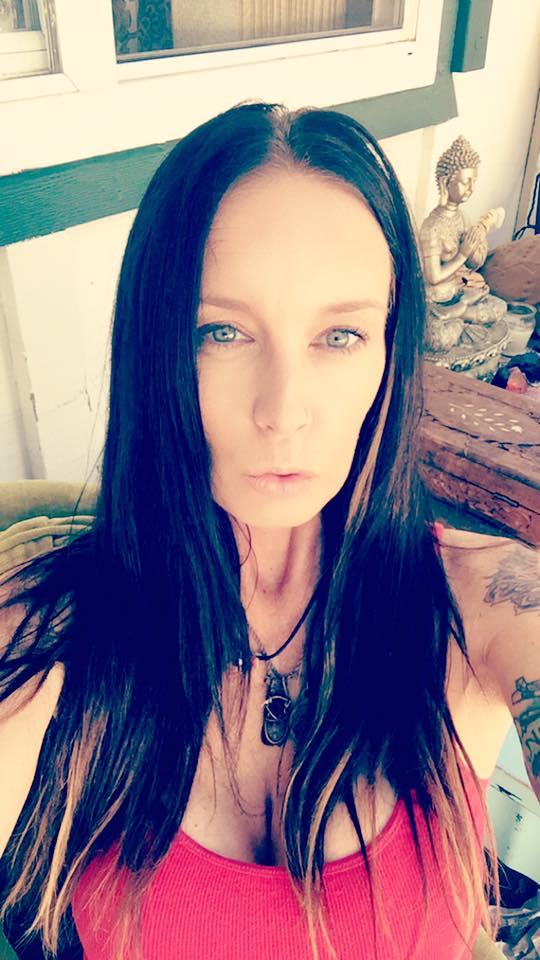 Other than her Hollywood parentage, Kayti's only real claim to fame is that she used to be a model and claims to have dated some famous guys, often when they were dating other people.
So, did Dax cheat on Kristen Bell?
Depends on who you believe. The latest controversy Kayti has stirred up involves a possible affair that occurred nine years ago, when the Parenthood star had been exclusively dating the future Princess Anna from Frozen for two years. In an interview with Daily Mail, the former model says she and Dax had a casual relationship in 2005 and then reconnected at a party in 2009.
She also shared some photo booth pics of the two making out in a photo booth, which she claims he told her to keep. "I can't take these home, you better hang onto them."
Article continues below advertisement
Though Dax doesn't dispute the fact he and Kayti hooked up, he definitely takes exception to the date of the incident. The Armchair Expert podcast host posted a screenshot of the Daily Mail piece and provided a little color beyond the "no comment" his rep gave the tabloid.
"Hey Daily Mail, that photo is 13 years old, not 9," he wrote. "Also, Kayti has sold stories to tabloids about Matthew Perry, Jack Osbourne, Kid Rock, and now me. I look forward to her next one. Fingers crossed it's about my #1, Brad Pitt :)
Article continues below advertisement
Kayti Edwards' alleged history with Matthew Perry is... weird.
The Idiocracy star is right — Kayti is no stranger to the gossip rags. In an interview with In Touch earlier this year, she claimed she and Matthew met in 2007 when the Friends star was auditioning for a Broadway play directed by her grandfather. (The show must never have gotten off the ground, since there is no record of it having gone up.)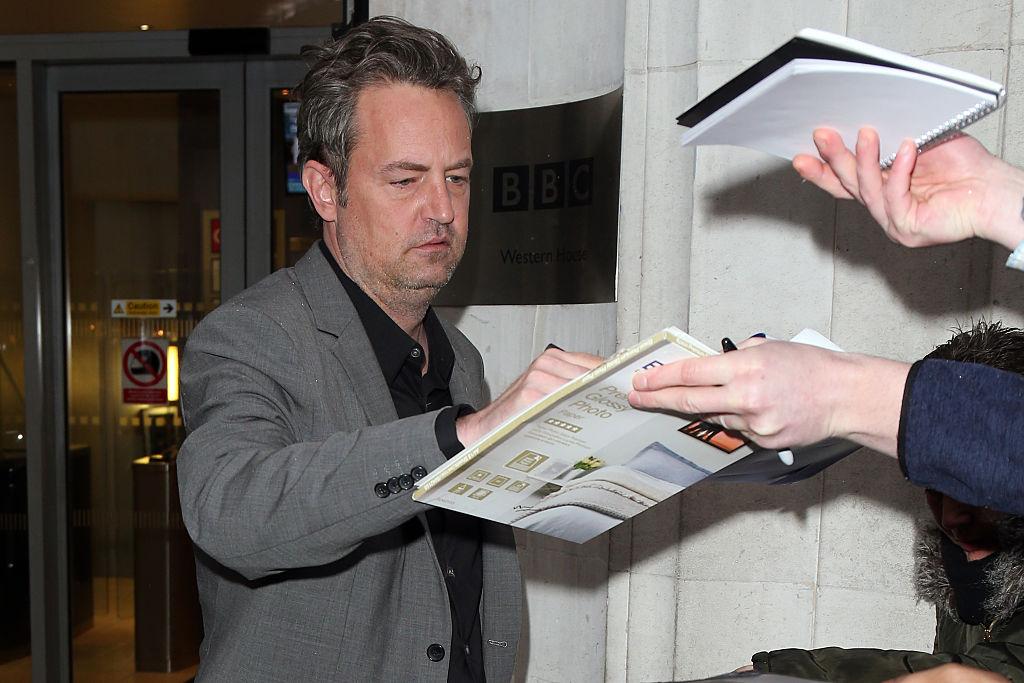 Article continues below advertisement
Kayti says they became intimate about three years later and dated for six months. During that time, Matthew was romantically linked to actress Lizzy Caplan. The former model also alleges that, in 2011, she witnessed Matthew trying to smoke heroin. She also said he sought a number of other illicit substances, like crack, cocaine, and Oxycontin. The former Go On star has struggled with addiction pr0blems off and on throughout his career, most recently entering rehab in February of this year.
What's the story with her and Jack Osbourne? And Kid Rock?
Kayti's been a frequent source of news this year. She was cited as the possible reason Jack Osbourne and Lisa Stelly, his wife of six years, divorced earlier this year. Another story claims the former stripper had an on-again, off-again fling with Kid Rock.
However, Kayti says she and Jack "have only been friends." As for the other rumor, she says, "Kid Rock and I dated before he was with [fiancée Audrey Berry] and before I was married, we dated and remained friends."
Kristen Bell seems unfazed by the rumors.
If there's any trouble in paradise, there's no sign coming from The Good Place star. She's way too busy glowing over a future song collaboration with Sarah Bareilles and nabbing a Golden Globe nomination for Best Performance by an Actress in a Television Series — Musical or Comedy.
Article continues below advertisement
What do you think — is Dax hiding something or is Kayti telling stories?