'Midnight, Texas' Season 3 Renewal Is Still up in the Air
Fans want to know if 'Midnight, Texas' will be renewed for a Season 3 or canceled.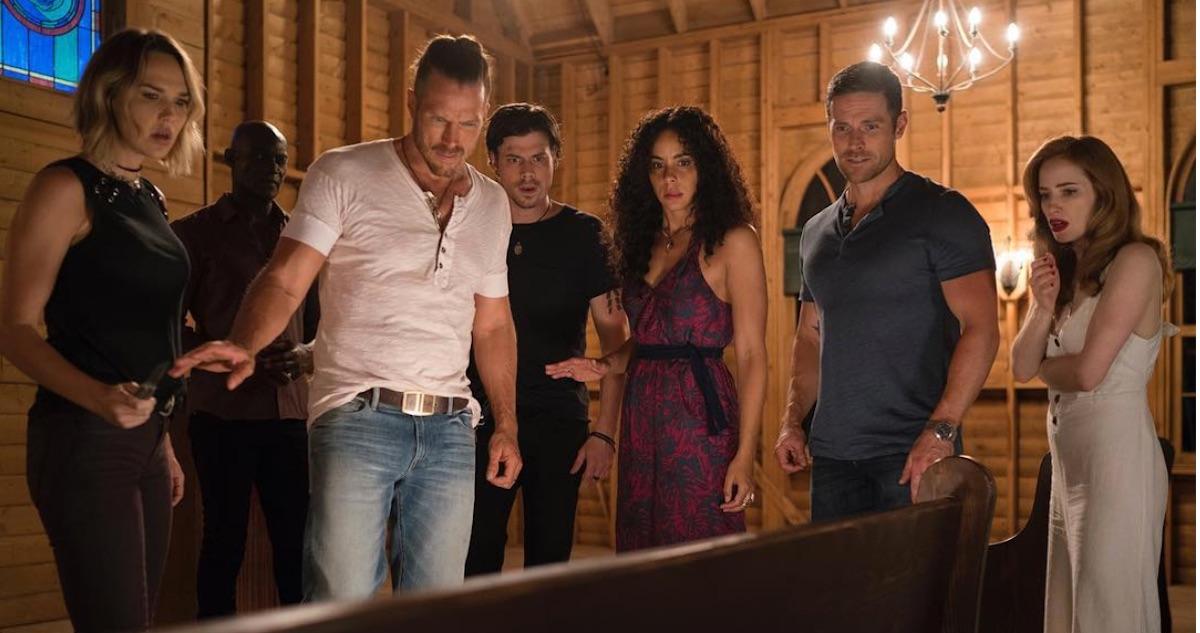 Vampire lovers got their fix when NBC announced the premiere of Midnight, Texas in 2017. Two seasons later, and viewers are still captivated by the supernatural characters in the small Texas town.
Article continues below advertisement
However, there just might not be enough viewers to guarantee a third season — to the dismay of die-hard Midnighters. NBC had high hopes for Midnight, Texas — moving it from a summer show to a late fall primetime slot. And how could you go wrong with vampires and Jason Lewis as a hot angel?
So, will there be a Midnight, Texas Season 3 renewal? 
NBC has not confirmed a third season yet, but it doesn't look too promising for the supernatural drama. Midnight, Texas is averaging 2.1 million viewers according to ratings — which is down about 30 percent compared to Season 1.
Article continues below advertisement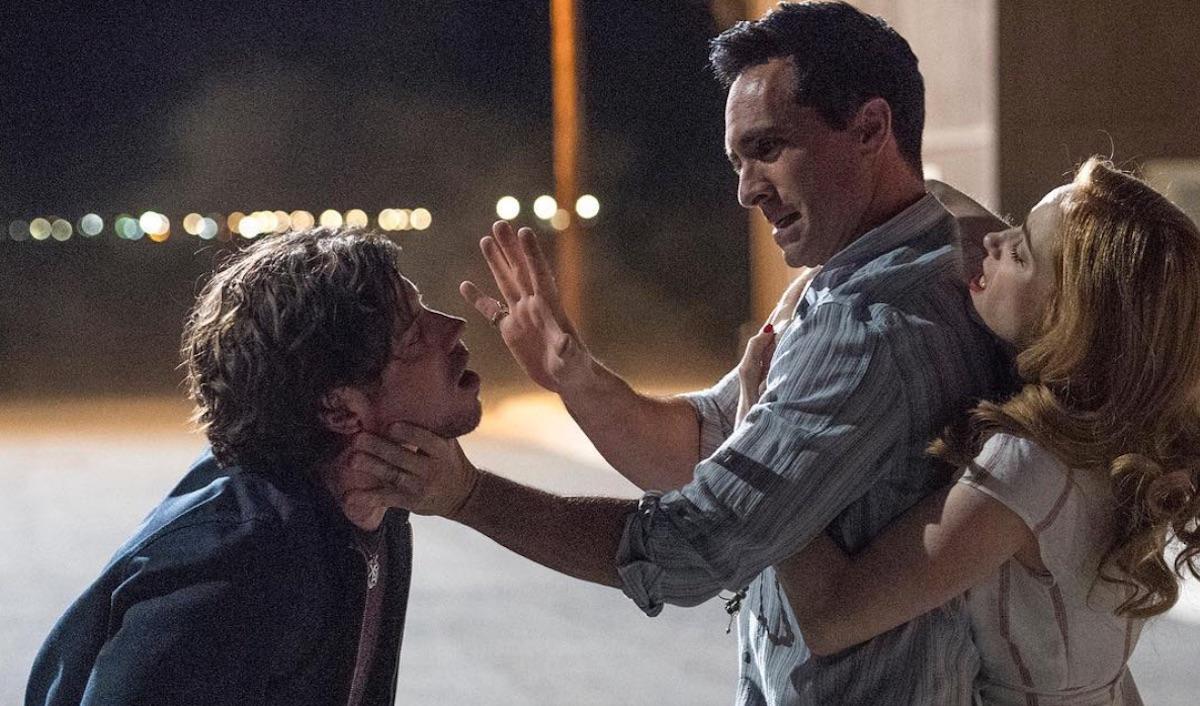 Plus, if you read the synopsis of the season finale, it sounds like a good way to wrap up the show. "With Midnight, Texas now under the rule of Dark Witches, the surviving Midnighters must band together in one last, desperate attempt to save their town," the summary reads on IMDb.
Article continues below advertisement
Season 2 saw the arrival of a new hotel, Crystal Spa — and its holistic energy healer, Kai — plus Dark Witches, NBD.
Actor Francois Arnaud, who plays resident Mandfred Bernardo, also recently cut off his hair, prompting followers to believe he will not be reprising his role on the show.
"Nooooo! All your curly locks gone?!" one fan wrote before another added, "A new character, perhaps?"
Article continues below advertisement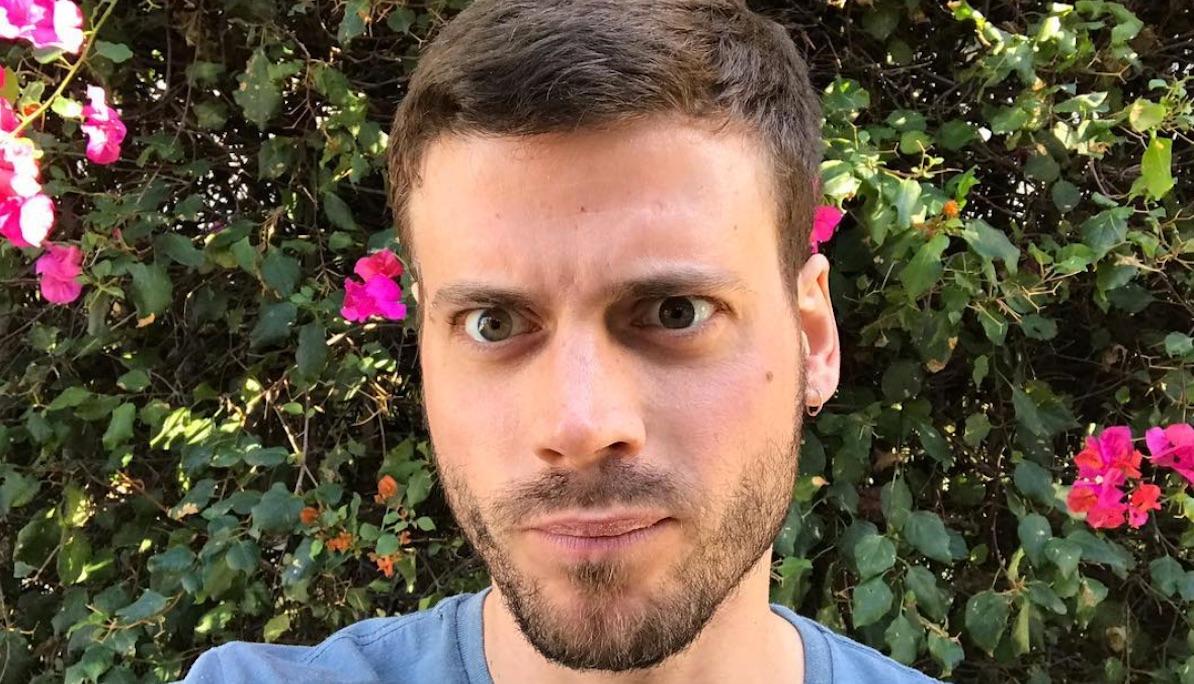 Another hint that proves Midnight's future is in jeopardy is that actor Dylan Bruce (Bobo Winthrop) is currently filming another TV series called The Murders, while Peter Mensah (Lemuel) has also signed on to appear on the TV show, Departure.
Plus, Arielle Kebbel (Olivia) is also set to star in Eva Longoria's upcoming show, Grand Hotel, which is set to premiere in 2019. Very interesting...
Article continues below advertisement
As expected, fans might be in denial about a renewal.
Despite the low ratings, Midnighters are keeping their fingers crossed for another season. "Is it ok to ask if you said to nbc...'Look, there is loads more stuff we can do with Midnight, Texas... Definitely get more seasons, etc'... We all want Season 3! No matter what," one fan tweeted before another added, "Love Midnight, Texas. We want Season 3!"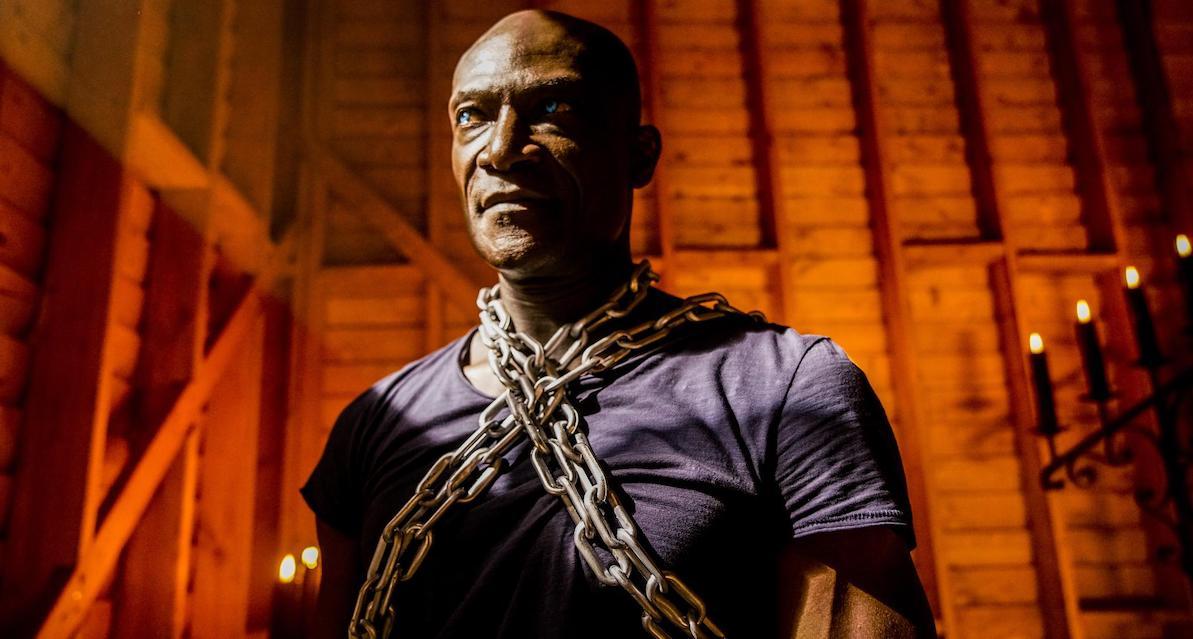 Article continues below advertisement
Is Midnight, Texas on Hulu? 
Renewed or not, you can watch the show on Hulu from the very first episode as often as you want.
Based on the book series from the True Blood author Charlaine Harris, the show takes you inside a small town that is also a haven for psychics, vampires, witches, and others who are "different."
Unfortunately, unlike its True Blood predecessor, Midnight, Texas probably won't be running for seven seasons.
Watch Midnight, Texas on Fridays at 8 p.m. on NBC.