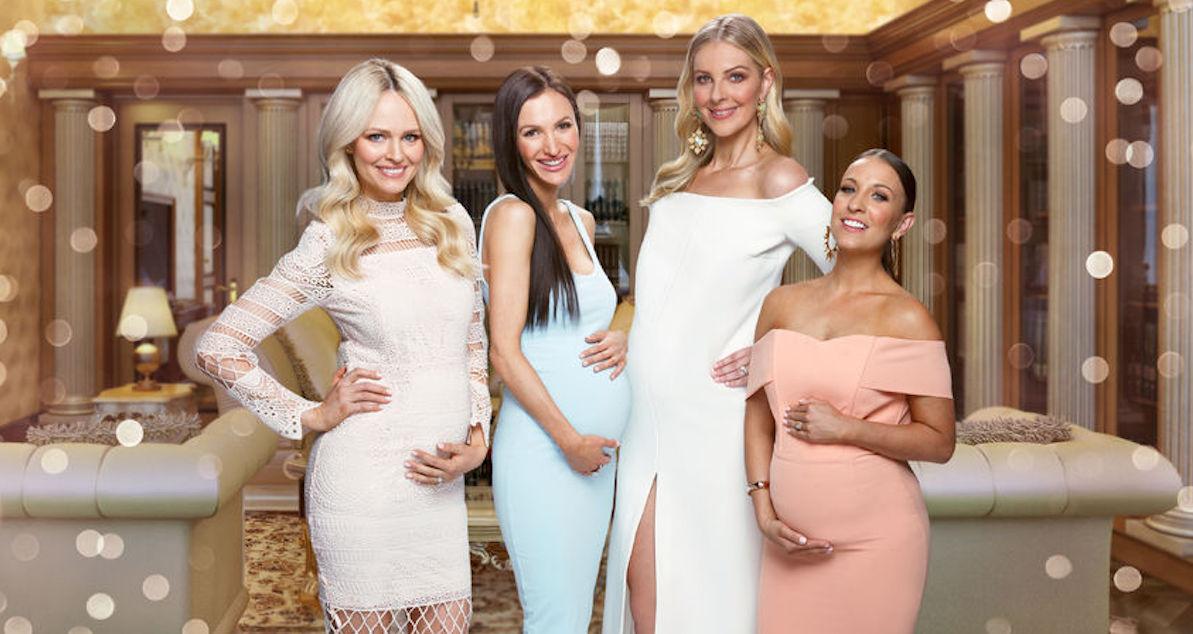 Meet the Cast of 'Yummy Mummies' Before You Binge-Watch on Netflix
Your new reality TV obsession is coming to Netflix straight from Australia. The perfect combination of the Real Housewives franchise and Teen Mom, the show, aptly titled Yummy Mummies, is bringing the drama from Down Under.
"Expectant mothers with model looks and lavish lifestyles pull out all the stops to prepare for their new arrivals," the description reads on the streaming platform. The show premiered in Australia in 2017, and is just making its way stateside. However, it was recently renewed for a second season, so expect more episodes featuring the Melbourne-based beauties on Netflix in the near future.
So, who are these "yummy mummies?" Meet the cast of your next binge-watching guilty pleasure:
Article continues below advertisement