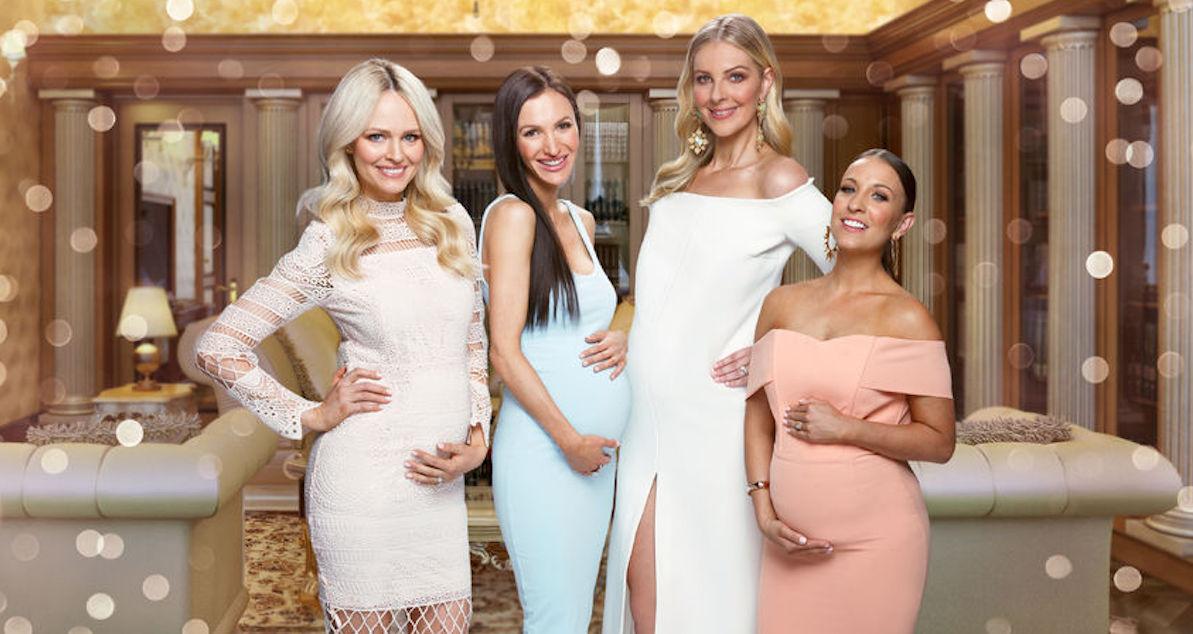 Meet the Cast of 'Yummy Mummies' Before You Binge-Watch on Netflix
Everything you need to know about the Australian cast of your new Netflix obsession, 'Yummy Mummies.'
Your new reality TV obsession is coming to Netflix straight from Australia. The perfect combination of the Real Housewives franchise and Teen Mom, the show, aptly titled Yummy Mummies, is bringing the drama from Down Under.
"Expectant mothers with model looks and lavish lifestyles pull out all the stops to prepare for their new arrivals," the description reads on the streaming platform. The show premiered in Australia in 2017, and is just making its way stateside. However, it was recently renewed for a second season, so expect more episodes featuring the Melbourne-based beauties on Netflix in the near future.
So, who are these "yummy mummies?" Meet the cast of your next binge-watching guilty pleasure:
Article continues below advertisement
1. Lorinska Merrington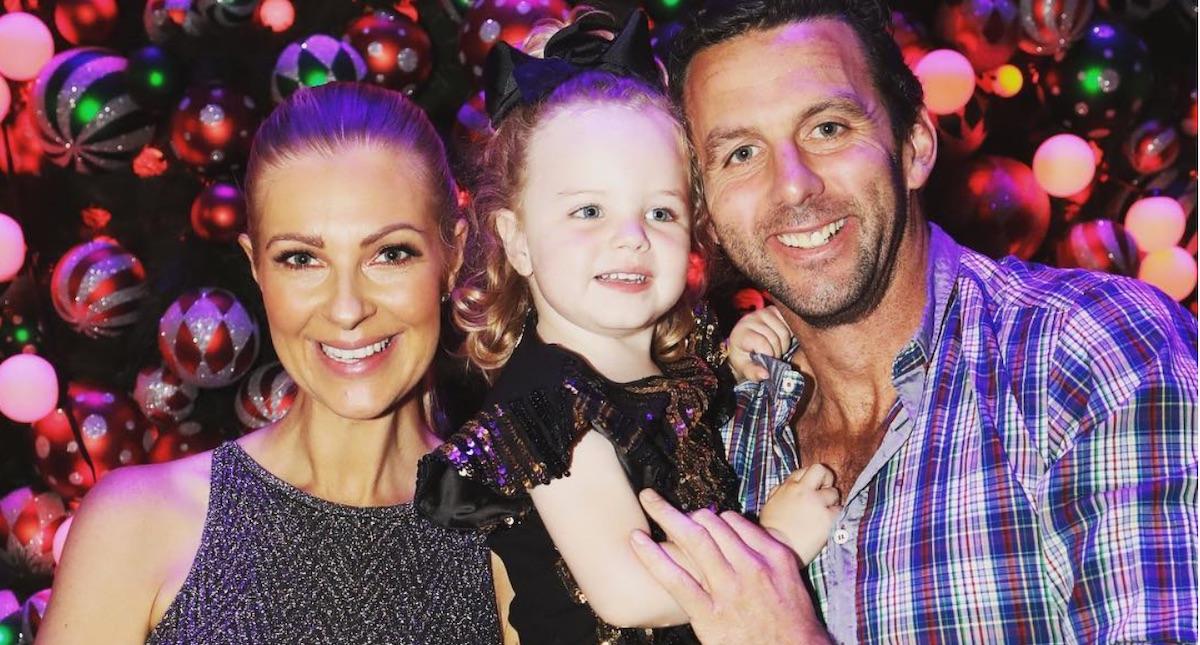 Lorinska is a traffic reporter and model — and now a mother to daughter Penelope, and with one on the way. The blonde beauty also has a Masters degree in education and is happily married to husband and former Carlton footballer Andrew Merrington.
"Happy Birthday to the King of our hearts the man of my dreams, and the love of my life," she recently gushed on Instagram. "Not many woman can say that they married their first love. I am grateful to be one of the few."
Follow Lorinska on Instagram here.
2. Jane Scandizzo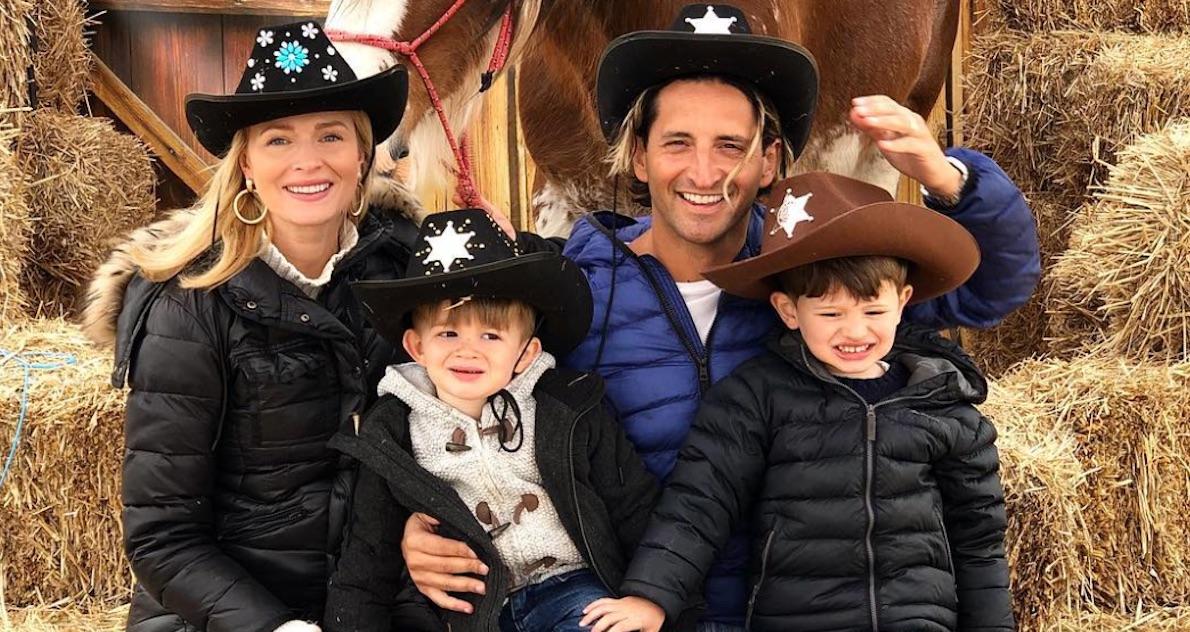 Jane is also expecting again — and baby No. 3 will join her boys, Jagger and Jensen. The model is married to hair stylist Joey Scandizzo, and the couple is ready to become a family of five.
"35 weeks OMG things are getting REALLLL now and what keeps playing in my mind is Jensen came two weeks early sooo maybe we will have our new baby really soon HOLY MOLYYYY," she wrote. "I'm going to have 3 kids 4 years old and under soon arrhhh."
Follow Jane on Instagram here.
Article continues below advertisement
3. Rachel Watts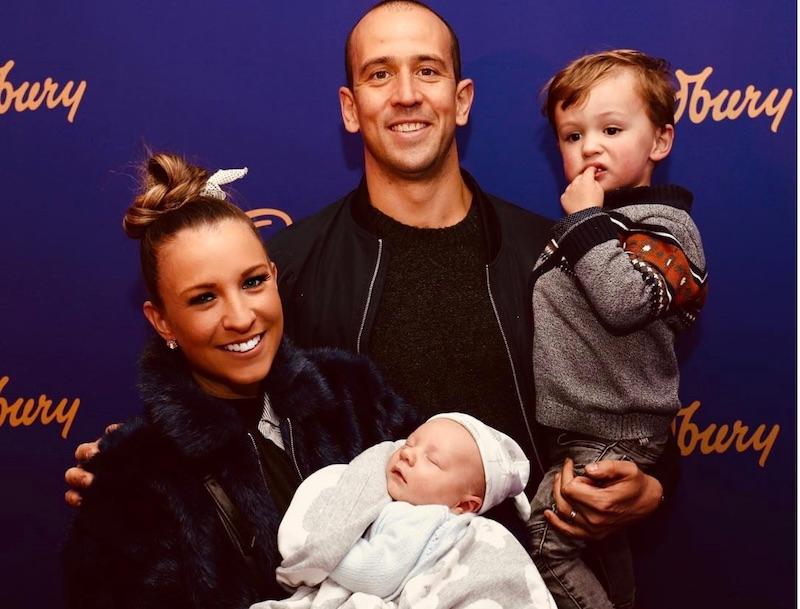 Rachel is a self-proclaimed fashion lover and the retail manager at the Australian fast fashion chain Supre. The "domestic goddess" is also a mother-of-two — sons Harvey and Harry — and is married to real estate agent Jayson Watts.
"Having zero experience in front of the camera, Yummy Mummies was way out of my comfort zone but I embraced it as a unique opportunity, she told Yahoo of filming the reality show. "It's not every day you get to have a baby - let alone an entire camera crew wanting to capture the moment."
Follow Rachel on Instagram here.
Article continues below advertisement
4. Maria Di Geronimo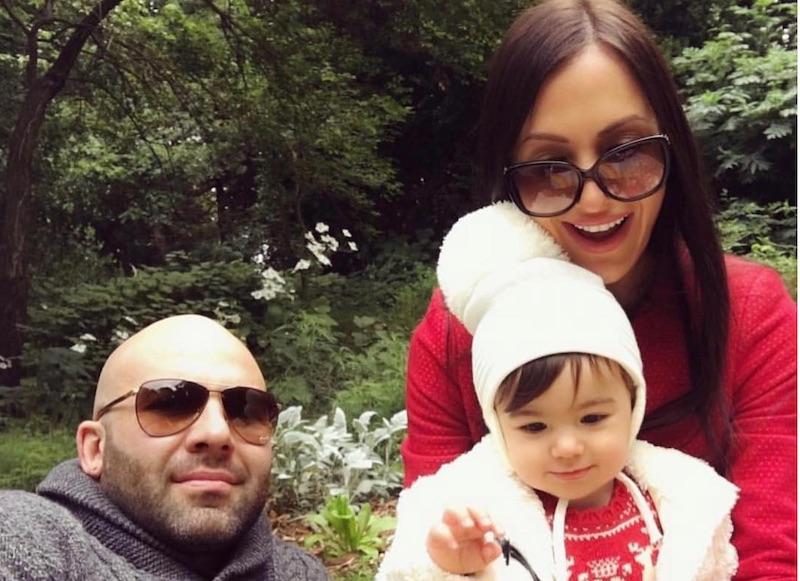 Maria's preferred title is Valentina's mamma — but unfortunately, the brunette beauty recently separated from her fiancé and baby daddy, Carlos Vannini.
"I believe everything happens for a reason. Carlos and I are maintaining a friendship for our Princess Valentina and we are very conscious of her feelings through this time," she told Perth Now's Confidential.
However, Carlos blames Yummy Mummies for the split. "The pressures of the show and the expectations of the producers throughout the pregnancy and after Valentina was born having the TV crew around all the time, didn't allow for the bonding time as a family which we required," he added. "And the pressures and judgments of the public to some degree took its toll."
Maria's Instagram account is currently set to private.
Article continues below advertisement
5. Iva Marra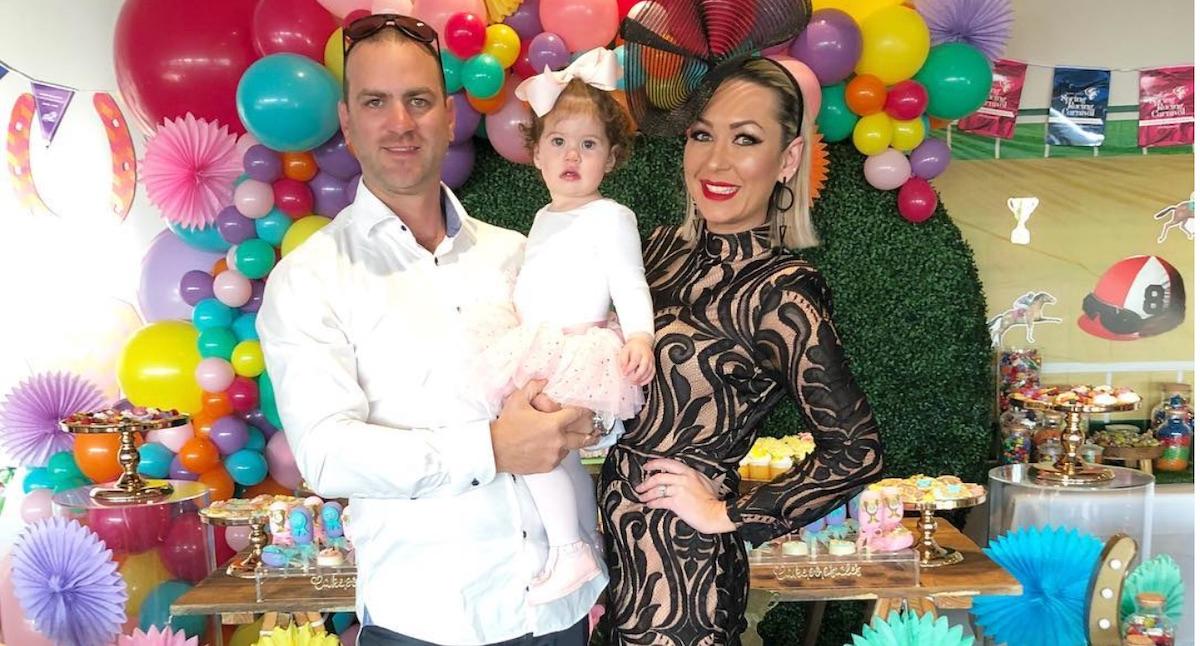 The "queen, wife, and mother" is based in Melbourne and works as an IT professional. However, husband Steven Joe Marra and daughter Milana come first.
She also recently revealed that her mom, Stevica, was recently diagnosed with brain cancer. "She's not doing too well," Iva told TV WEEK. "Every week, I'm at the hospital searching for new trials. My mum is my best friend and my idol. She's done everything she can to give me an amazing life, so now it's my turn to return the favor."
Iva continued, "I can't imagine losing my mum – it's the worst thought ever."
Follow Iva on Instagram here.